This Accelerator Visual Branding Session with Raleigh artist and maker Erin Stesch was a total blast! Erin's revamping her website and wanted some seriously gorgeous photos that shows off her unique hand-painted jewelry to prospective clients.
After meeting together to clarify her vision and branding goals, we came up with a game-plan and started building our creative team for her session. Erin found 2 models and brought along a stylist, and I brought my fab creative assistant Veronica to help the session run smoothly.
We settled on the Haw River Ballroom for our location– between the ample natural light upstairs and the dreamy river nearby we would have a variety of backdrops for the photos. The session lasted several hours and included several outfit + styling + backdrop changes. By the end of the night, we were all happily exhausted and energized from a productive session of creating!
What do you think of the images? Sound off in the comments below! Here's how you can learn more about Erin and connect with her to snag your own statement necklace before they're gone:
Are you a creative professional who needs help refining and visually communicating your brand? Learn more about ways we can partner together here.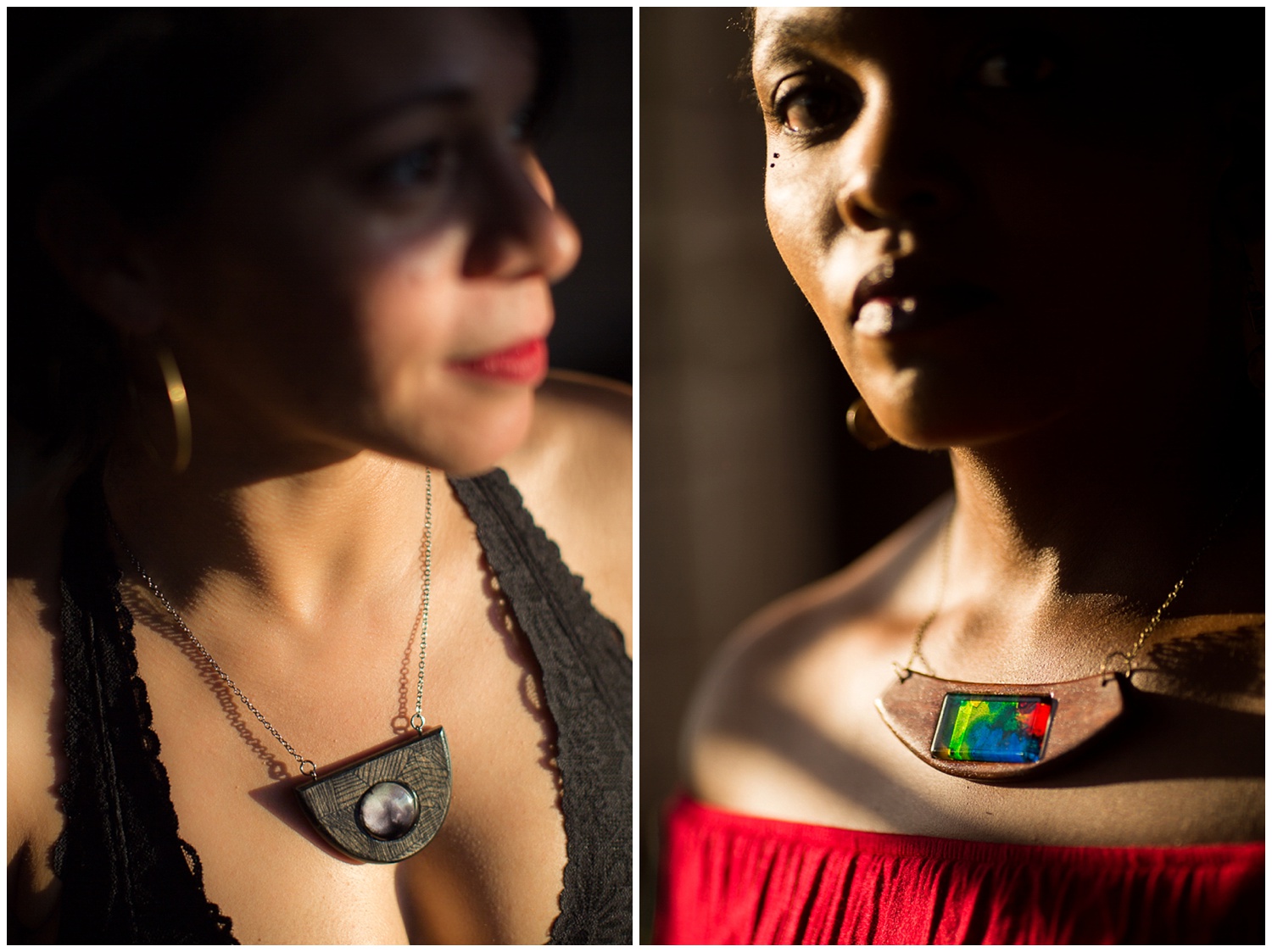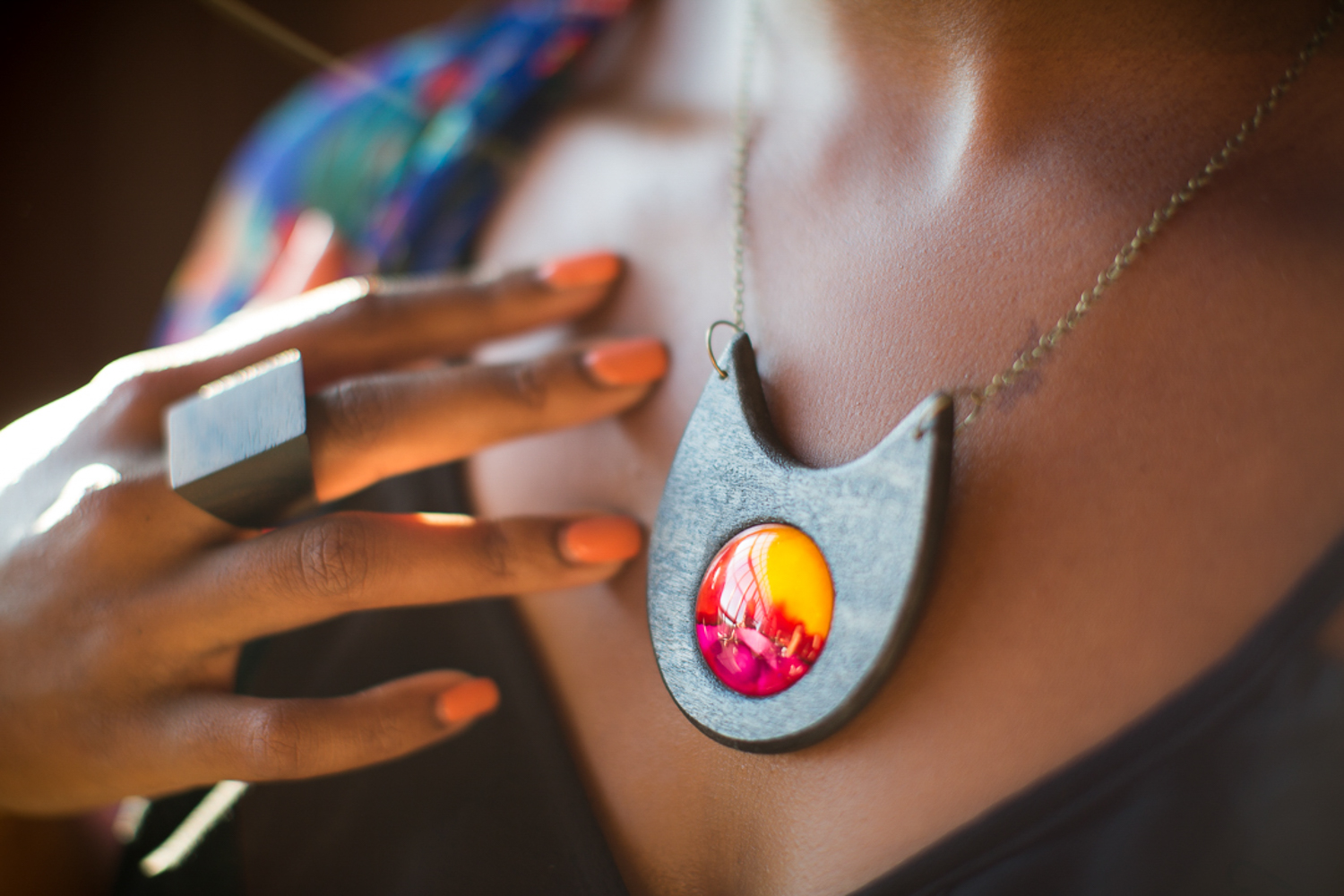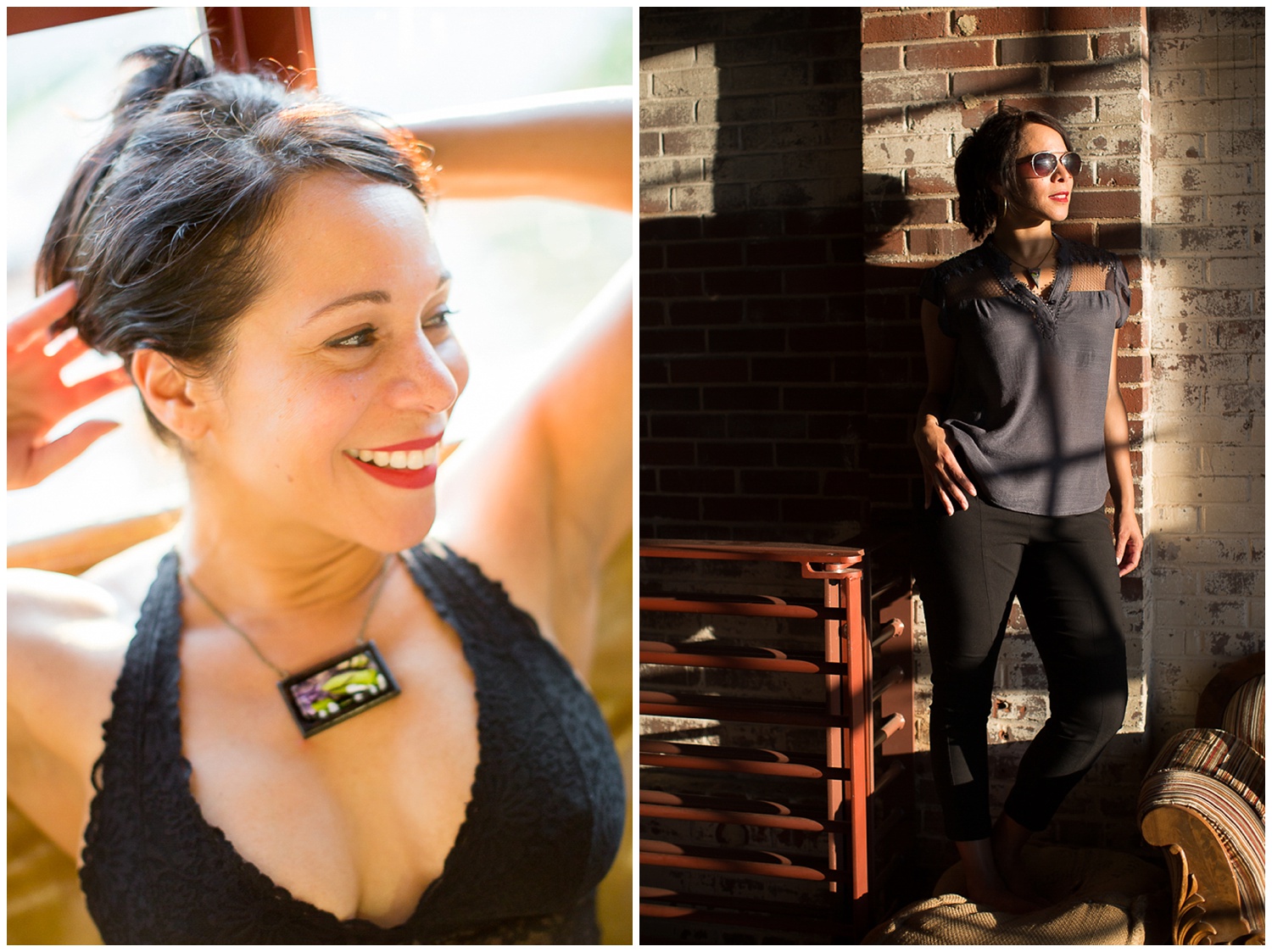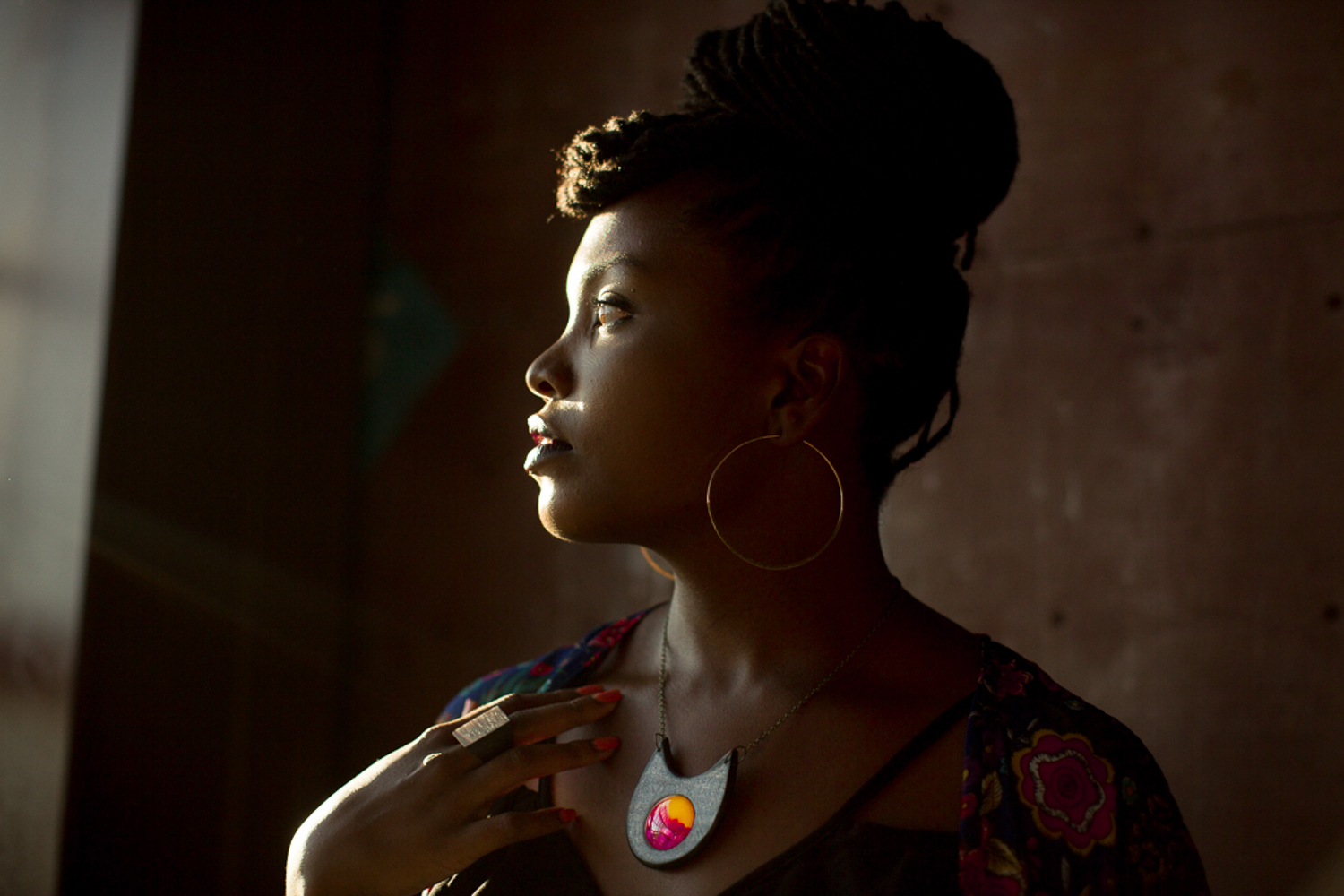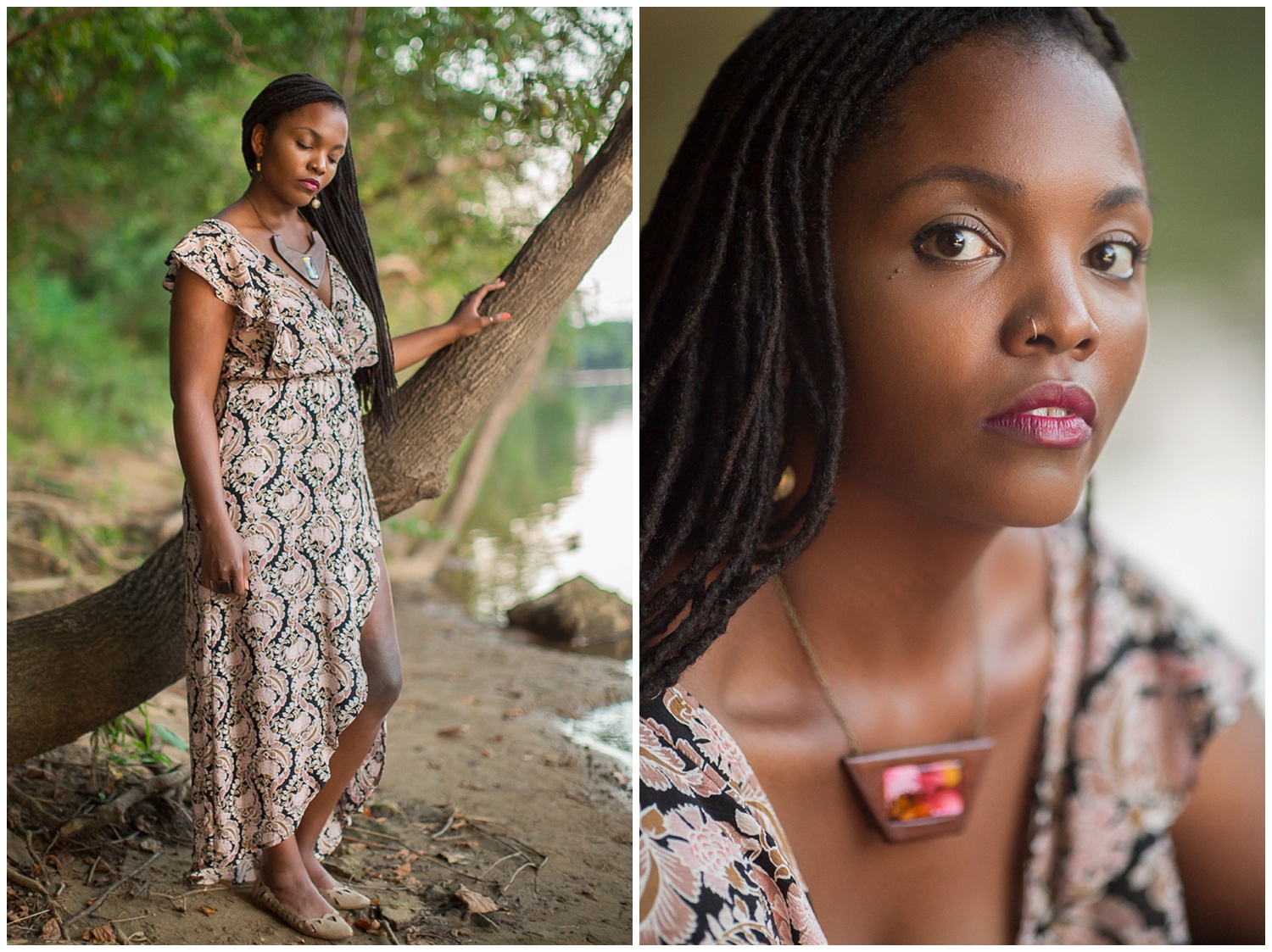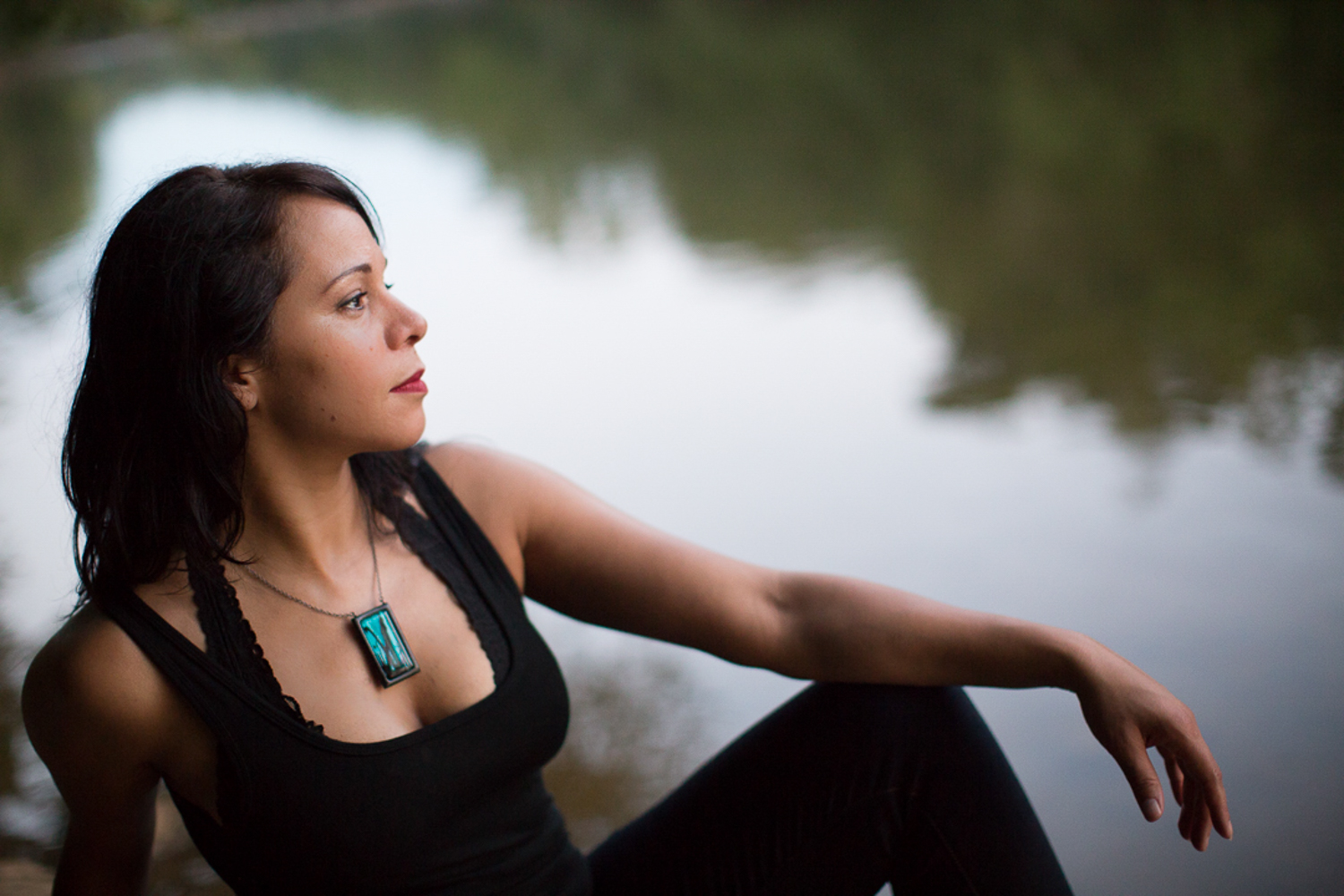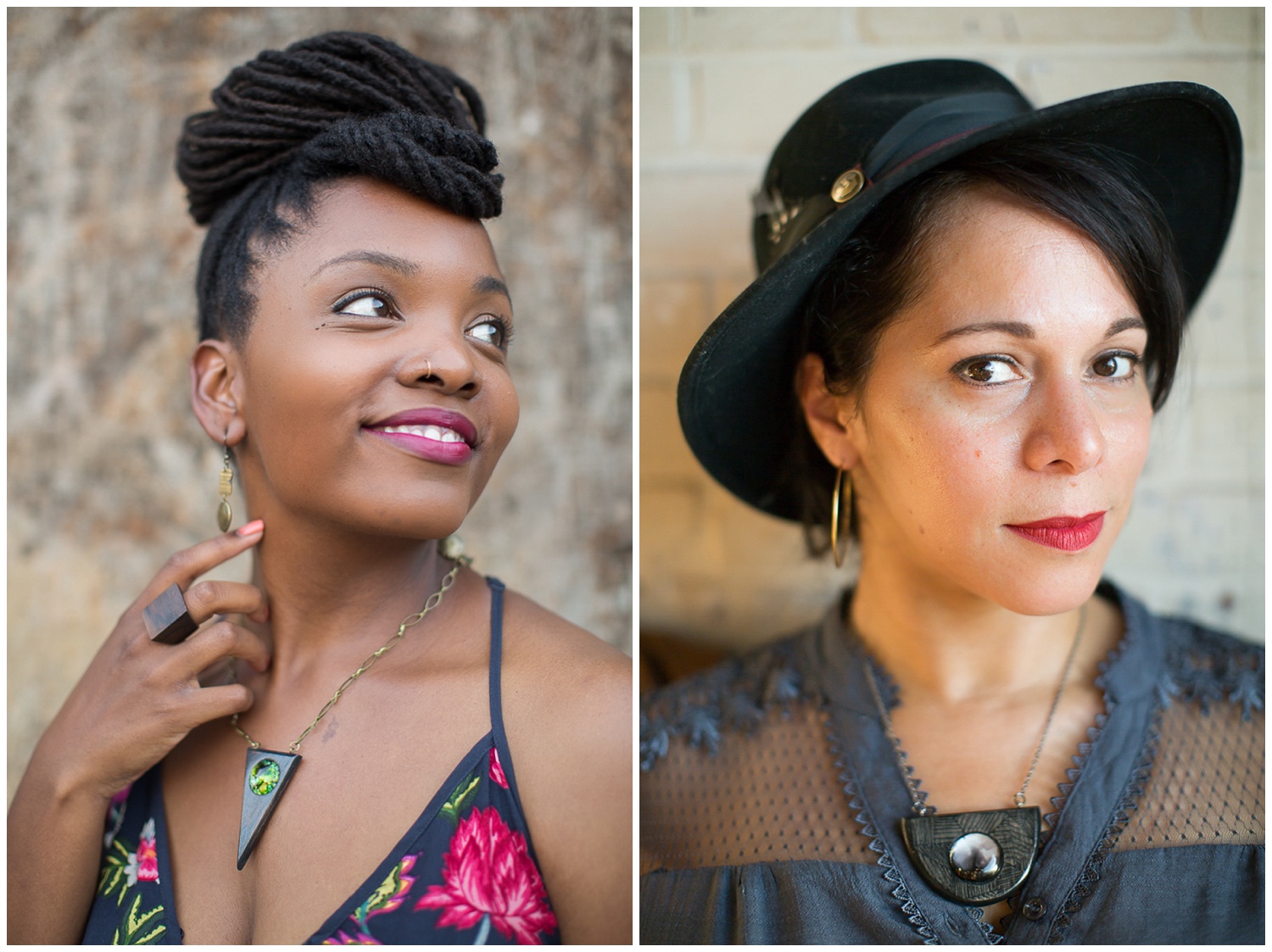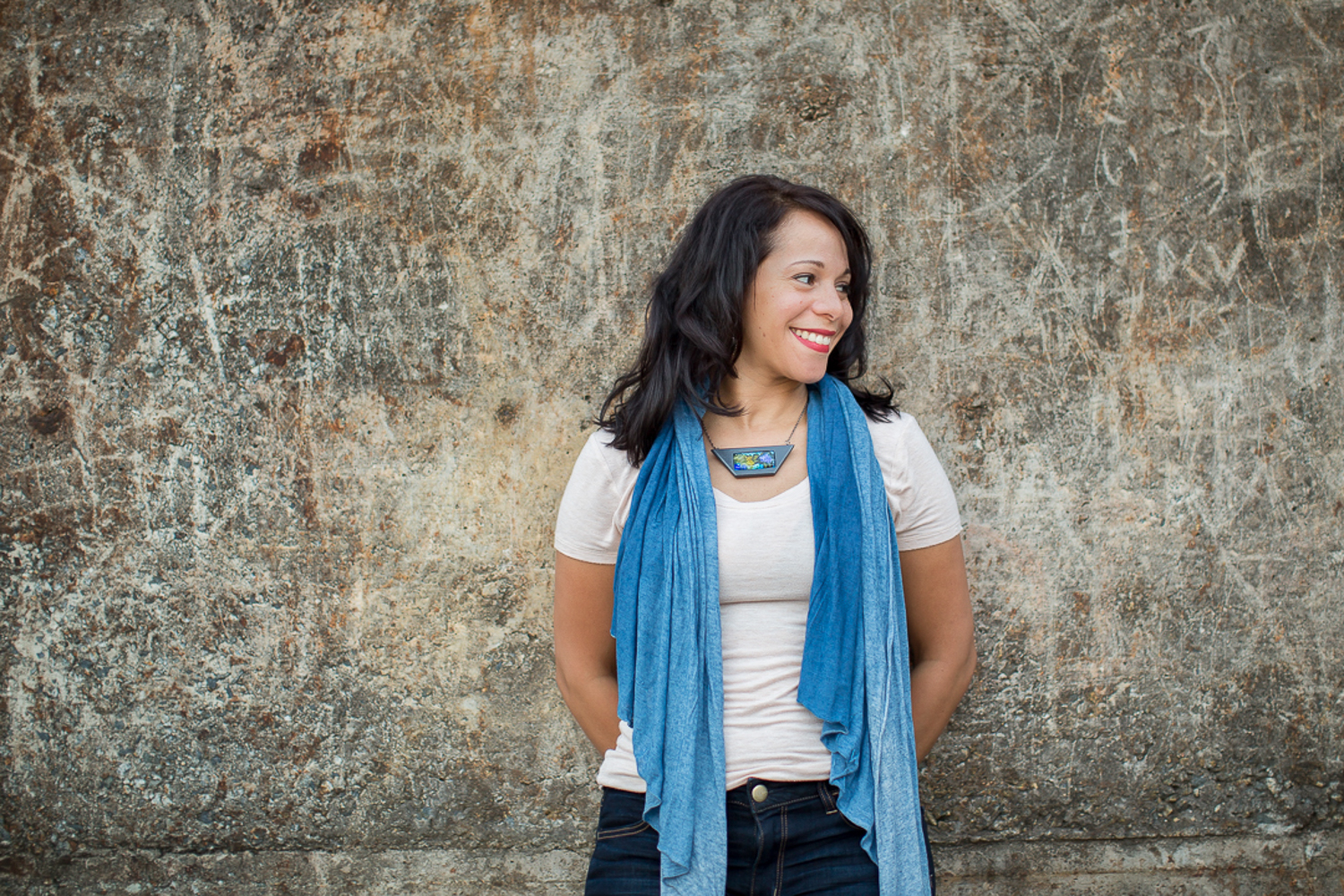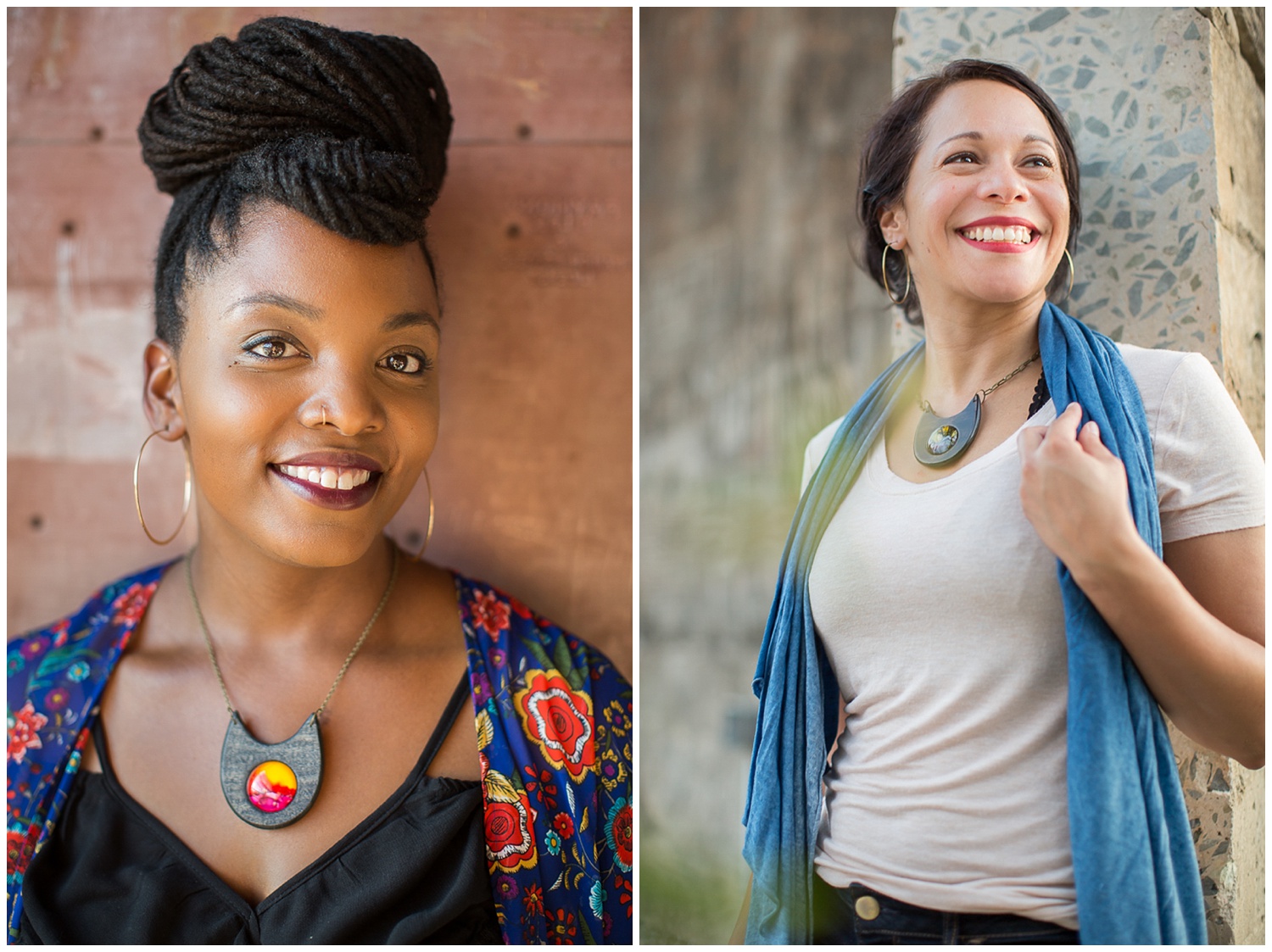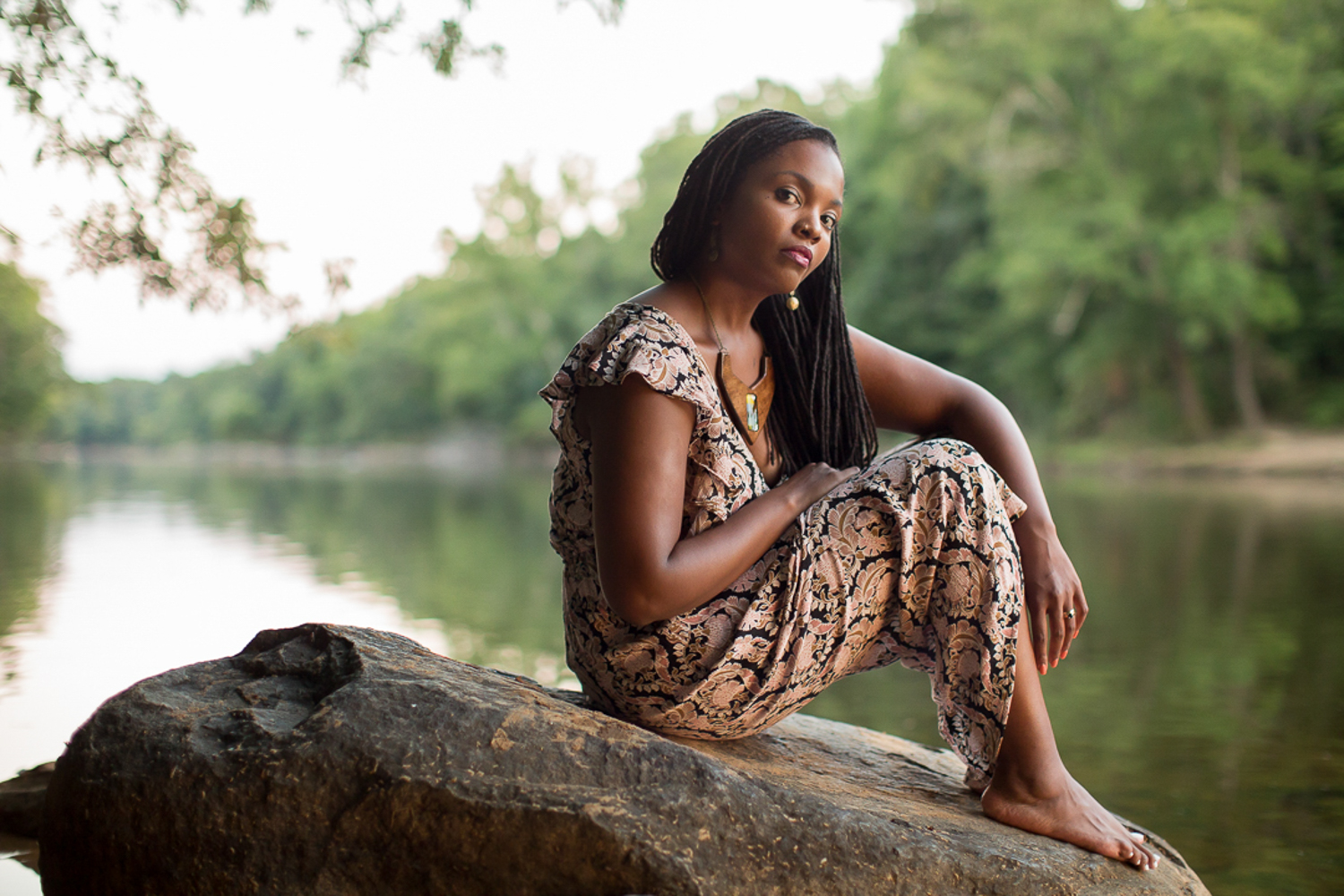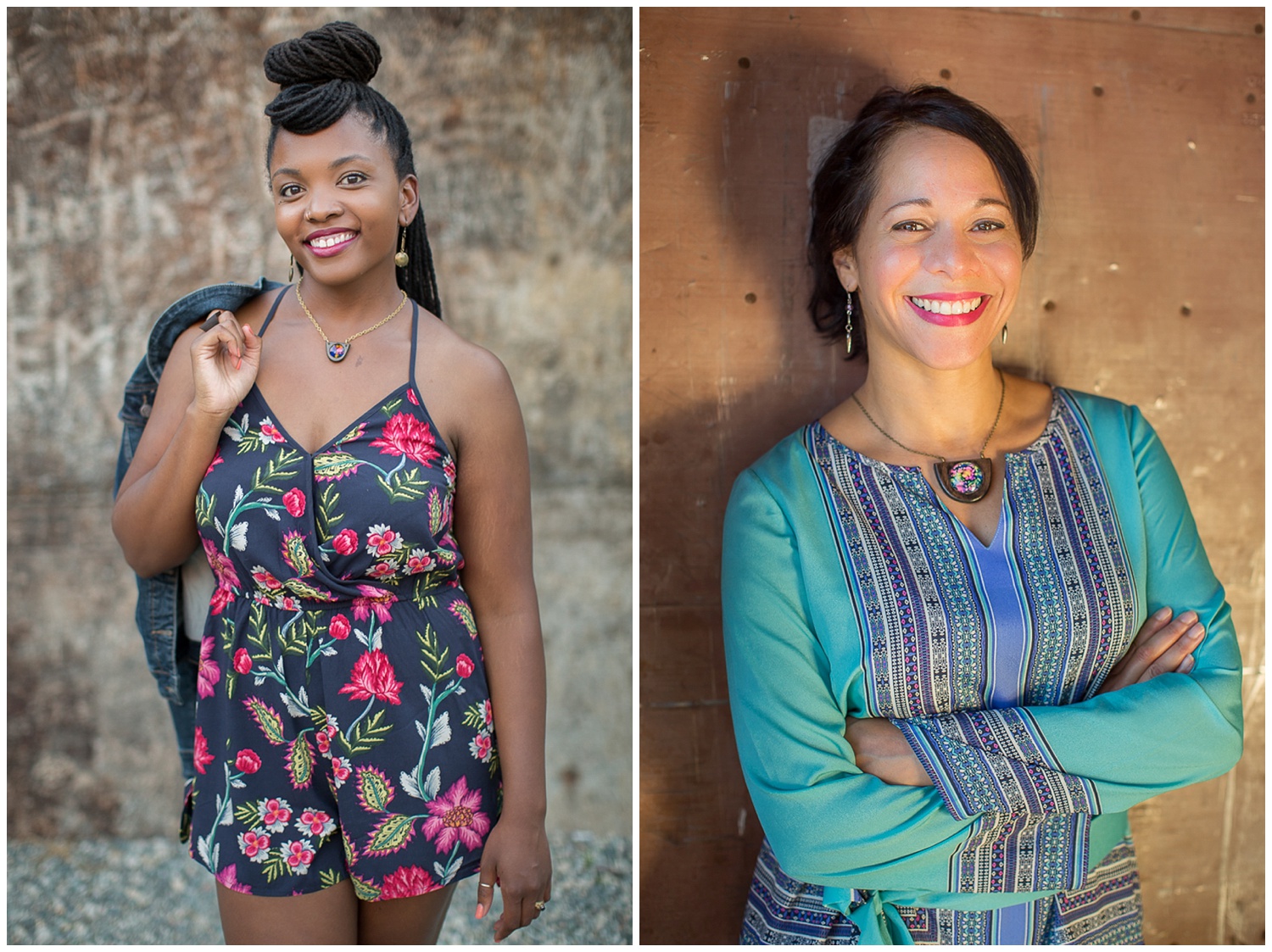 Creative Assistant: Veronica Arenander
Models: Amber Carroll Santibanez +  Michelle Roman
Location: Haw River Ballroom