Dana + Ben tied the knot in a beautiful outdoor ceremony at Duke Gardens on September 24, 2016.
I photographed Dana's sister's wedding in 2014, and it was a special treat to document another family celebration just two years later. I loved the laid-back but romantic feel of Dana + Ben's day and am excited to share these photos!
Read the Q&A with this laid-back couple, featured below, to learn more about their wedding inspiration and photography experience!
—
1. What are some of your favorite things about your partner? How were these attributes expressed during or leading up to your wedding?
Dana: Ben is kind, calm, and very organized. He's good at remembering the things that might slip through the cracks- like getting a marriage license. I always feel like he's on my team. He was holding my hand, dancing, and just with me all night.
Ben: Dana makes everyone feel very comfortable, and as a result our wedding was relaxed and friendly.
2. What was most important to you in planning your wedding?
It was important to us that everyone was going to have fun! And also that the wedding reflected us. Our ceremony felt very "ours"- like hugging our parents instead of being given away, and having our friend Virginia as the officiant. Even though we kept our family in mind, we felt like it fit us. We tried to do some DIY things to keep costs down. We bought these rubber stamps and ink to decorate our invitations, and we used them again for the programs.
3. Are there any details or moments from your wedding that are particularly special to you? (E.g., you wore your momma's dress, your partner unexpectedly serenaded you, there was a double rainbow all across the sky…).
Dana: Seeing Ben's face as I walked down the aisle is something I won't forget. Seeing so many loved ones. Getting ready with my sister and girlfriends.
Both: The toasts were truly special- heartfelt and touching.
4. Now that you've tied the knot (and survived!), what advice would you give to other folks planning their wedding?
Wedding planning takes a lot of time, especially the small things. Start early, and leave yourself enough time, and try to divide and conquer a bit. It's so helpful when something is handled by one member of the couple and you know your own task. Remember to soak up the day. It goes by so fast. Savor being with your partner on the special day.
5. What drew you to my photography style? Why did you ultimately decide to hire me? Was it worth it? 🙂
We loved your photography from my sister's wedding, which was probably the best way to vet you too! You are so comfortable to work with. You are friendly and calm but are not afraid to tell people what you need. The composition in photographs is very nice, and it's clear that you're thinking about the whole frame.
6. What is the first thing you want to do with the images? Wallpaper the hallway? Internet fame?
I'm just looking at these over and over again, re-living the wedding. Social media posts to come, and we'll certainly pick out a few to frame, and potentially an album. We also gave a few of the group shots to our friends and family as gifts.
7. What's next for you as a couple? Any big plans?
We have a trip planned just the two of us- without the dog- to New Orleans. Just a short trip but it feels like honeymoon round two. We're loving living together after being long distance. Life is so much better.
8. Anything else you'd like to add?
Thank you, Courtney! You did a great job! Big hugs!
—
Dana + Ben, thanks for being so chill and easy to work with! Your warmth made me feel so comfortable- like I was a part of your family. Your celebration was so joyful and refreshing to witness, and I am so grateful for the opportunity to work with you. I hope you enjoy your pictures!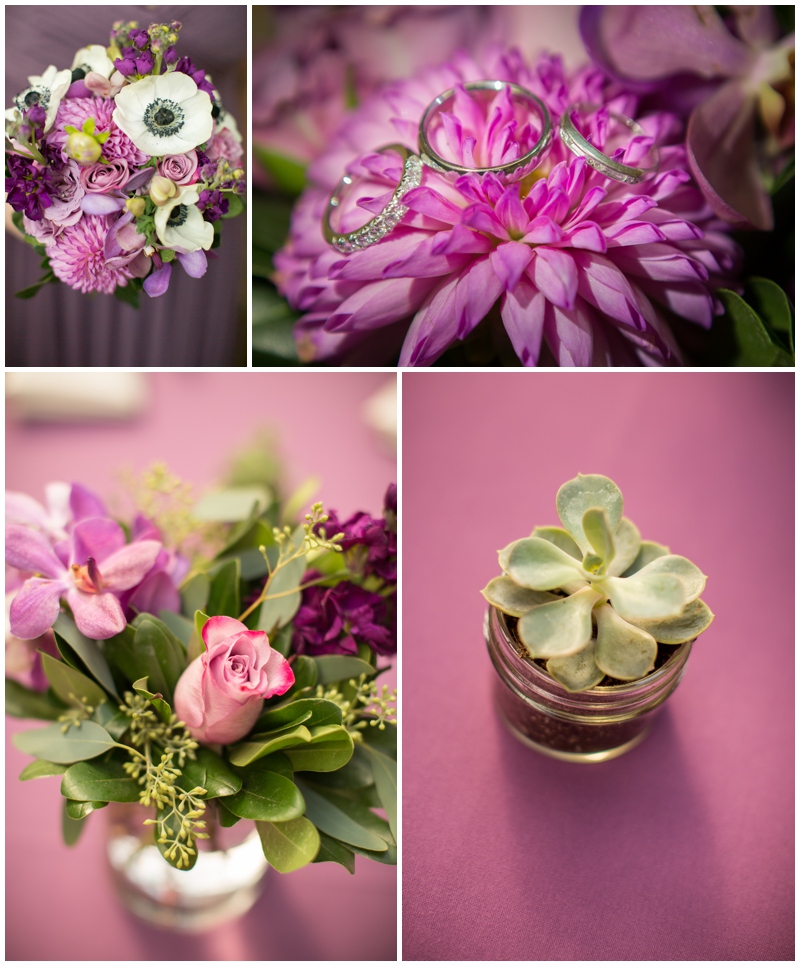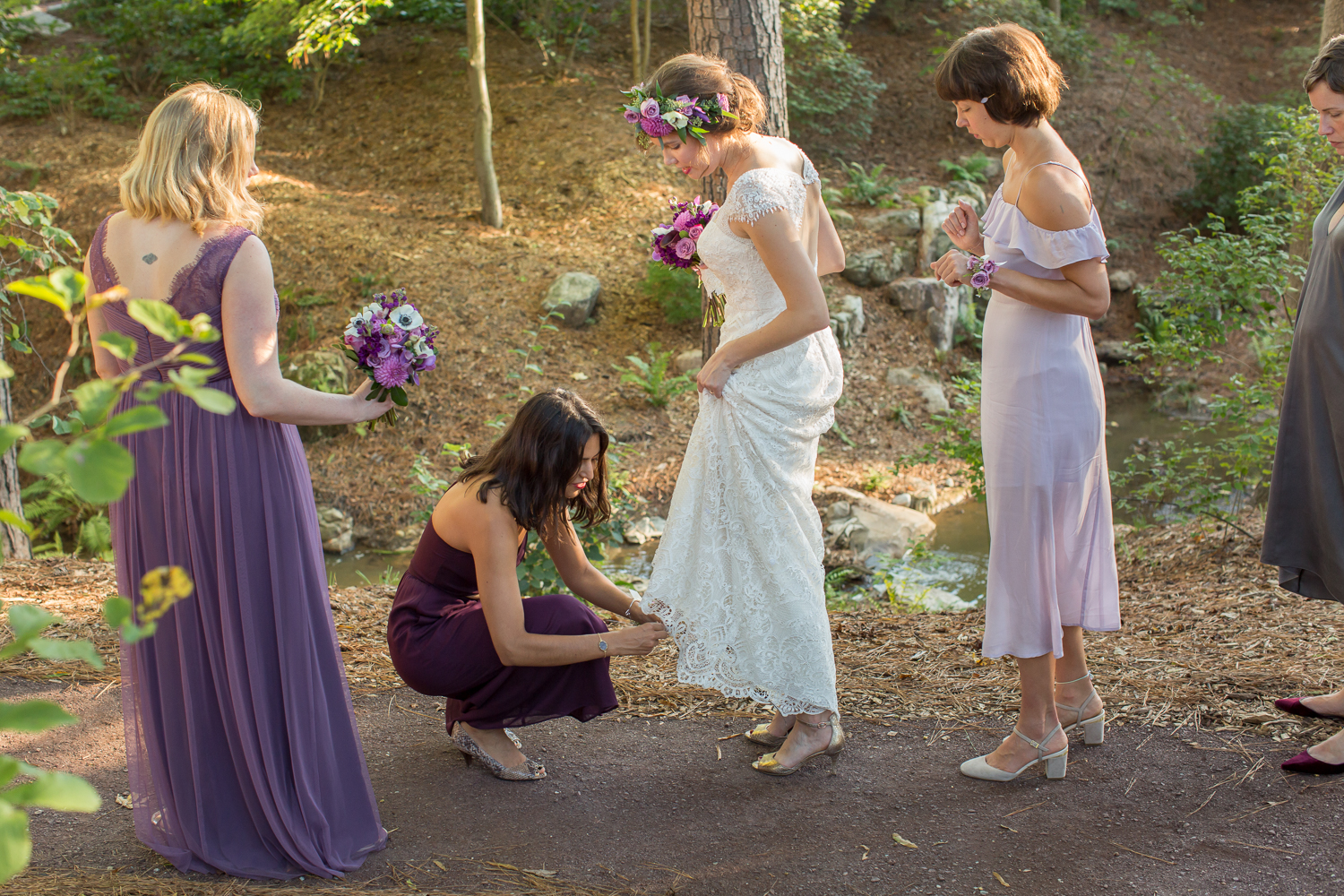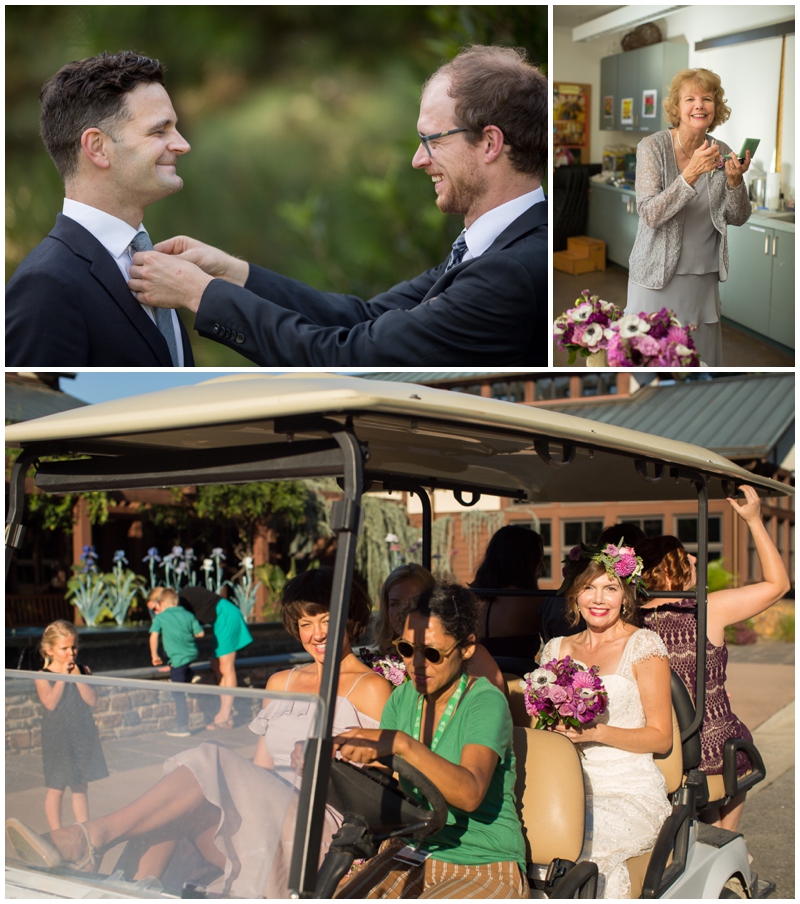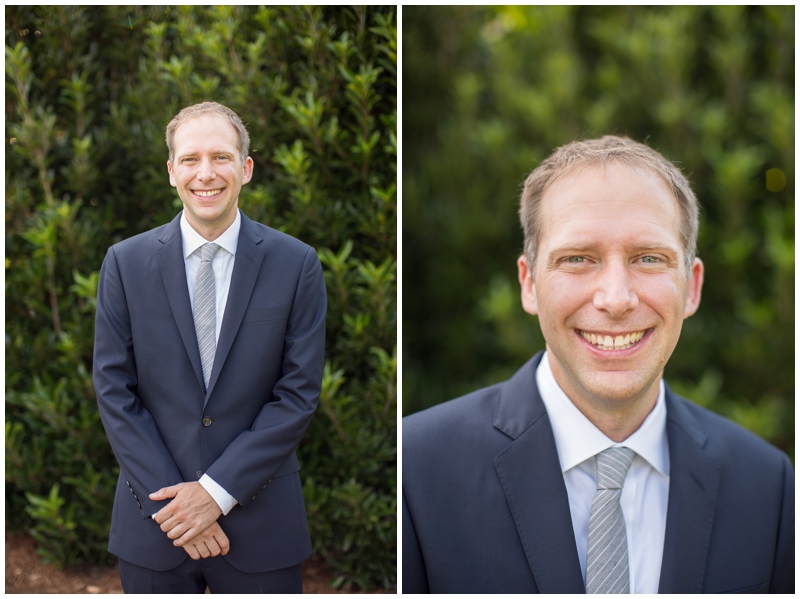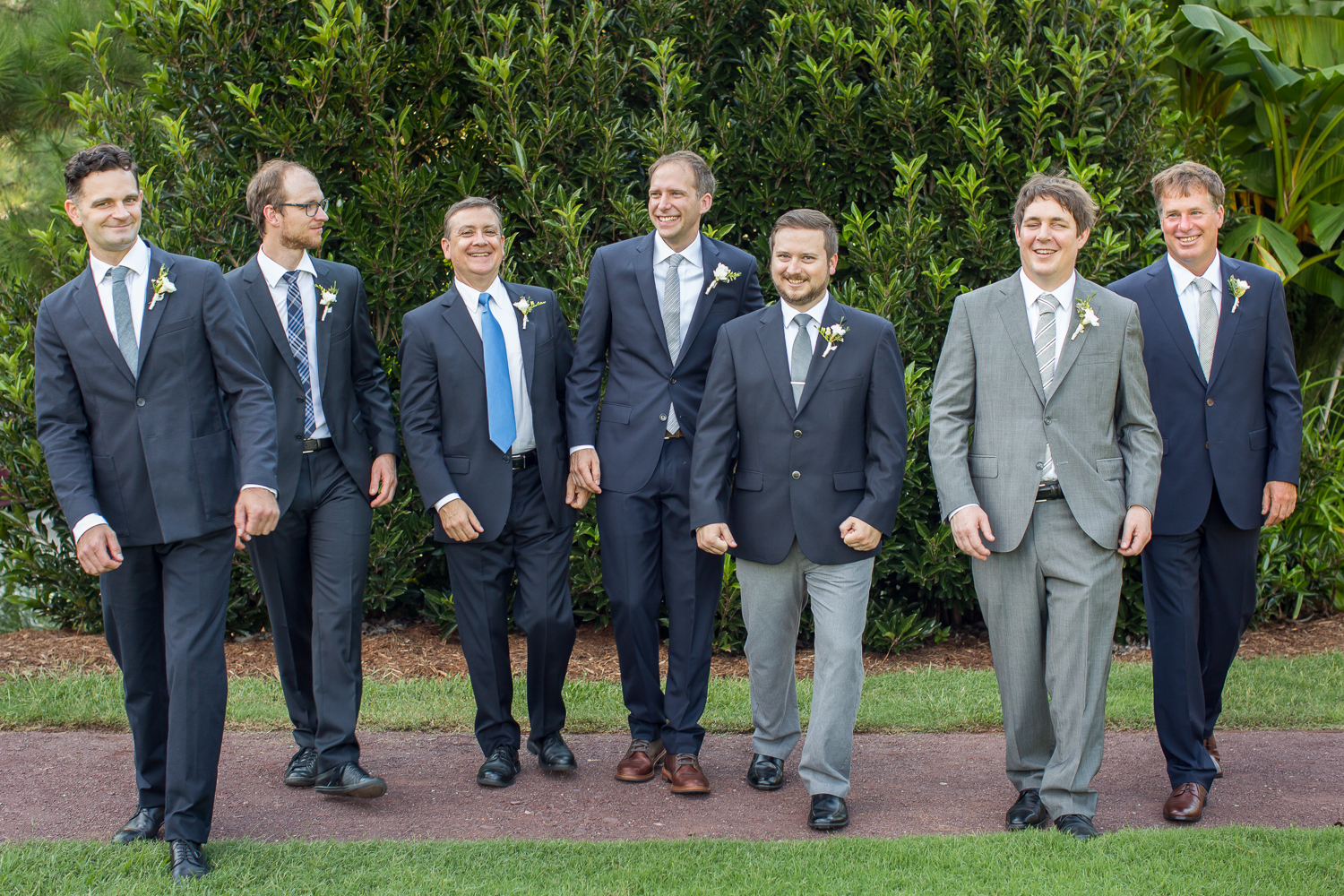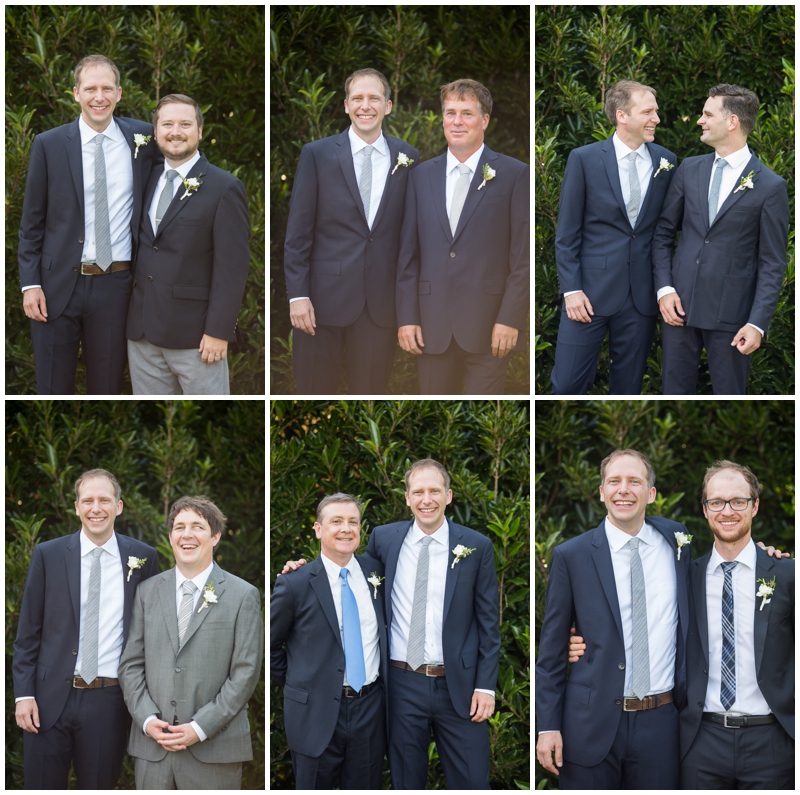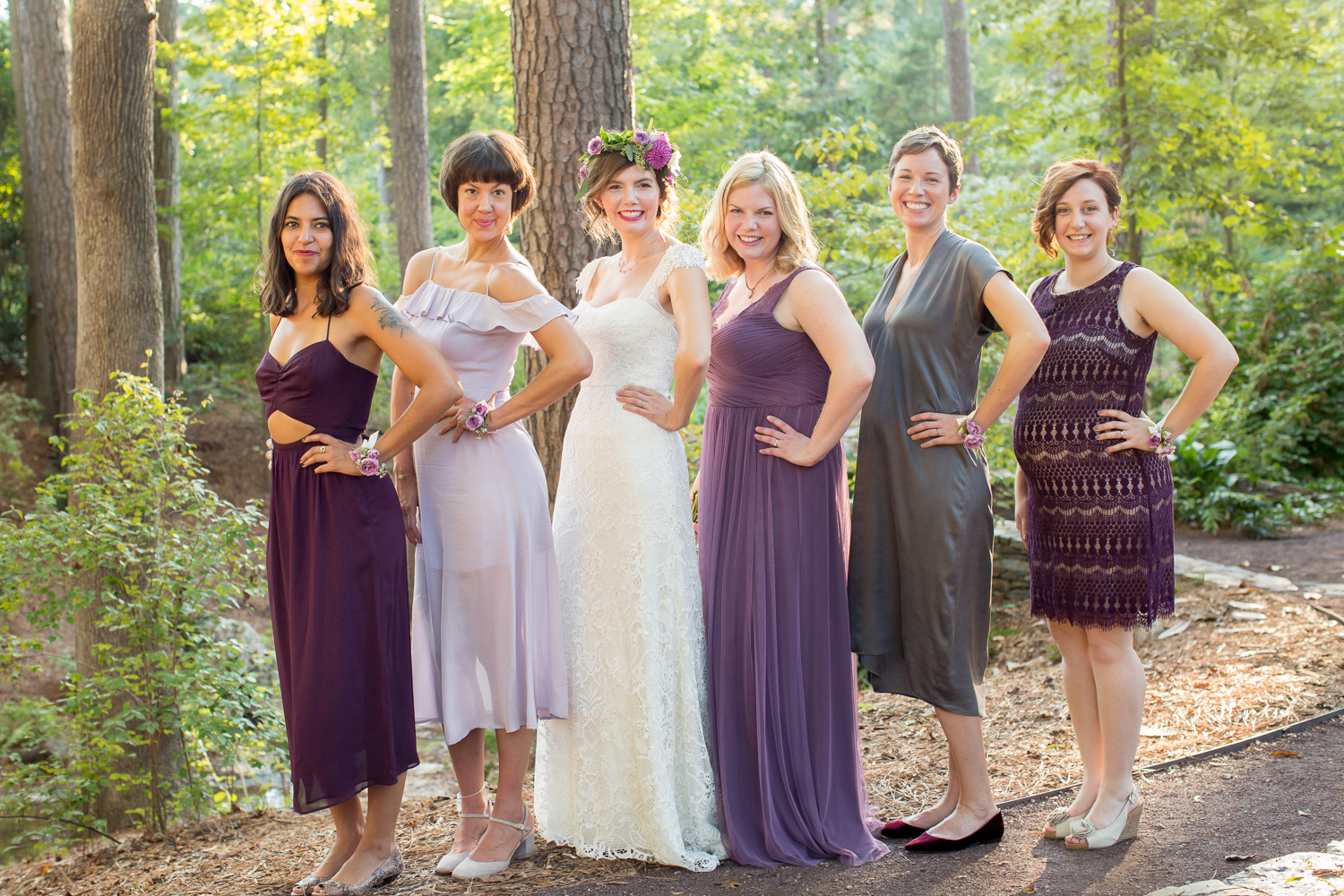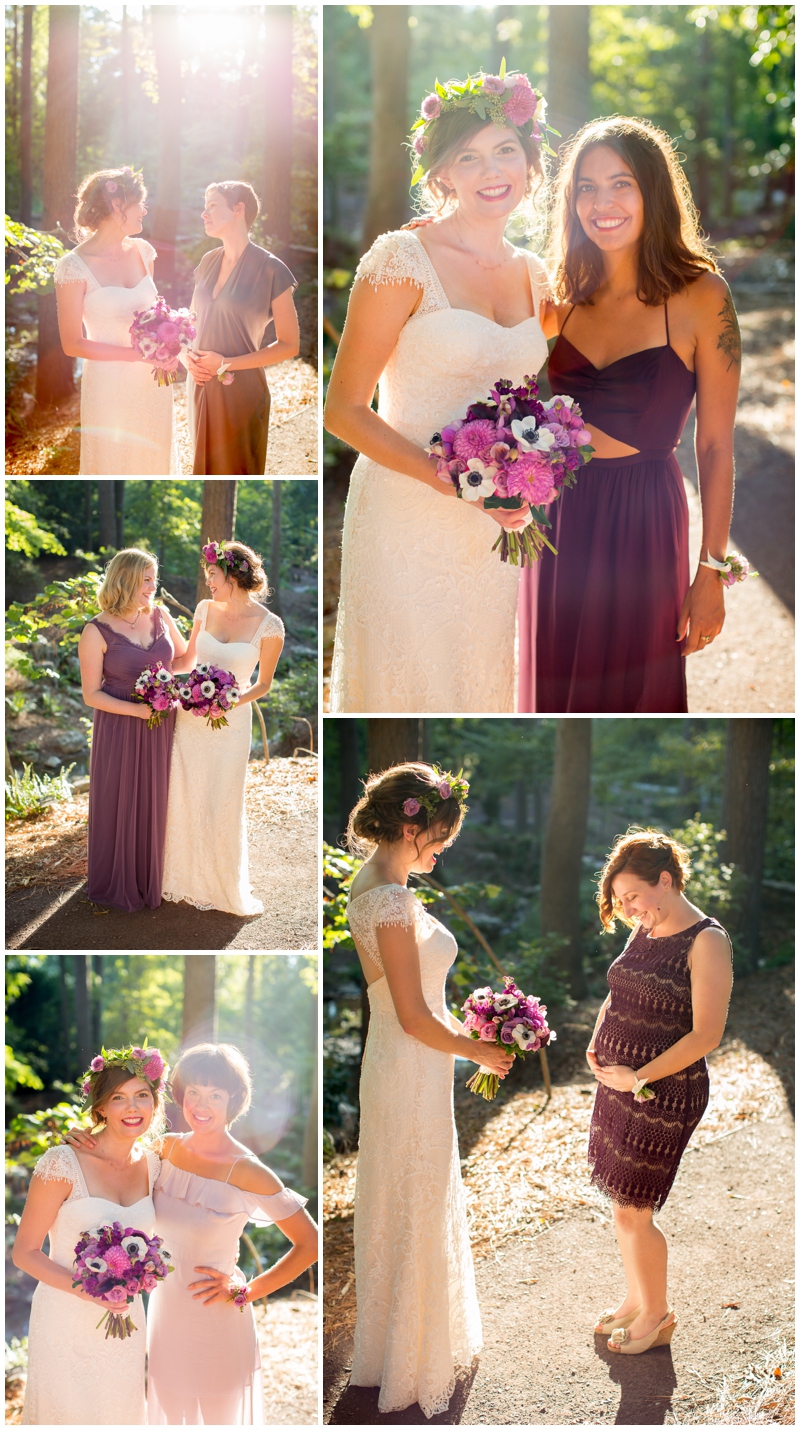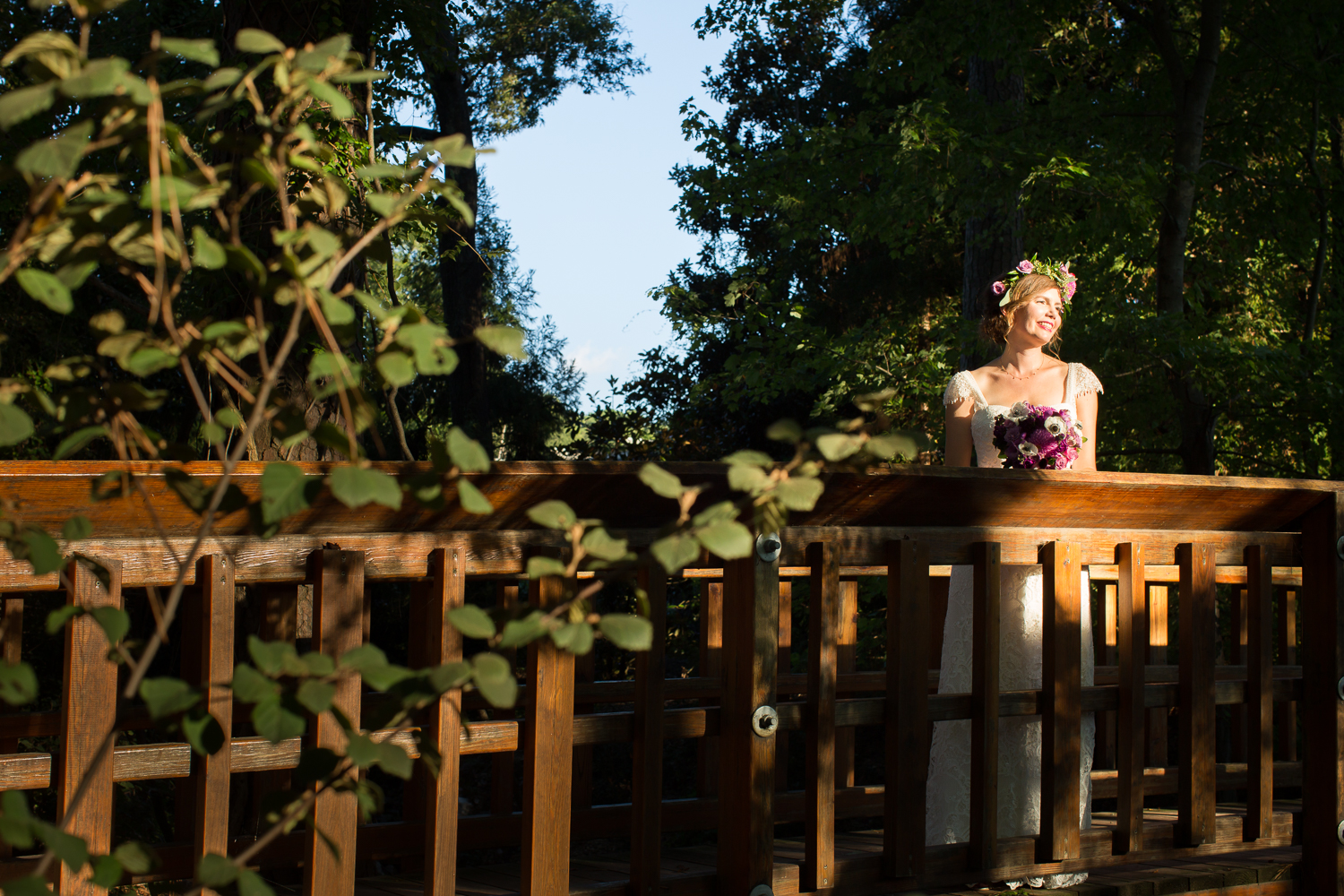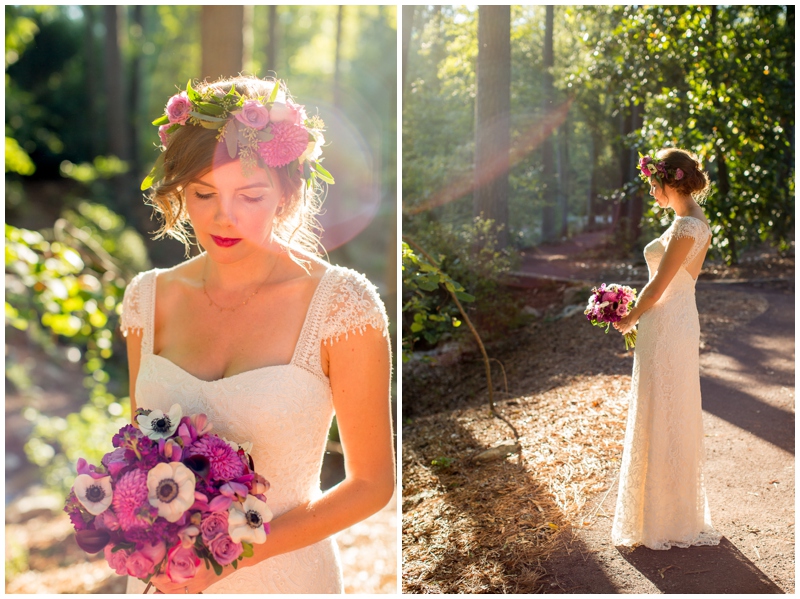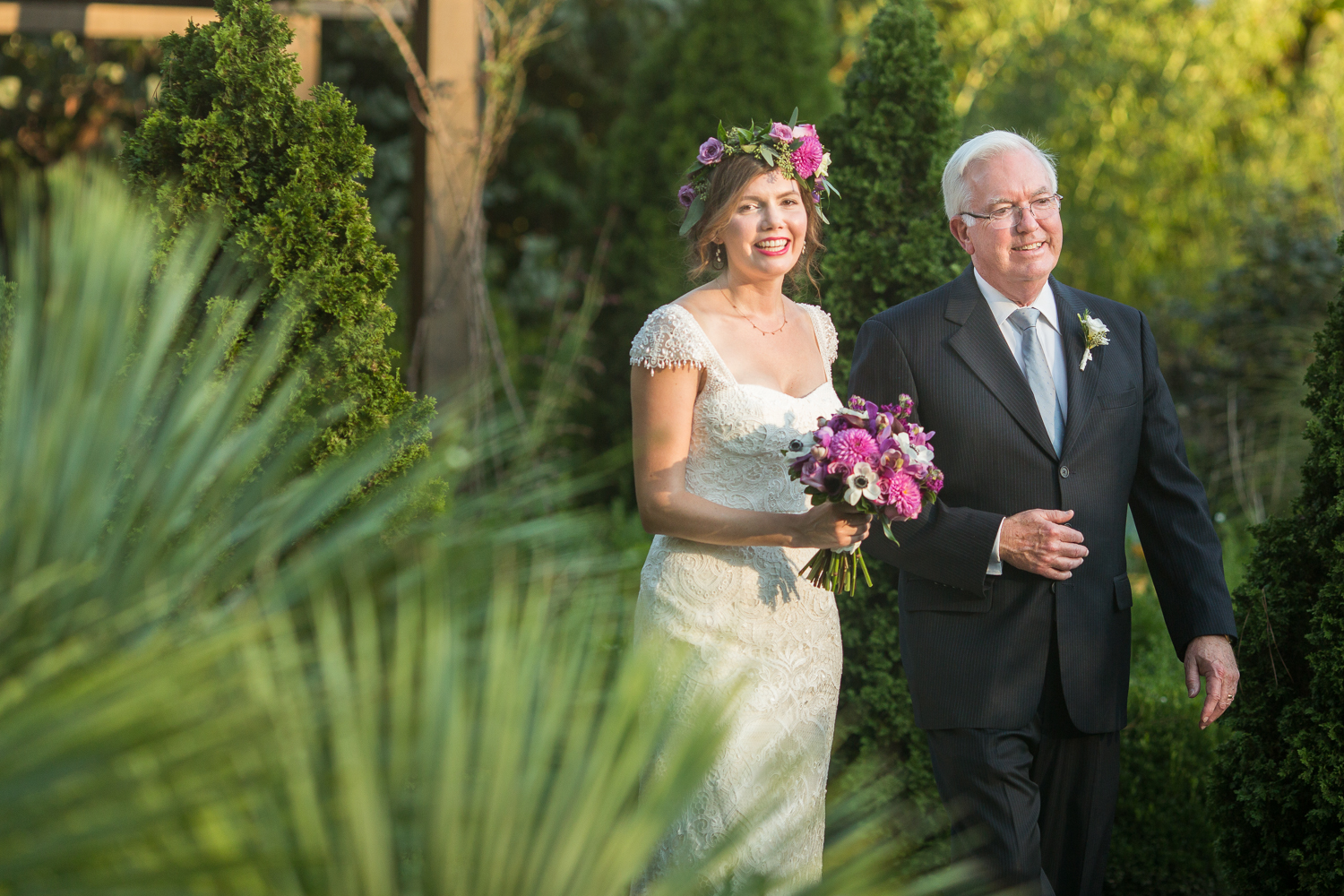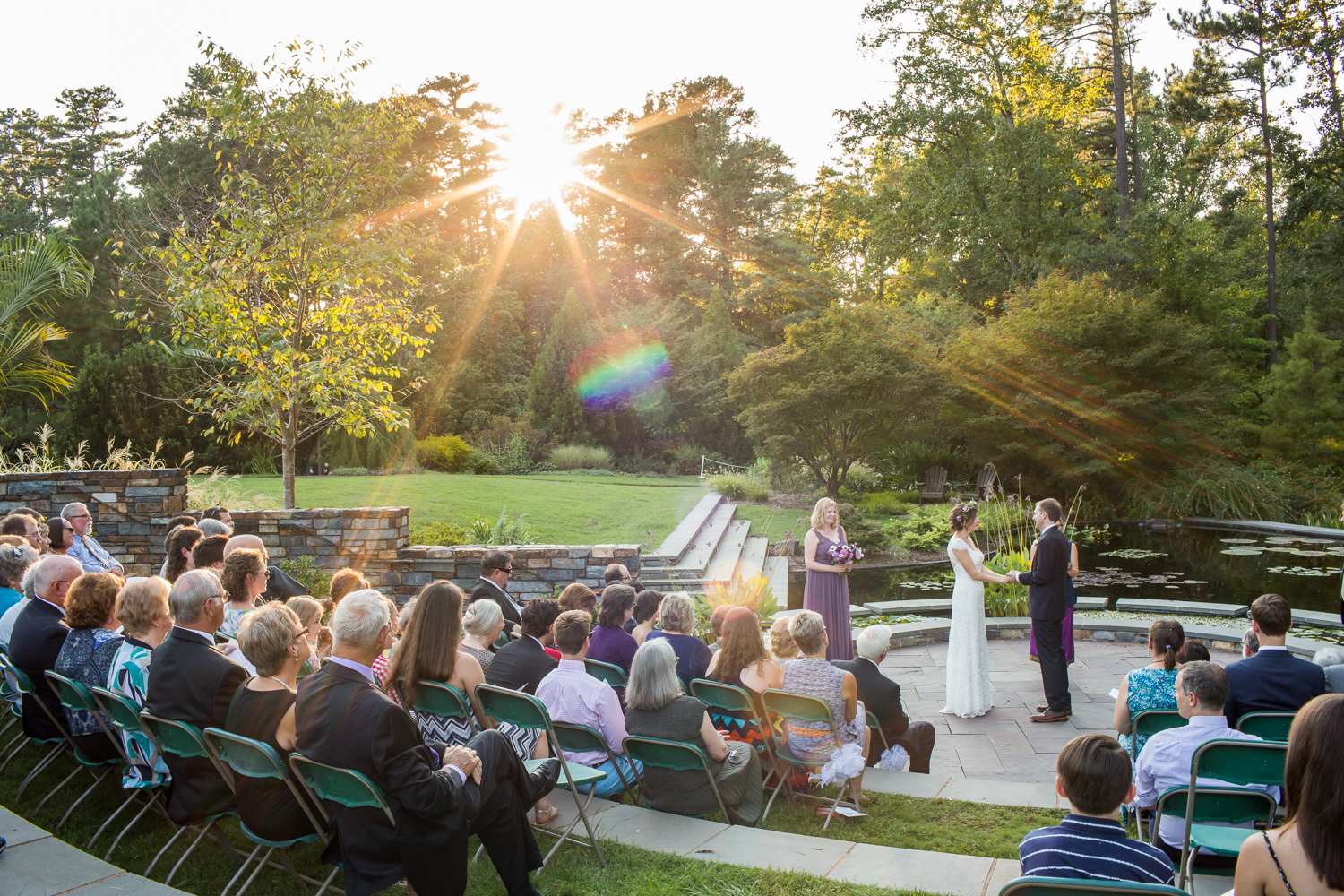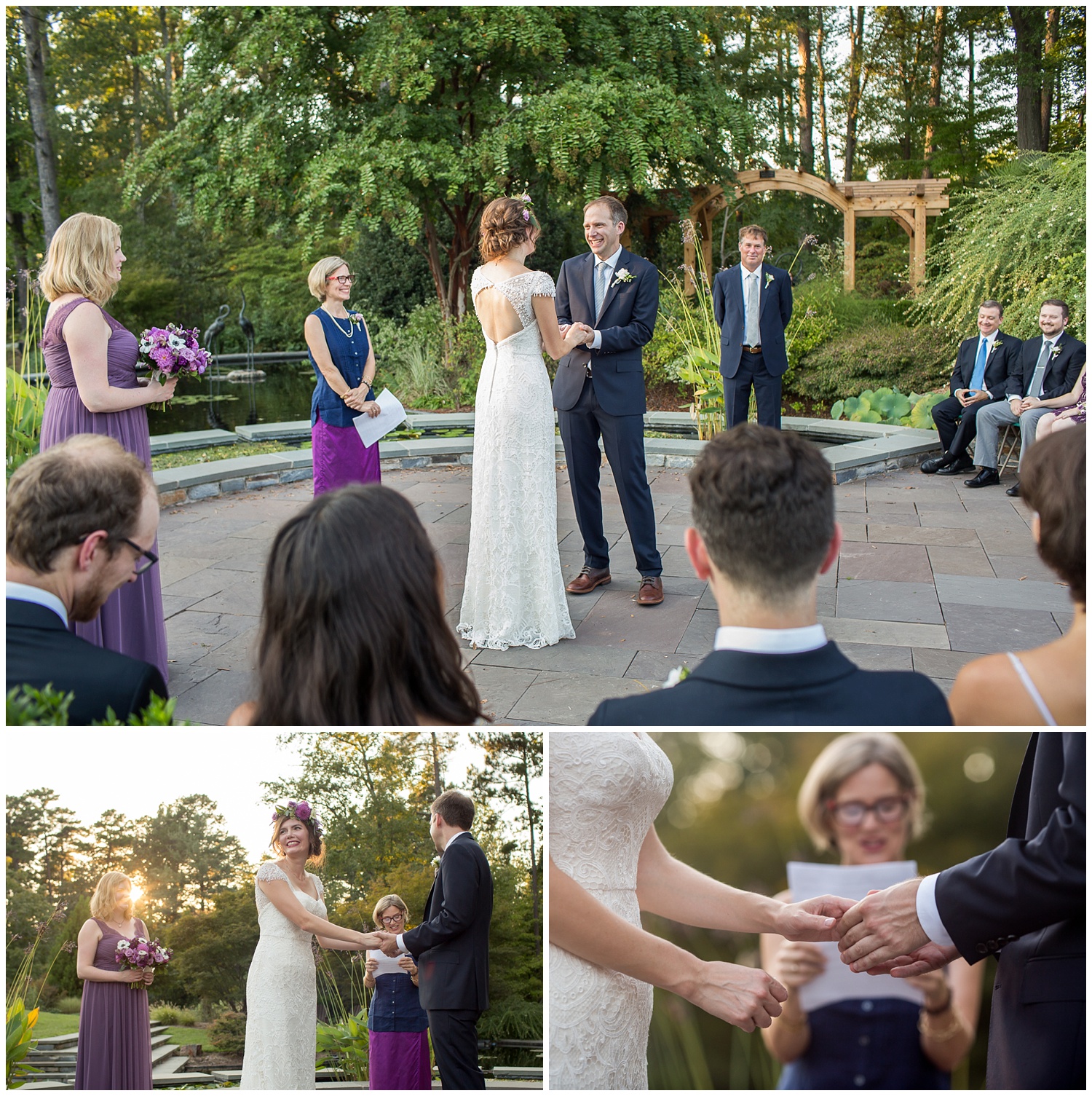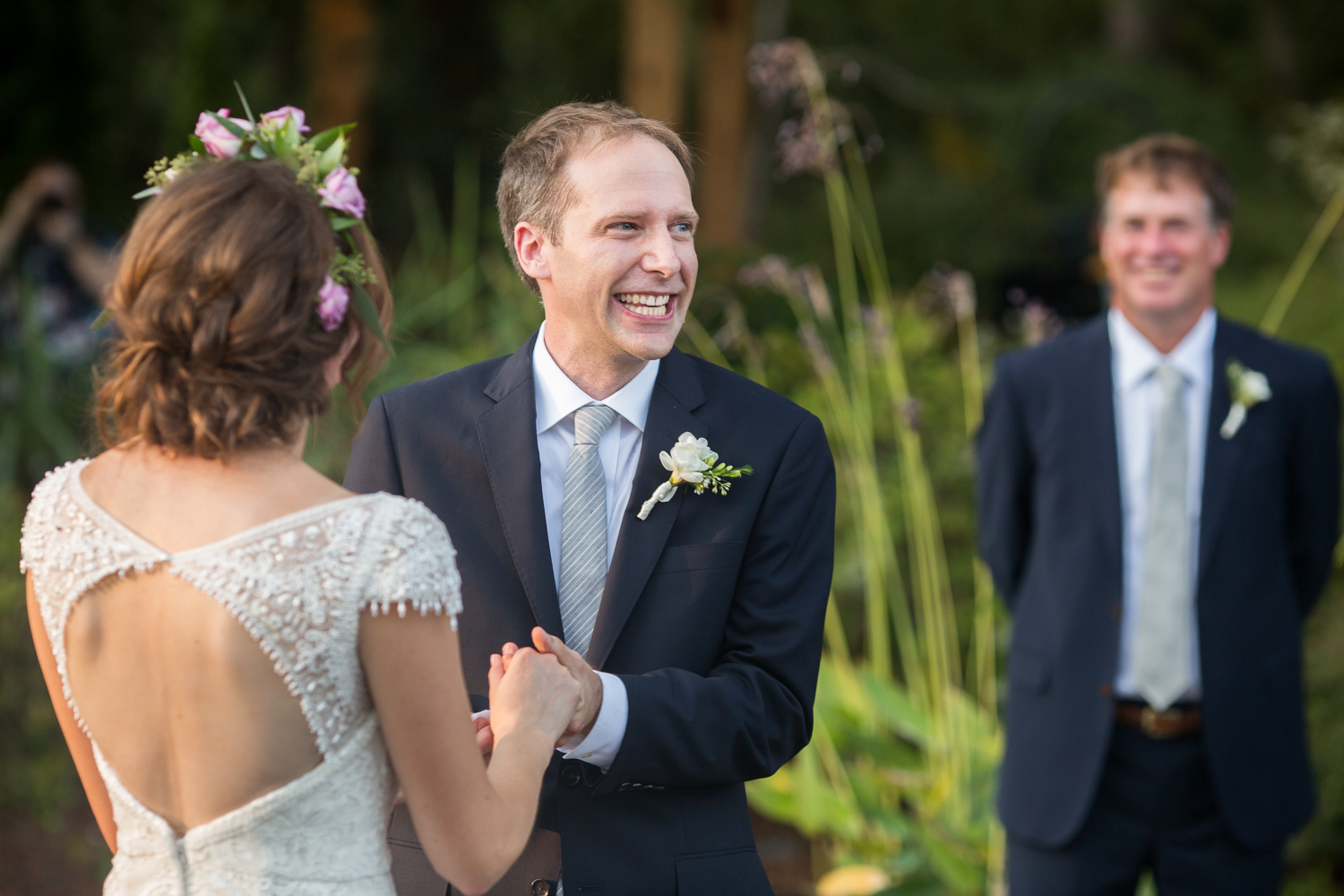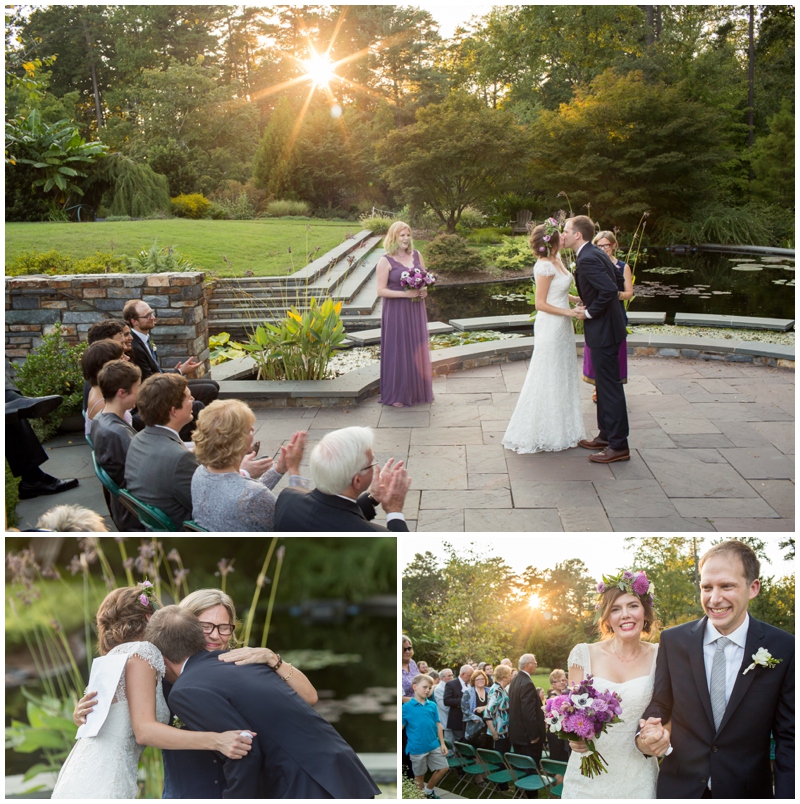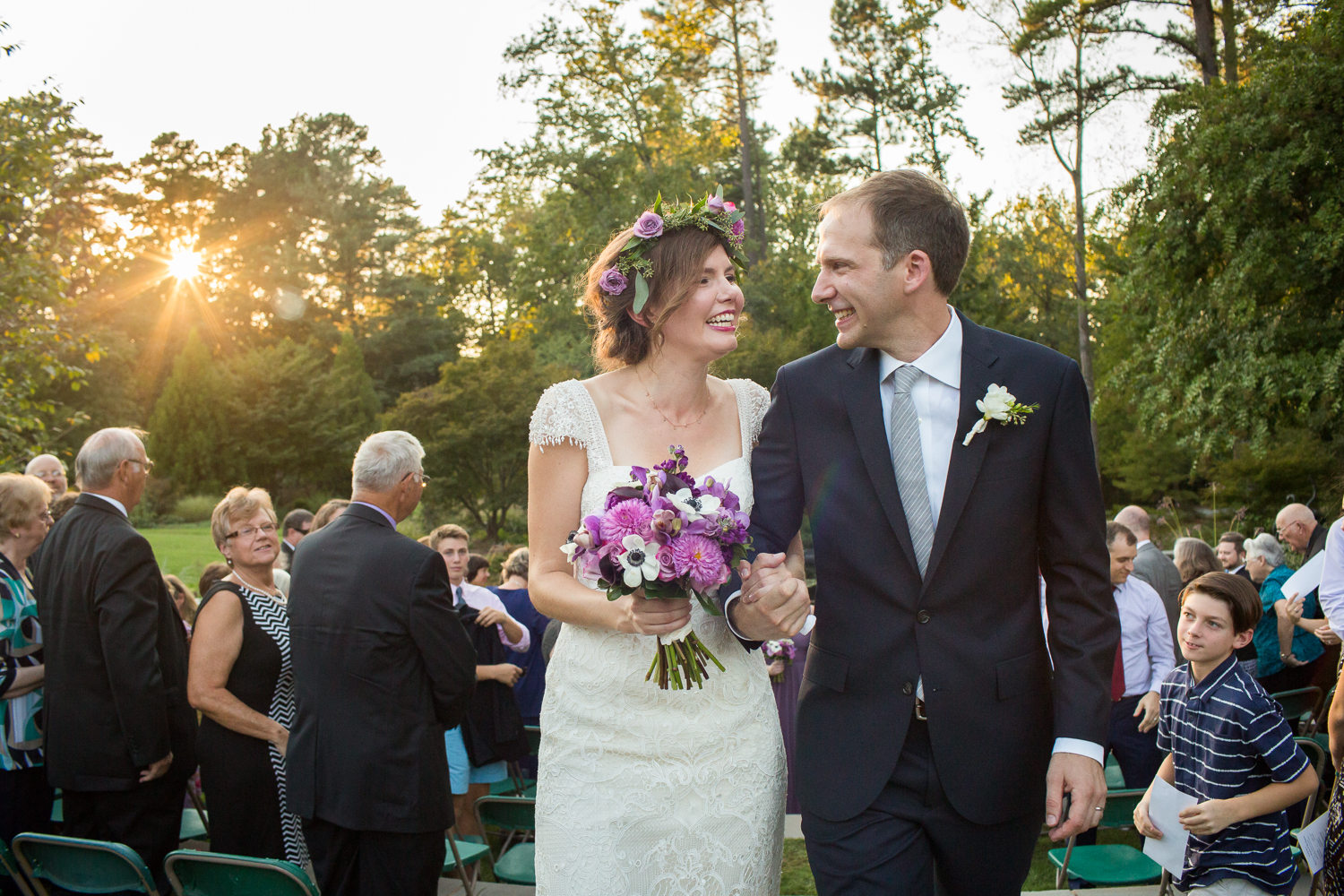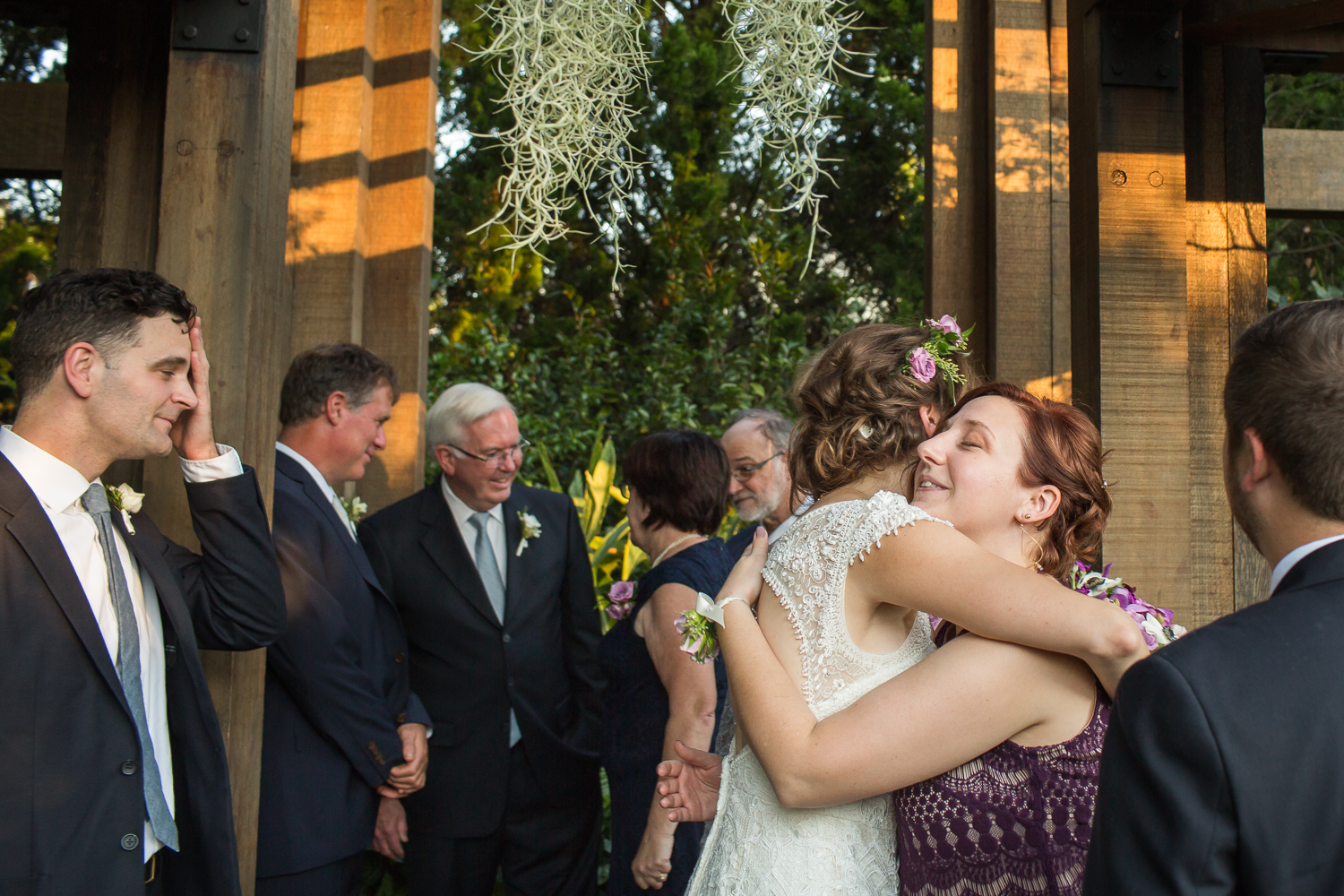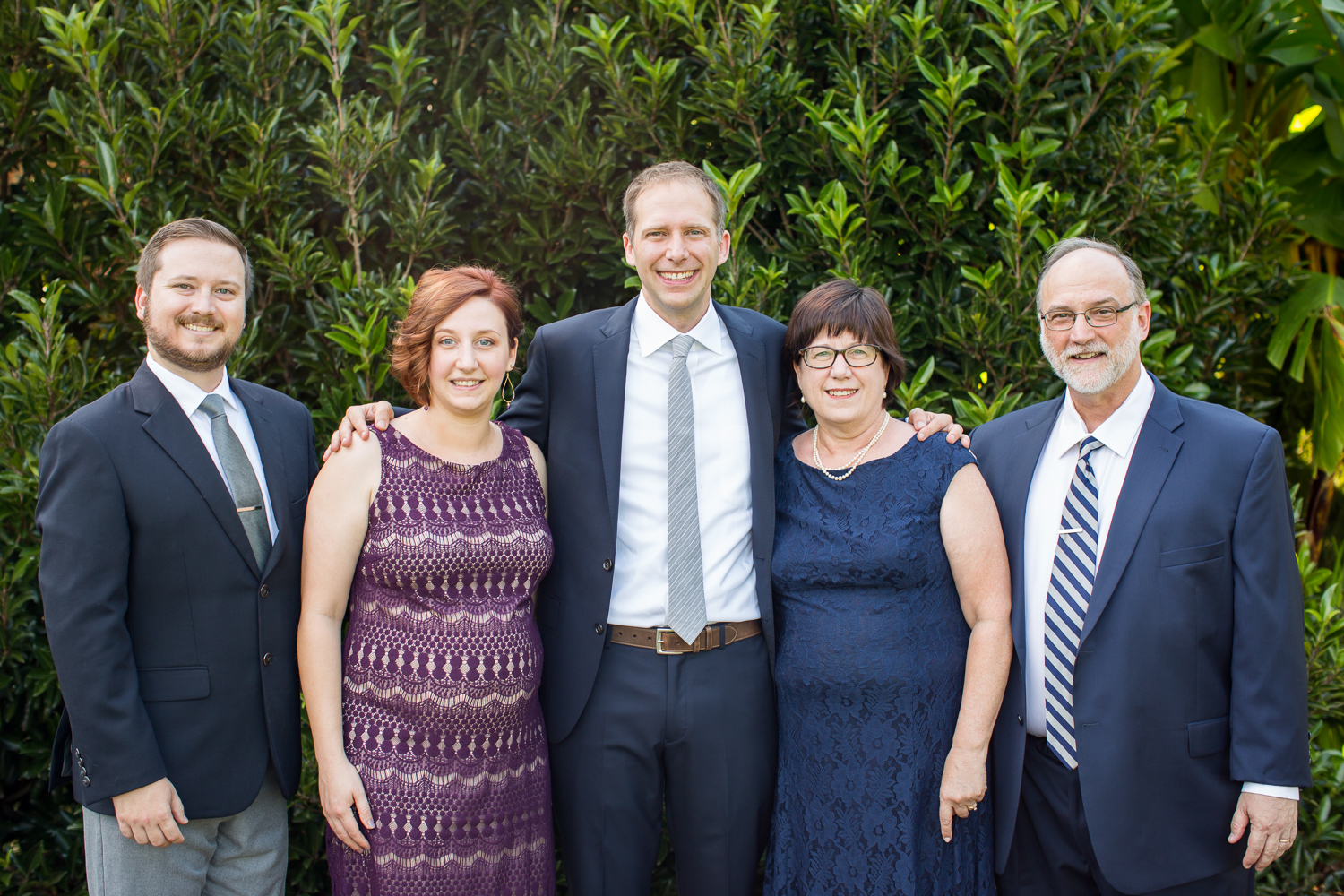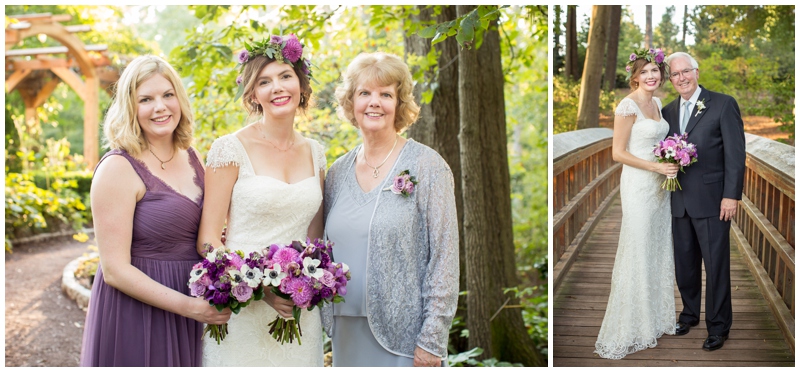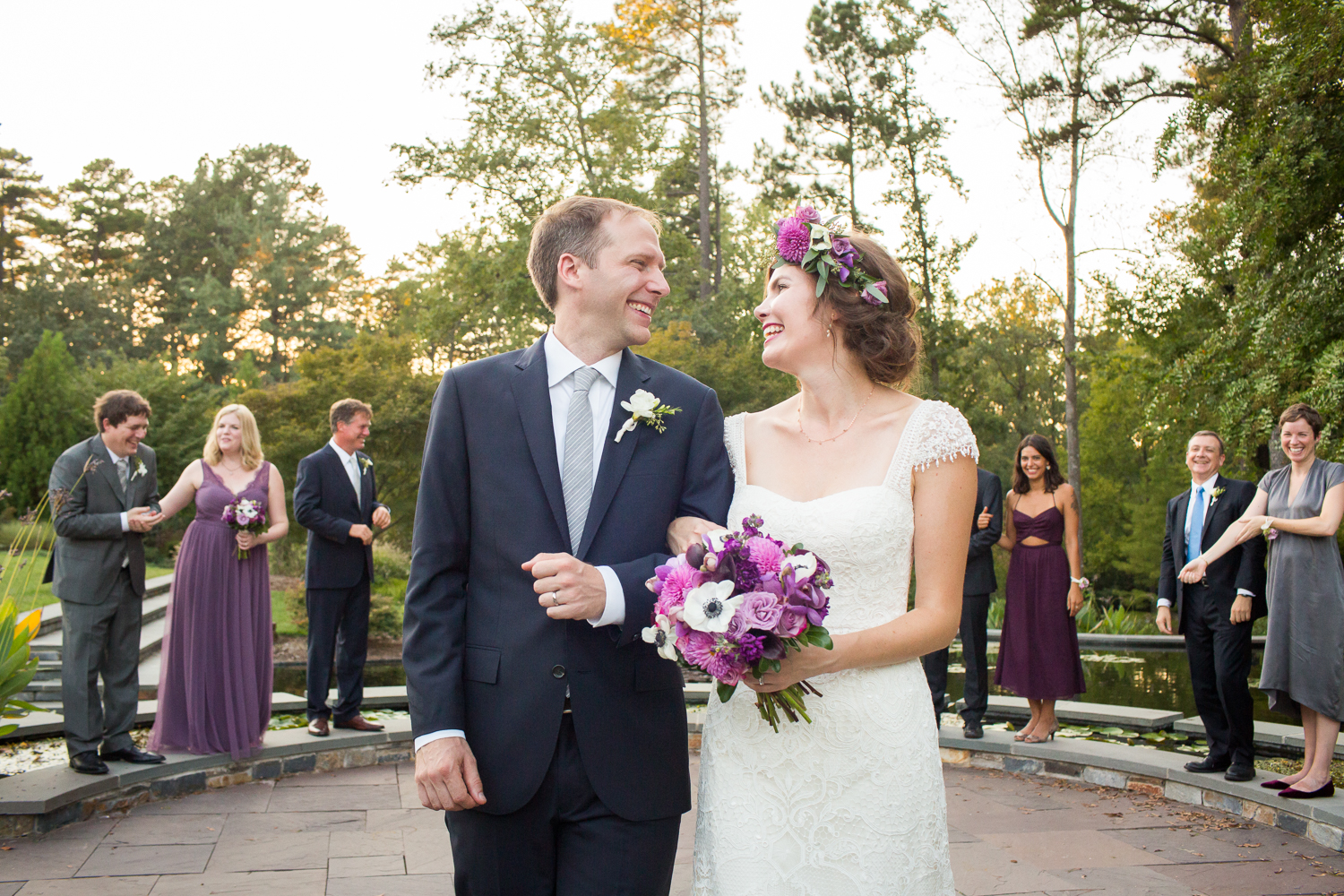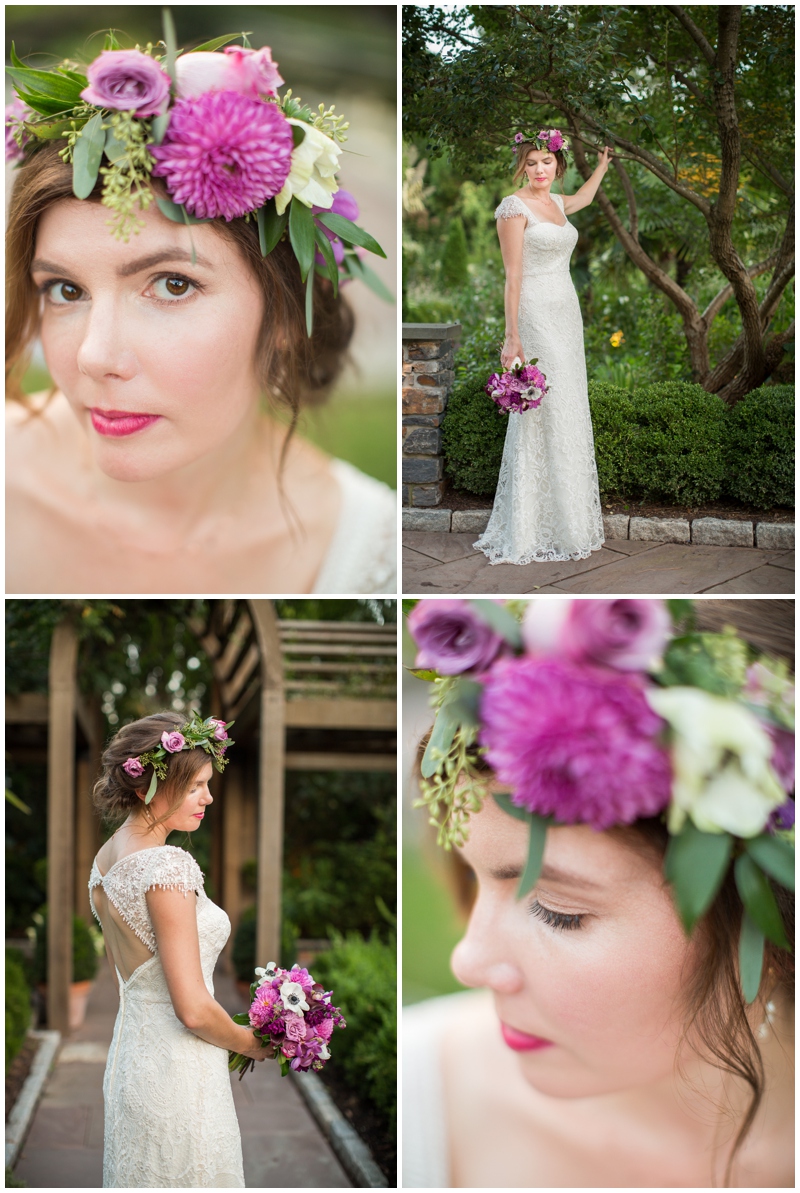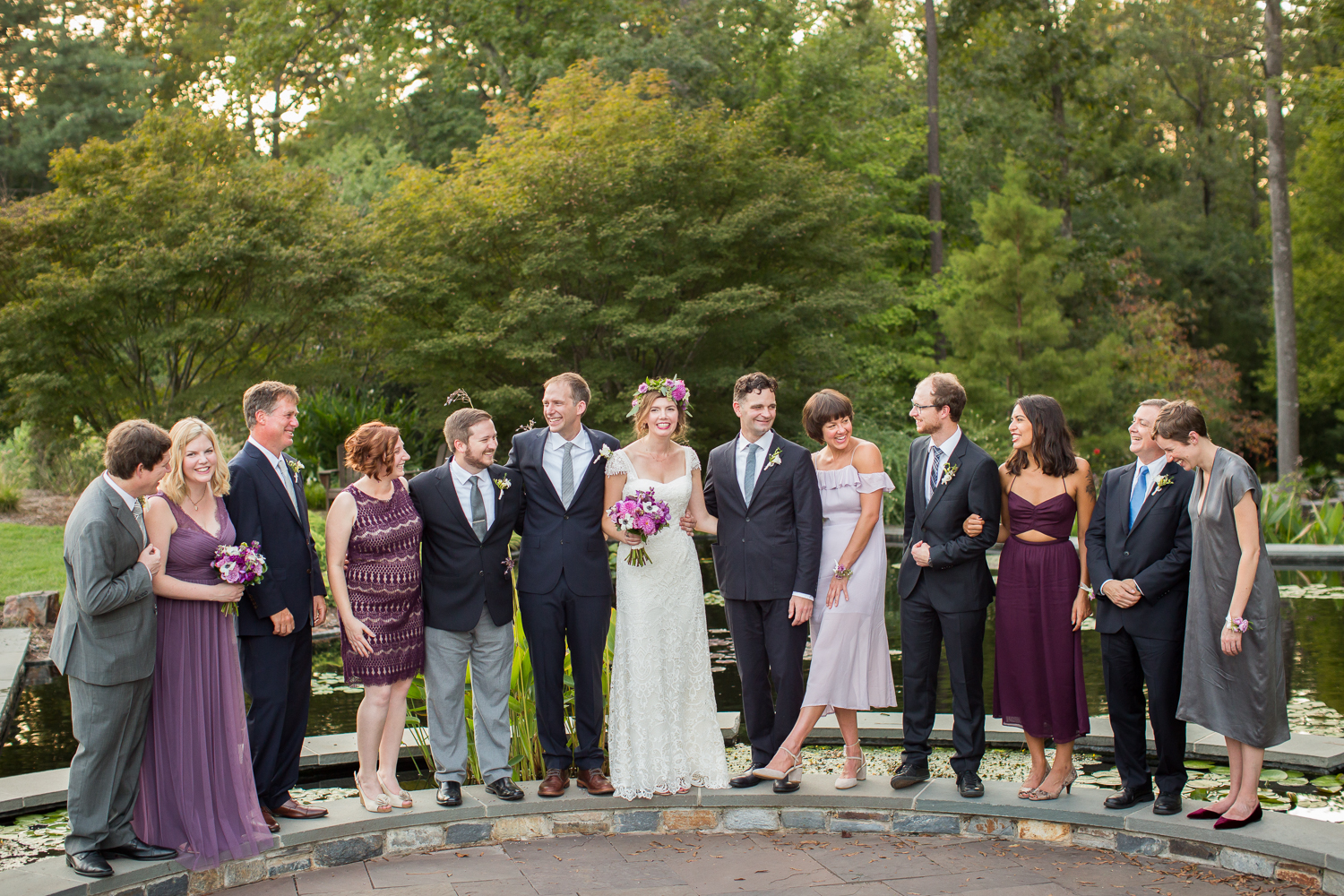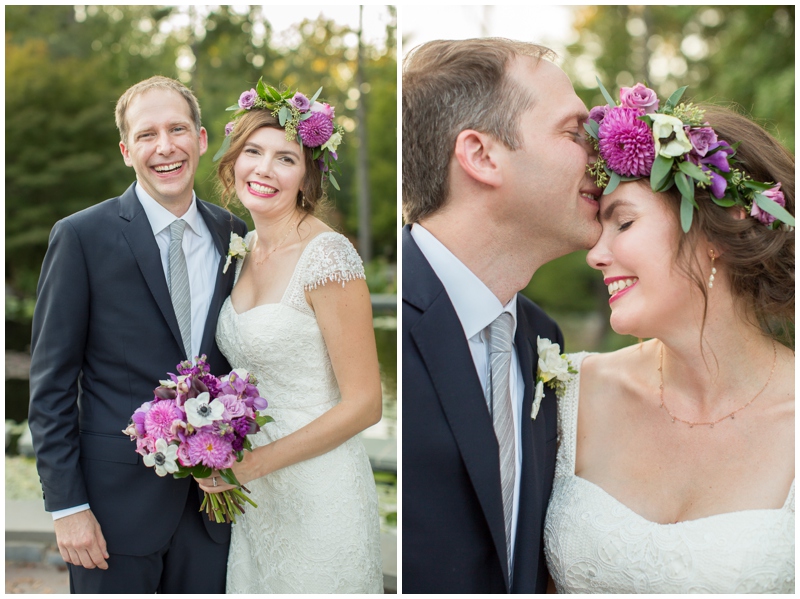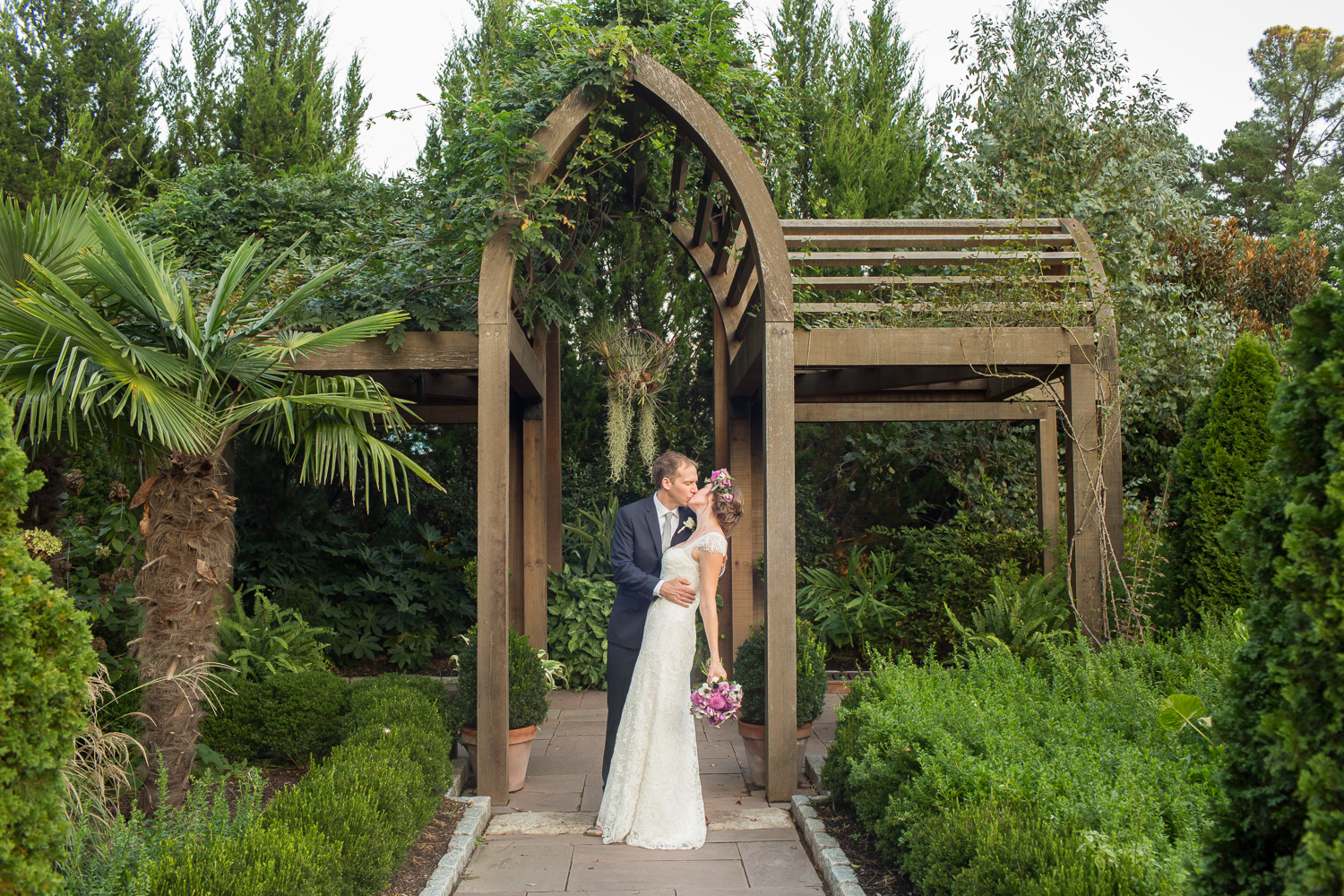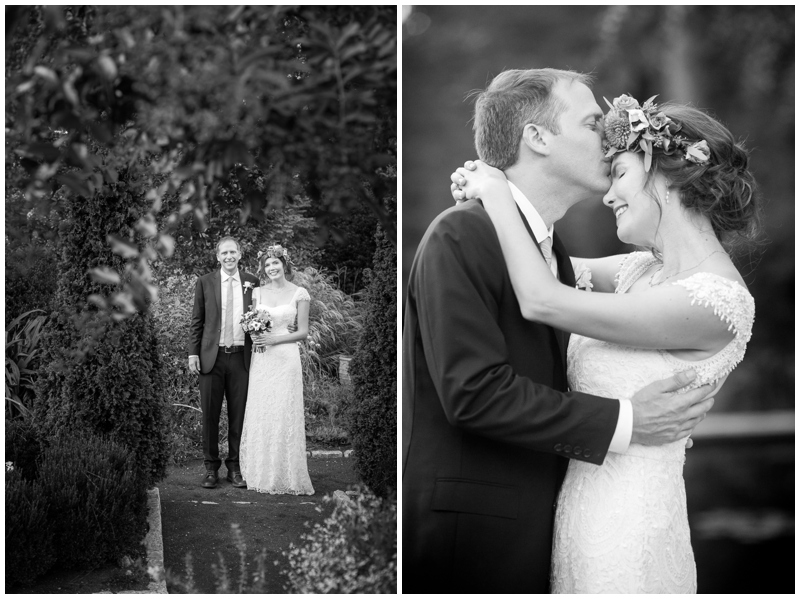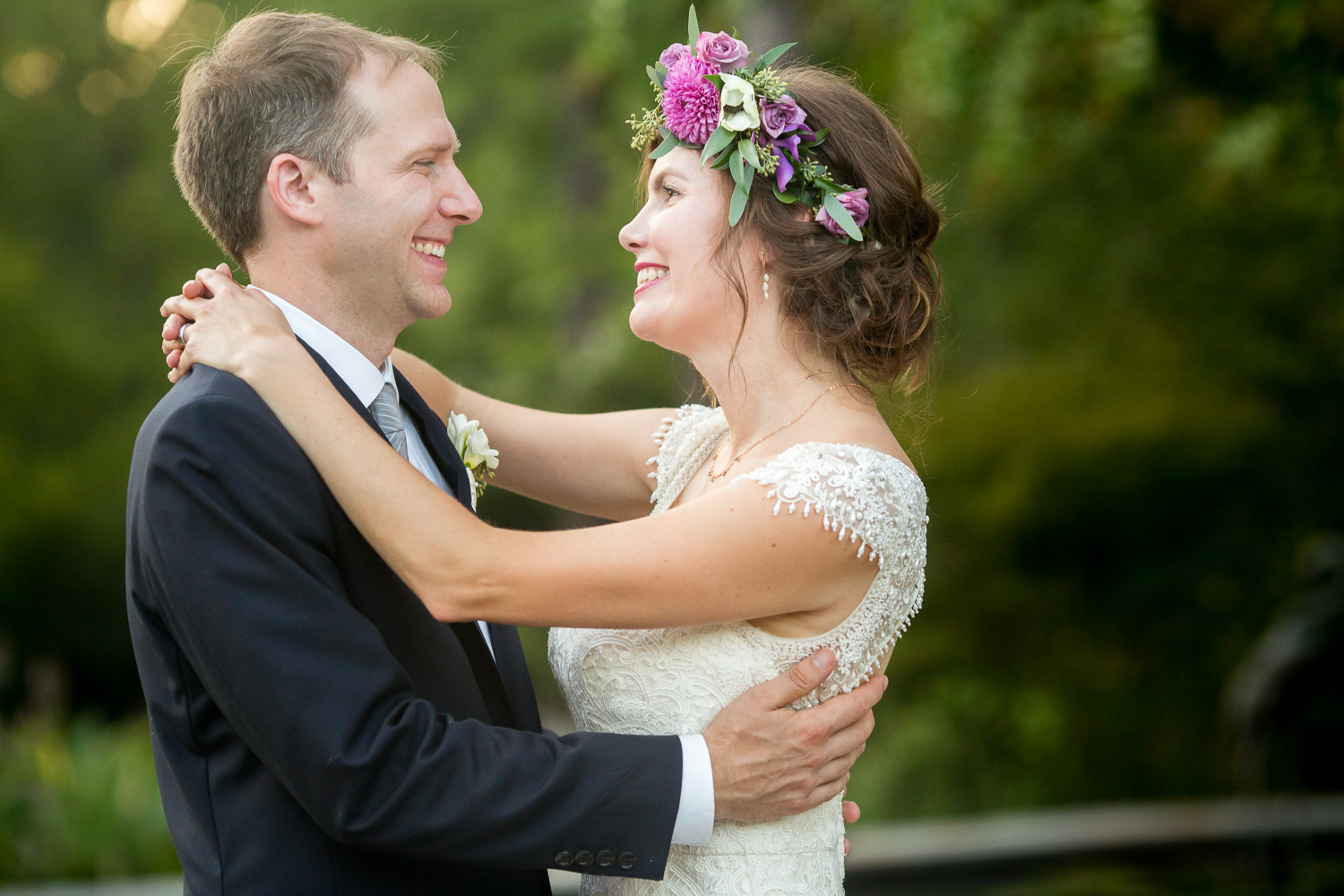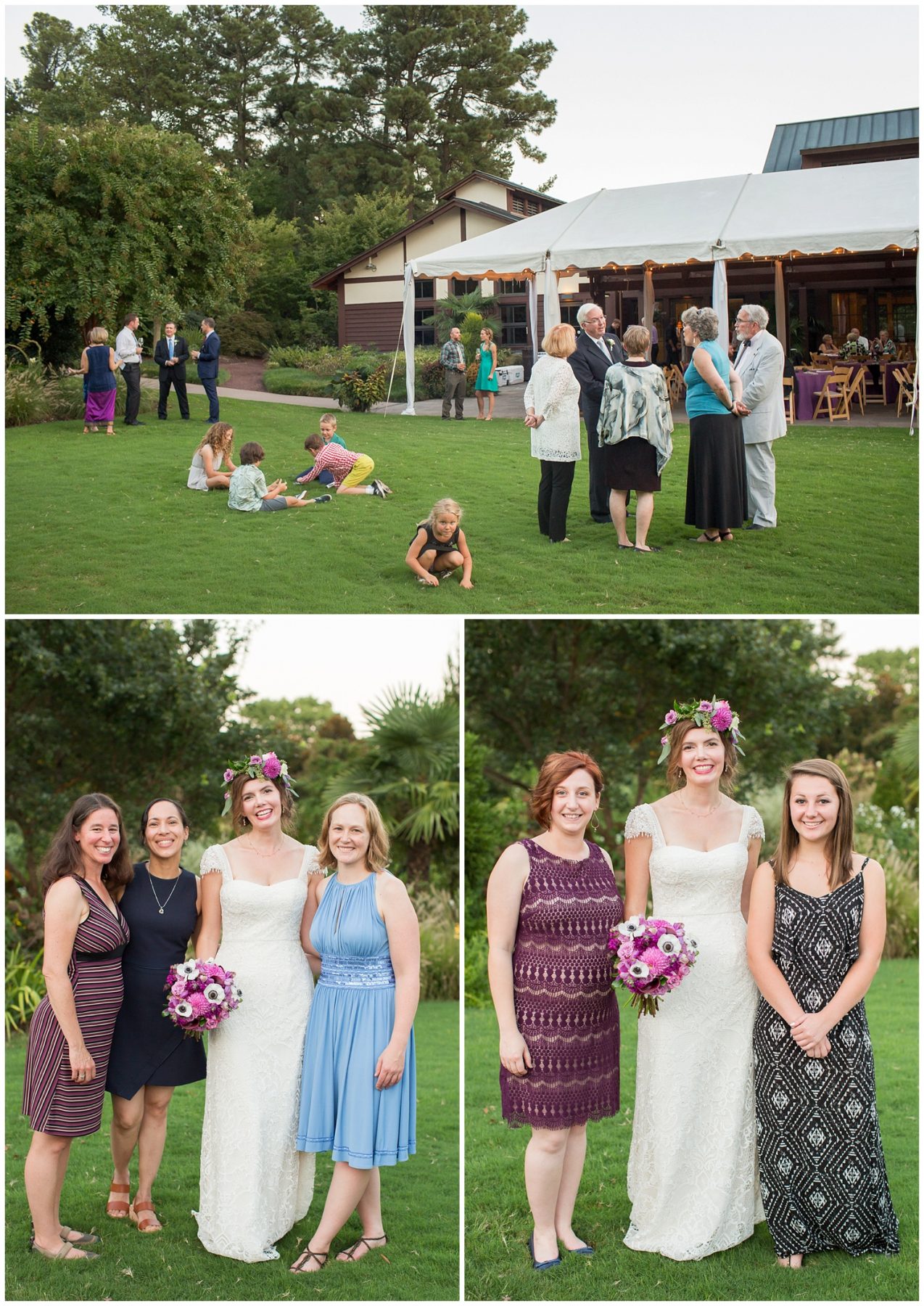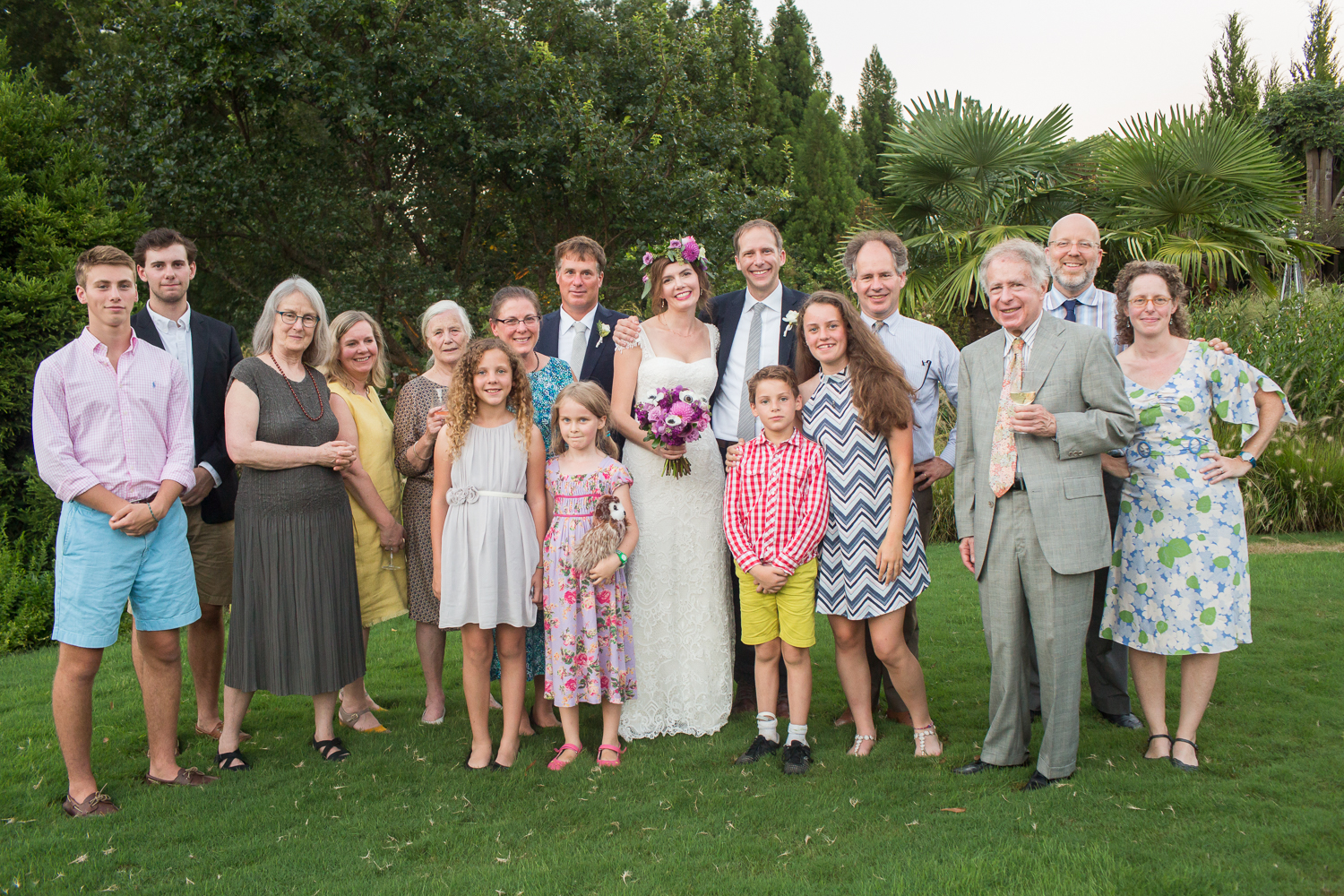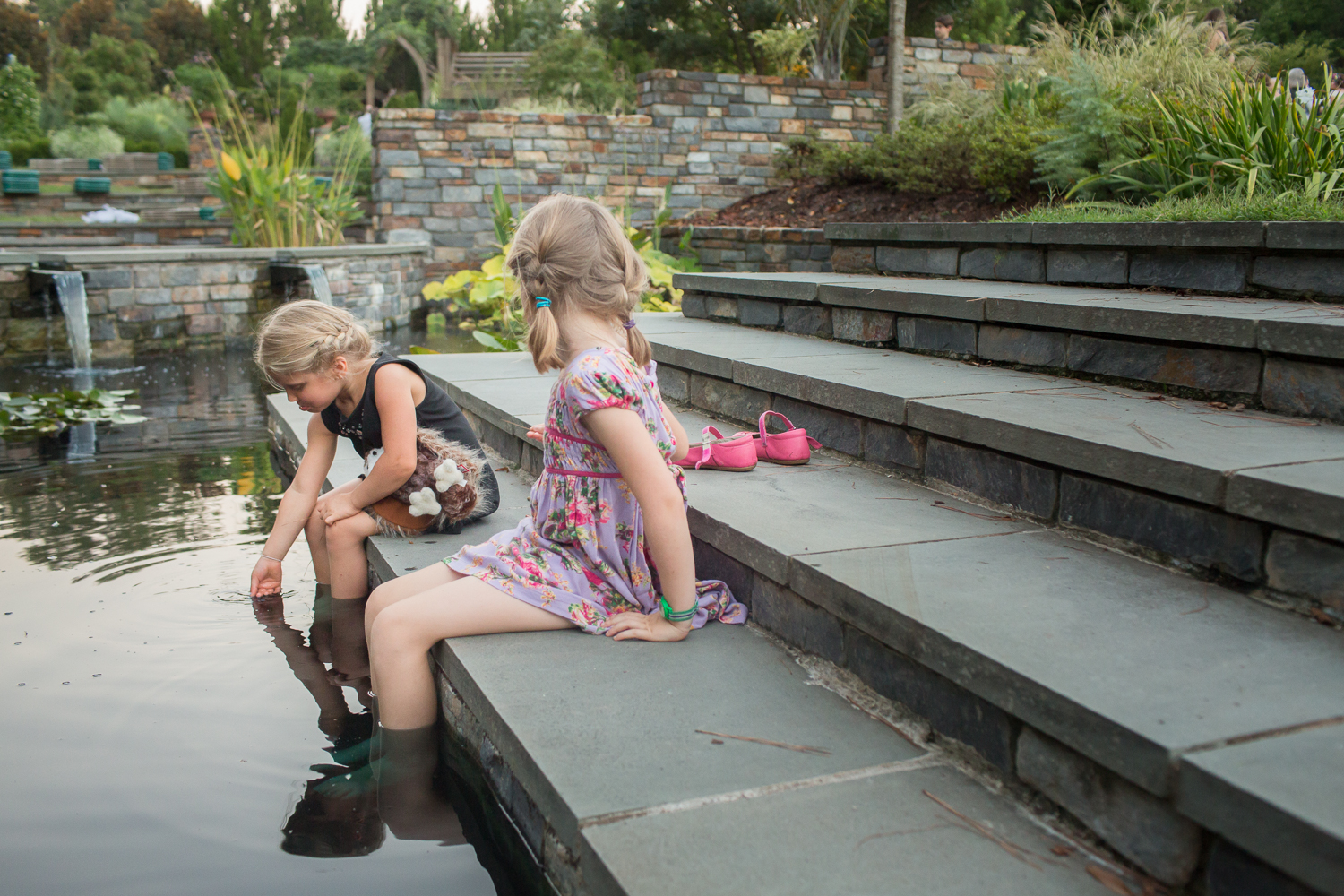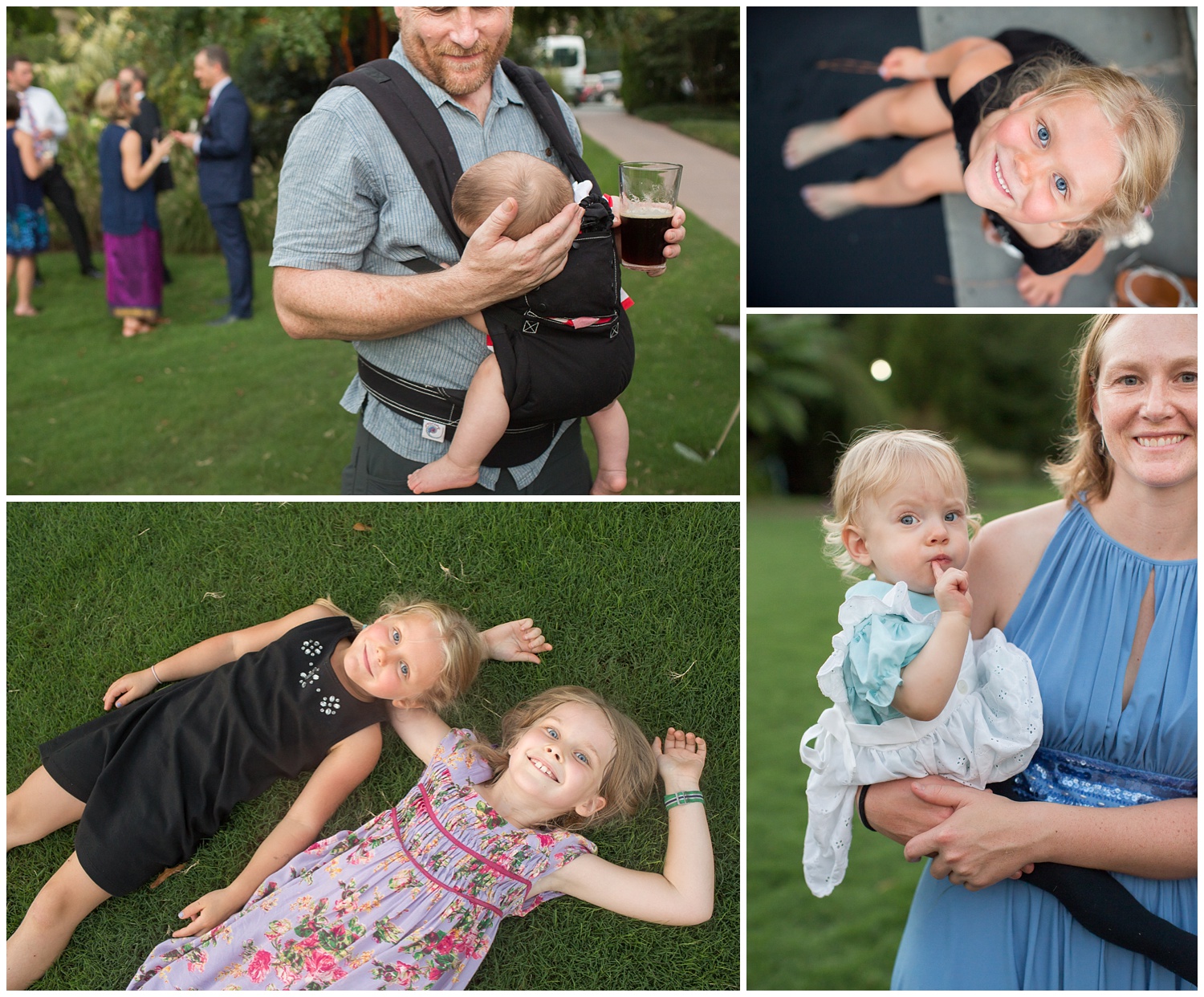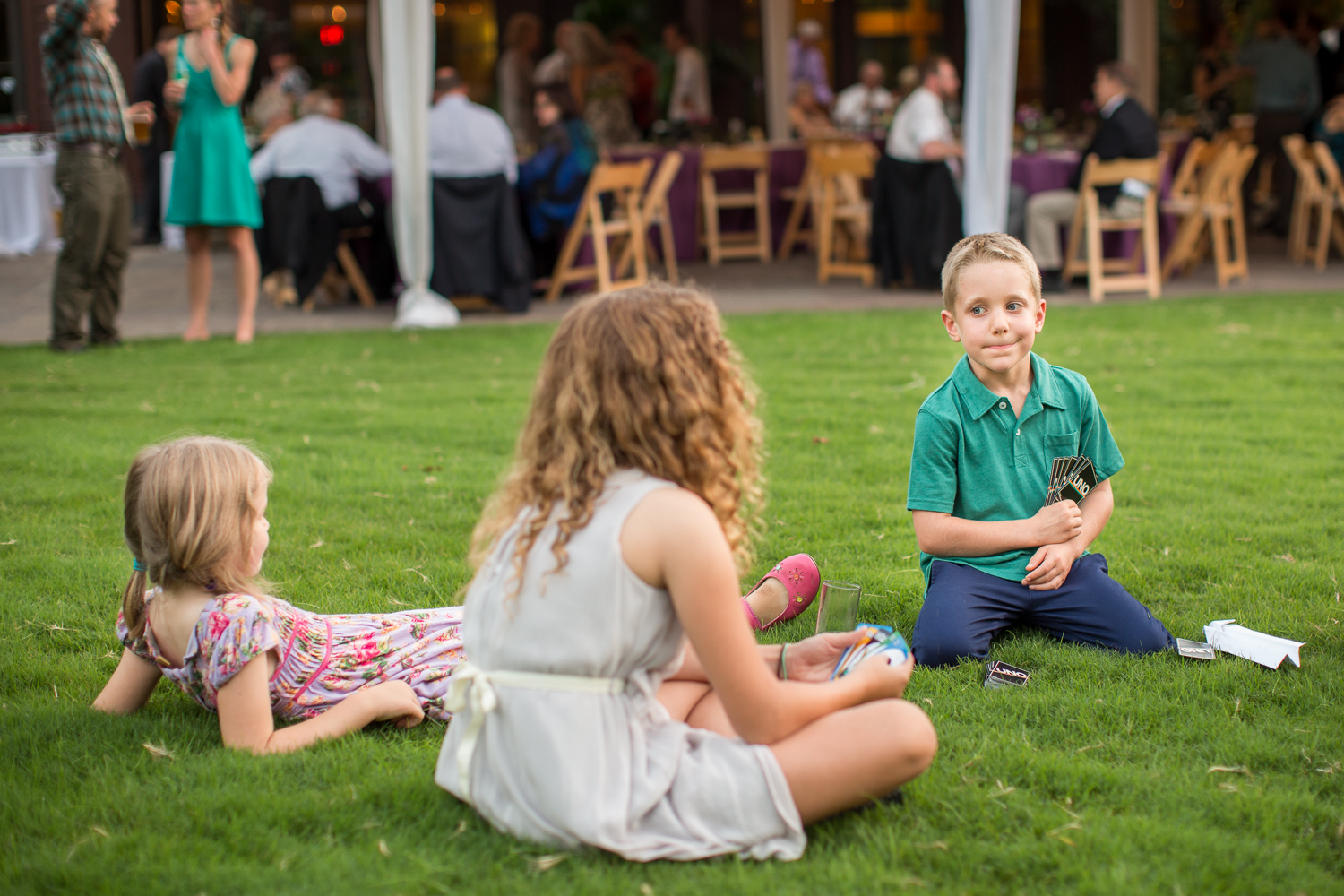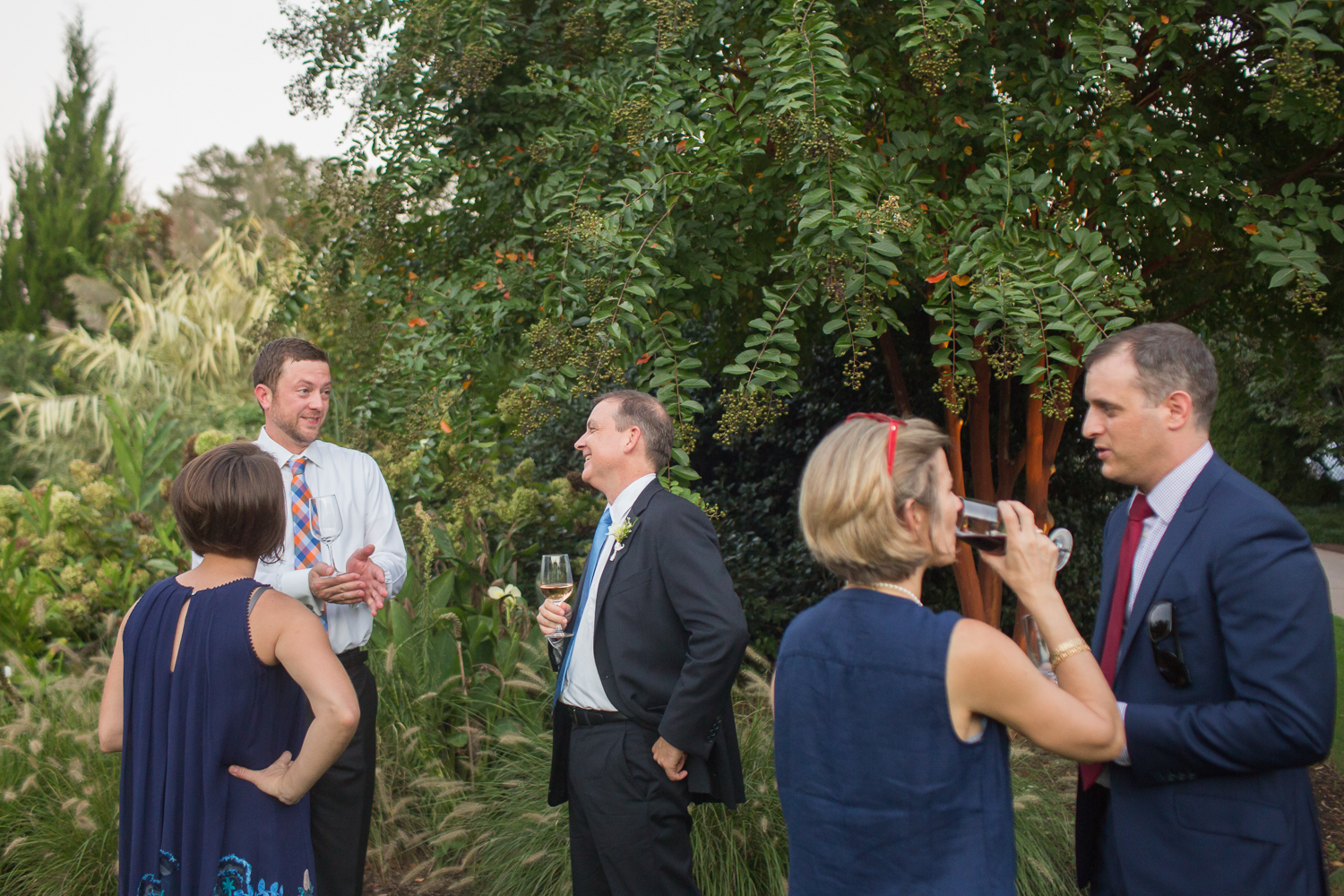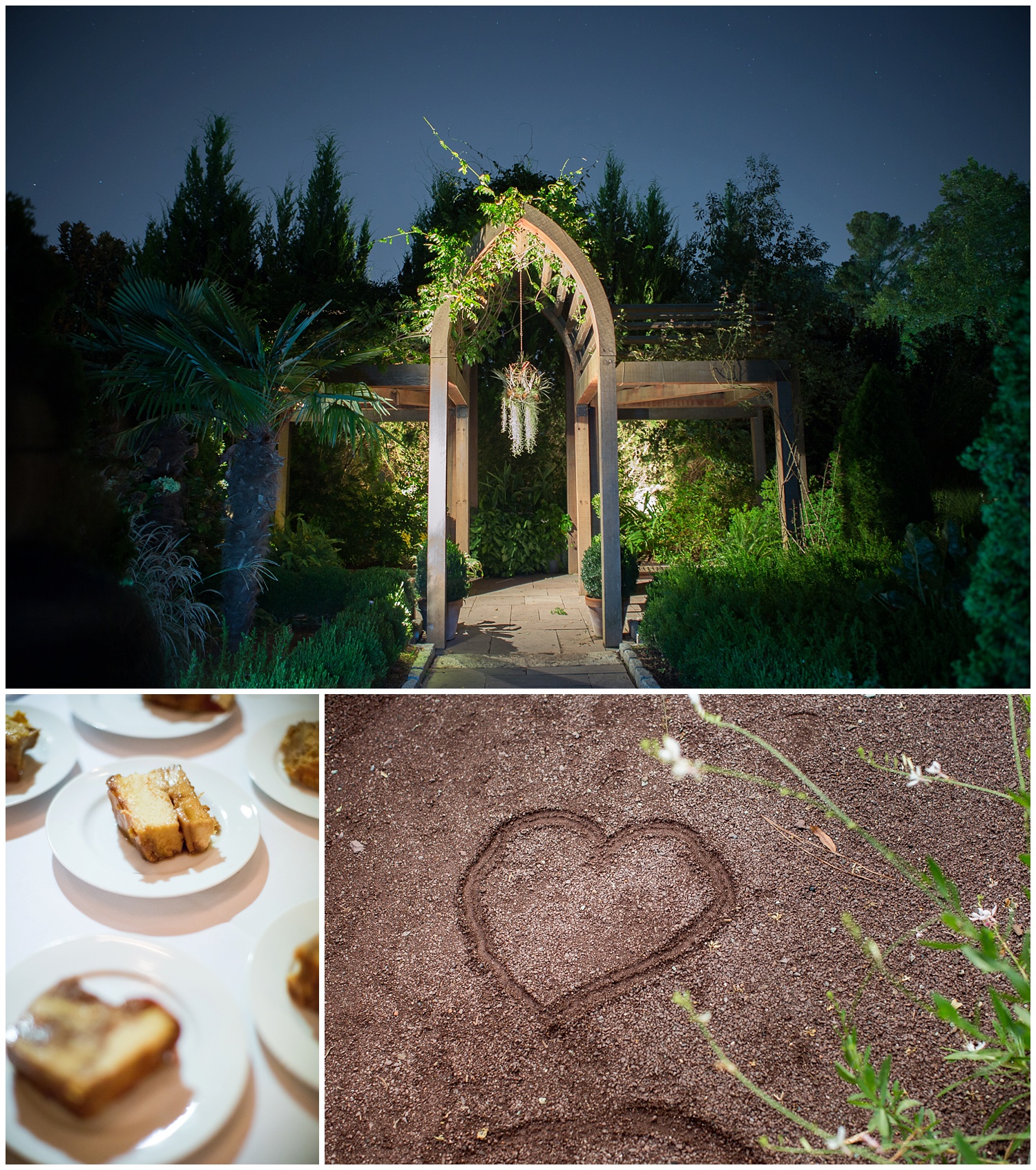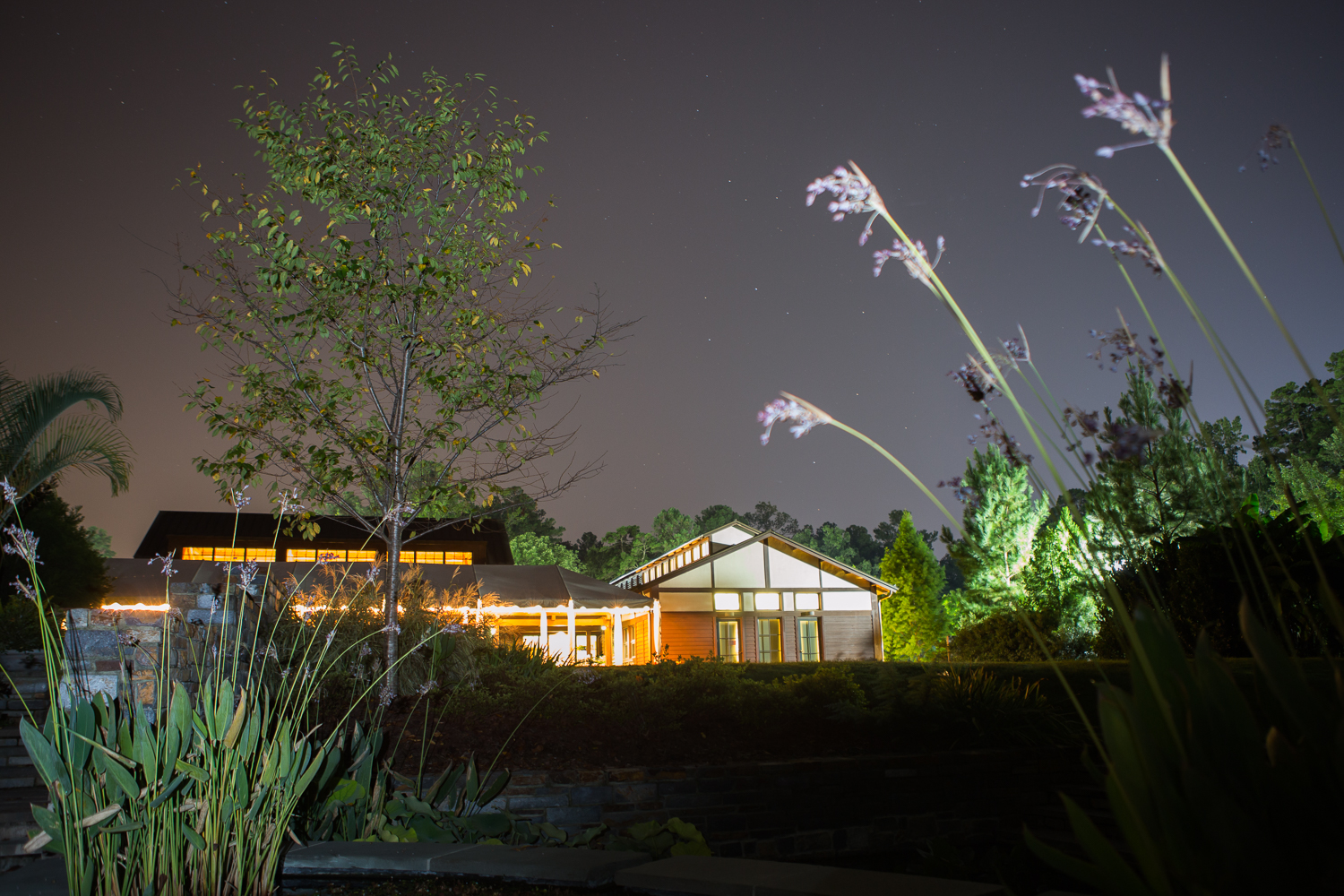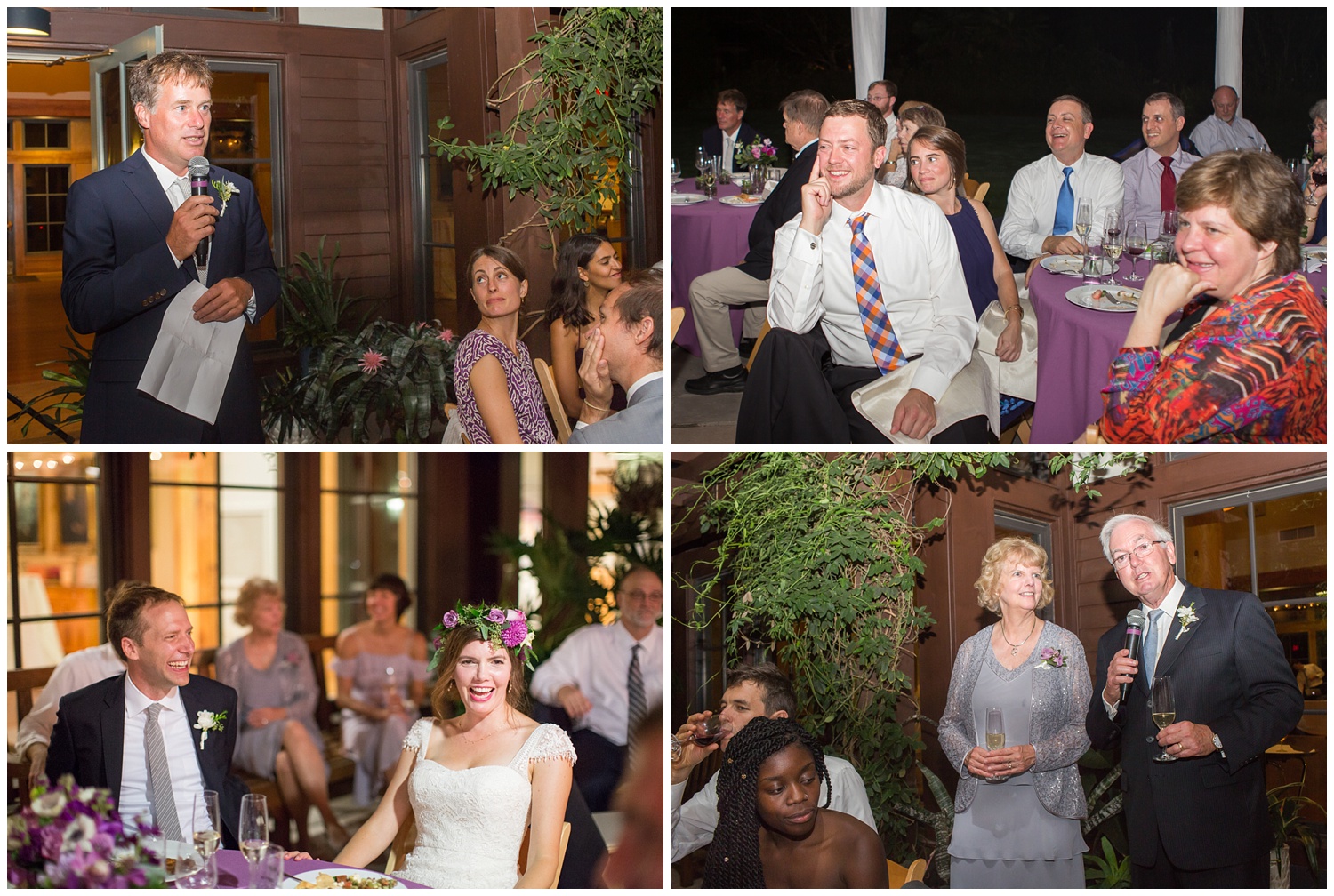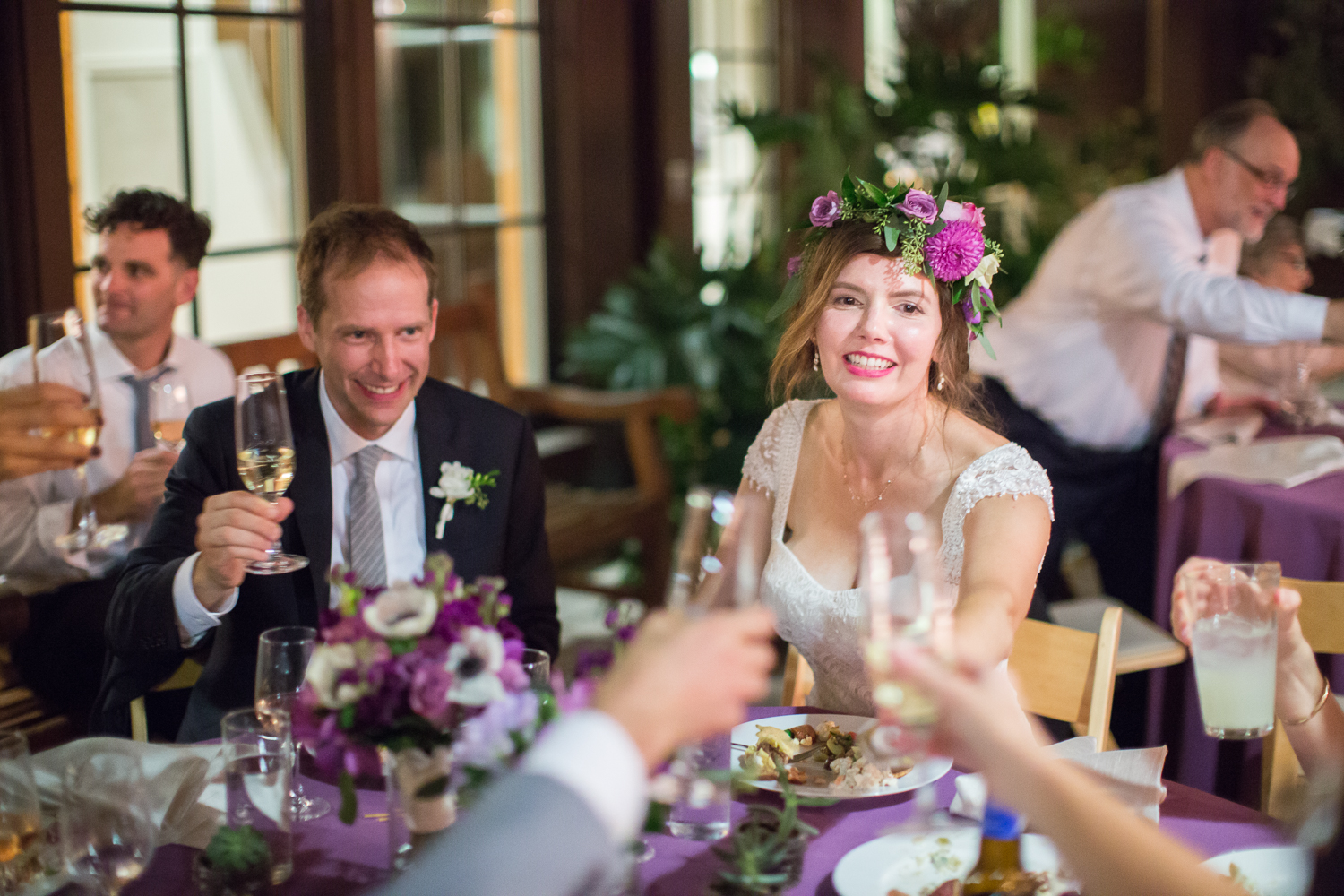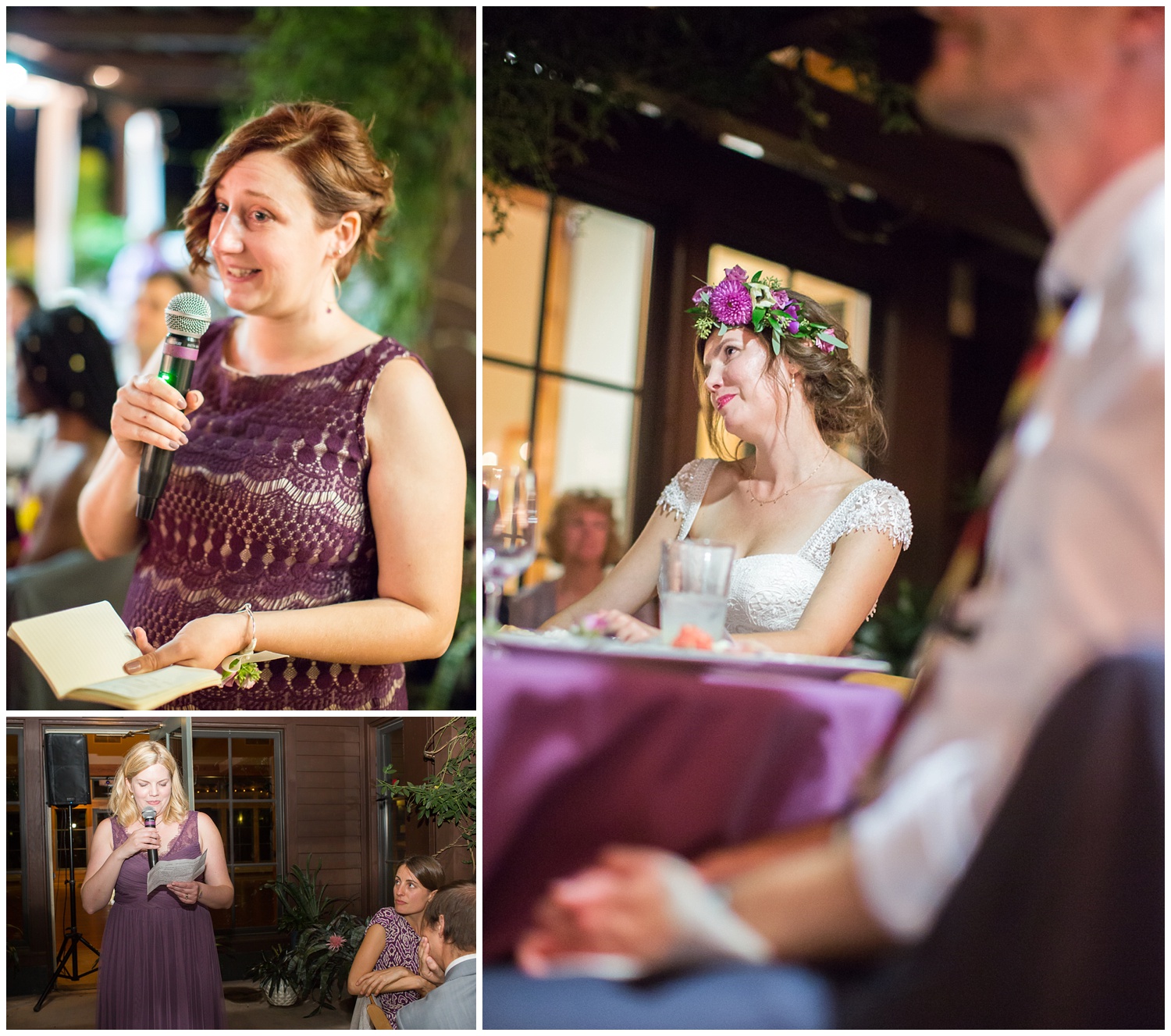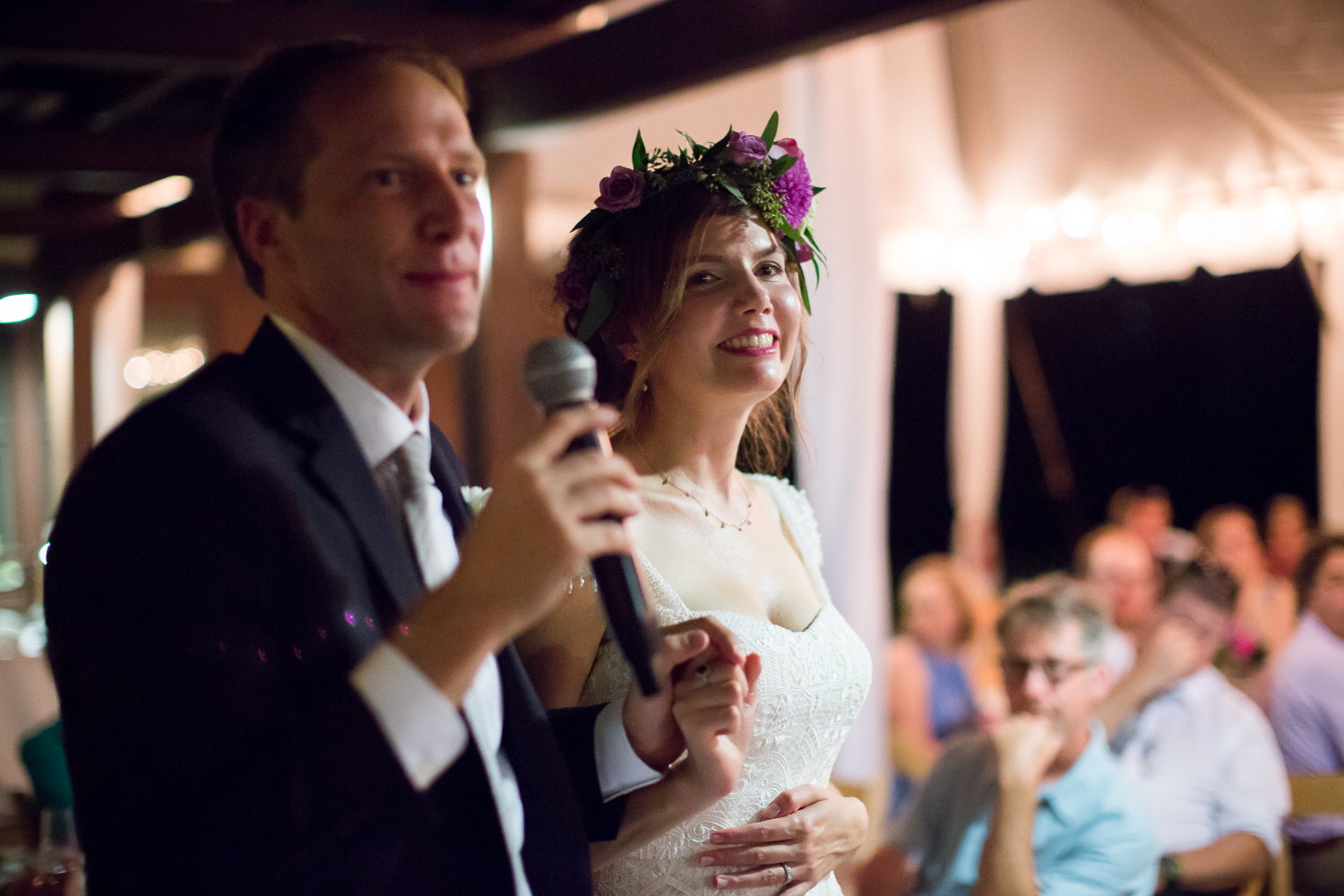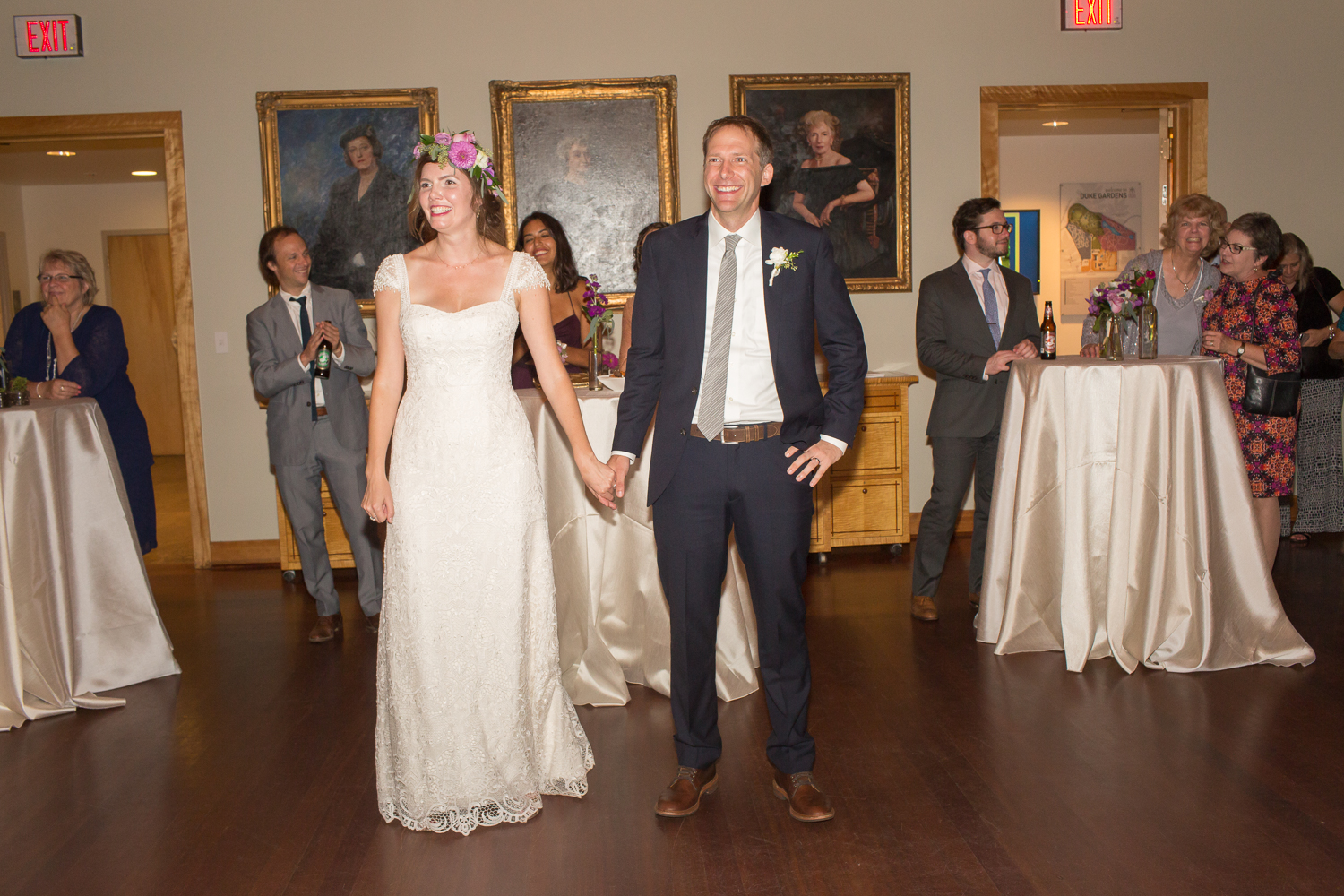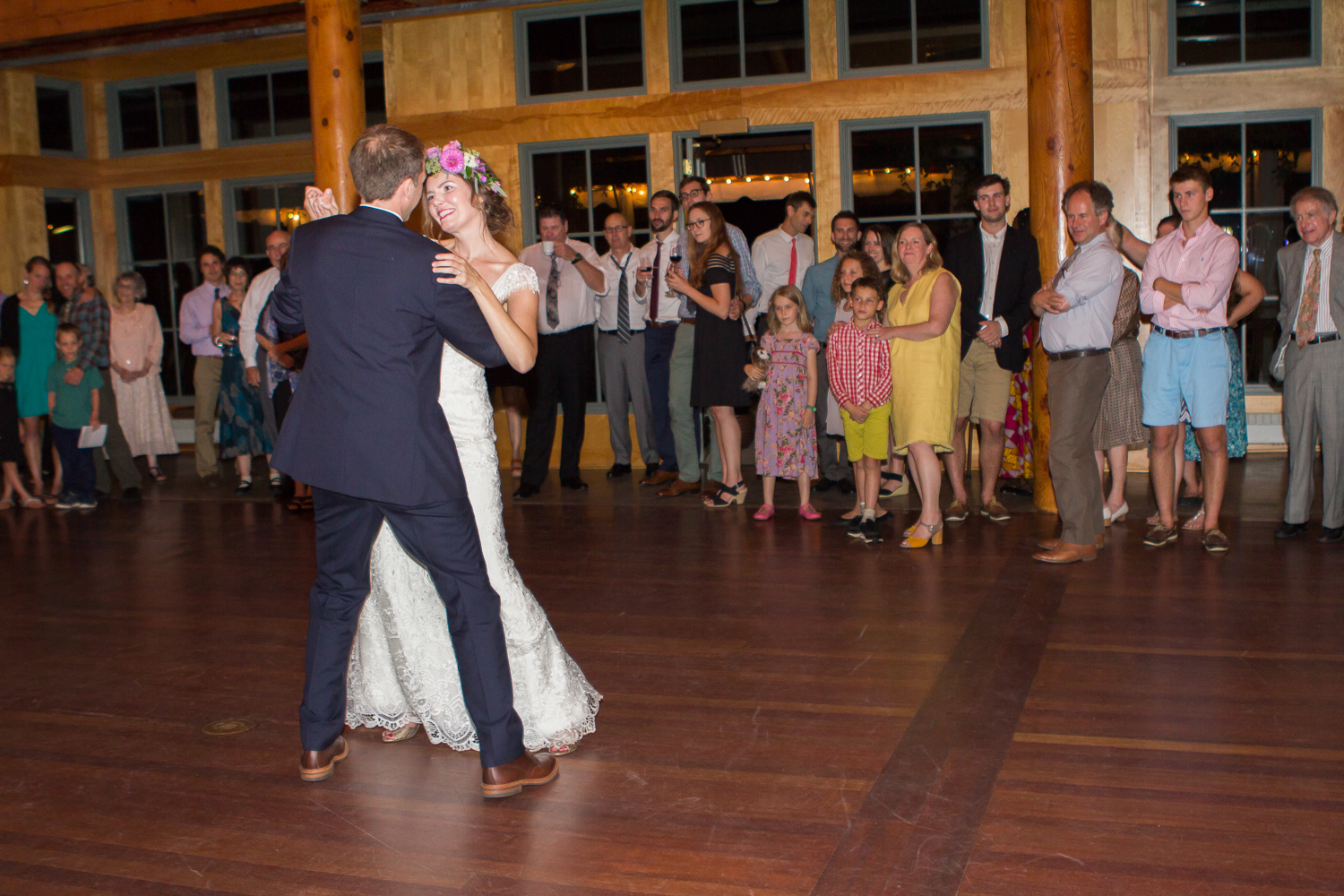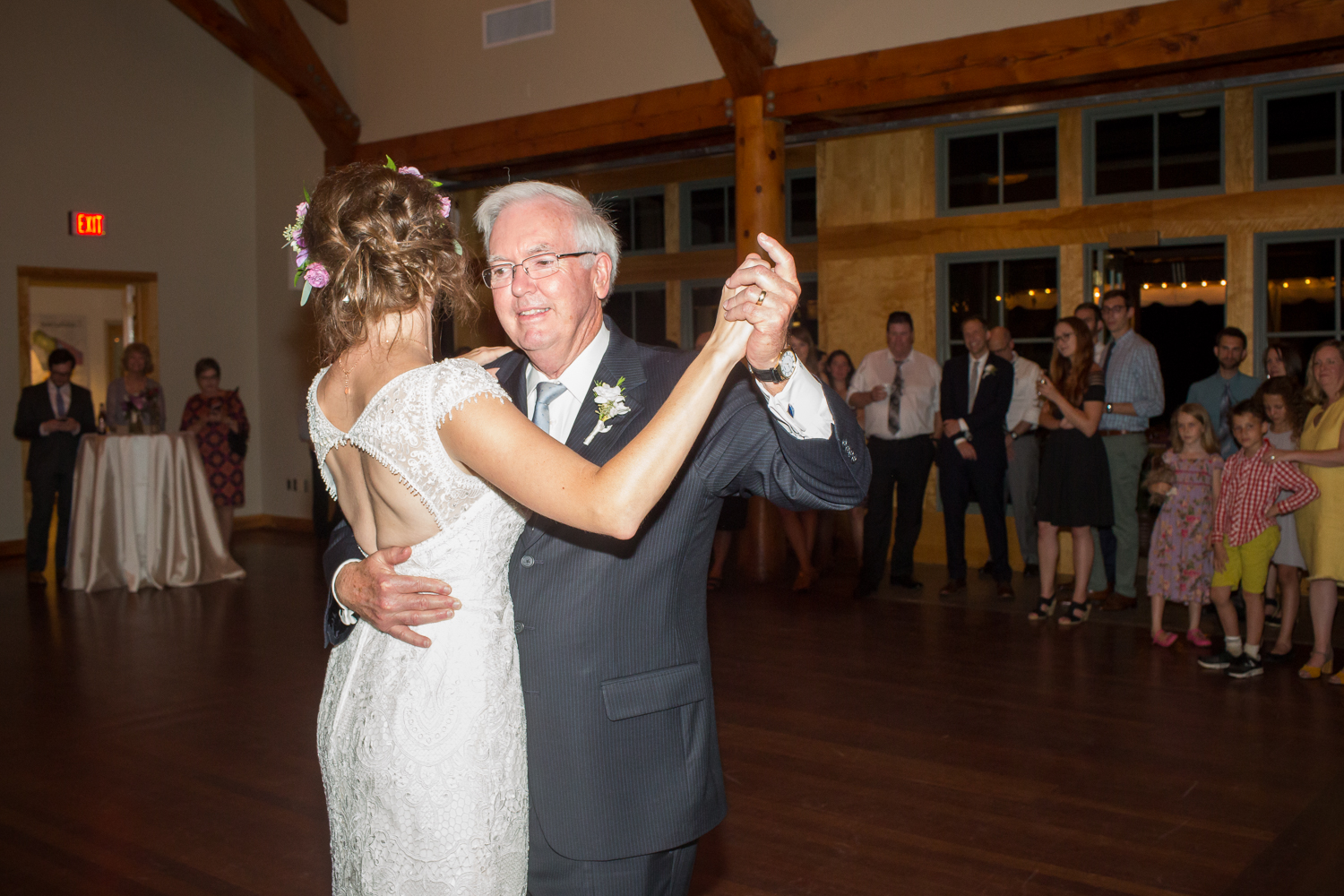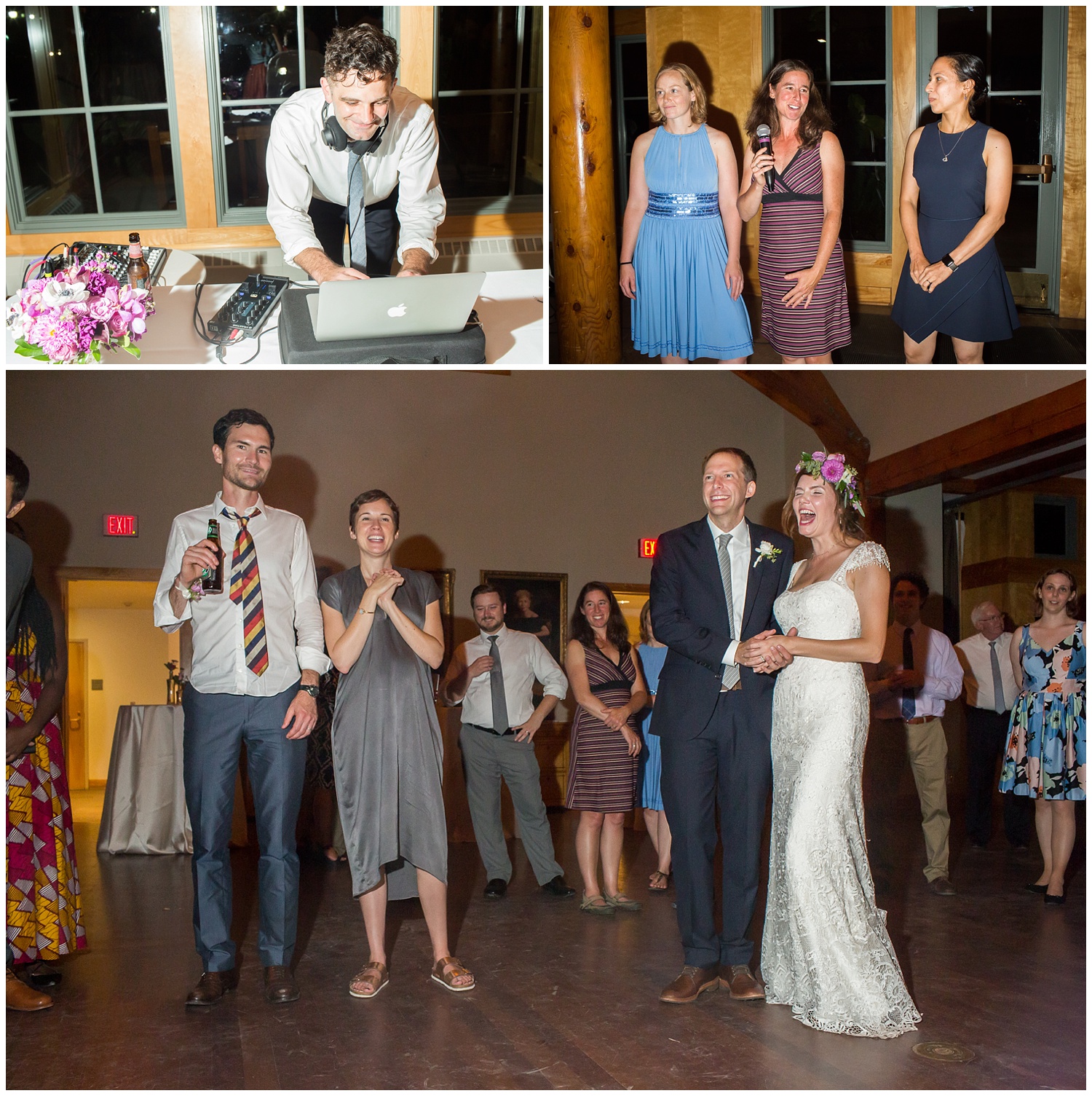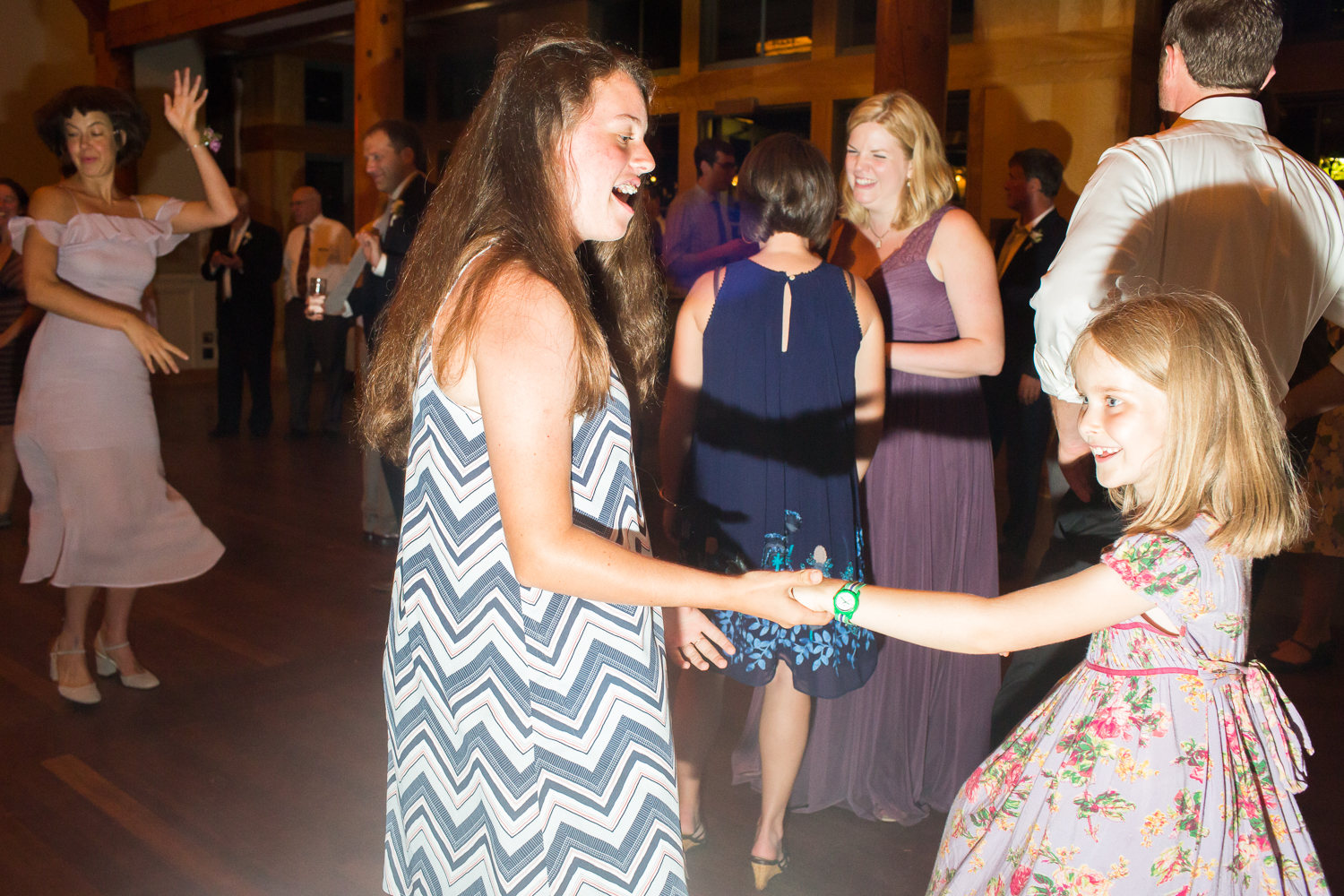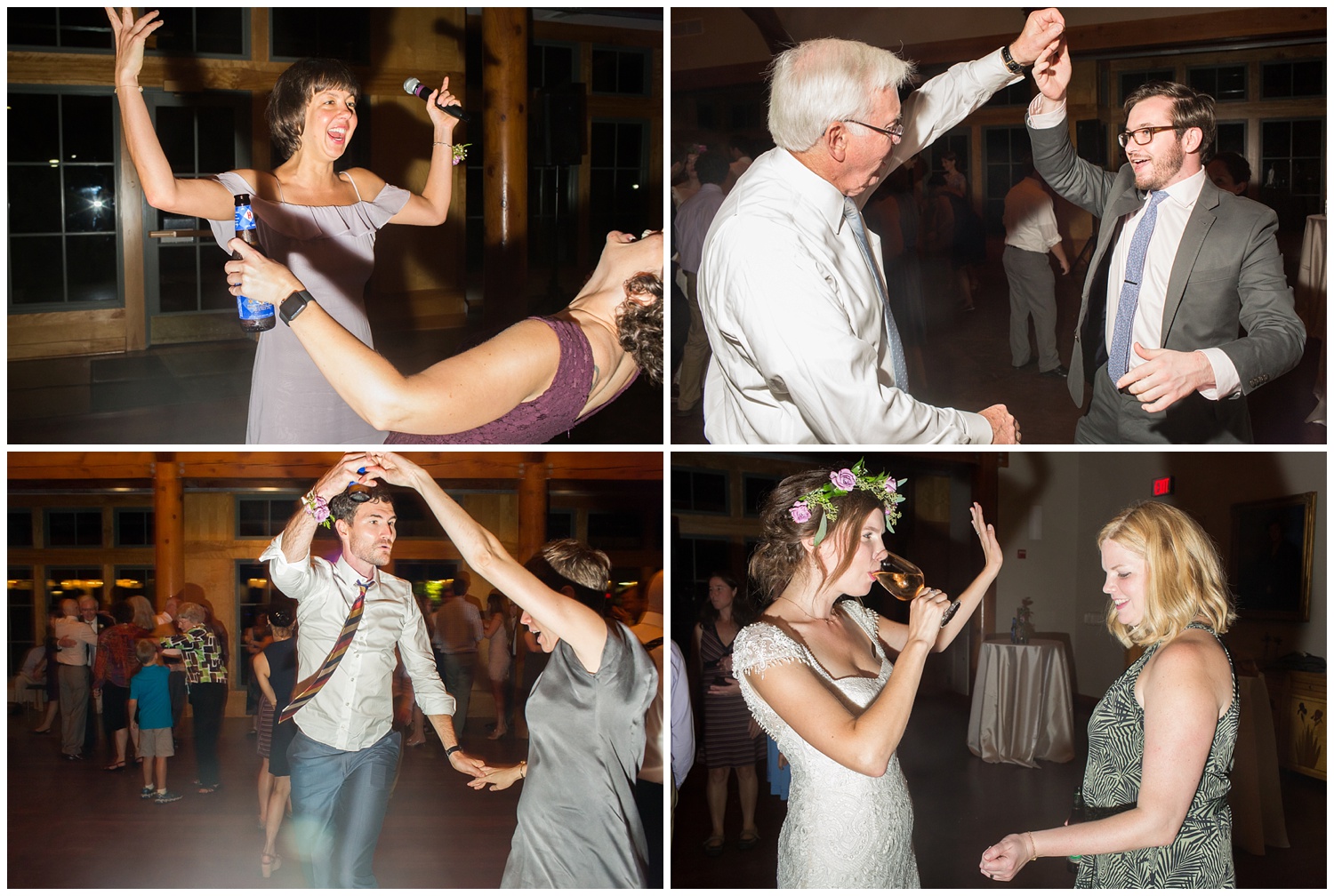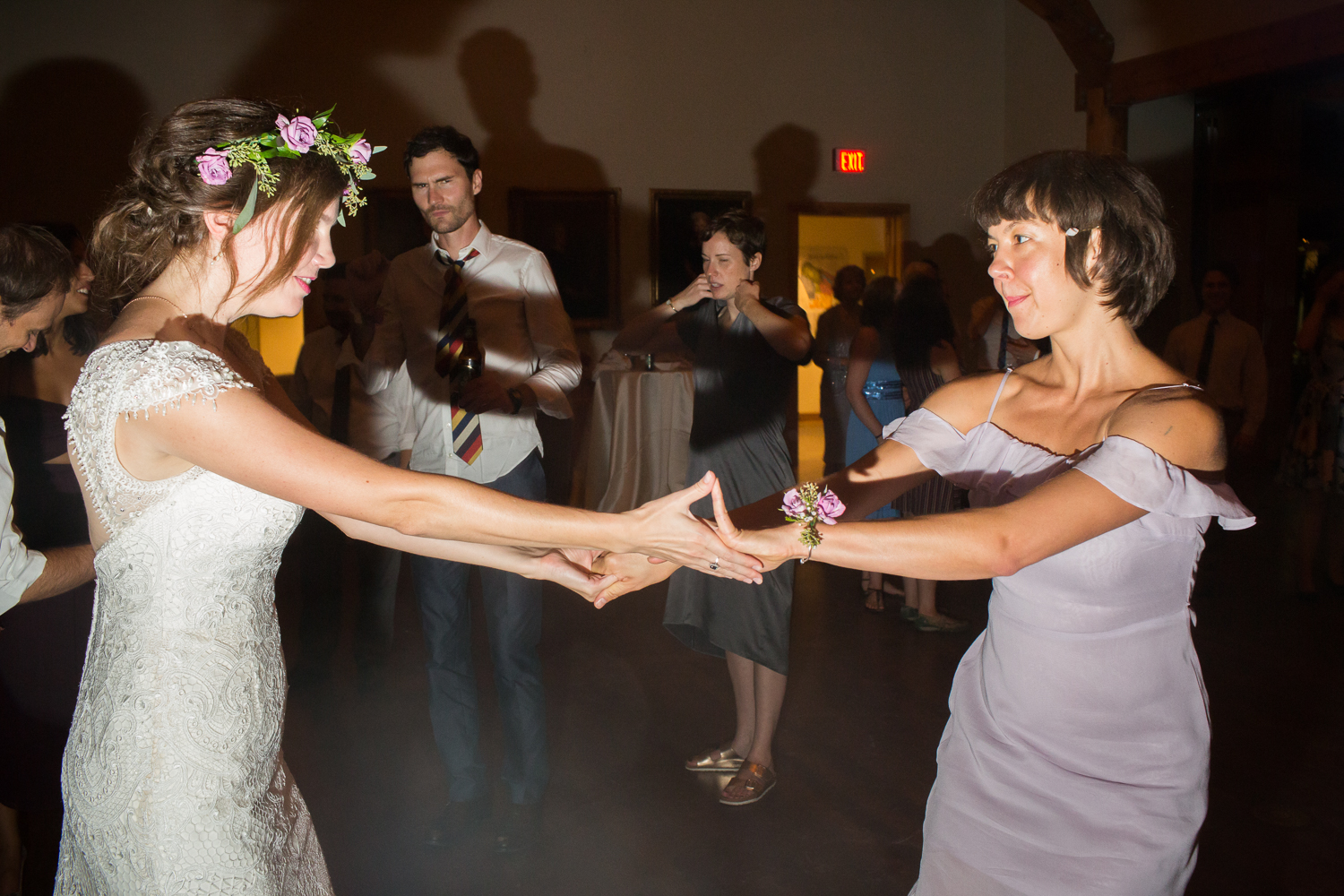 A shout-out to all our fab vendors for making this day possible:
Photography Assistant: Katy Hall
Coordinator: Liz Gordon
Officiant: Virginia Rutter, friend
Groom's Clothing: J. Crew
Programs: DIY
DJ: Friends- Ellie & Michael