Boudoir is always an emotional journey
The first boudoir session I did was during a relationship that was quickly going south. I needed to take control of my sexuality… and also take my mind off things. 
So I played naked in a sunflower field with my lovely photography associate Bri Brough, laughed the most I had in months, and did jetés barefoot in the wet dirt.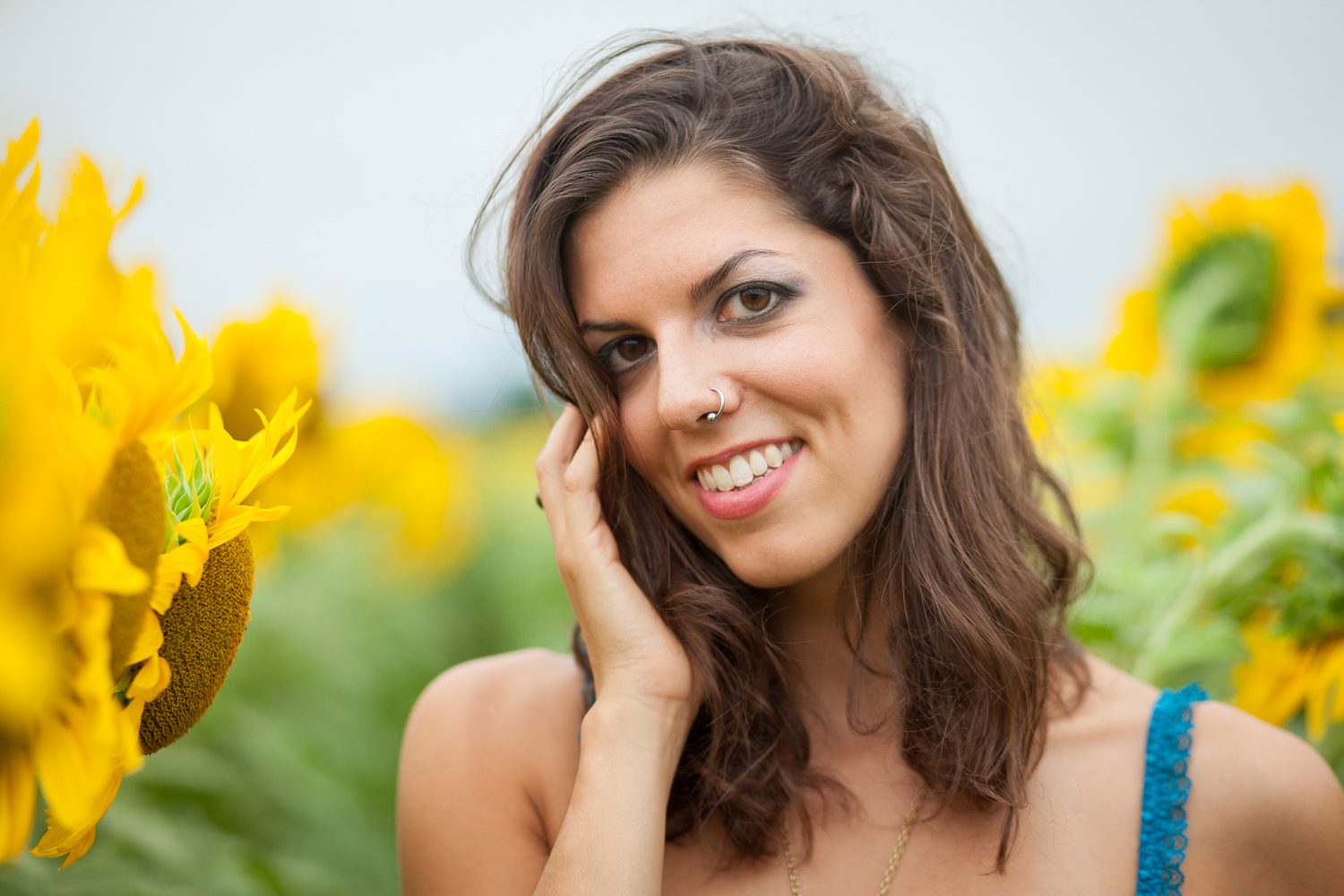 For me, boudoir photography is about reclaiming my Self and exploring those parts that have been wounded or buried deep, bringing them above ground to tend to and love. It's an investment in my body, psyche, and soul. It's an investment in my story, and I'm the author.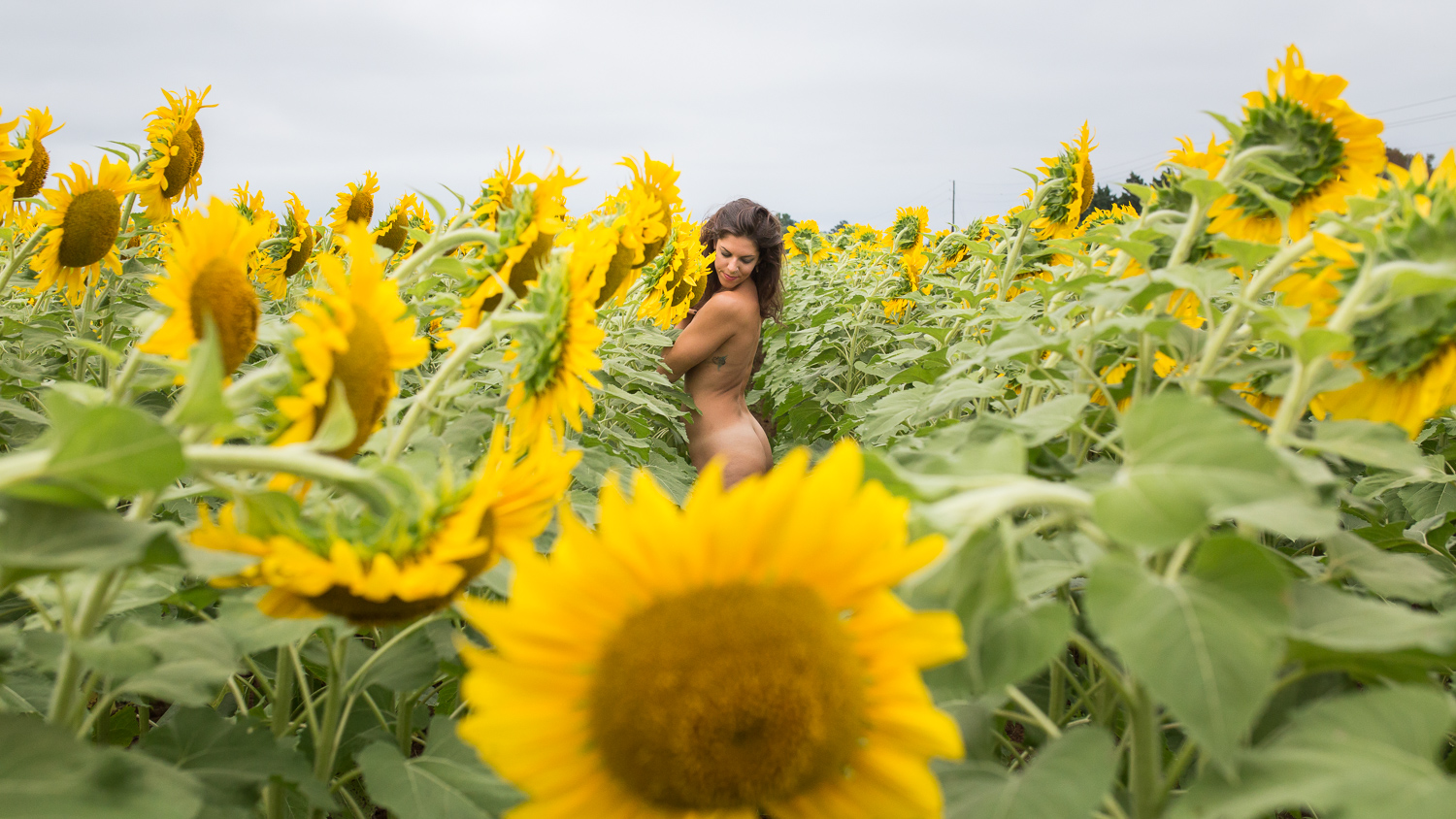 I picked out my favorite portraits and printed them all, framing the two biggest and hanging them over my bed so I could see them every day. I would invite Tinder dates over that fall, and some of the guys would point at my nude portraits, asking why on earth I had pictures of just me up on my wall. But I needed to make a shrine to myself in my bedroom, my sacred space.
It was important to be seen. To see myself.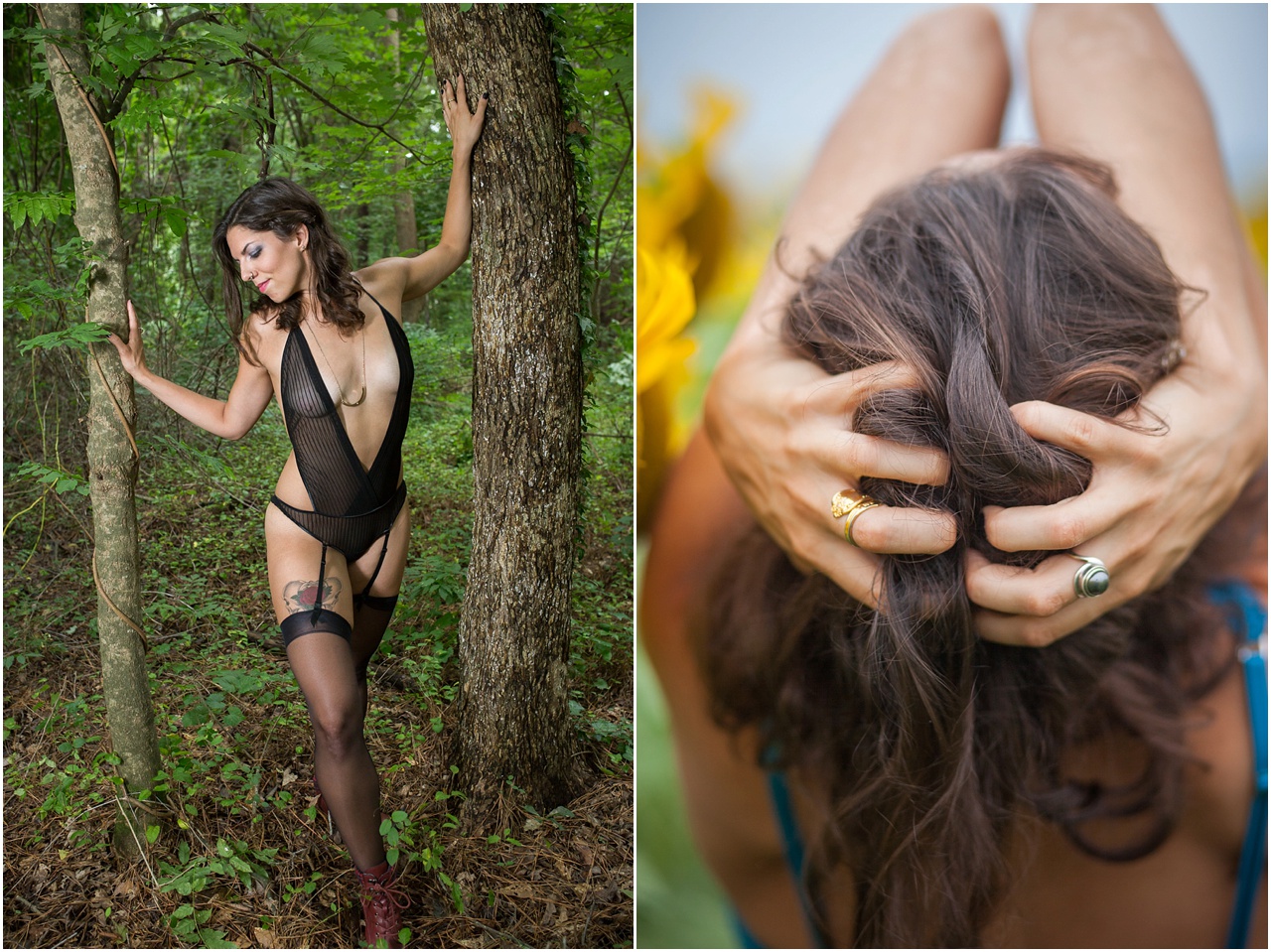 This is what I love about boudoir photography. It's an emotional journey that starts long before the session and lasts well after the last shutter click. I look at these photos every day, above my bed, and see something different each time. I see me.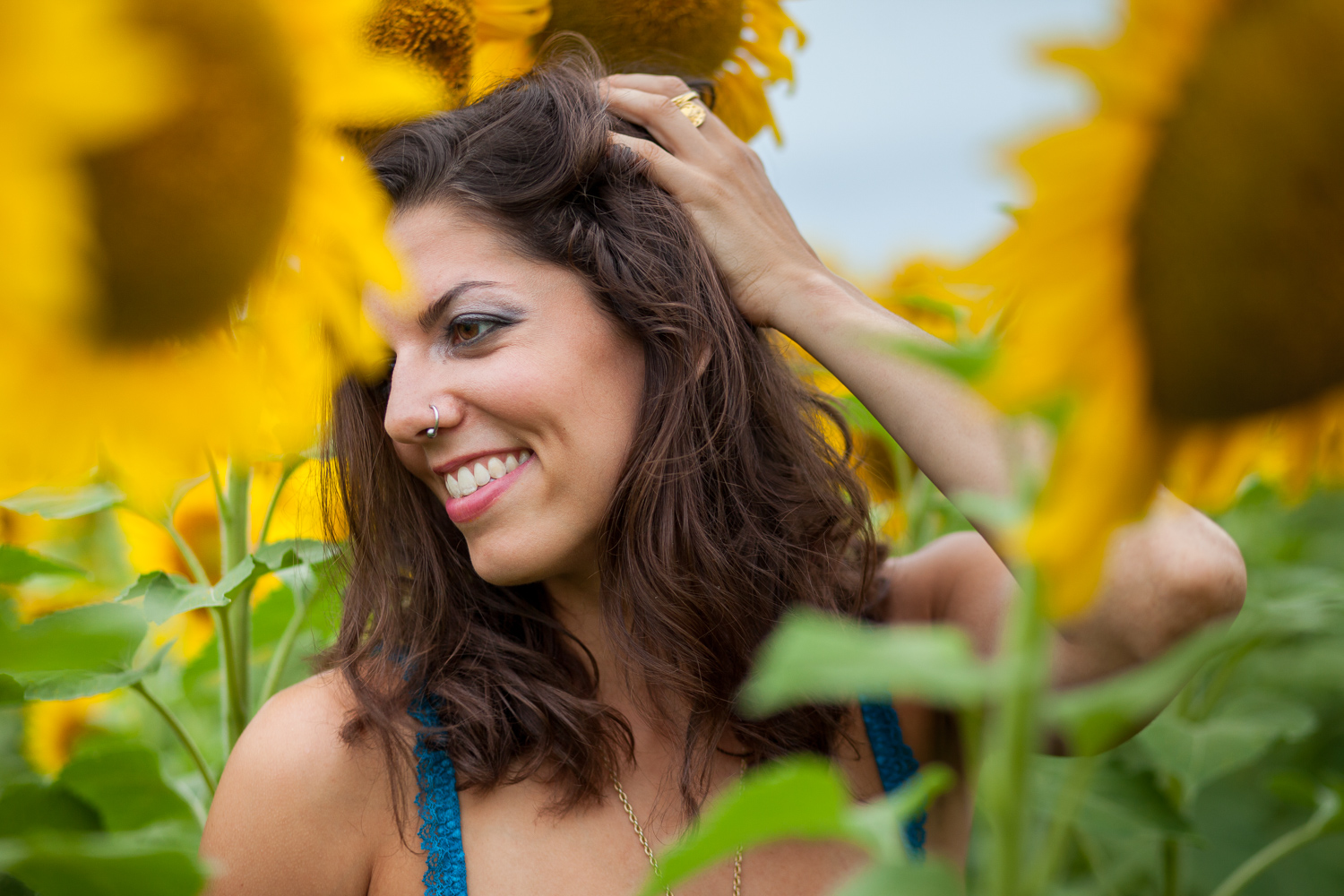 Many of my boudoir clients have been nervous before their shoot, but together we worked through those emotions, and they came away from the session feeling more relaxed and excited to see the photographs we created together.
Deciding to hire a boudoir photographer, anticipating the shoot, setting intentions for what you want to explore, experiencing the shoot itself, the first reveal of your photos, then seeing the photos you printed…it's an emotional journey that isn't instantaneous.
Being vulnerable takes courage. And I've found that you can't wait for the fear to subside.
You just have to take the plunge and discover something about yourself that you'll come to treasure.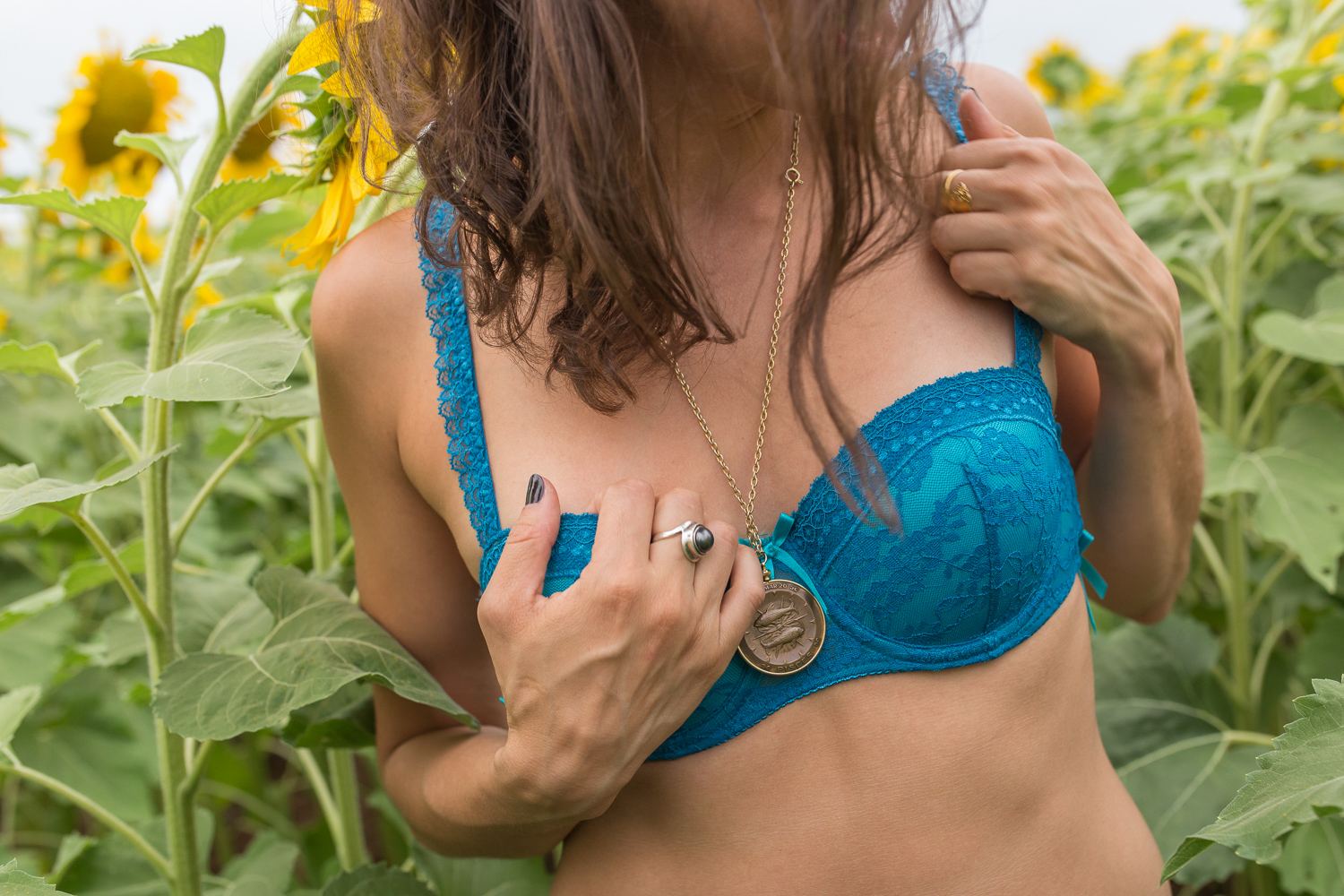 Will you join me?
This Sunday, February 4th, I'm hosting a Galentine's Day Boudoir Extravaganza at the luxurious King's Daughters Inn in Durham.
I invite you to come play, be pampered, and invest in your own story. Whether you've always wanted to try boudoir—or feel super nervous about it—this is the perfect opportunity to take the plunge.
Your 2-Hour Boudoir Session Includes
30 minutes of hair & makeup pampering with our two assistants Crystal + Veronica (we'll have bubbly for ya!)
1 hour photoshoot in the outfit of your choosing
30 minutes of reviewing your photos and picking out your faves, which we'll order right there so you'll have them in time for V-Day/G-day
Investment?
The session fee is $200 + a $125 minimum in prints/other products.
Intrigued? Have questions? Shoot me a message at studio@courtney-potter.com. I would love to connect with you!