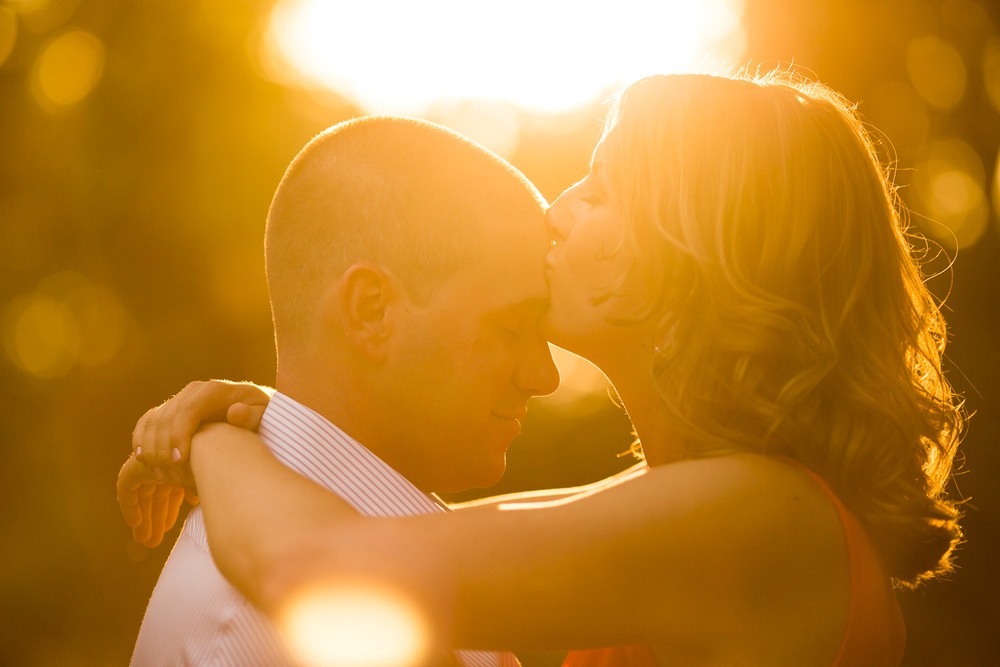 This sweet couple opted to have their engagement session during the late spring on UNC Chapel Hill's campus. I always love an excuse to return to my alma mater, and with the diversity of flora and changing quality of light each season, no two shoots are the same.
This particular spring day was hot, but the light just before sunset was absolutely perfect. We hit some of the most iconic spots- The Old Well, Coker Arboretum, Davie Poplar, and the Forest Theater– but Beth and Anthony were not shy to go off the beaten path a bit and explore. We tromped through a less popular (but pretty!) field at the arboretum and found a fallen tree, which they gladly incorporated into the photos.
Beth + Ant, thanks so much for having so much fun with this shoot and contributing your own ideas to it! It was fun to collaborate with you both, and I can't wait to work with you in 2015 for your wedding! 🙂
To view all of the photos from this session and order prints, please visit my print service.