Michelle + Jared tied the knot on October 10, 2015 at Fred Fletcher Park in Raleigh, NC. This sweet couple deliberately picked a venue to accommodate their furry pup Ruxon, who partied hard with the human guests from start to finish! Between the heartfelt tears shed during the ceremony and sick Psy dance moves displayed during the reception, this wedding was truly unforgettable!
Read the Q&A with this fabulous couple, featured below, to learn more about their wedding inspiration and photography experience! To view all of the photos from their wedding and order prints, please visit their gallery on my online print shop!
—
1. What are some of your favorite things about your partner? How were these attributes expressed during or leading up to your wedding?
Michelle – I am so lucky to be blessed with such endless patience, understanding, and unconditional love from Jared. Admittedly, I can get a little crazy due to my perfectionism, especially when planning our wedding, but Jared is very much a constant source of comfort and strength. As cliché as this phrase is, it is so true that Jared is my rock through tough and stressful times – always strong, always dependable, always there to keep me grounded and happy. Sometimes I feel like I don't deserve so much of what he does for me…My happiness is always his top priority, and he always thinks of me first. Leading up to our wedding day, I had been stressed out because of the rainy forecast. Though I was able to let it go on the wedding day itself, I found out later that Jared had been so worried about making everything perfect for me while setting up for our rain plan, that he stressed out even our wedding coordinator!
Jared – Michelle is the person that can always make me laugh. She can always make any situation better. Great times become unforgettable and hard times become not so bad. This was especially important leading up to the wedding. We were both so stressed out with our jobs, family, and wedding responsibilities that it was easy to become overwhelmed. Michelle and Ruxon both have the amazing ability to remind me to live in the moment. They bring me back to Earth and show me how great our life is and how lucky we are to have each other.
2. What was most important to you in planning your wedding?
Planning our wedding, what we wanted first and foremost was to gather our friends and families and have a joyful, celebratory party! We wanted the wedding to not only be a celebration of us, but a celebration of all of our loved ones coming together to share in love and happiness. Having a traditional wedding definitely wasn't a huge priority for us. What was a priority was having a wedding that we would remember for all the amazing memories made with the people who matter most to us.
3. Your fur-baby, Ruxon, was an integral part of your wedding celebration. What led you to this decision, and what was it like to have your pup there from beginning to end? 
We consider Ruxon our son, and he has done so much to bring us closer together as a couple and as a family – oftentimes he is the brightest light and joy of our daily lives. It was extremely important to us to have Ruxon be an integral part of our wedding, so we purposefully searched for a venue that would allow us to have him participate. The wedding would not have felt whole without him, so it meant so much to us to have him be at the wedding from beginning to end. Though we wish that he could have been more comfortable in all the chaos, we know he had a great time with people he knows and loves – he even danced with everyone at the reception!
4. Are there any details or moments from your wedding that are particularly special to you? (E.g., you wore your momma's dress, your partner unexpectedly serenaded you, there was a double rainbow all across the sky…).  
We are blessed to each have an only brother with whom we shared our lives. They each made a toast at our wedding that we are grateful to have video recordings of, because their toasts were both hilarious and sincere. Later in the night, unexpectedly, we had so many guests bring out their crazy dancing moves! We honestly didn't think that so many of our guests would dance so enthusiastically, so it was surprising and amazing to have so much fun with our friends and families on the dance floor. And of course, sharing our wedding vows to each other was truly a special moment that had us struggling to hold back tears. It was important to us to write our own wedding vows, and to be able to share them with our families.
5. Now that you've tied the knot (and survived!), what advice would you give to other folks planning their wedding?
Unless you truly value traditional aspects of a wedding, don't be afraid to make your wedding your own! Also, weigh the advantages of hiring professionals for coordination, music, décor, etc – with the both of us having full-time jobs, we may have been a bit ambitious at first about DIYing many elements of the wedding, but the time and costs that we saved by hiring wedding professionals made our lives so much easier. During the planning process, there were so many details that we planned for that seemed so major, but ended up being so minor to the actual wedding. For example, we had gotten a perfect bowtie for Ruxon, but lost it the week before the wedding, but he looked handsome nonetheless. Though it was easy to slip into a stressed out mindset the week of the wedding worrying about the logistics of the wedding, most of it didn't really matter when the wedding day actually arrived – it's OK to let certain things go to enjoy what really matters. Everyone is right when they say that the wedding day is a blur…A friend of ours gave us some advice that we are grateful for: during the wedding day, take several moments to pause and take a breath to appreciate everything and everyone involved in the wedding.
6. Why did you decide to hire me? What was it like working with me on your wedding day and in the planning stages leading up to it?
Our wedding photography was one of our top priorities, and we knew that we wanted someone special to capture our wedding day. We wanted a photographer with whom we would be comfortable to be ourselves, and someone who cared more about capturing real moments and emotions over what our centerpieces and decorations would look like. In researching and vetting many photographers in the area, we were very much turned off by several photographers who seemed to be more interested our decoration ideas for magazine submissions! When we first met Courtney, we were truly impressed with her story, cool personality, and beautiful photography. She is extremely down-to-earth and genuine; we truly have nothing but great things to say about Courtney. In the span of about a year of working with Courtney, she has never failed to be swift in her communications, and helpful with recommendations and professional judgment. We truly enjoyed having her be a part of our wedding day to photograph our wedding memories for a lifetime.
7. What is the first thing you want to do with the images? Wallpaper the hallway? Internet fame?
Our families have been anxiously waiting for the photos, so the first thing we will do is distribute them! We are sure that the images will be printed aplenty, and we definitely have a few frames to fill. In the years to come, we are glad to be able to relive the wonderful memories as we look through the photos.
8. What is next for you as a couple? Any big plans?
Next up – a new home! We will be purchasing our first new home, hopefully with a large backyard for Ruxon to run and romp around in. Maybe we will even get Ruxon another furry brother or sister to play with!
—
Michelle + Jared (and Ruxon!), thank you so much for being such fun, authentic clients! I enjoyed every minute with you and am sad to see our photography journey come to an end. I appreciated your eagerness to collaborate as well as your kind spirits! Also- your pup has gone down in history for me as the most involved dog EVER at a wedding! 🙂 I hope you love your photos, and I hope to work more with you down the road!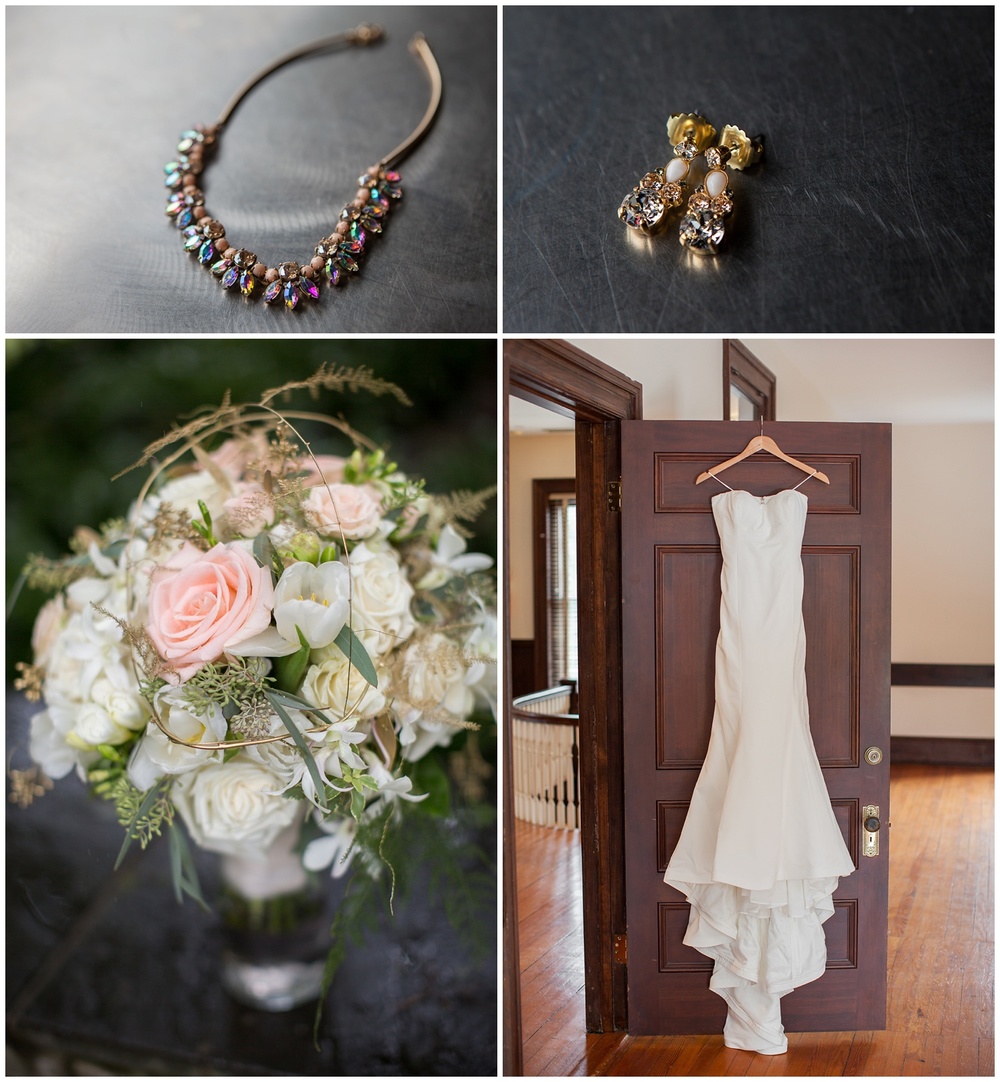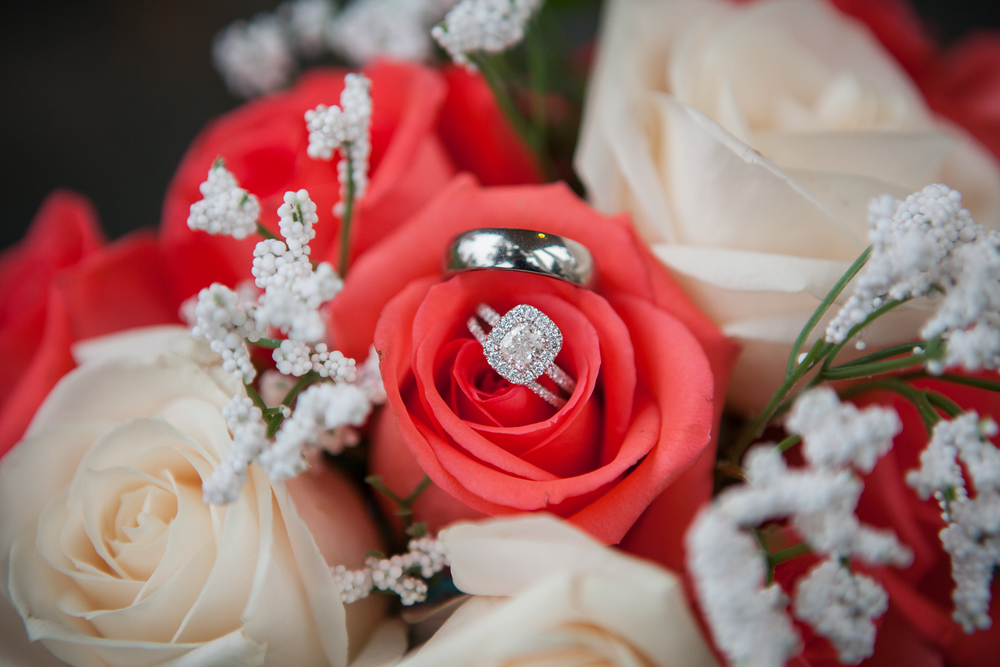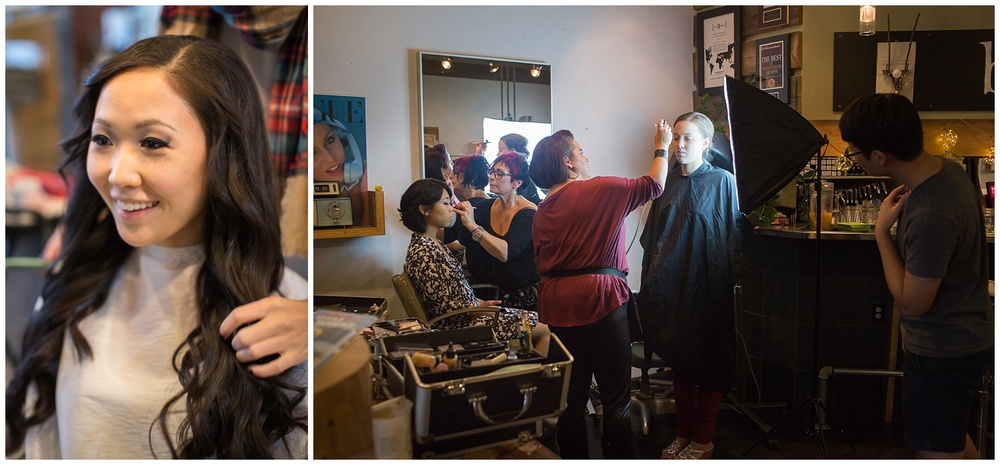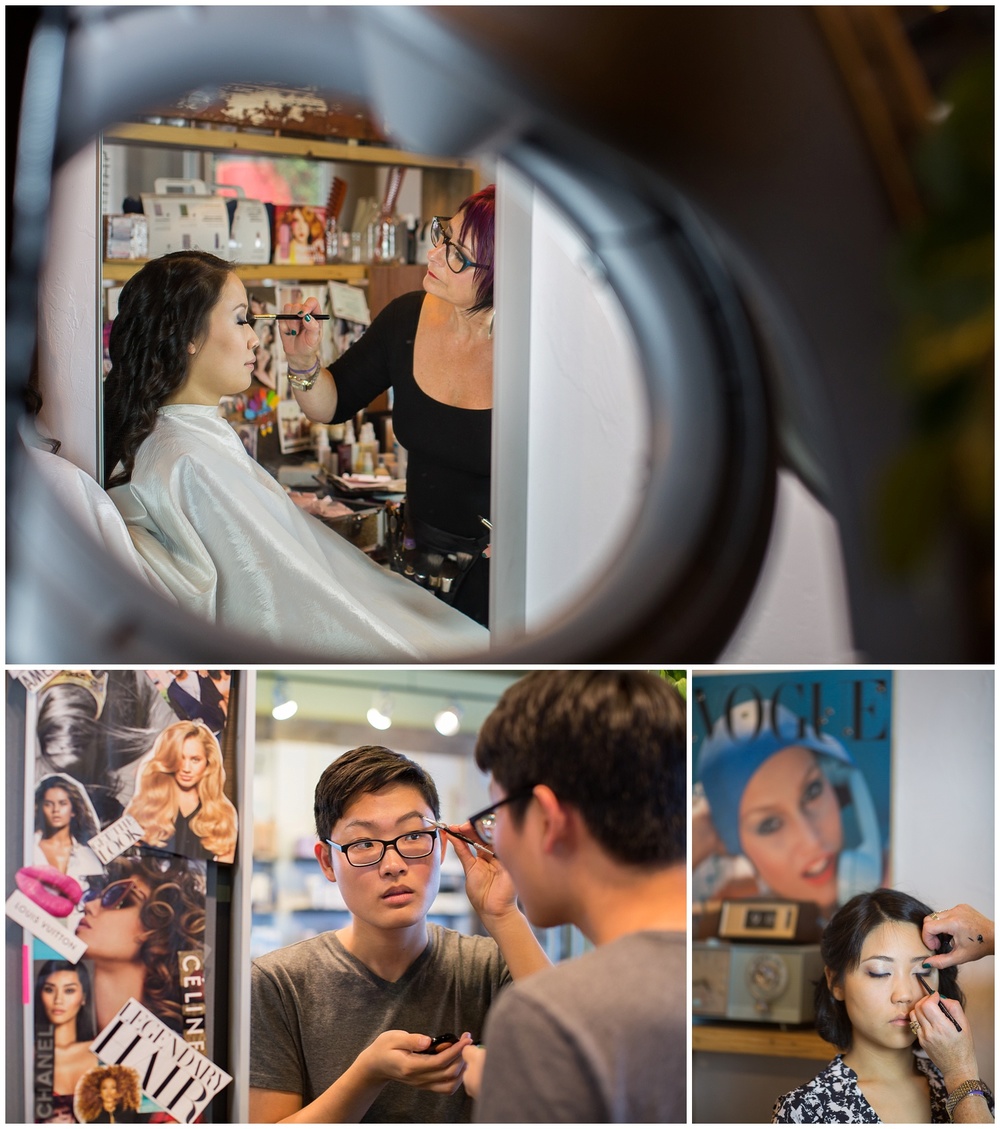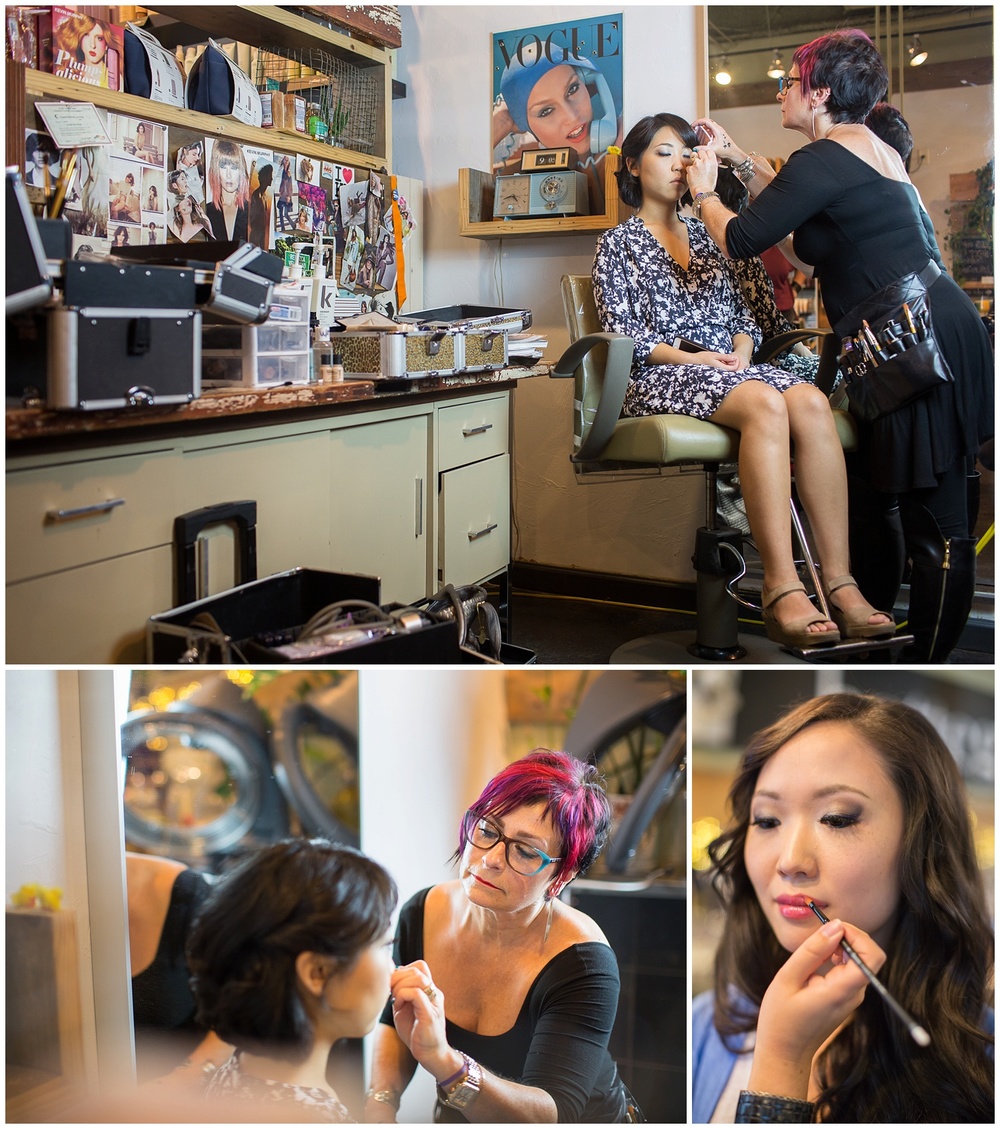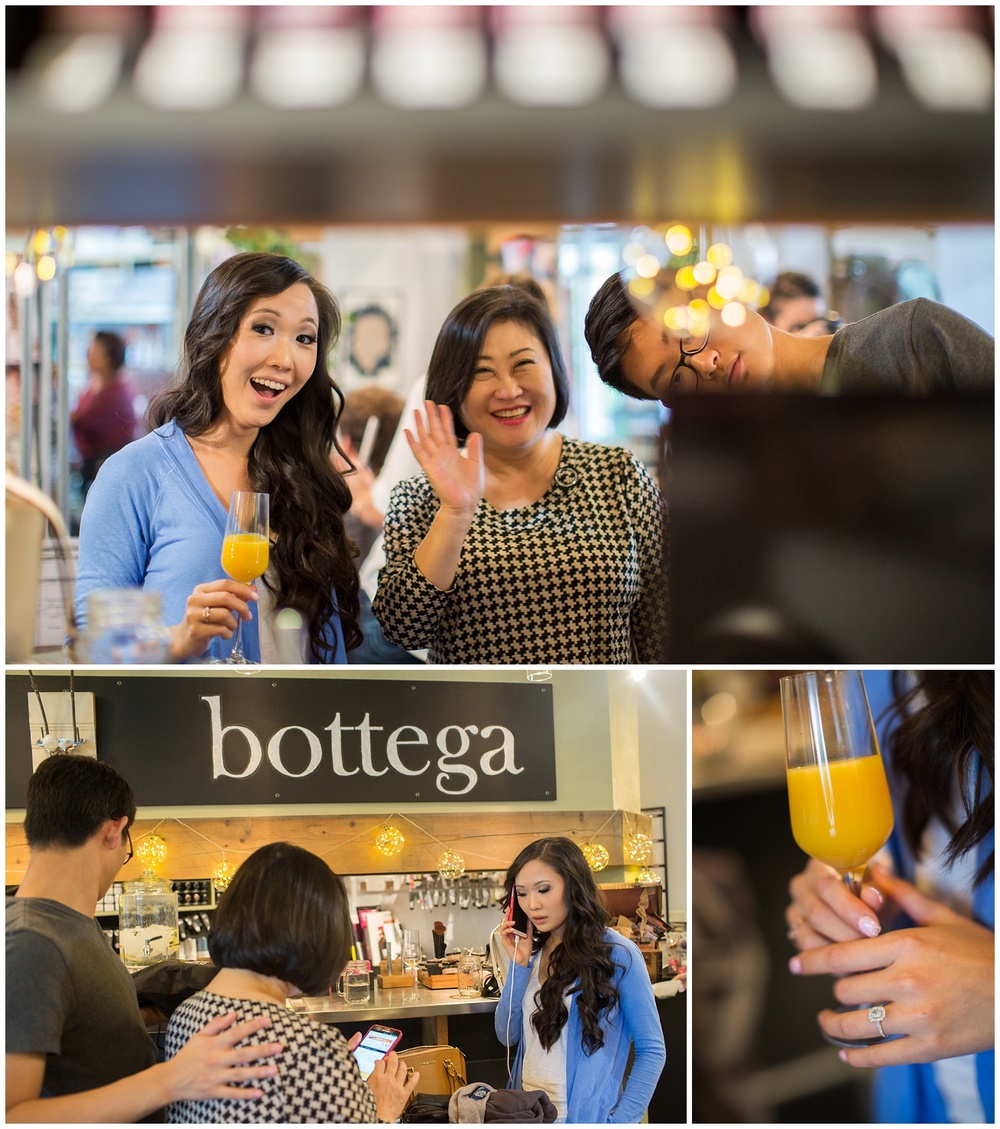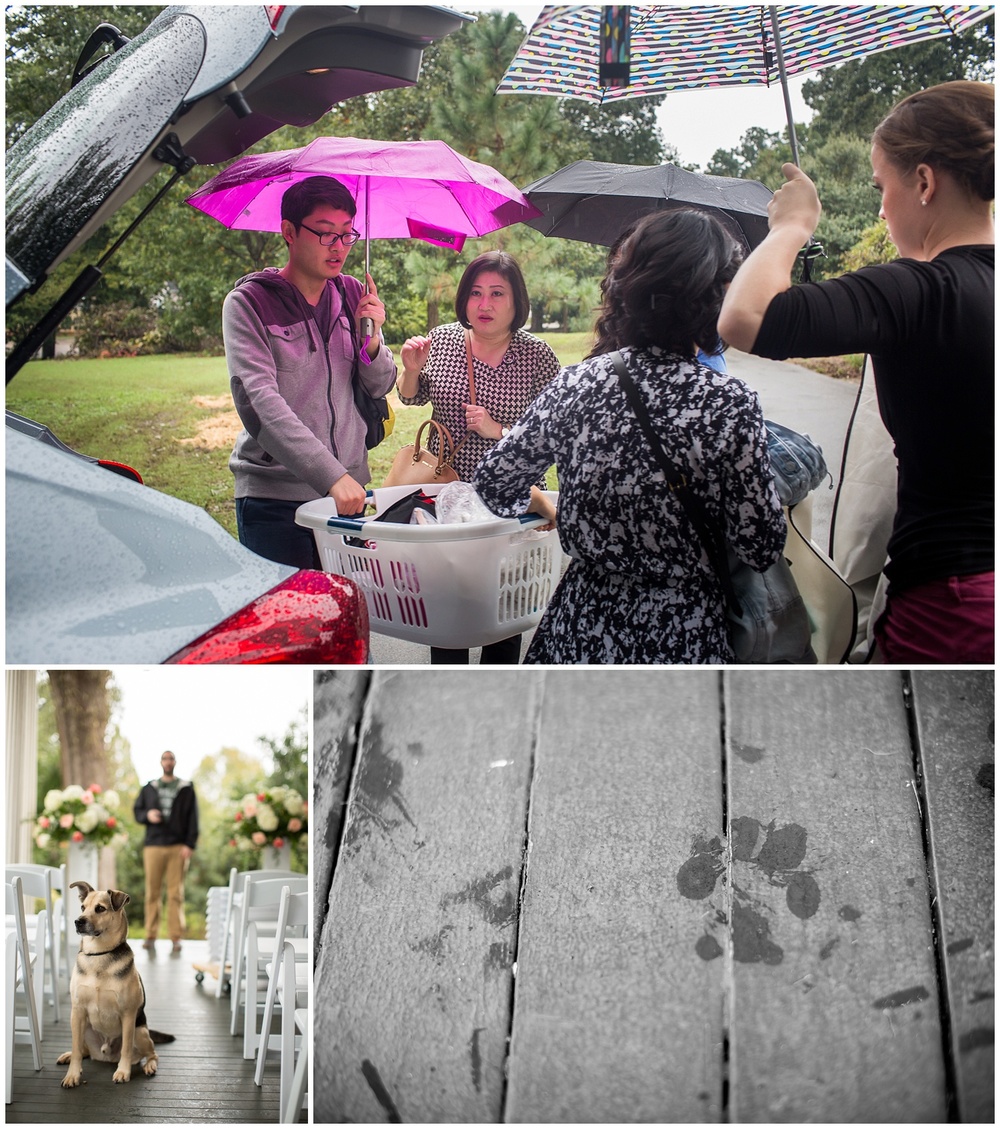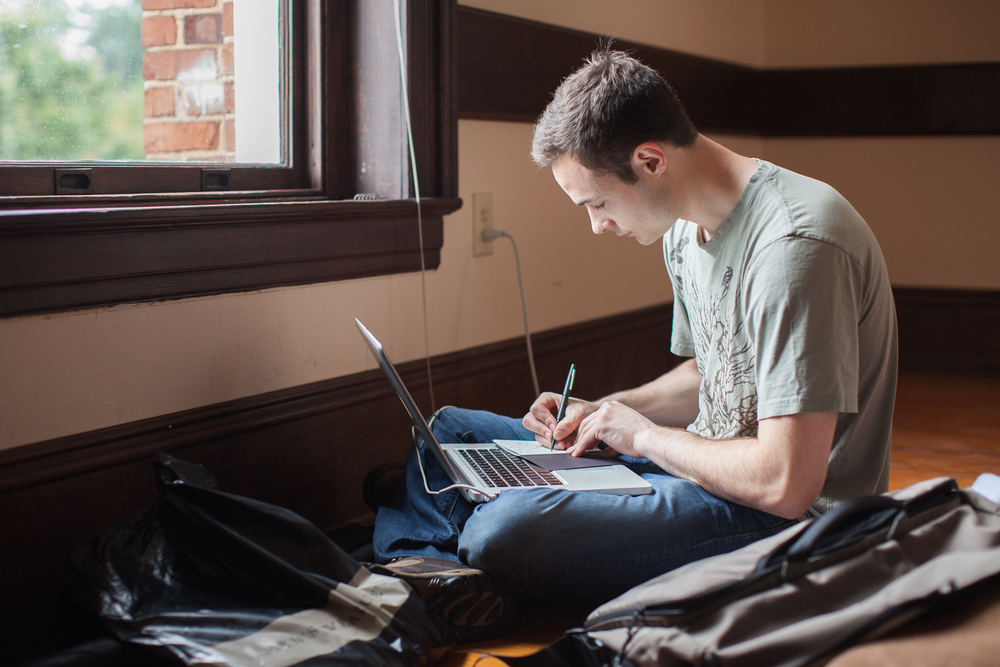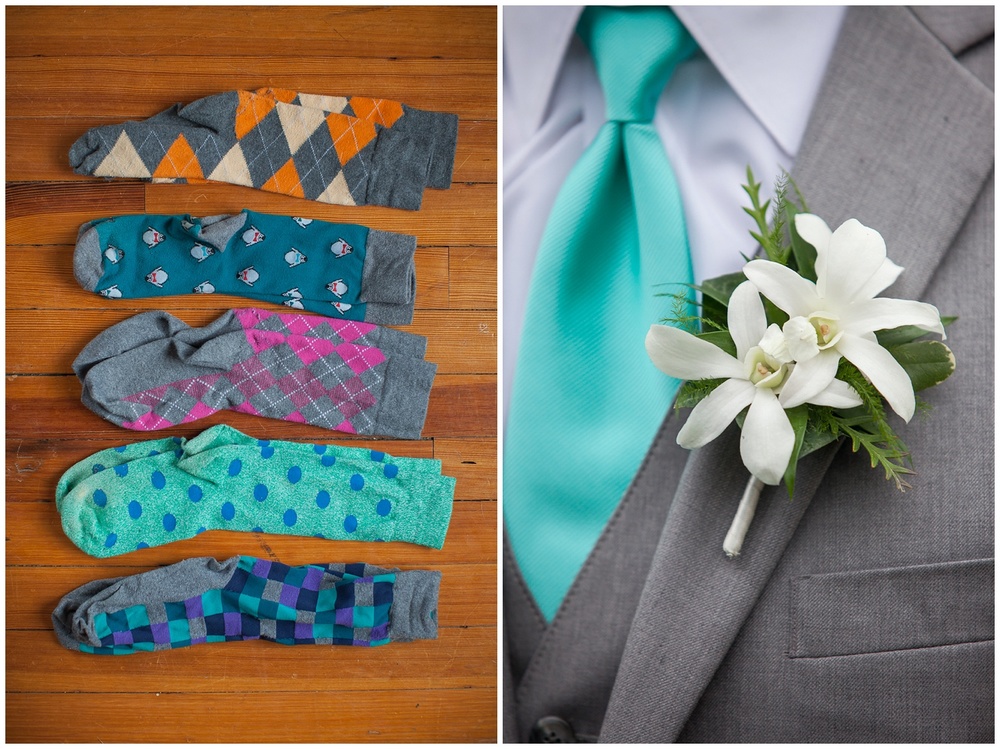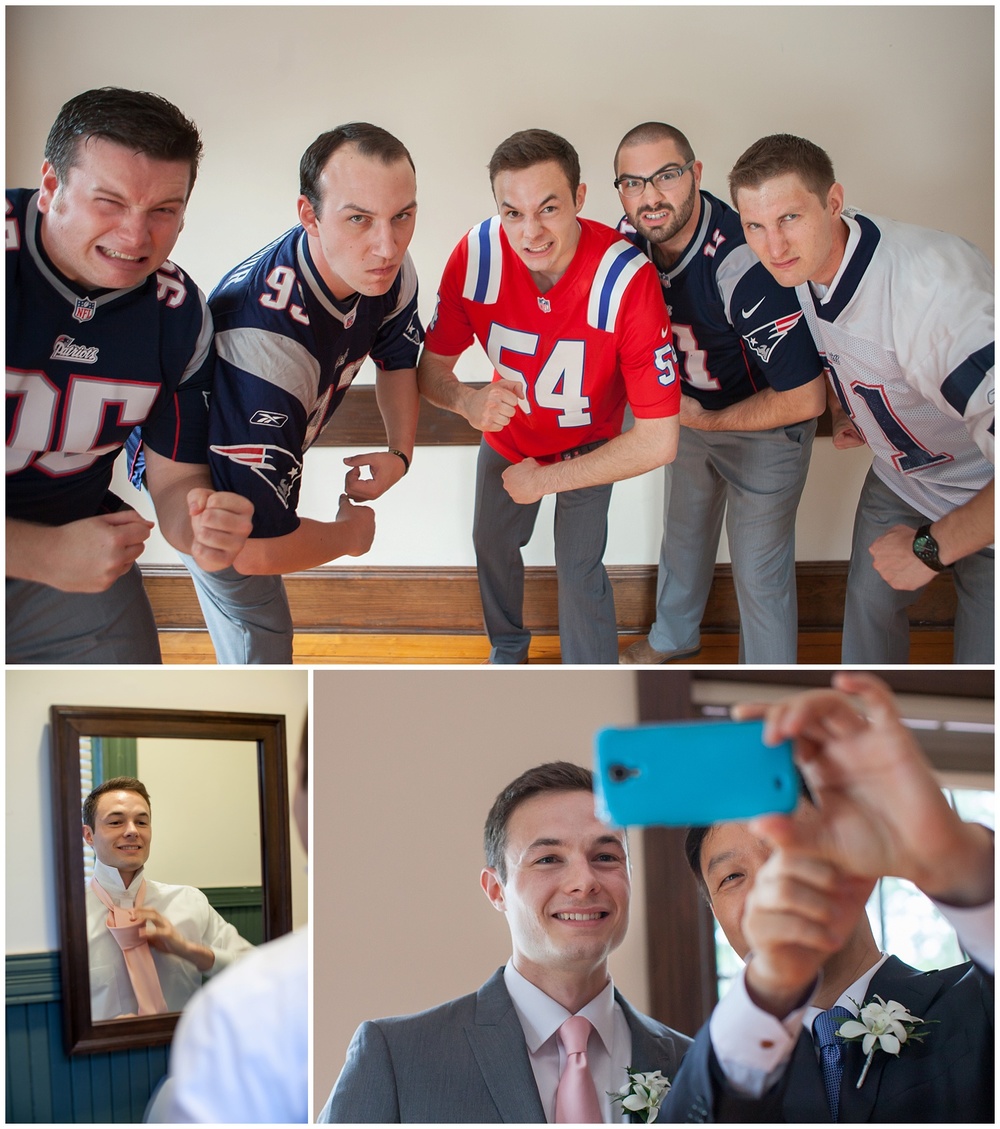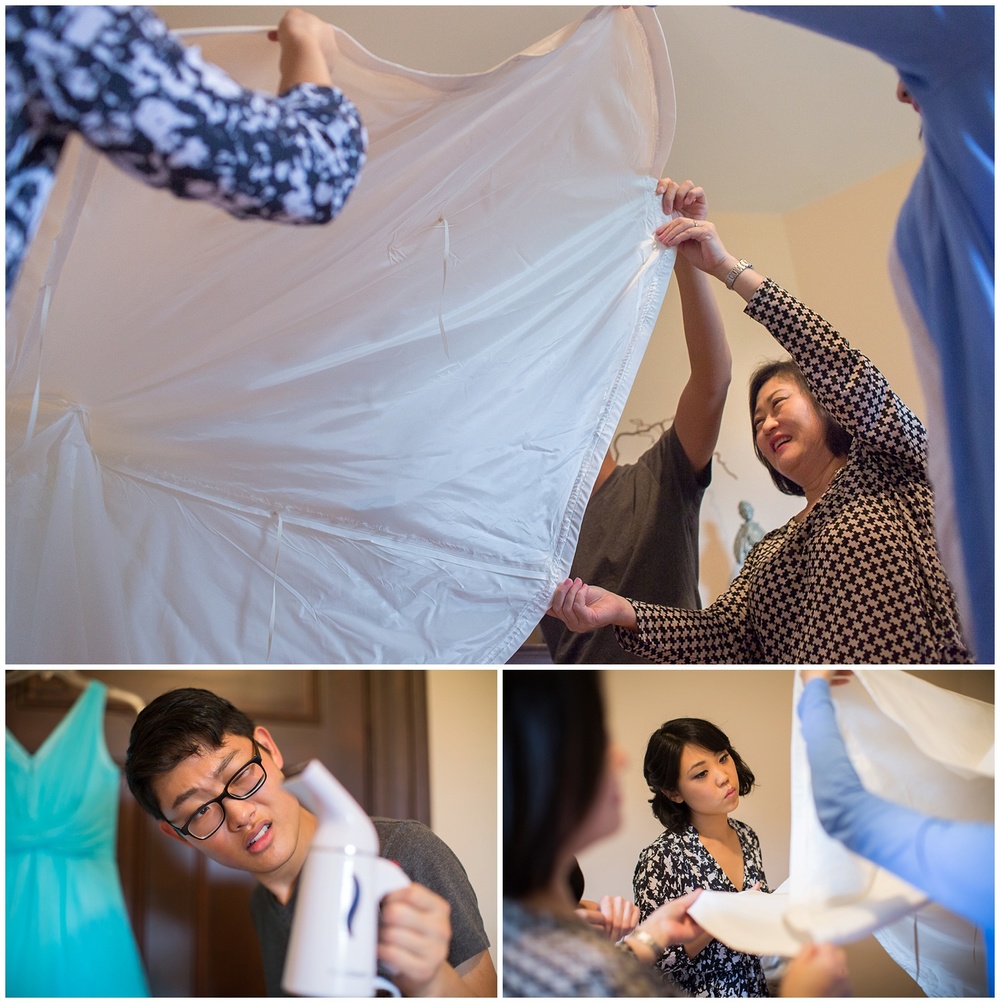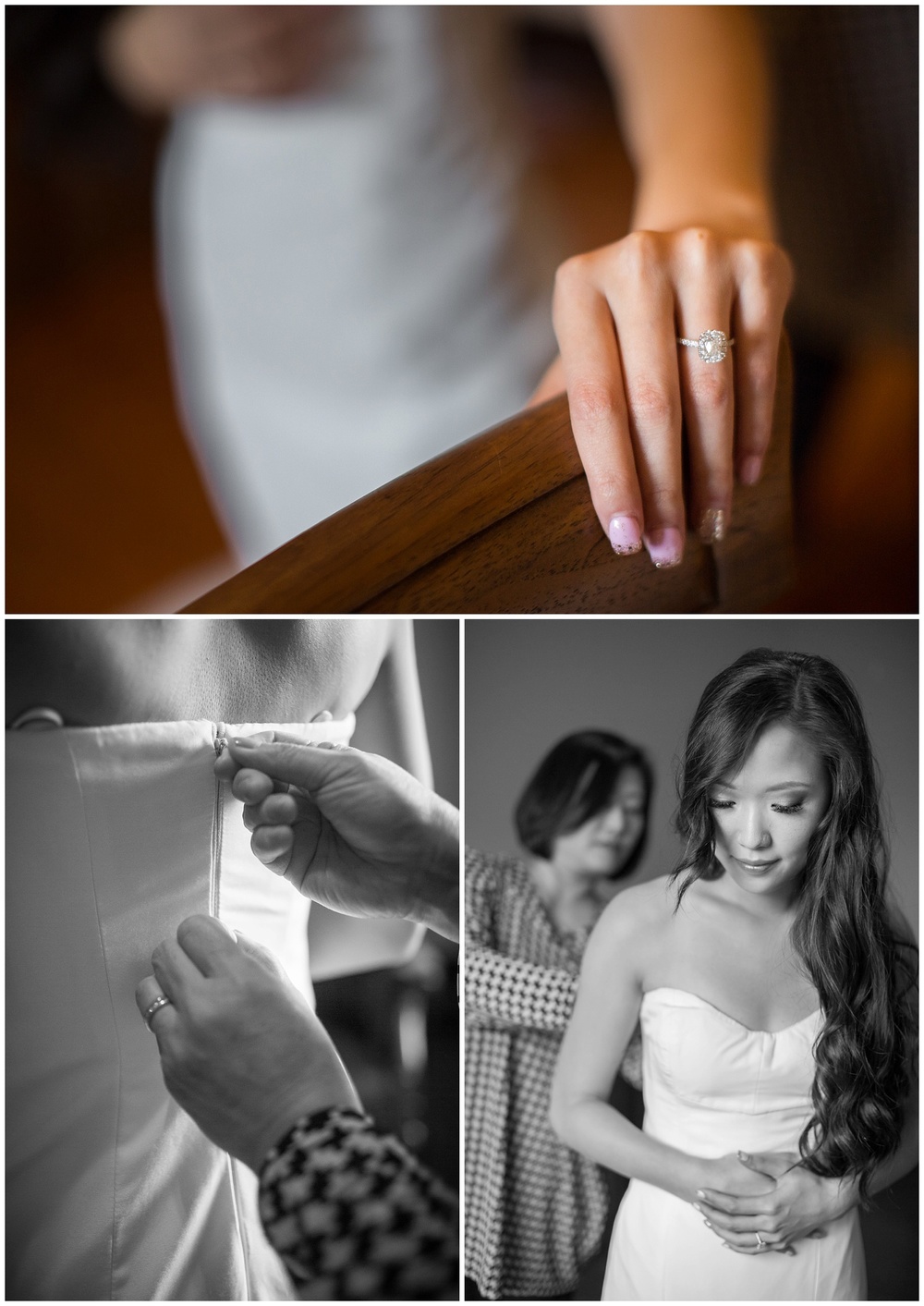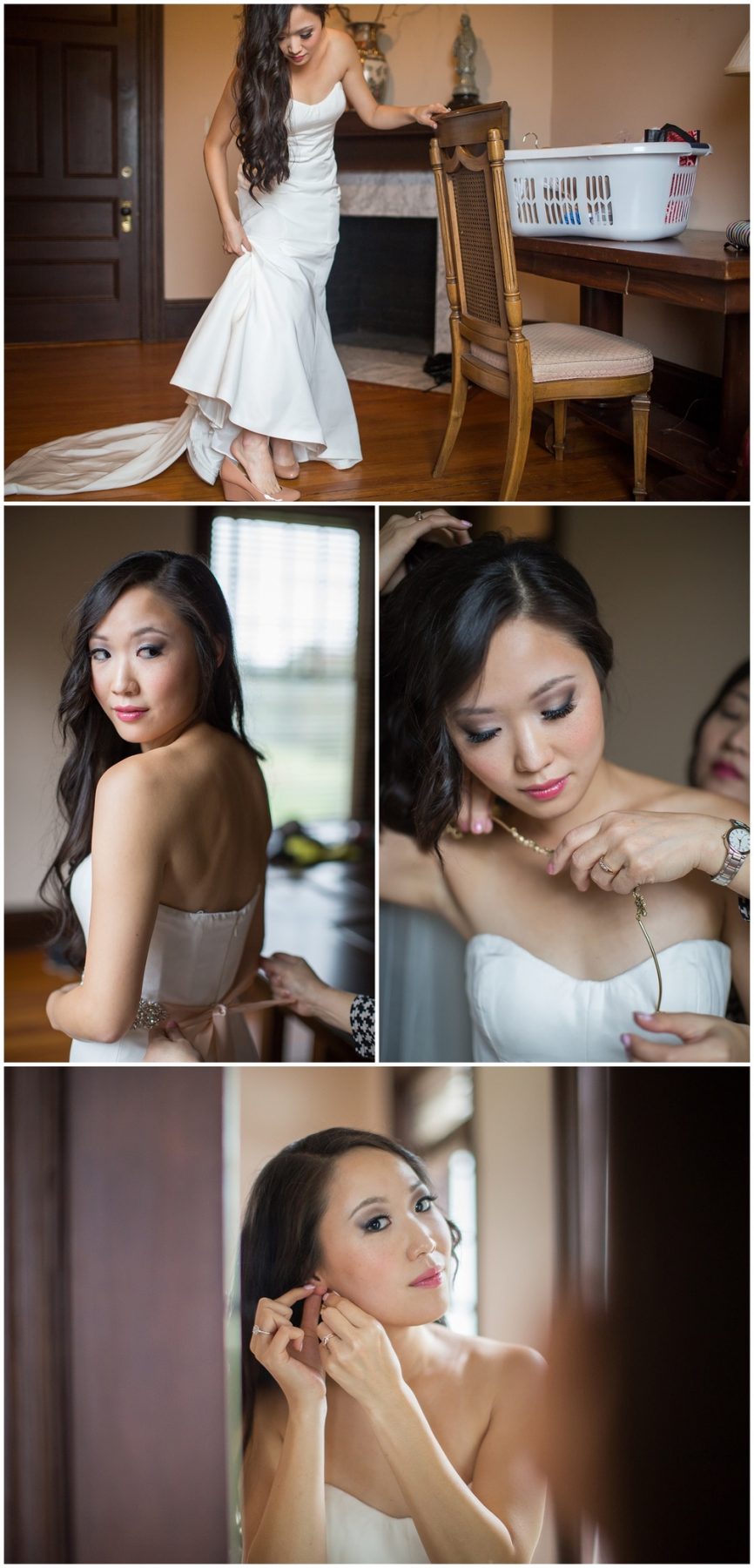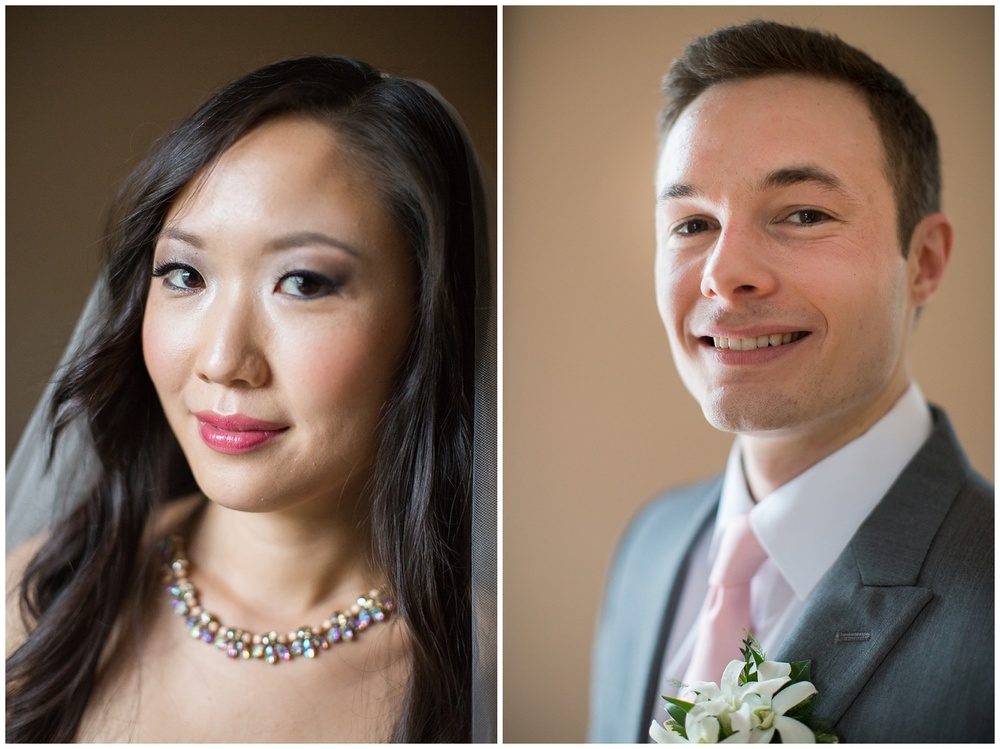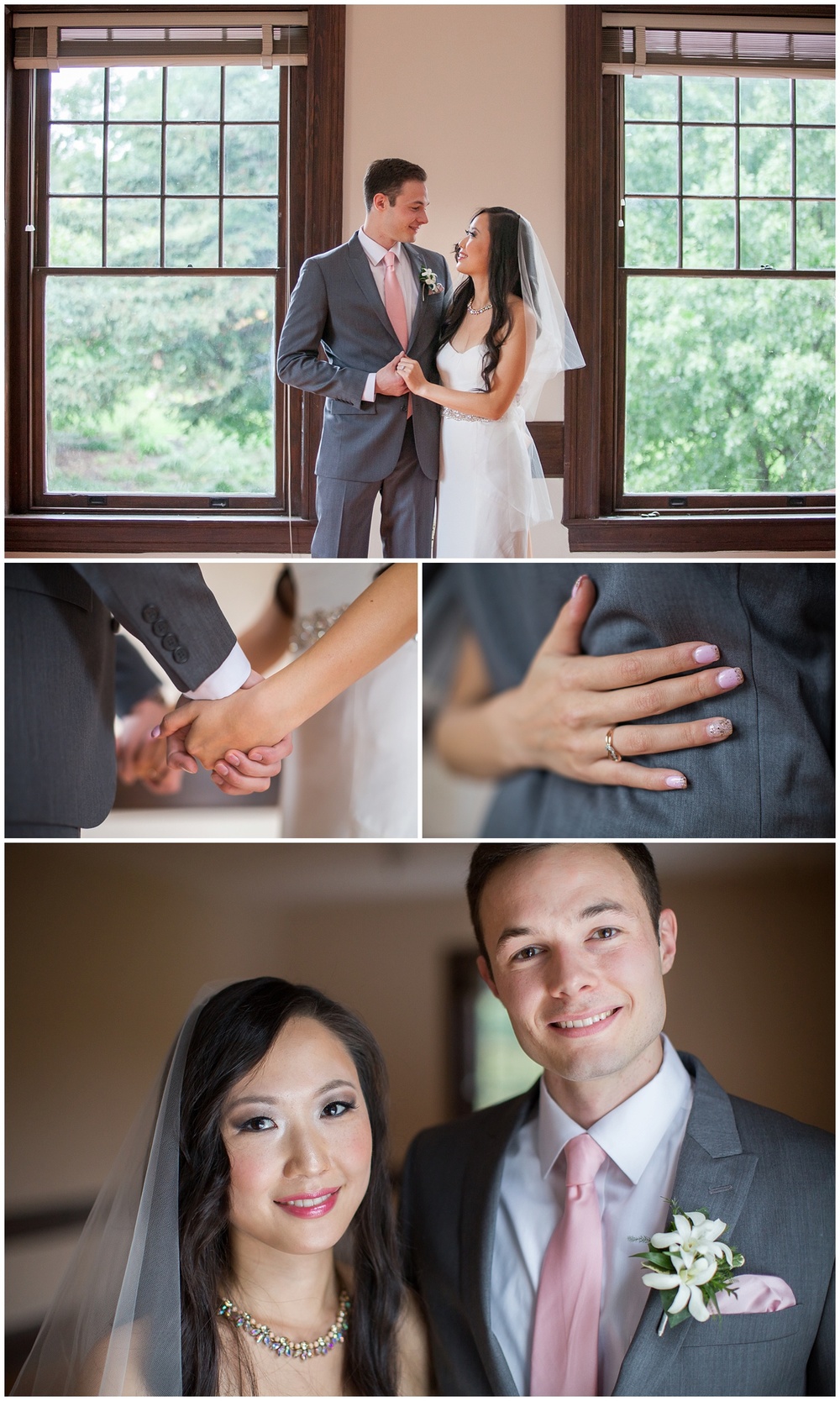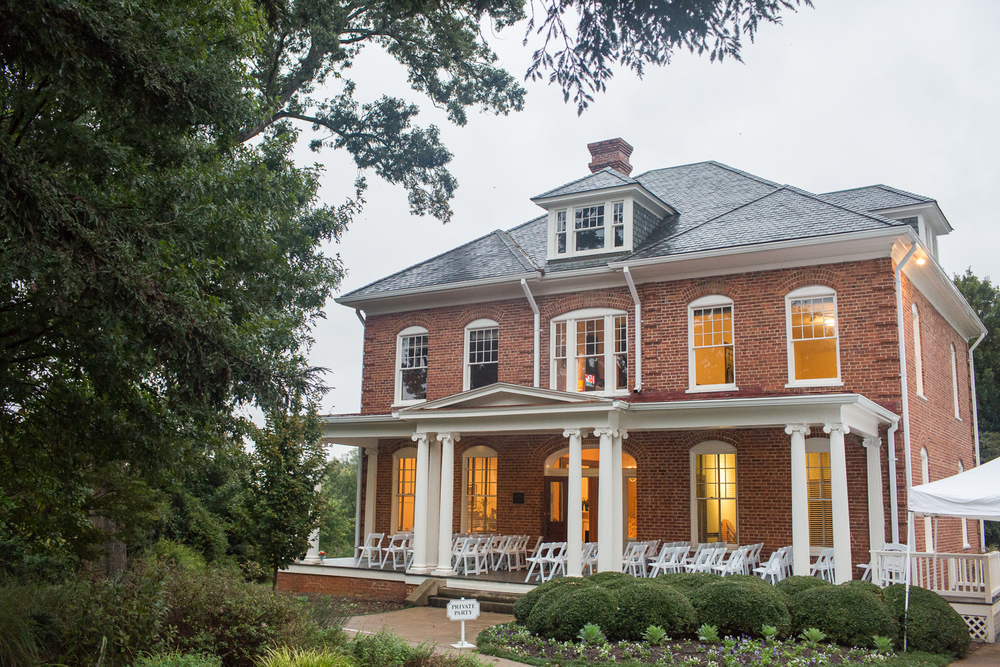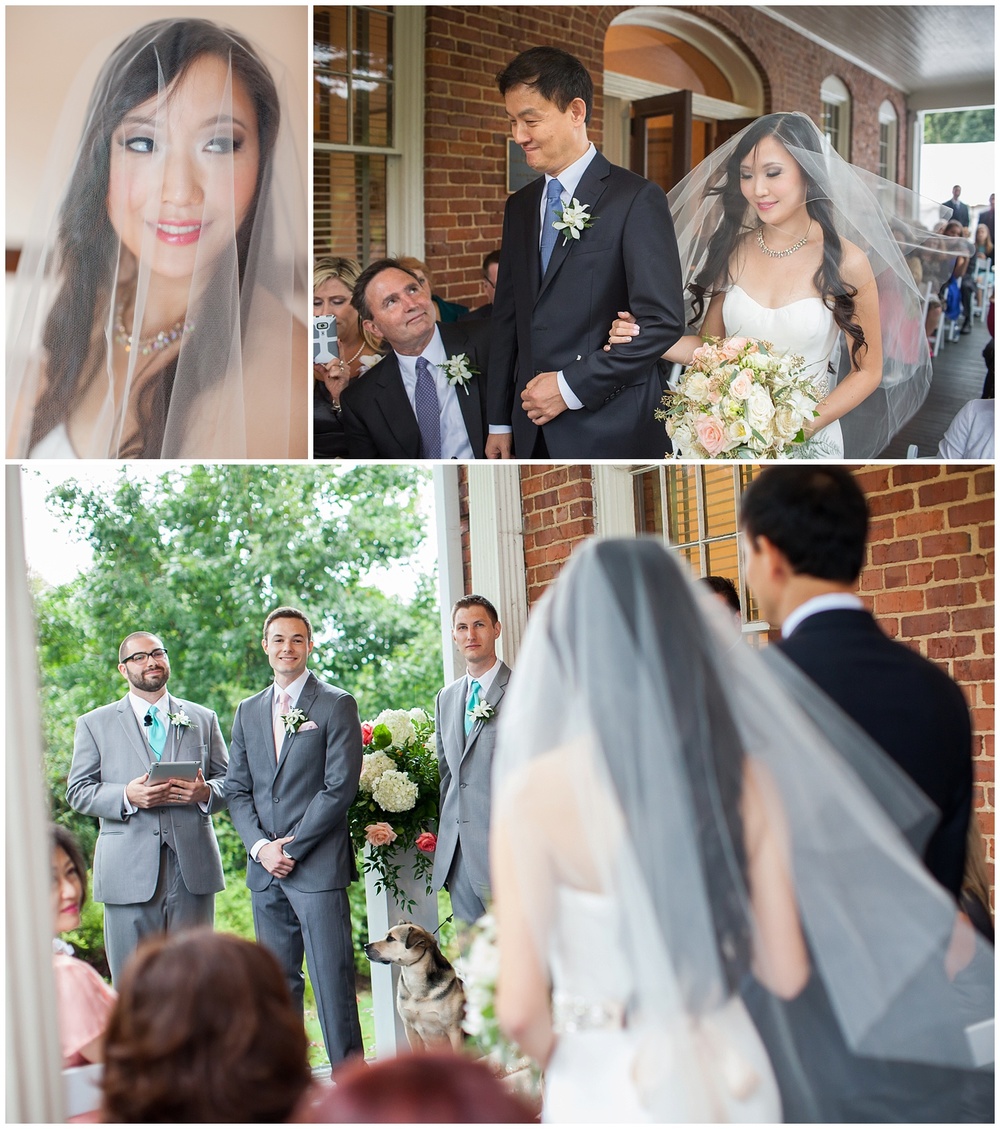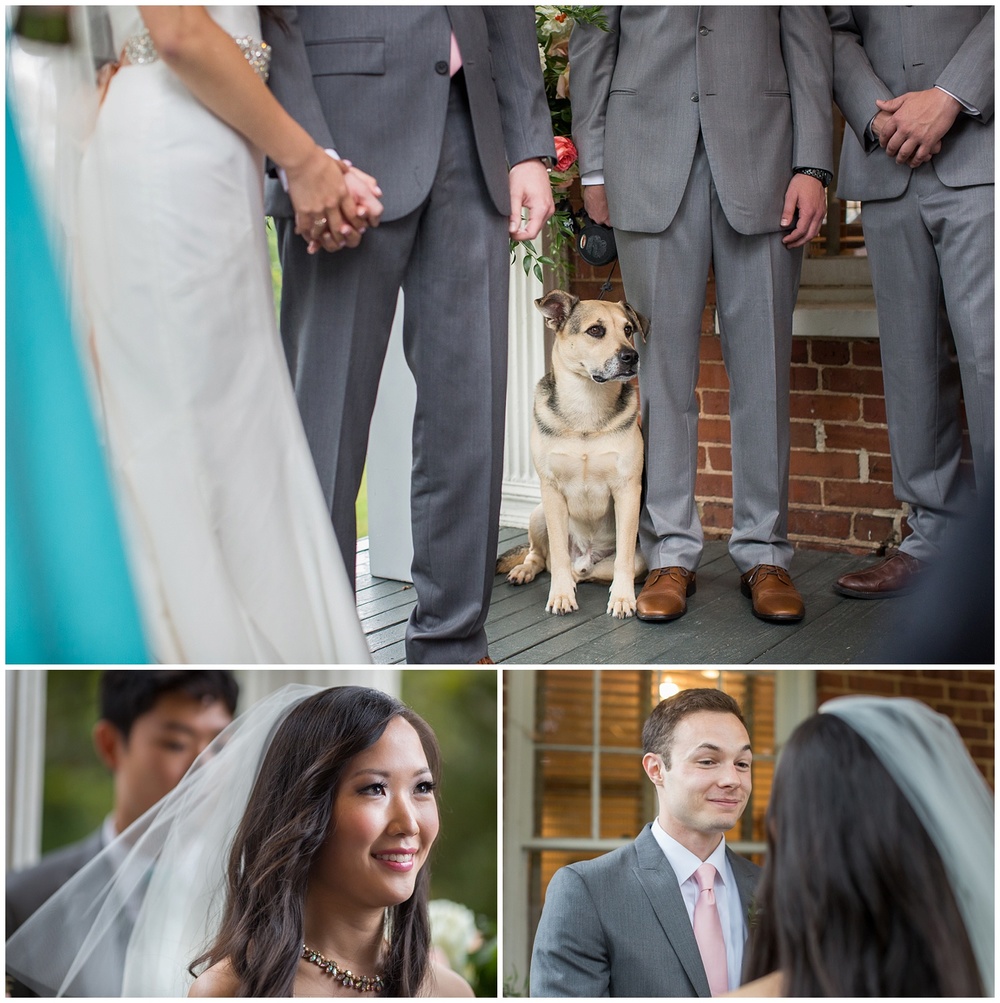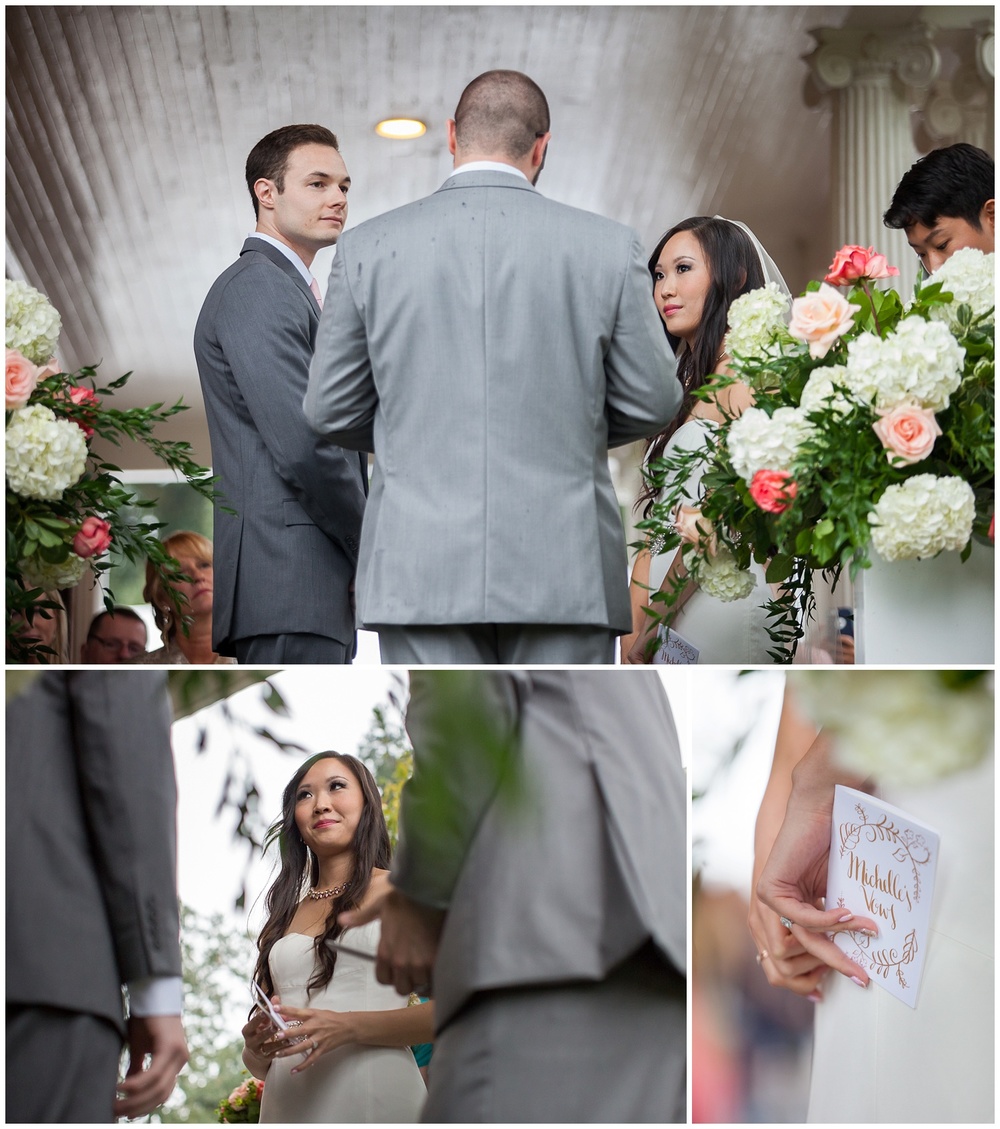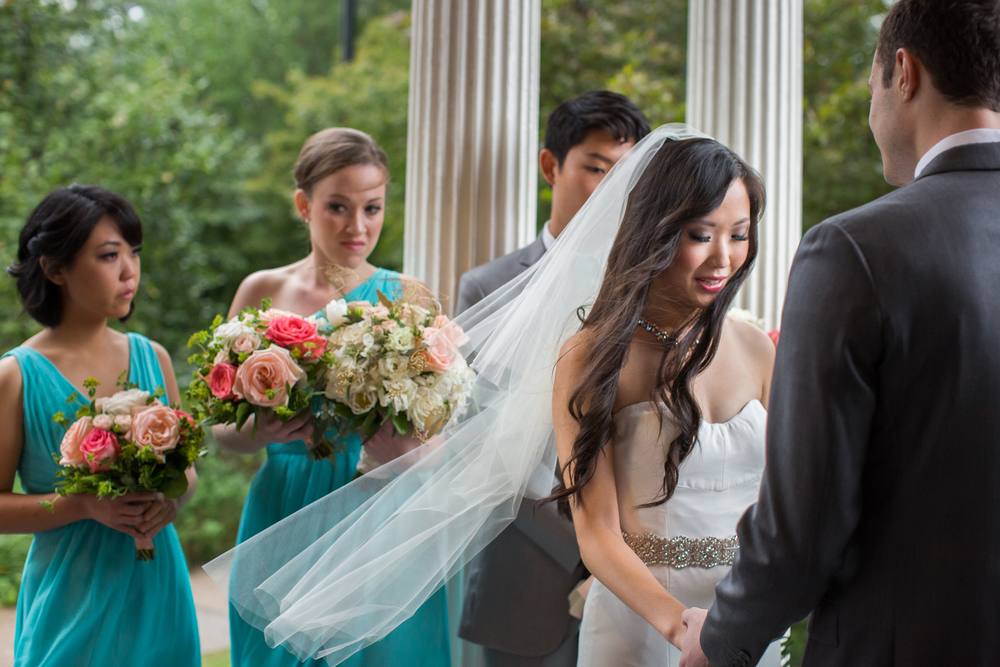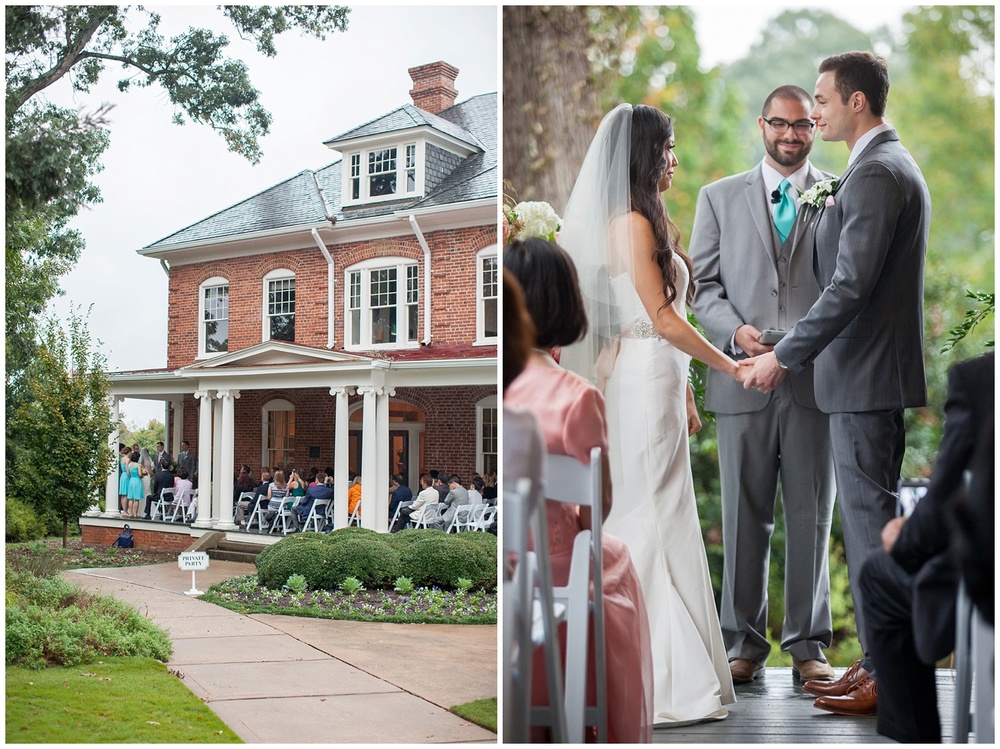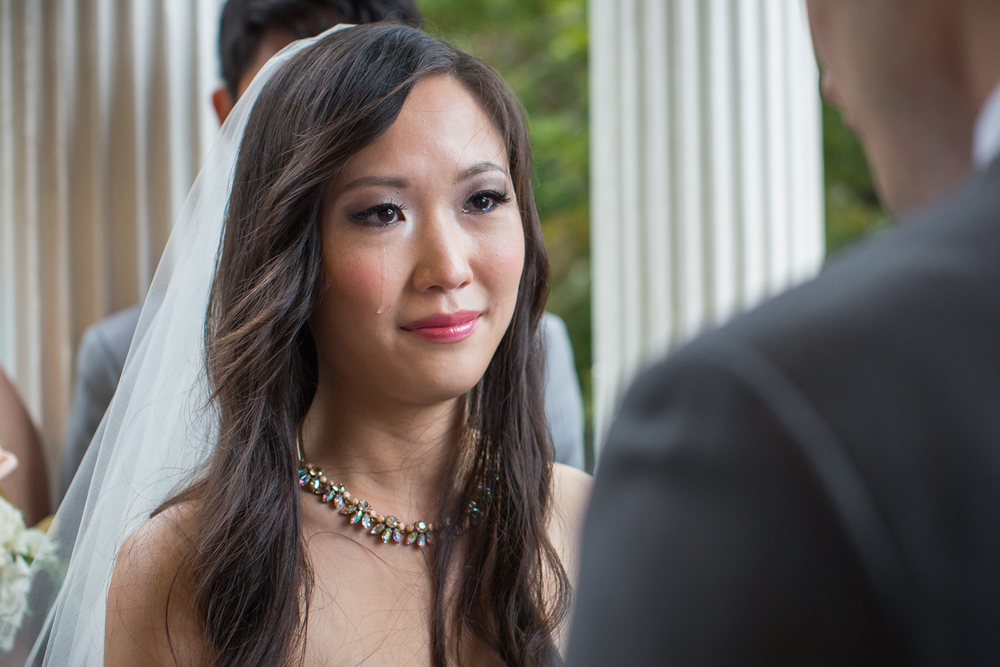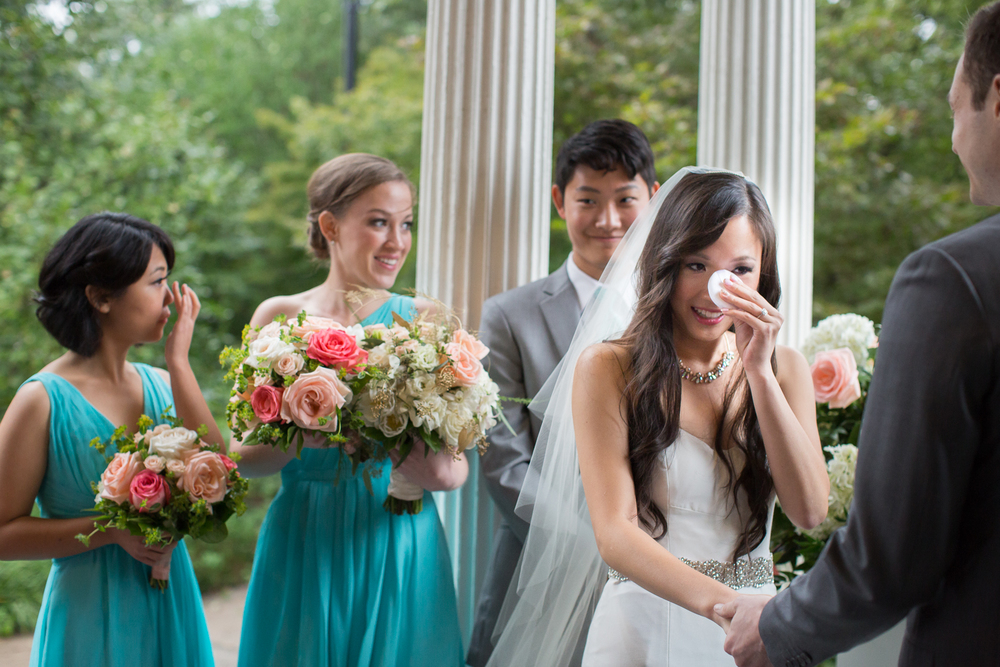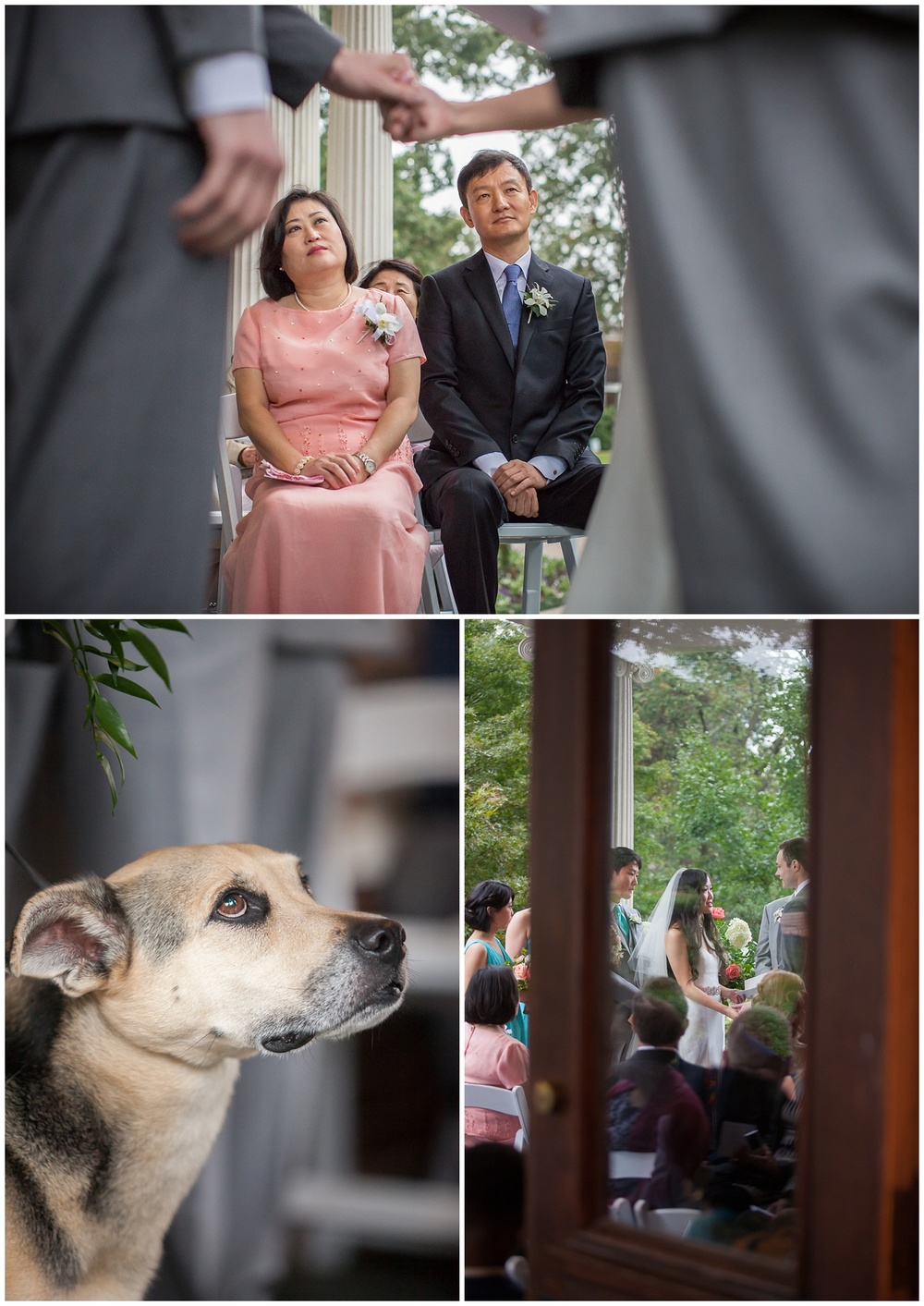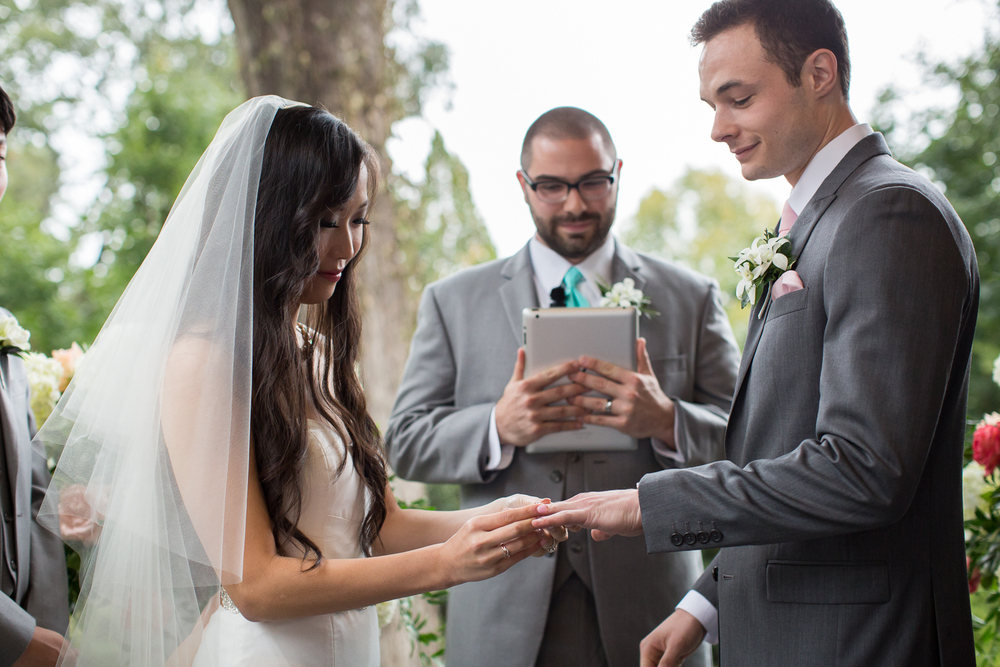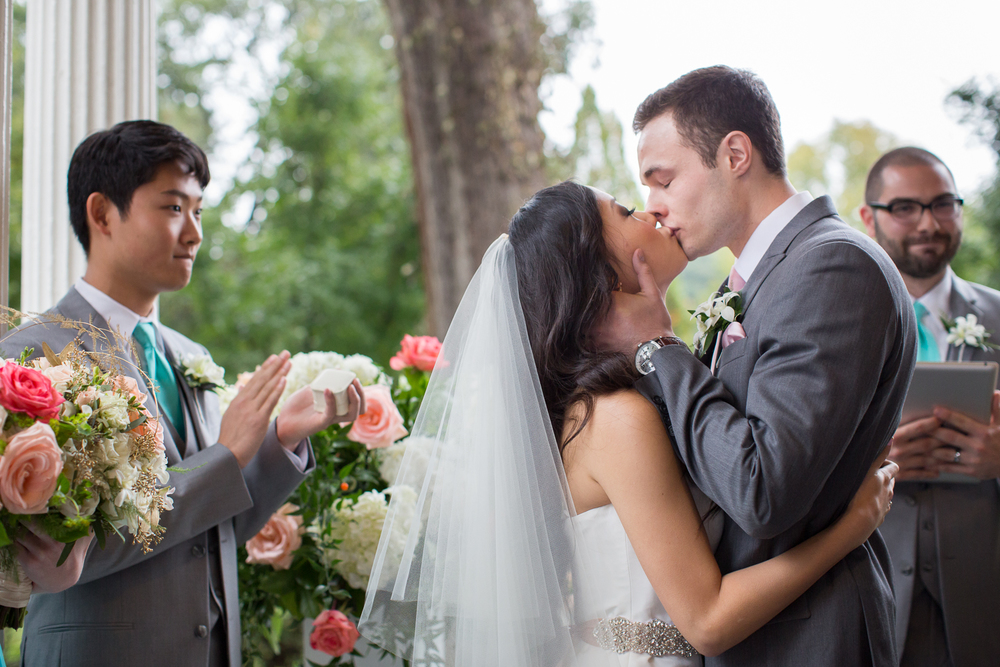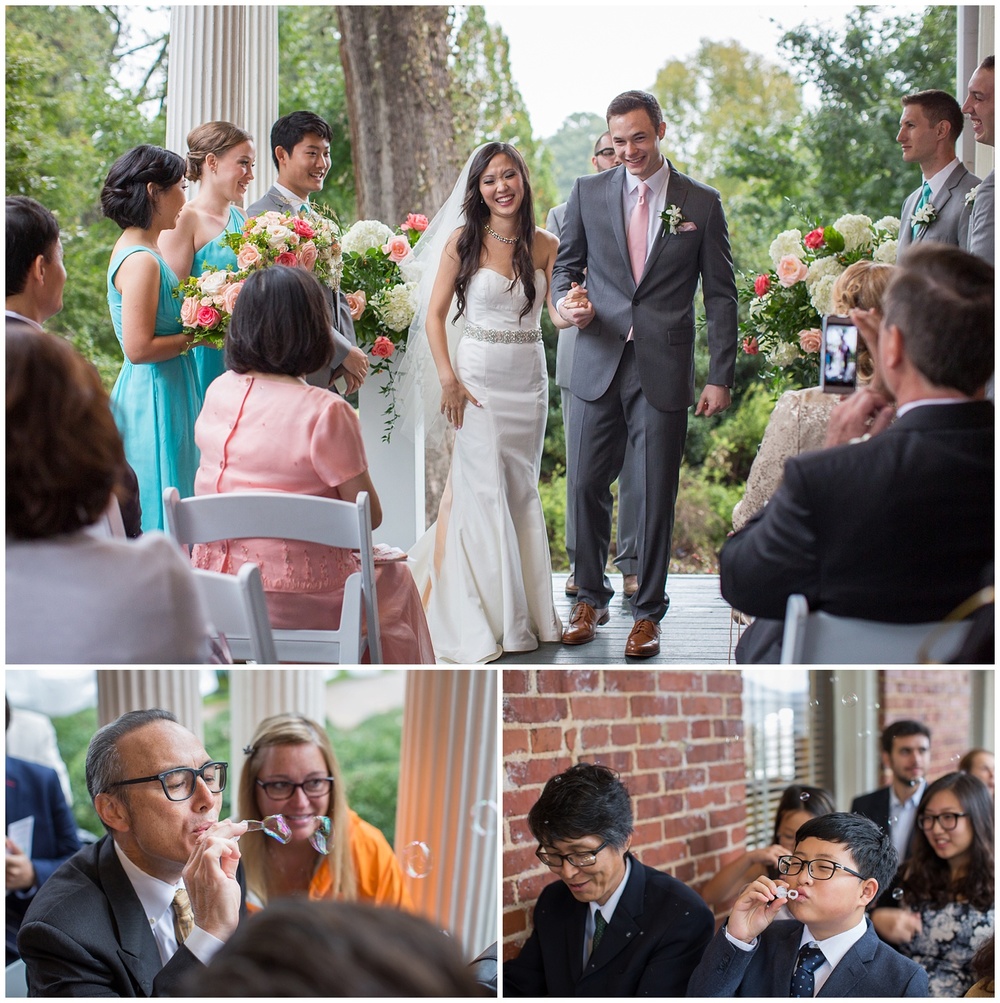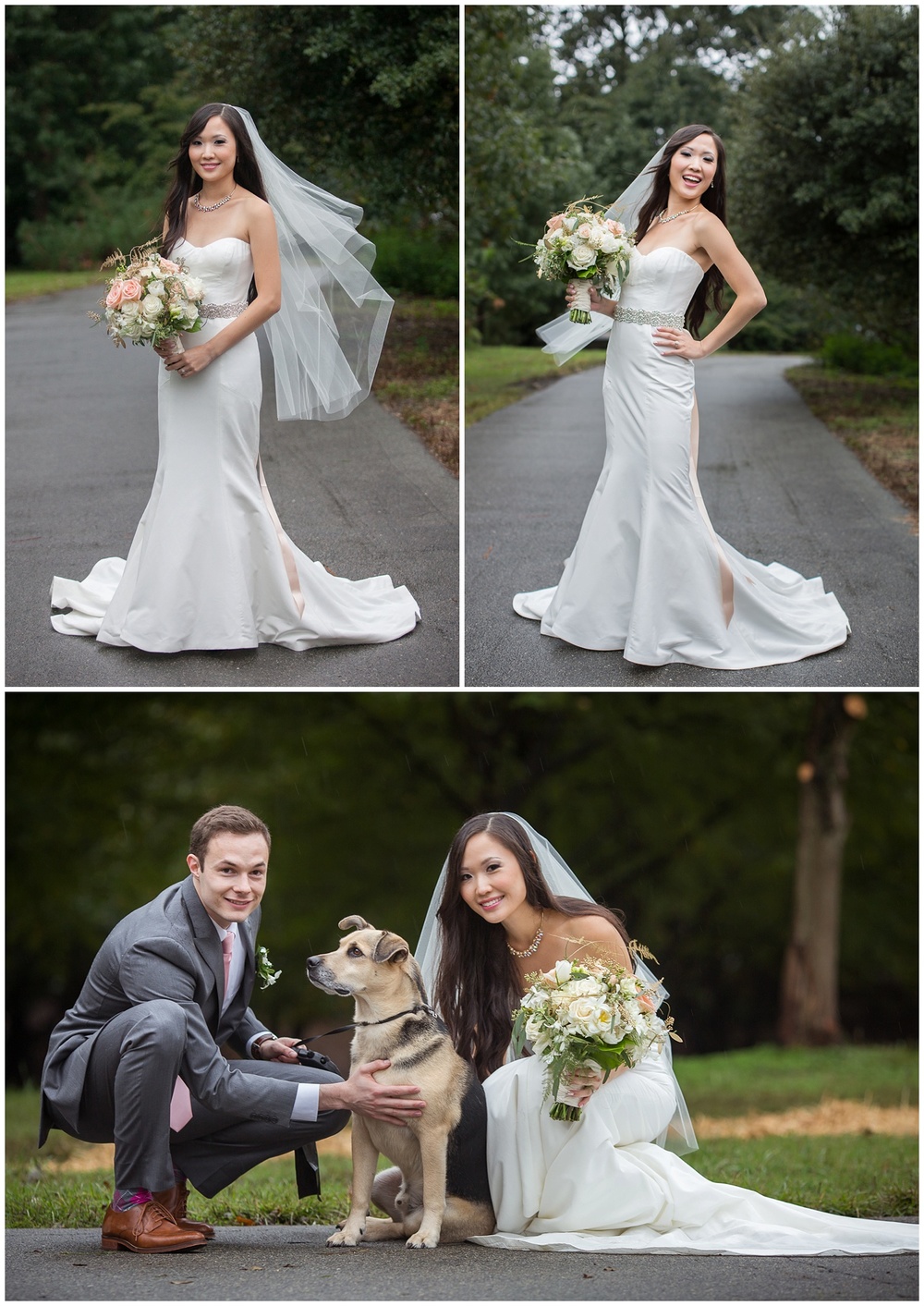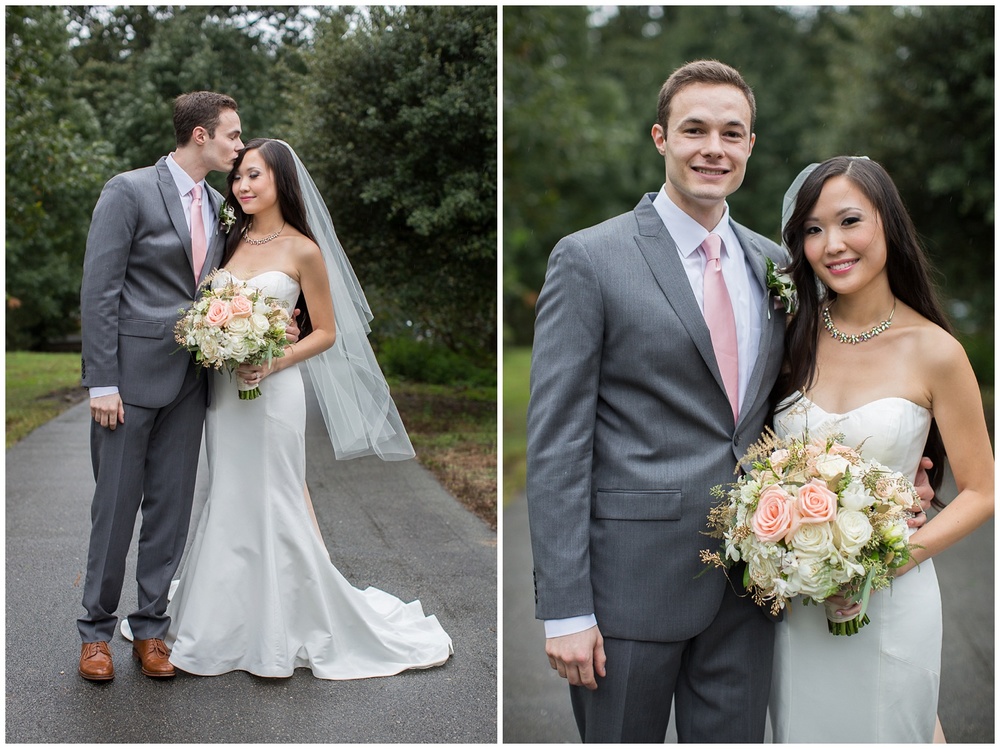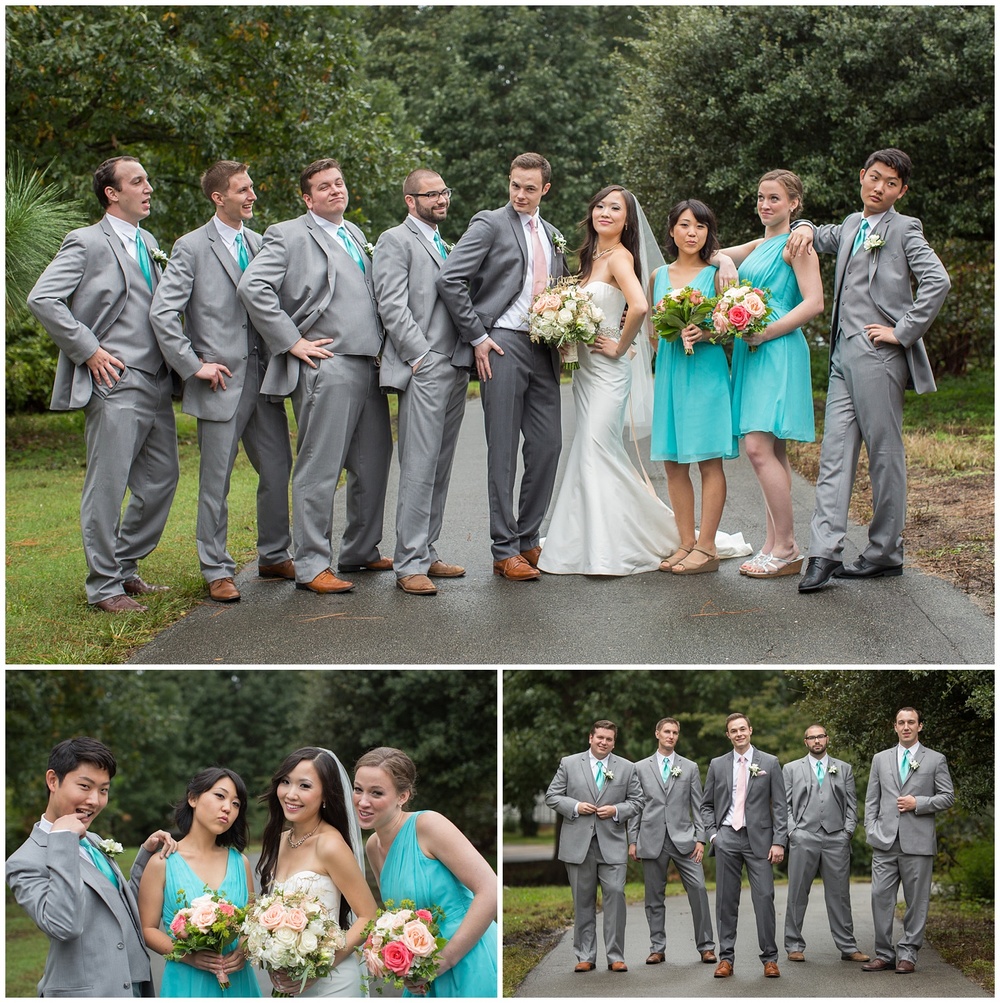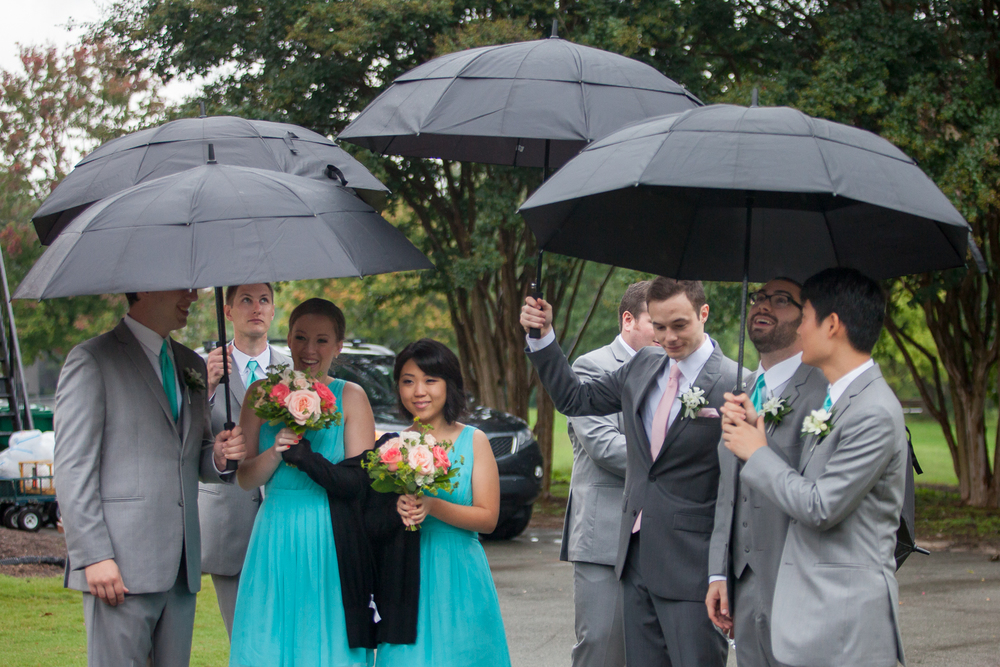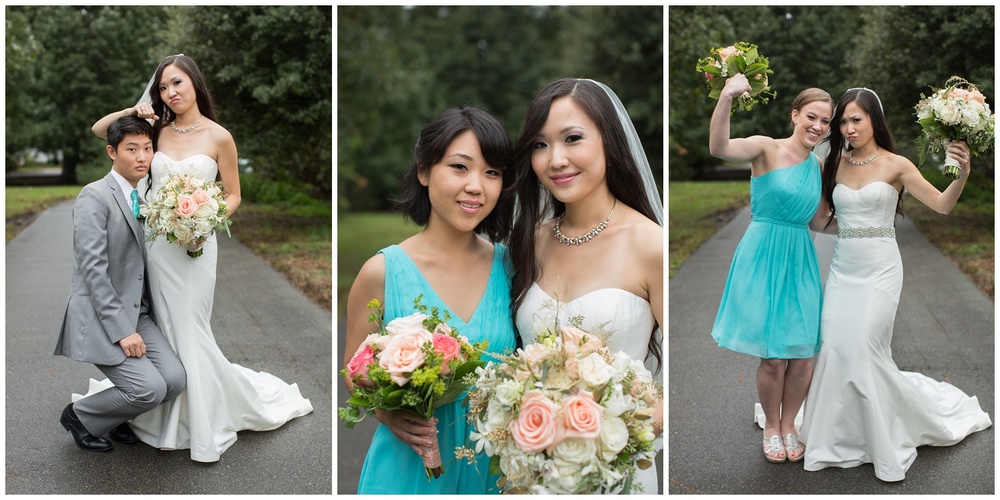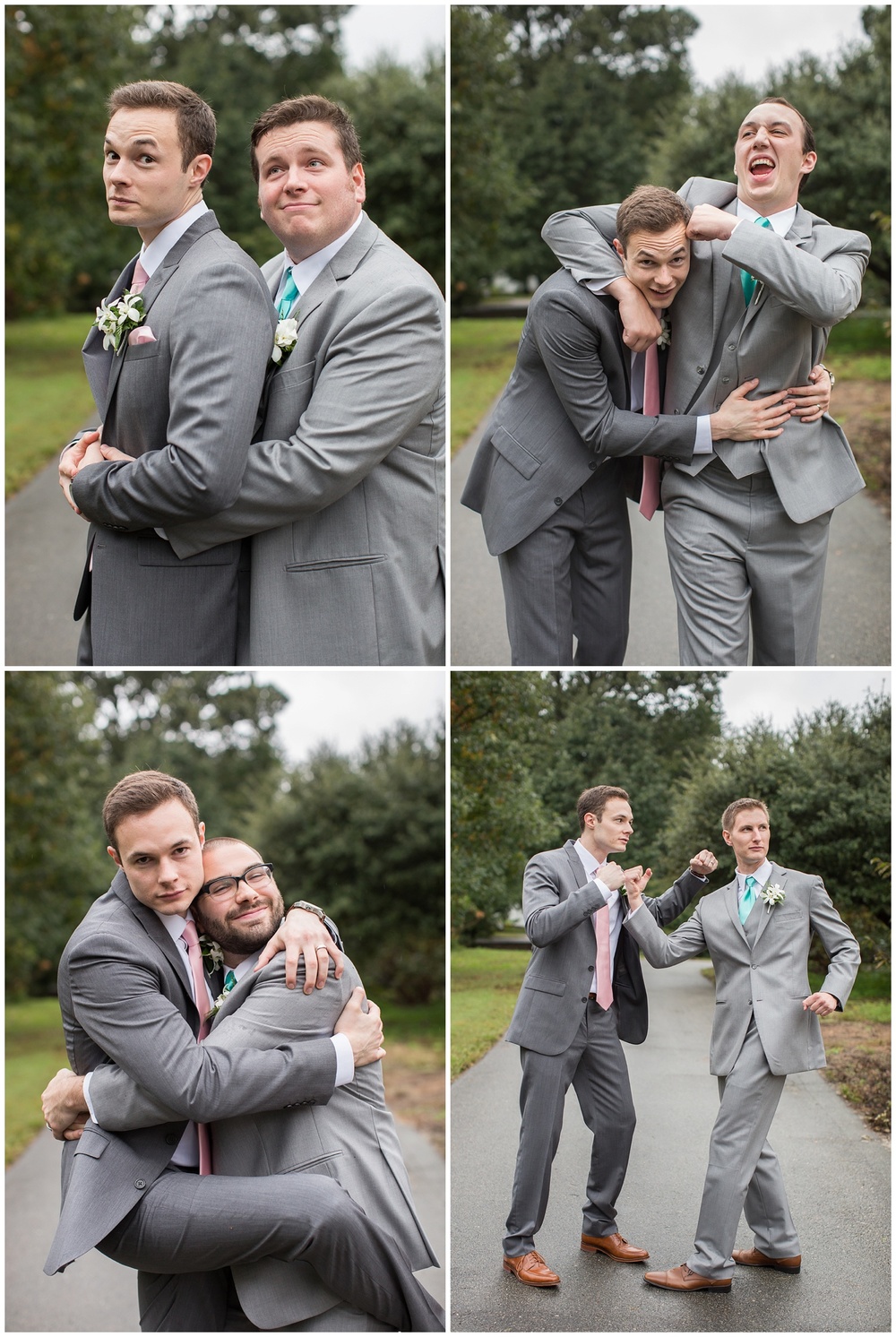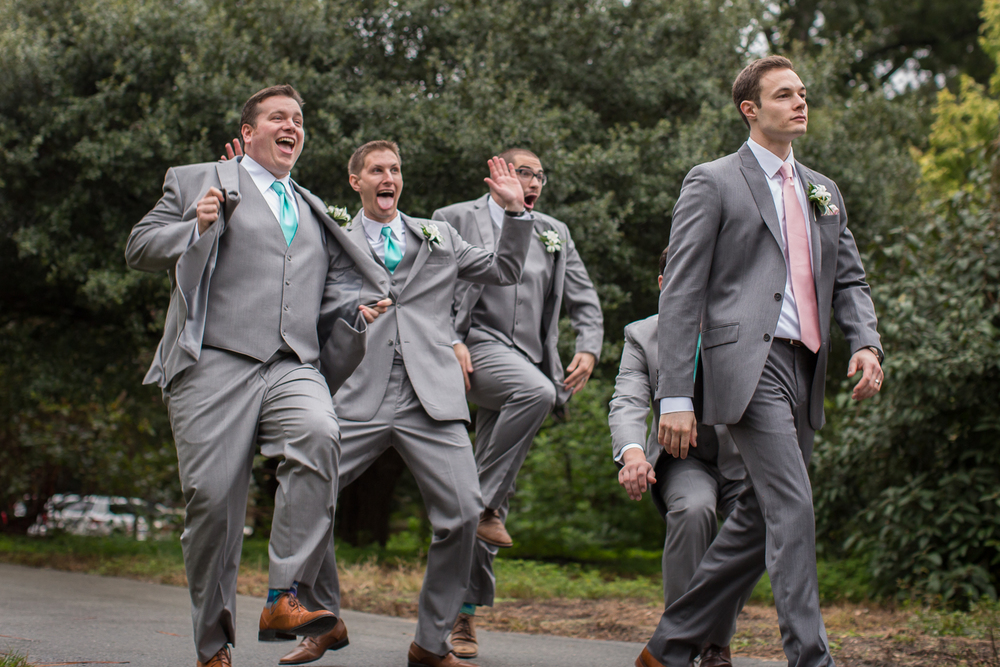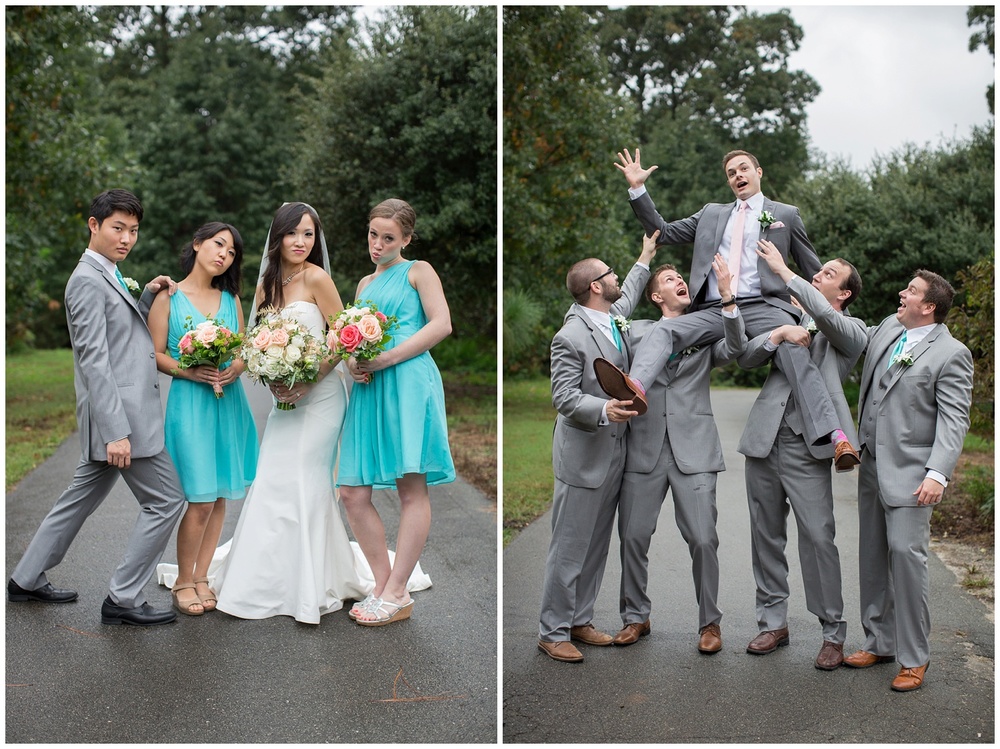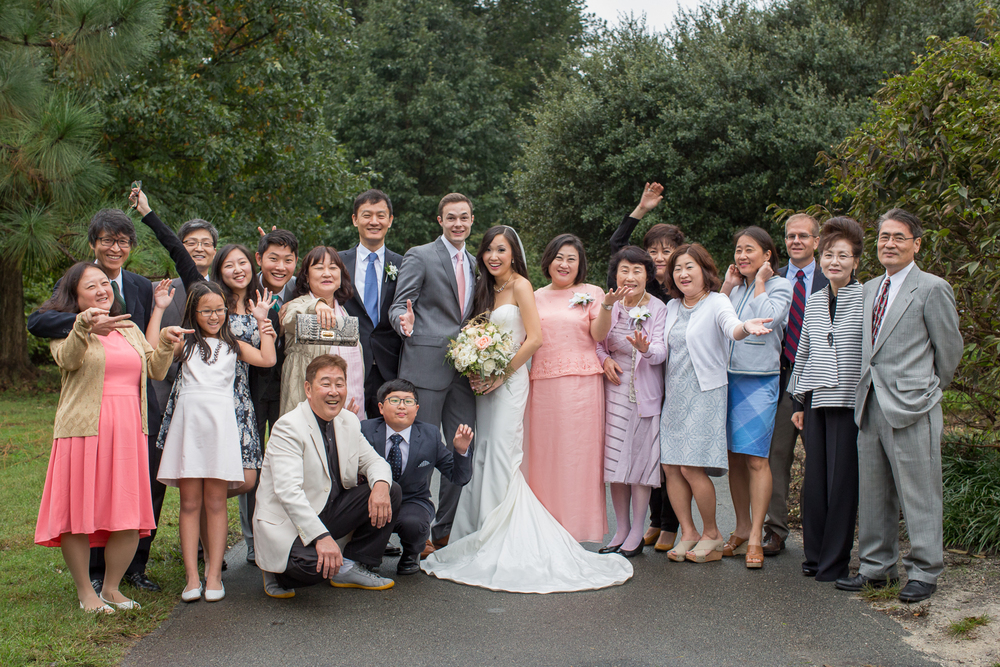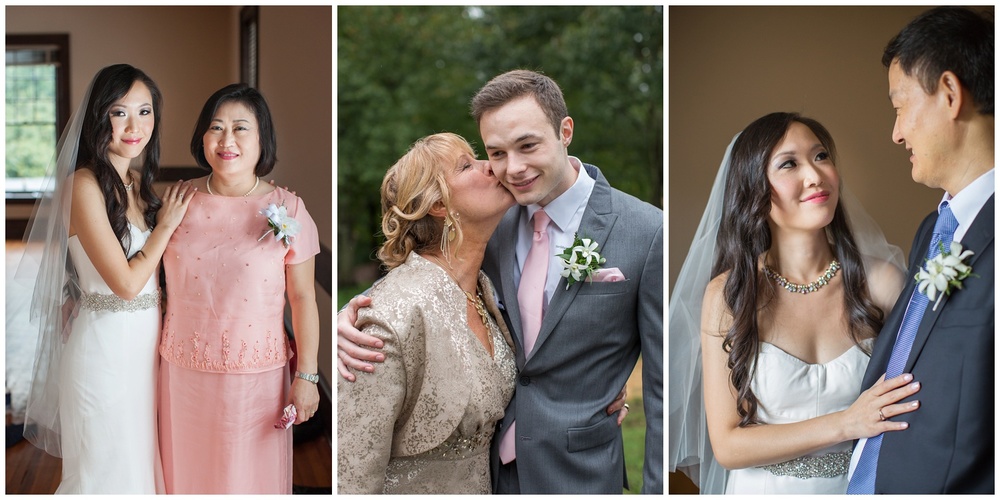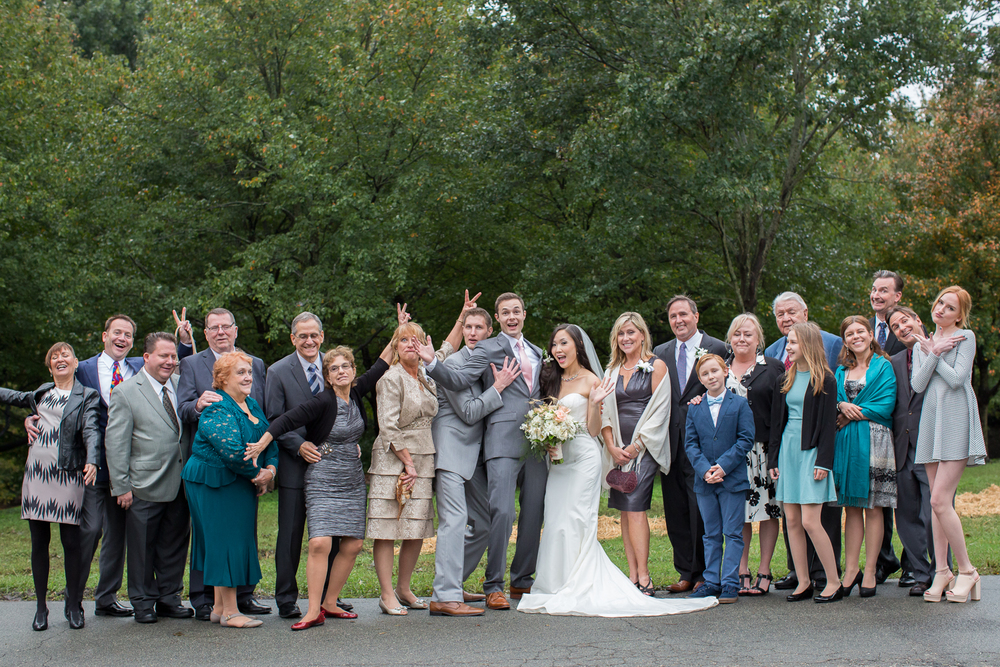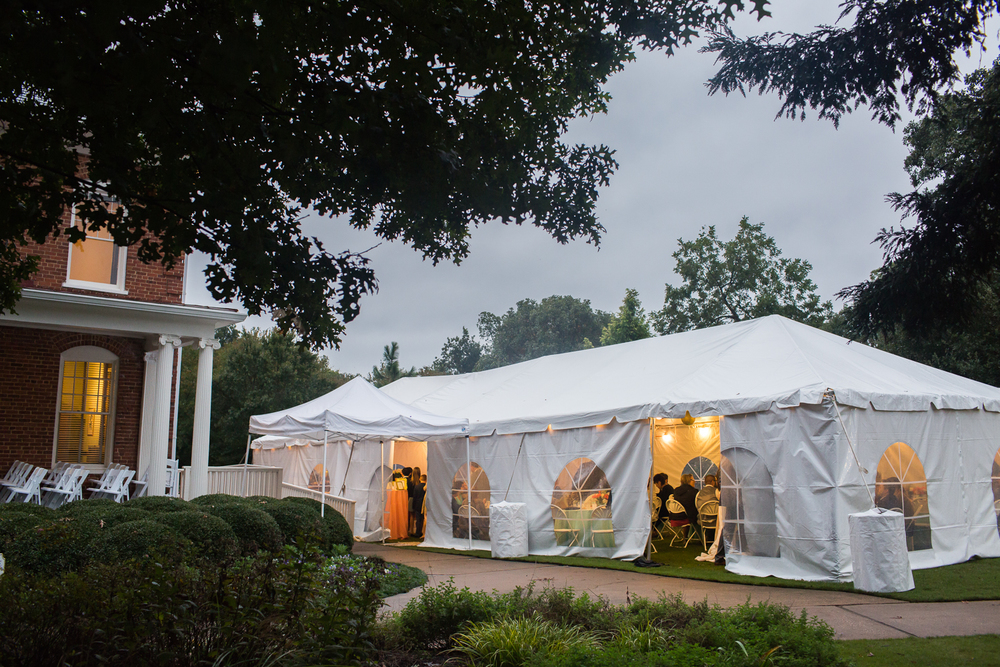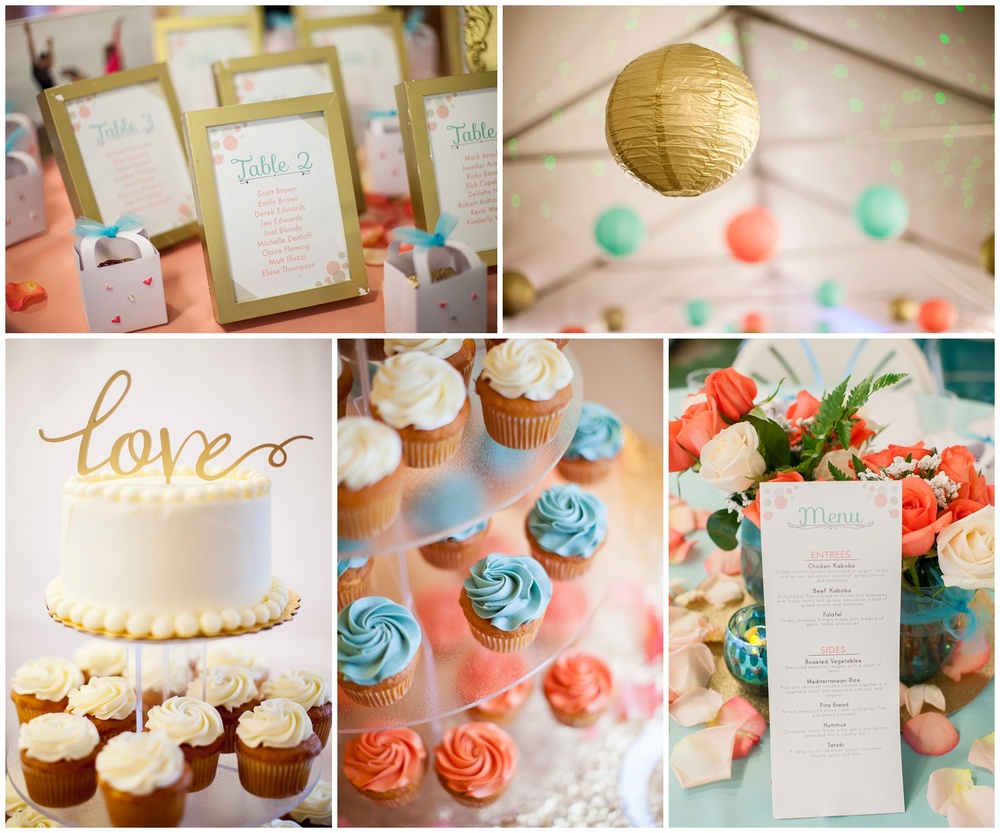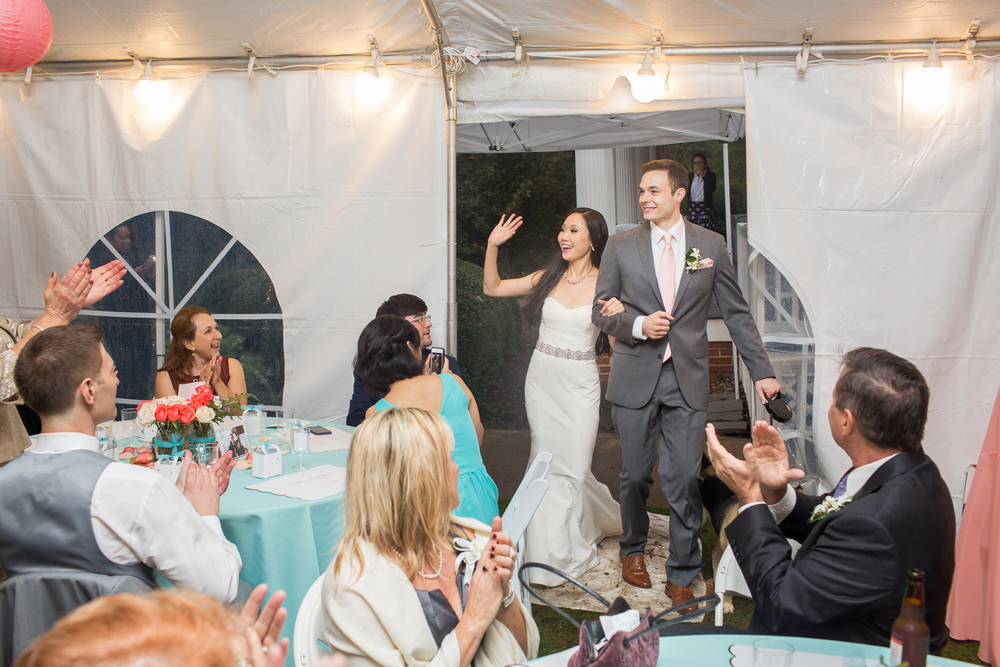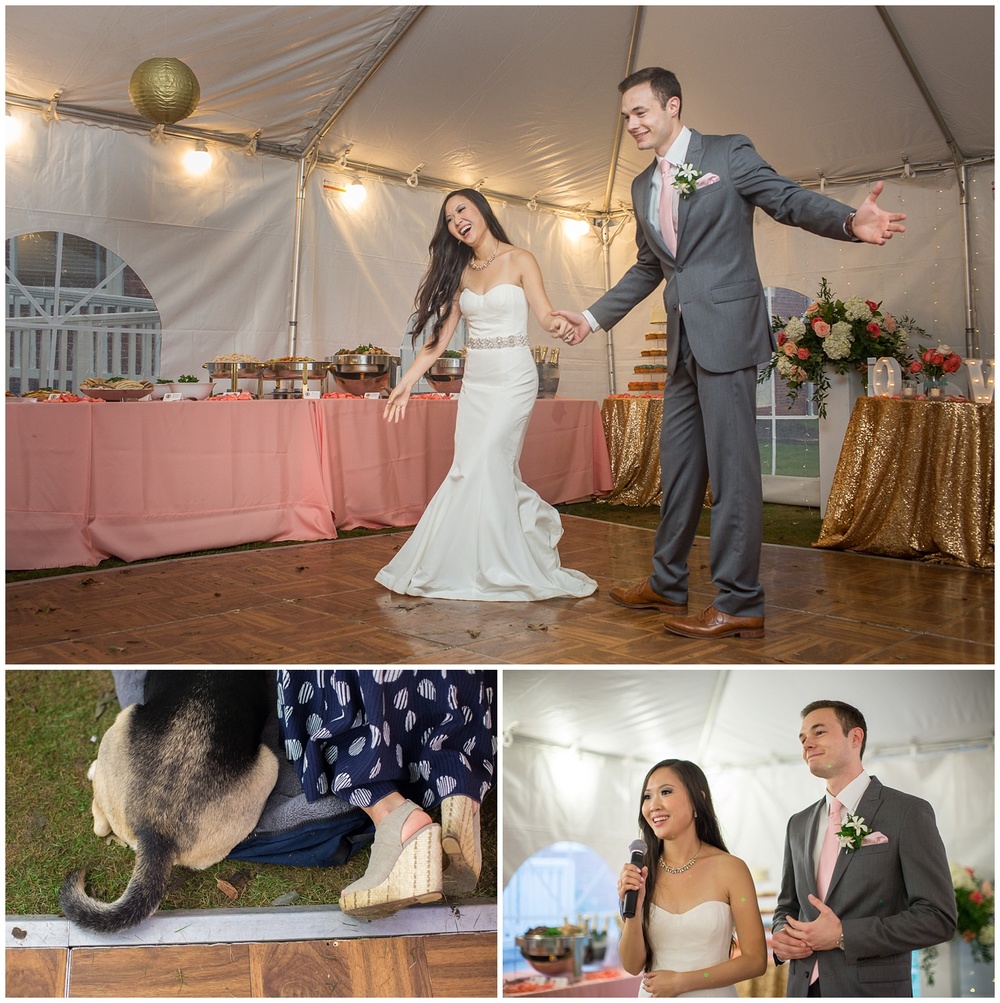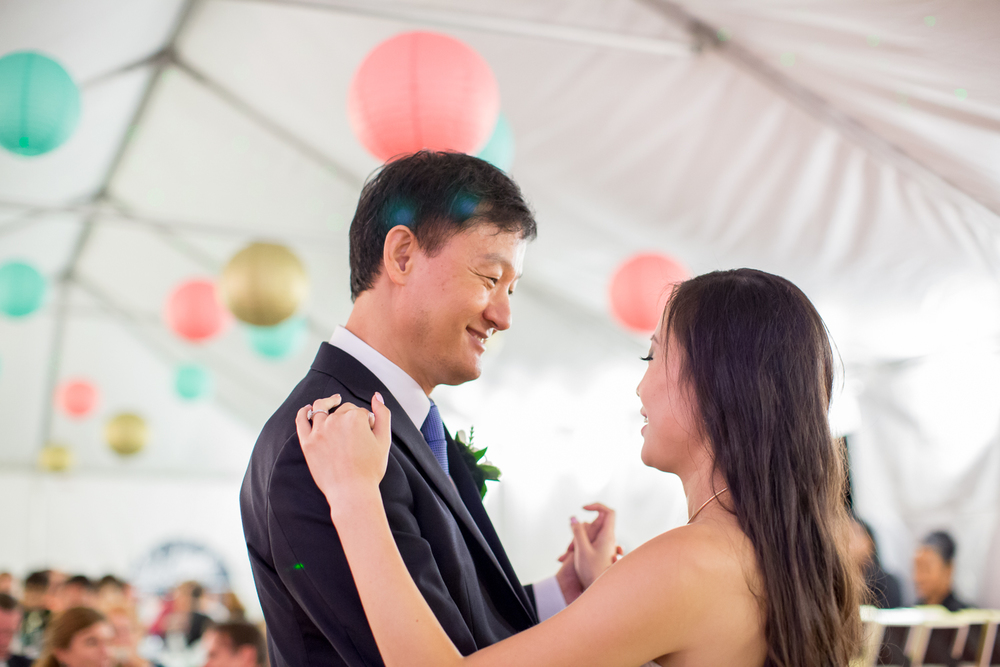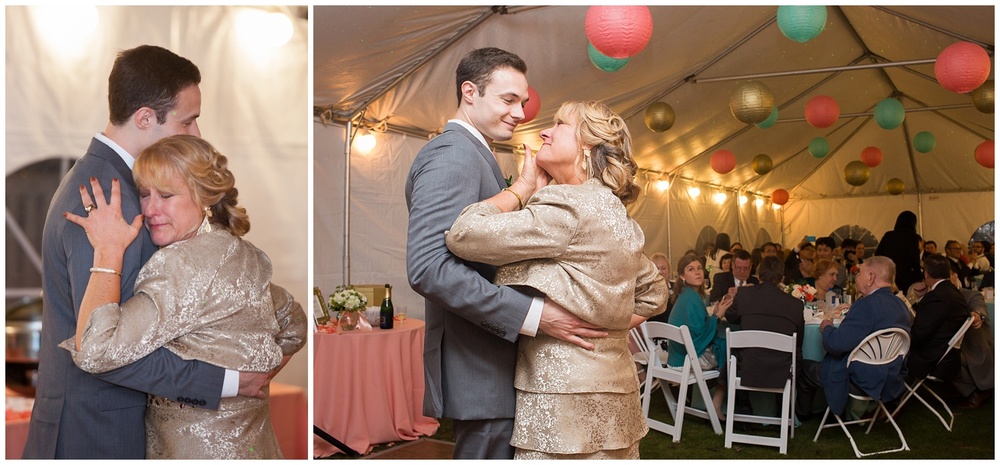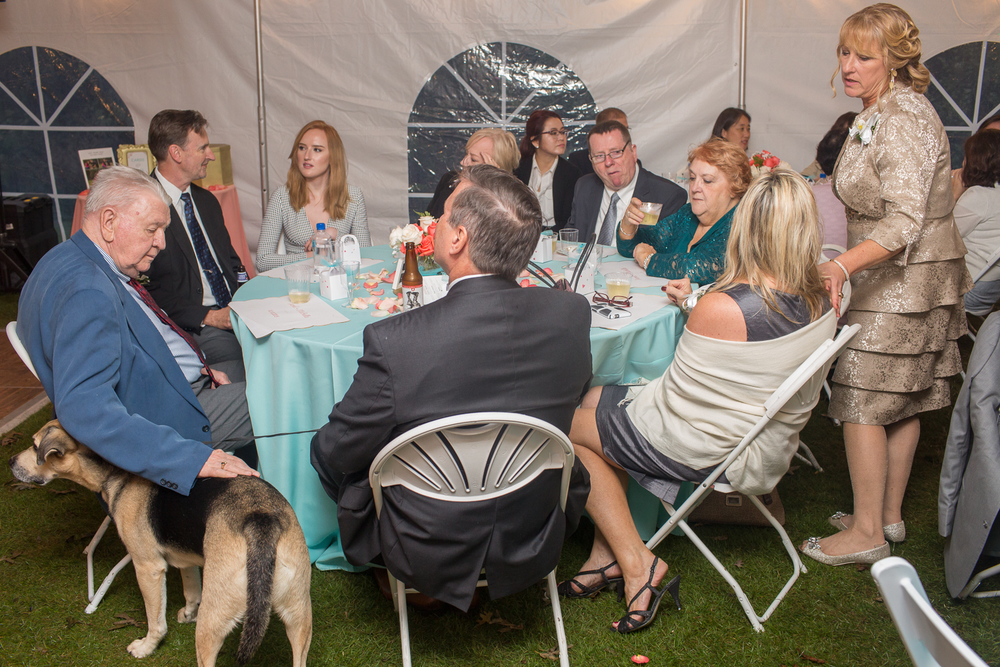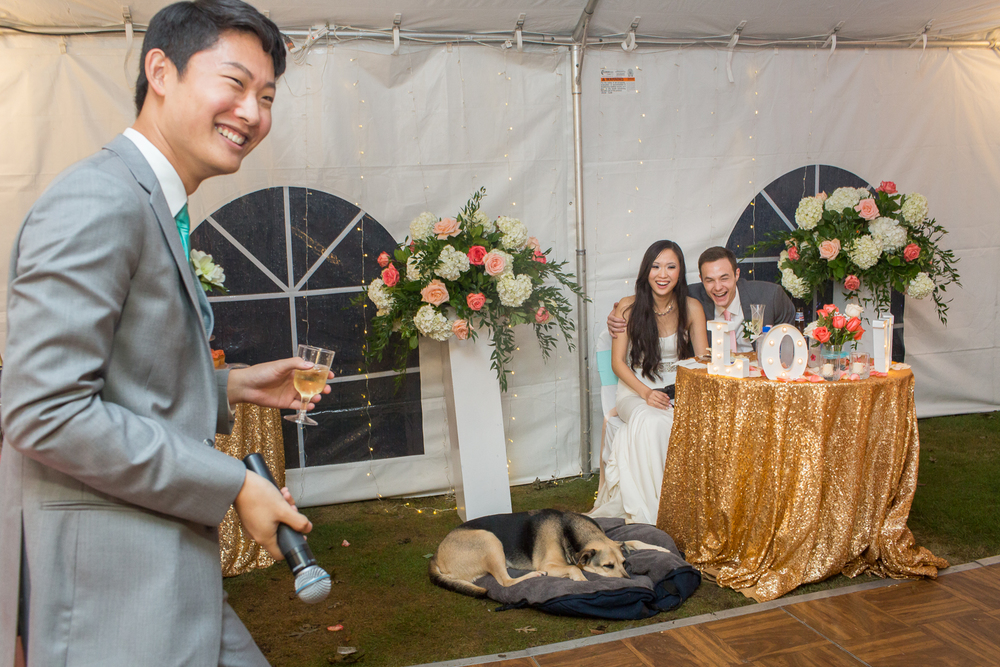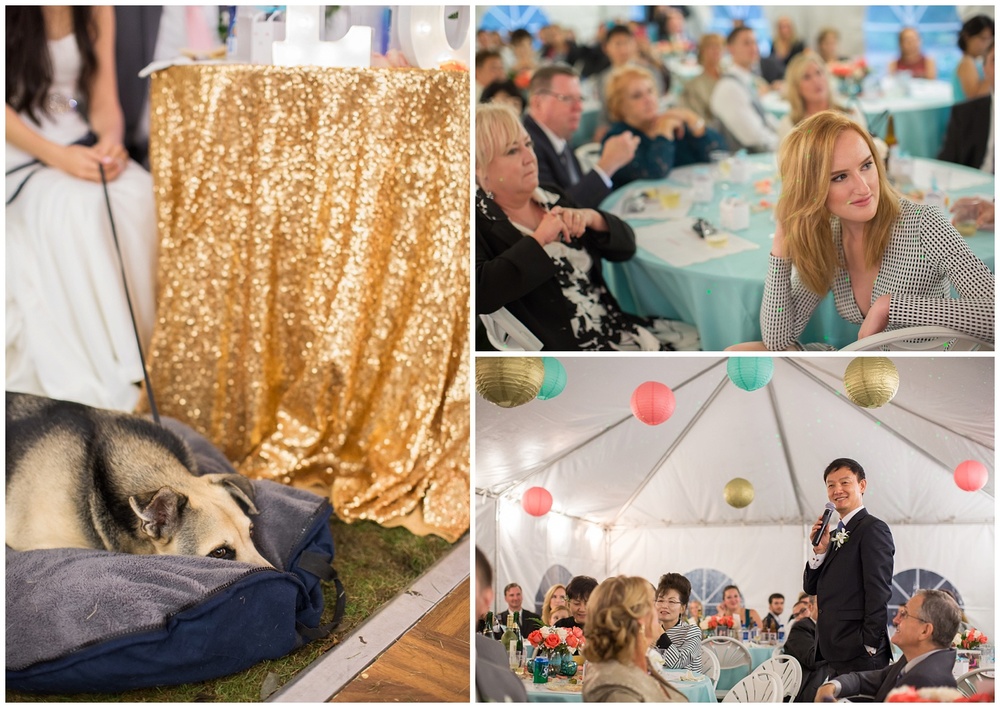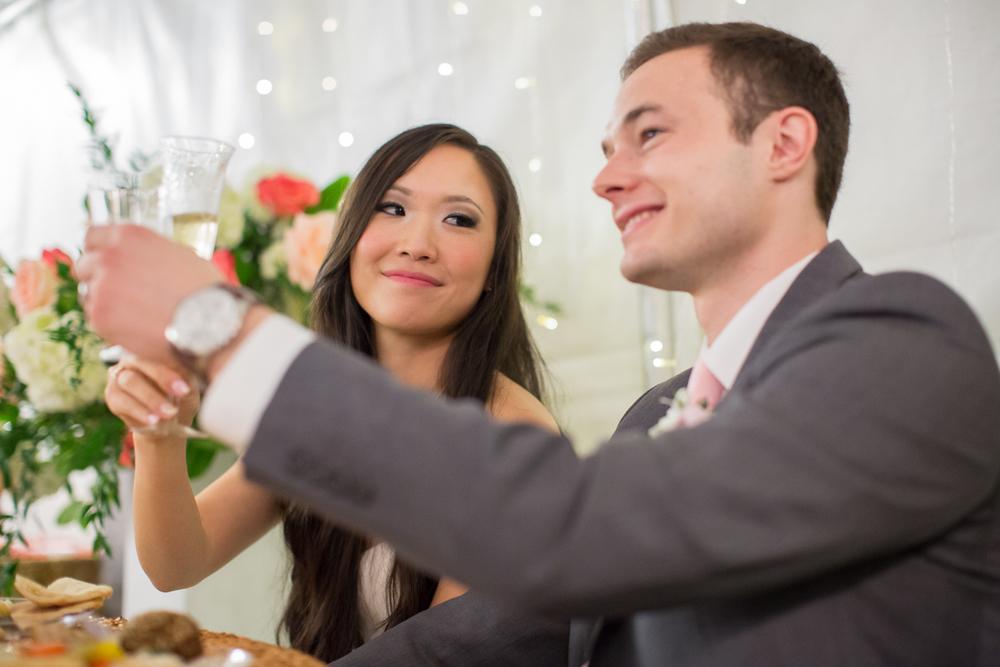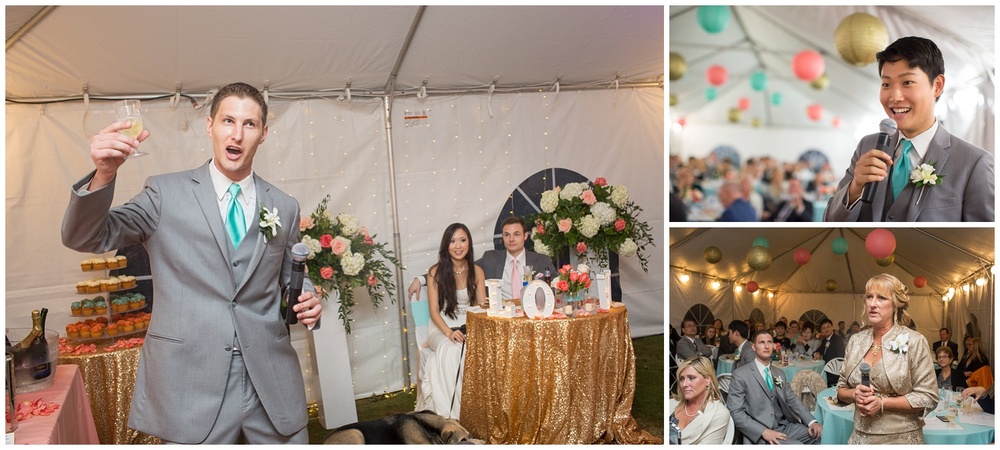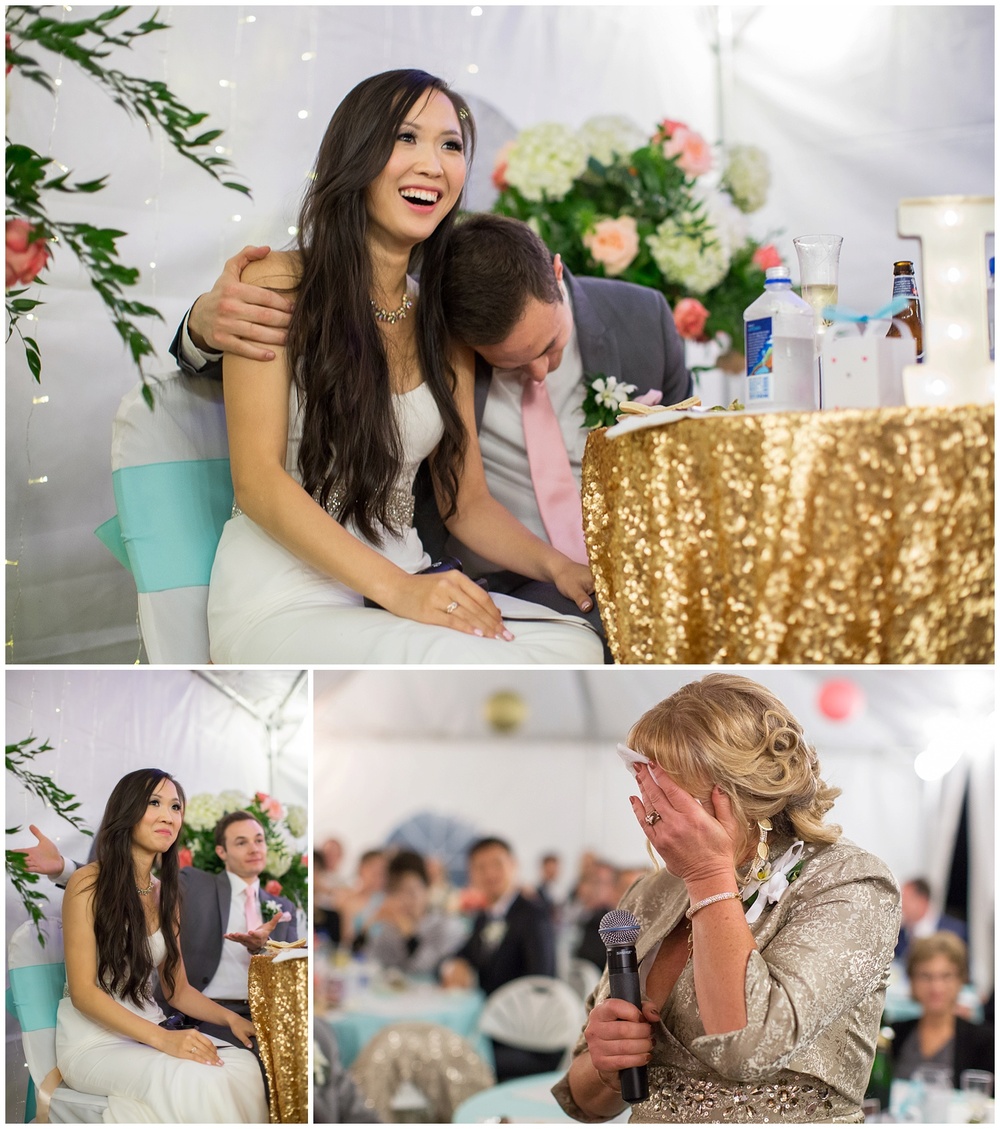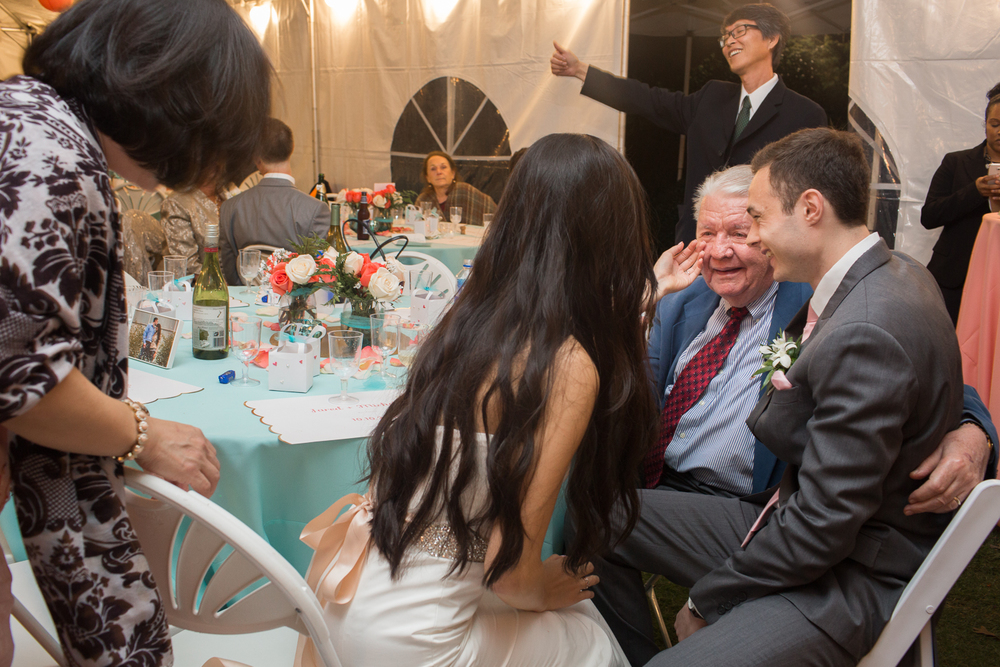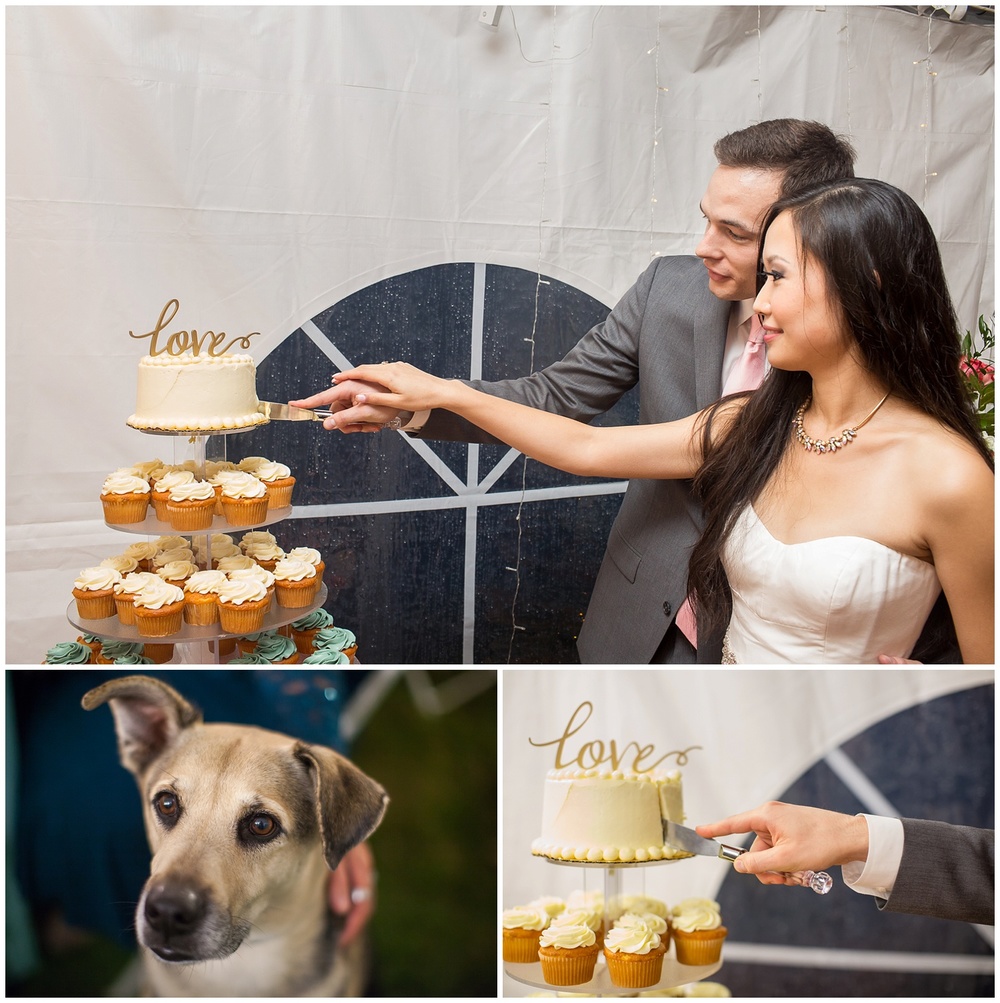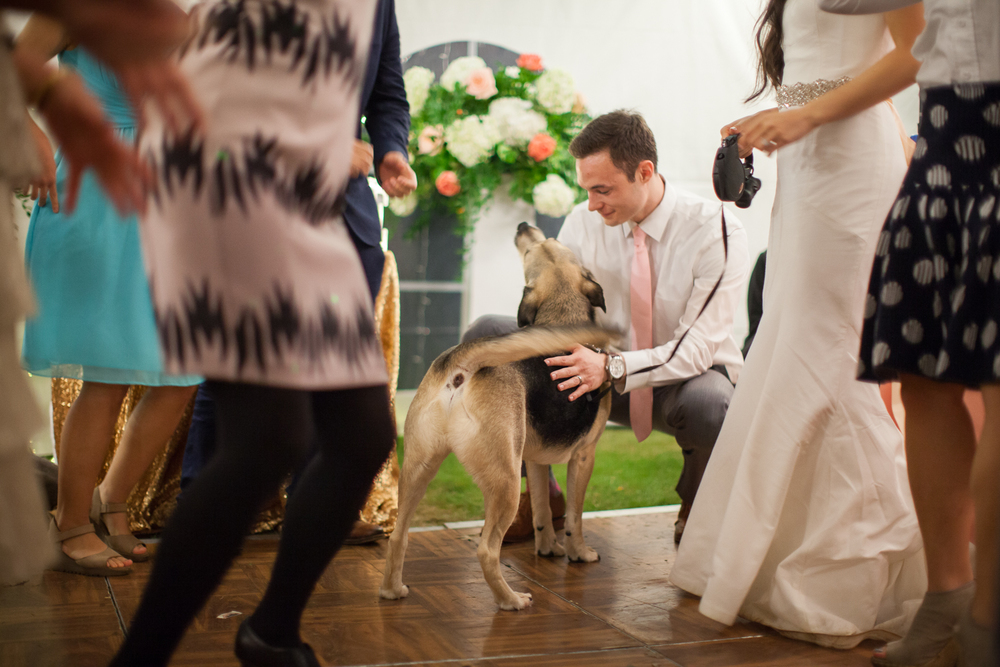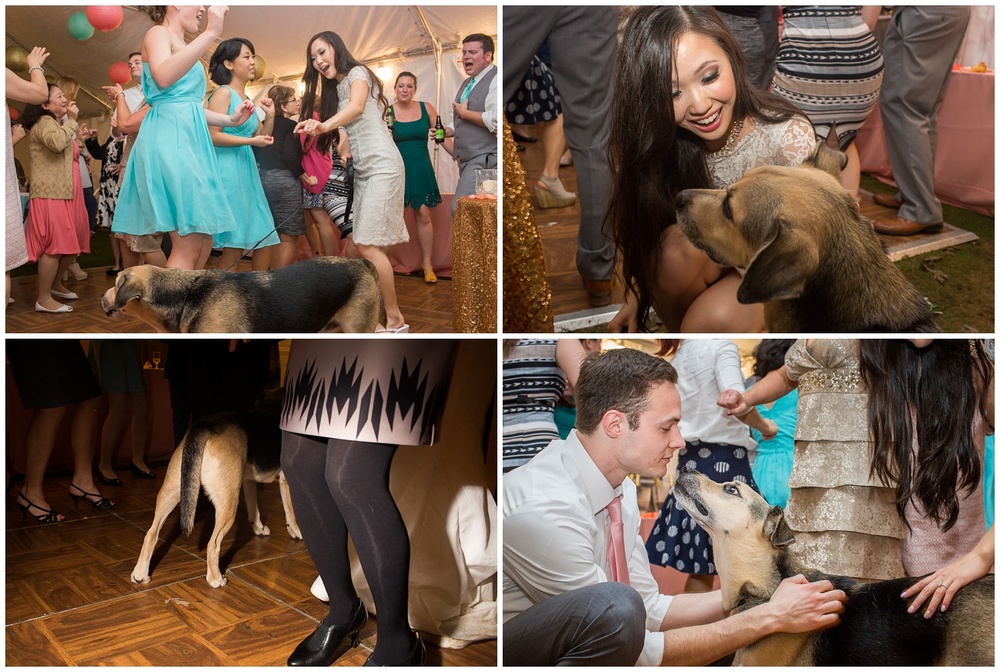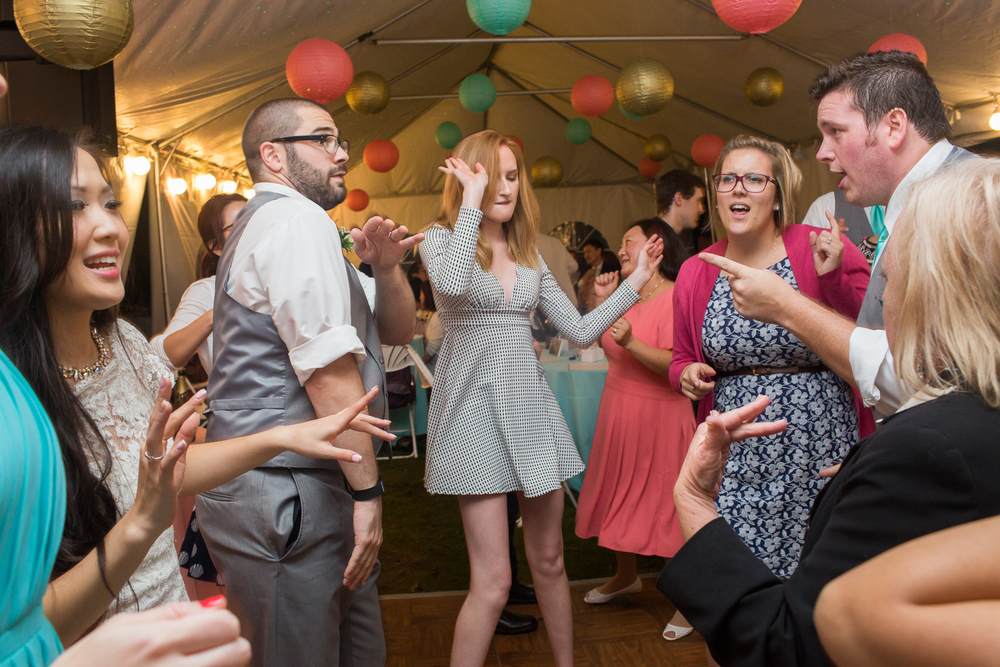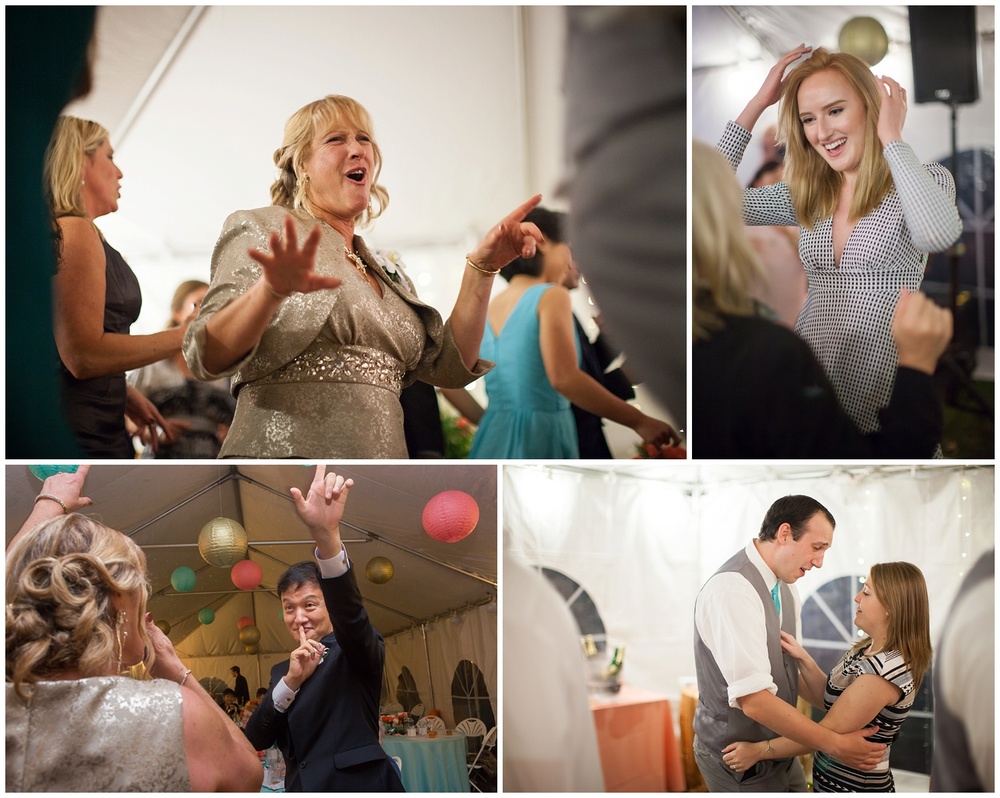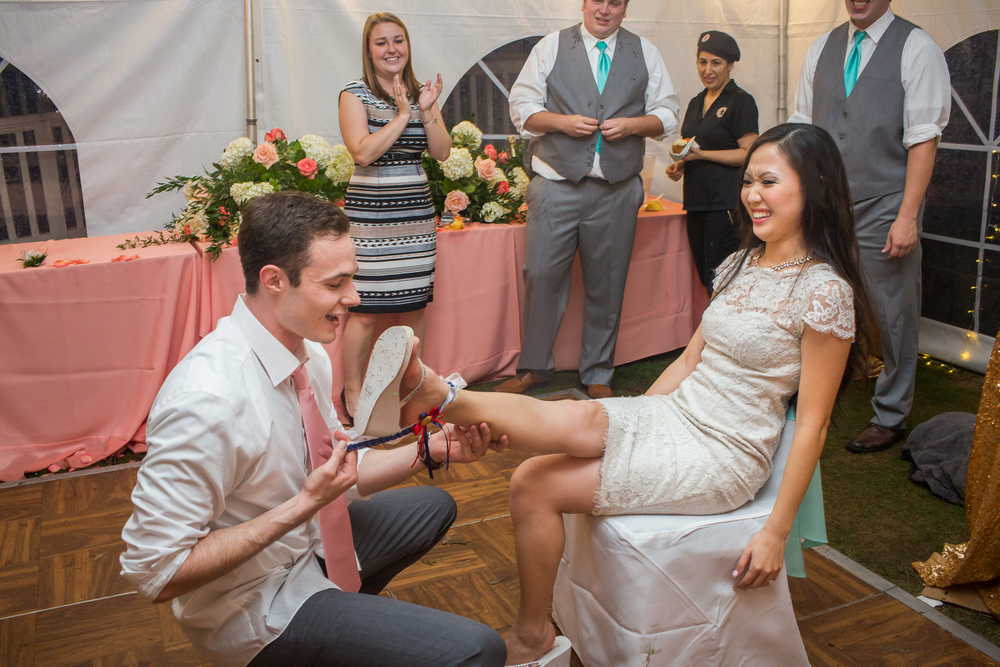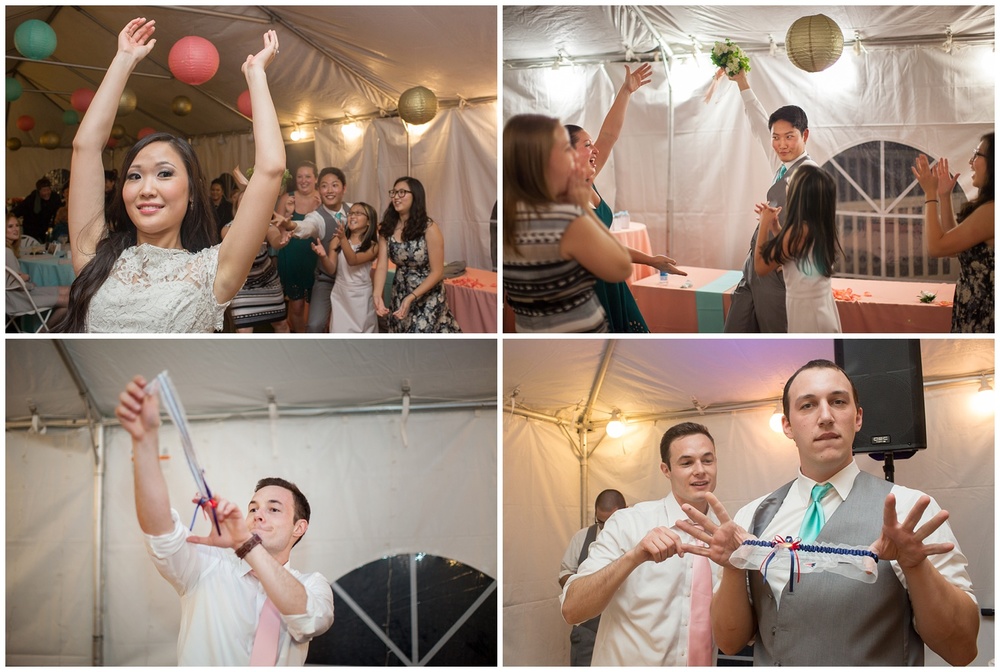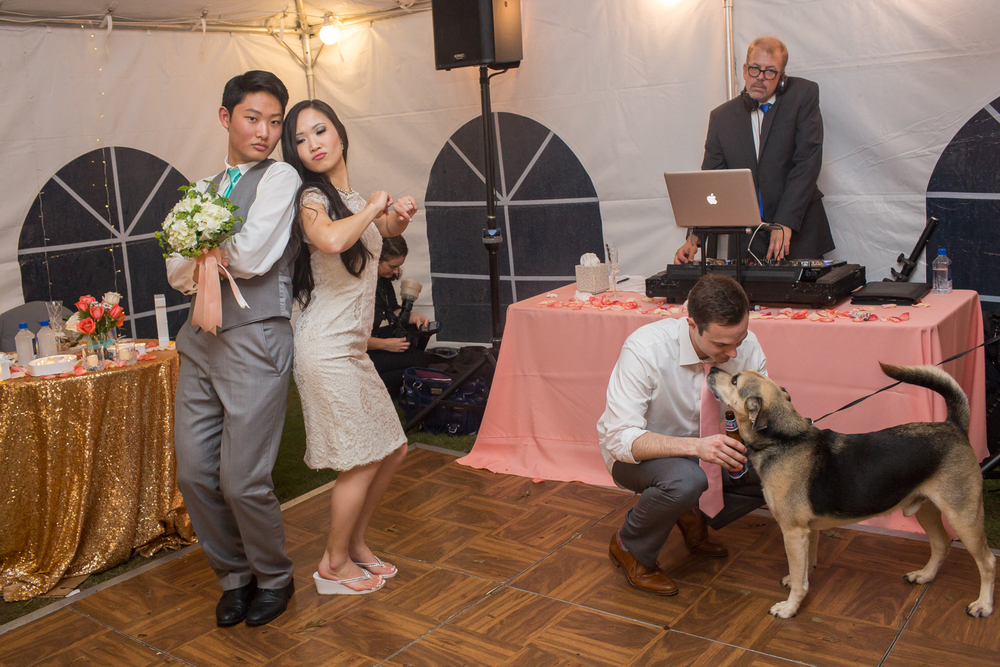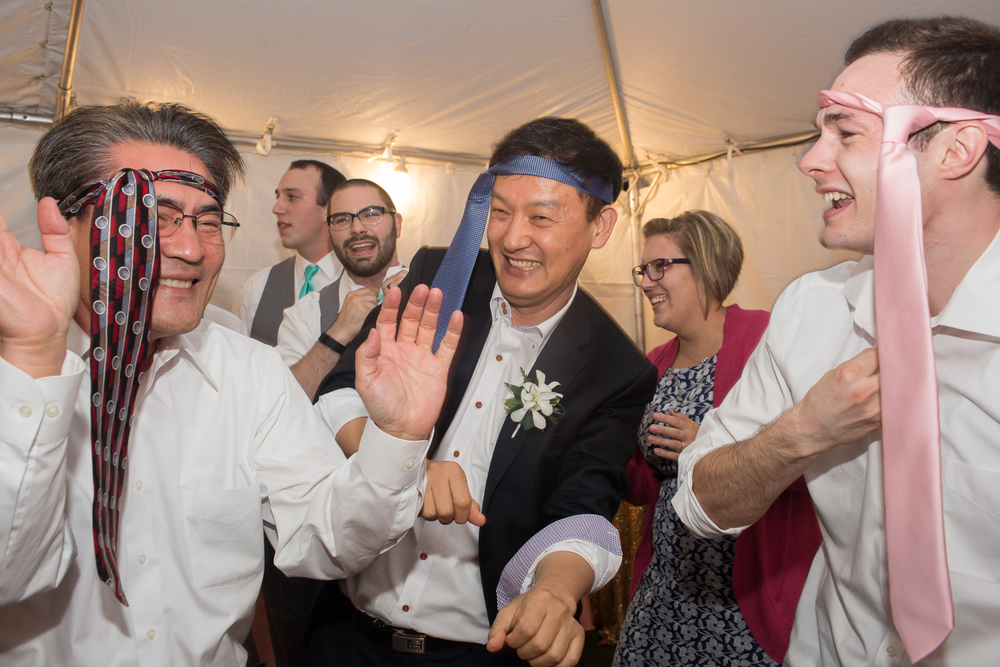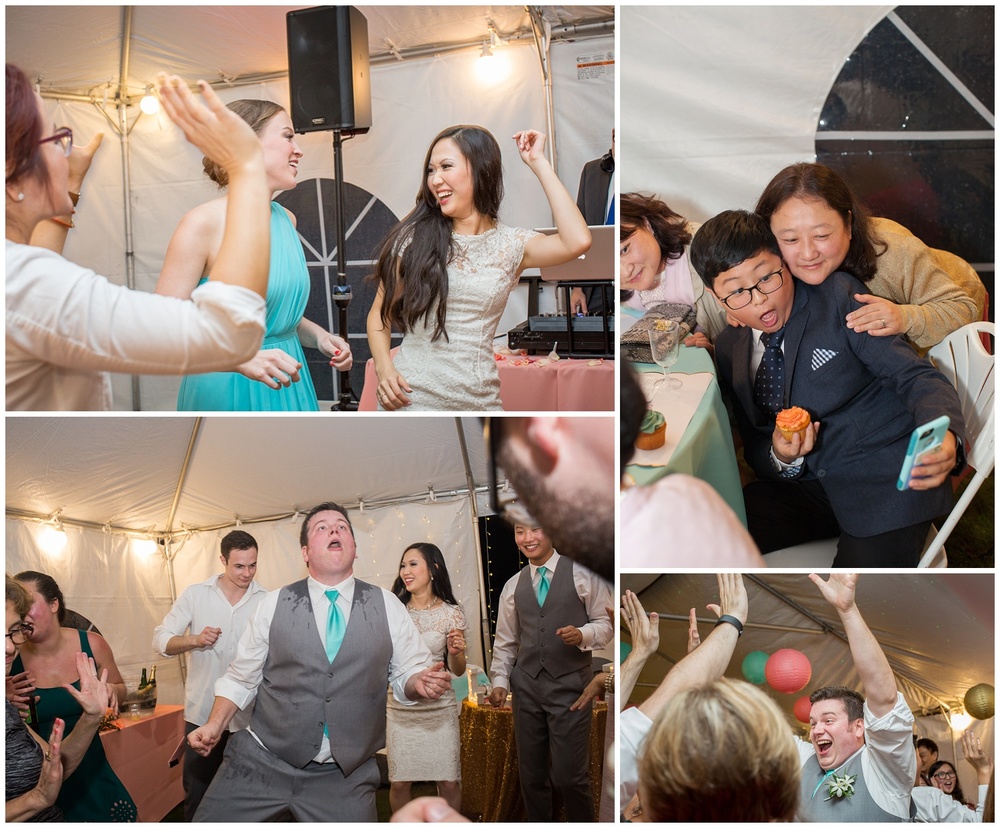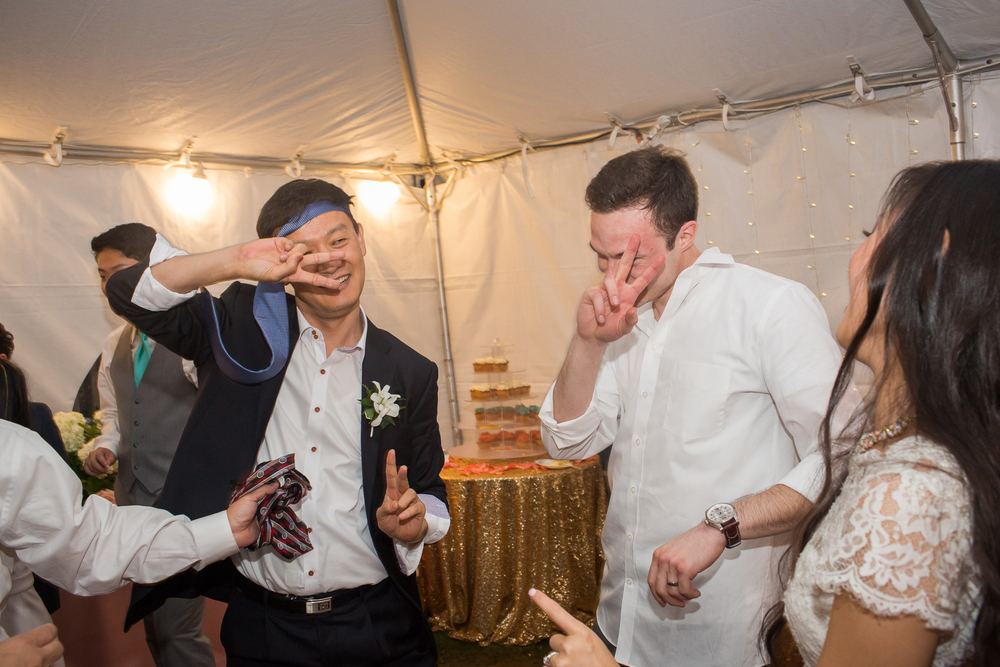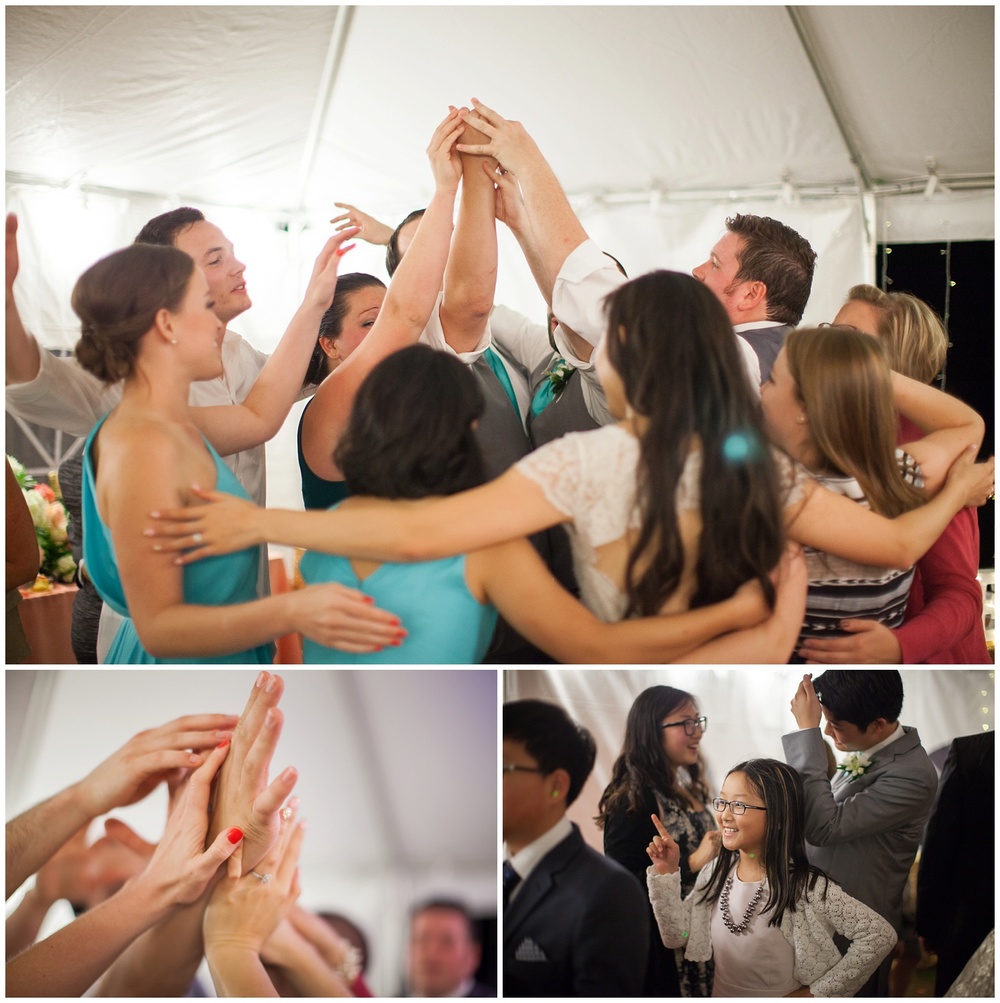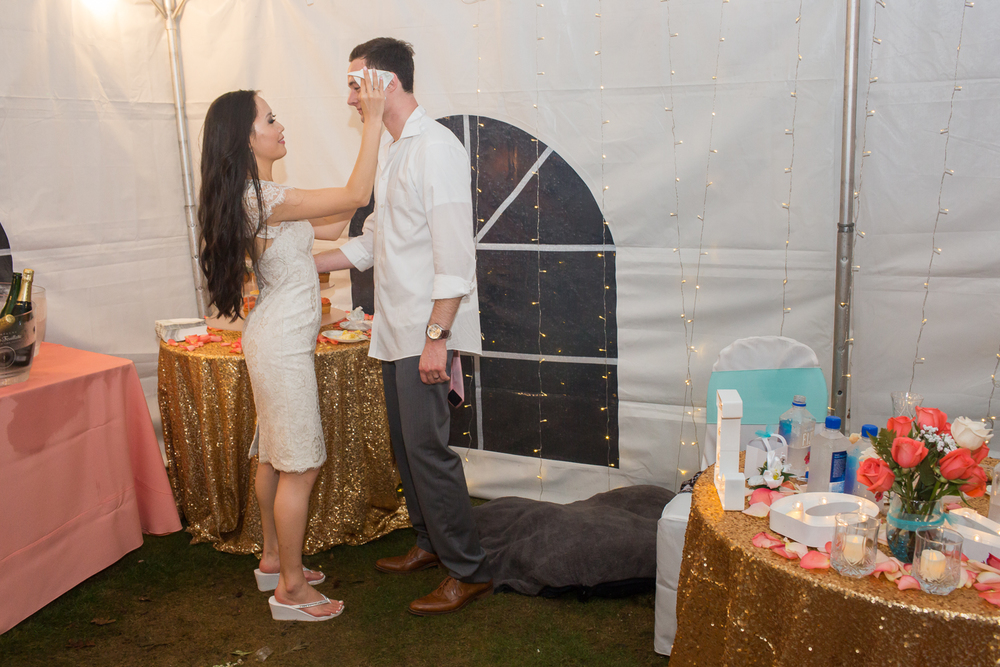 A shout-out to all our fab vendors for making this day possible:
Second Photographer: Bri Brough
Officiant: Michael Kennedy