Kasha + Drew tied the knot on a perfect fall day at the Barn of Valhalla on October 17, 2015. This artistic couple incorporated some truly unique elements into their celebration, including handmade jewelry by Kasha's brother, white lace-up bridal boots, and an owl release. The owls were not inspired by wedding doves, an anonymous Pinterest Board or Harry Potter- Kasha's family founded Claws, Inc.- a pretty rad nonprofit that rehabilitates wild animals. Kasha grew up surrounded by all sorts of critters, so the owl release was a natural way to symbolize their union.
I'll let Kasha + Drew explain this in more depth in the Q&A below! To view all of the photos from their wedding and order prints, please visit their gallery on my online print shop!
—
1. What are some of your favorite things about your partner? How were these attributes expressed during or leading up to your wedding?
Kasha – My favorite thing about Drew is how compassionate he is. He cares so much about people (and animals!) and is pretty much the definition of a give-you-the-shirt-off-his-back kind of guy. He's also wicked smart and funny so he keeps me on my toes and keeps me laughing. I'm pretty prone to stressing out over even the smallest things, but Drew is one of the very few people who can calm me down when I'm freaking out about something. That was definitely a godsend throughout the whole wedding planning process.
Drew – One of my favorite things about Kasha is her upbeat personality. Sometimes I get too serious about things and she kind of keeps me a kid at heart and reminds me to relax and enjoy things. We also just complement each other really well – I'm more wired towards science, math, engineering, and she's more artsy and creative (which helped a lot with the wedding planning obviously). And of course our mutual love of animals.
2. What was most important to you in planning your wedding?
We both agreed early on that a successful wedding is a fun wedding, and most of all we wanted it to be a big party and for everyone to enjoy themselves. We also wanted to make it as personal as possible, so from the décor to the ceremony to the music we planned out and made pretty much everything ourselves (with a lot of help from our wonderful friends and family).
3. Everyone is raving about the owl release that happened during your ceremony. Why did you decide to incorporate such an unusual element on your wedding day? What did you expect the owls to do during the release? And how do you think they liked it? 🙂
My (Kasha's) family runs a local wildlife rehabilitation facility called CLAWS, Inc., where they rehabilitate a huge number of raptors (birds of prey) every year. Rehabbing wildlife was an enormous part of my life growing up so we thought the release would be a cool and meaningful way to incorporate that. Owls also represent new beginnings in many Native American cultures and we couldn't think of a more beautiful way to start our new journey than by helping them start theirs. It would have been nice if both owls had flown away but one thing you learn when working with wild animals is that they're called wild for a reason and they're going to do things on their terms, despite whatever you might have in mind. The second owl was recaptured and successfully released the next day!
4. Are there any details or moments from your wedding (other than the owl release) that are particularly special to you? (E.g., you wore your momma's dress, your partner unexpectedly serenaded you, there was a double rainbow all across the sky…).  
Kasha – That's a tough one! Like I said, most of the details were very personal – my mom made my veil and we double-teamed the flower girl dresses, my brother made all my jewelry and Drew's wedding band, Drew's mom made his tie and sneakily attached our messages to each other to it and my dress, one of Drew's groomsmen made our cake, we had a whole team the day before and day of arranging flowers, decorating the archway, and setting everything up ….so many things. As far as moments…our first look was beautiful and probably what I was looking forward to most. It was so sweet and one of the only moments we had just to ourselves the whole day. My father/daughter dance was ridiculously fun to plan and we totally killed it. Also, just getting to have so many people we love in one place dancing around and partying together was really amazing.
Drew – Our first look was really special to me. I was against the idea of it at first – I thought you should see the bride for the first time walking down the aisle. But my sister is a wedding photographer and she and Kasha convinced me to do it. Now I'm glad they did, it would have been embarrassing to cry that much in front of everyone during the ceremony. Another great moment was when my sister cut into the mother/son dance. It was a surprise and a meant a lot to me. Also, everything was catered by a good friend of mine who did an amazing job, so that was great.
5. Now that you've tied the knot (and survived!), what advice would you give to other folks planning their wedding?
Don't get bogged down in the details! If you forget stuff or things don't go perfectly, chances are no one's going to notice but you. Surround yourself with people who are going to support you and make the process easier/more fun. Also, if at all possible plan to see any friends and family that you can the day before or the day after – we got lucky that a lot of our wedding party was there all weekend because the wedding itself went by so quickly we barely had time to really visit with anyone.
6. Why did you decide to hire me? What was it like working with me on your wedding day and in the planning stages leading up to it?
The first thing we considered in our decision was your unique style – you are absurdly good at capturing the quirky candid shots that we wanted, as well as making gorgeous portraits. We also really like how you use light in all of your photos, whether during golden hour or with your soft box on the dance floor. Other than that, having worked with you before I knew how much you put into every wedding and also that you had the chill, fun personality that would fit in really well with us and everyone else on our big day (which definitely turned out to be true!) You were a delight to work with throughout the planning stages (having a vendor who helps alleviate stress instead of adding to it was pretty great!) and we couldn't be happier with our decision to hire you!
7. What is the first thing you want to do with the images? Wallpaper the hallway? Internet fame?
We've had a ton of people asking about them so the first thing we'll do is distribute, distribute, distribute! And after that wallpaper the house.
8. What is next for you as a couple? Any big plans?
We're hoping to go on a delayed honeymoon to Italy in March! Other than that, just enjoying married life.
—
Kasha + Drew, it was a true delight working with you! I loved how deliberate you were in creating a meaningful celebration true to your story- yours was the first (and probably the last!) wedding with an owl release! Thank you so much for inviting me to document your day- it was truly an honor.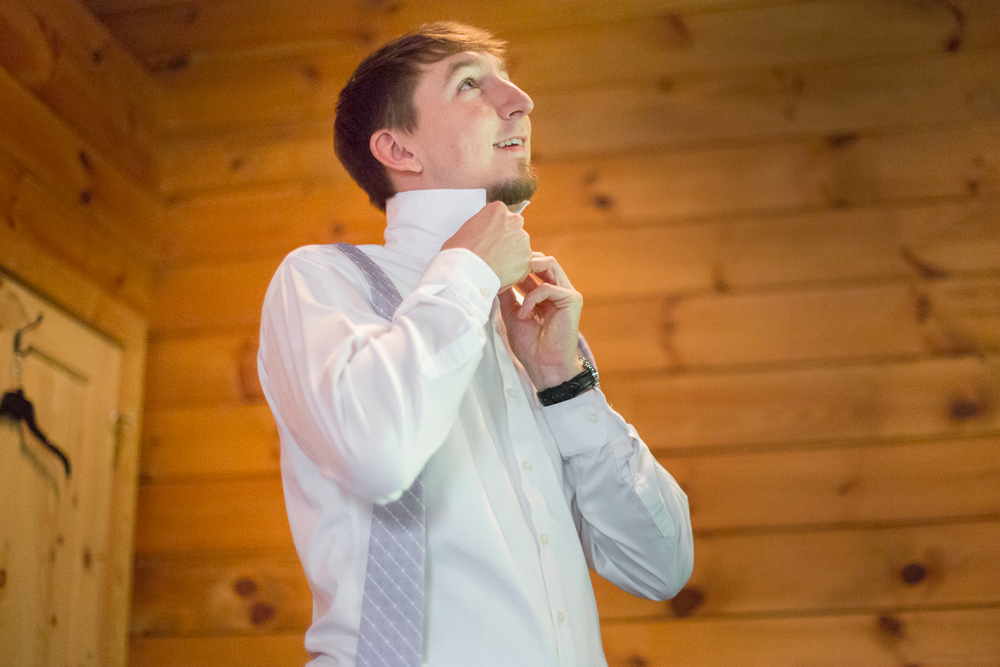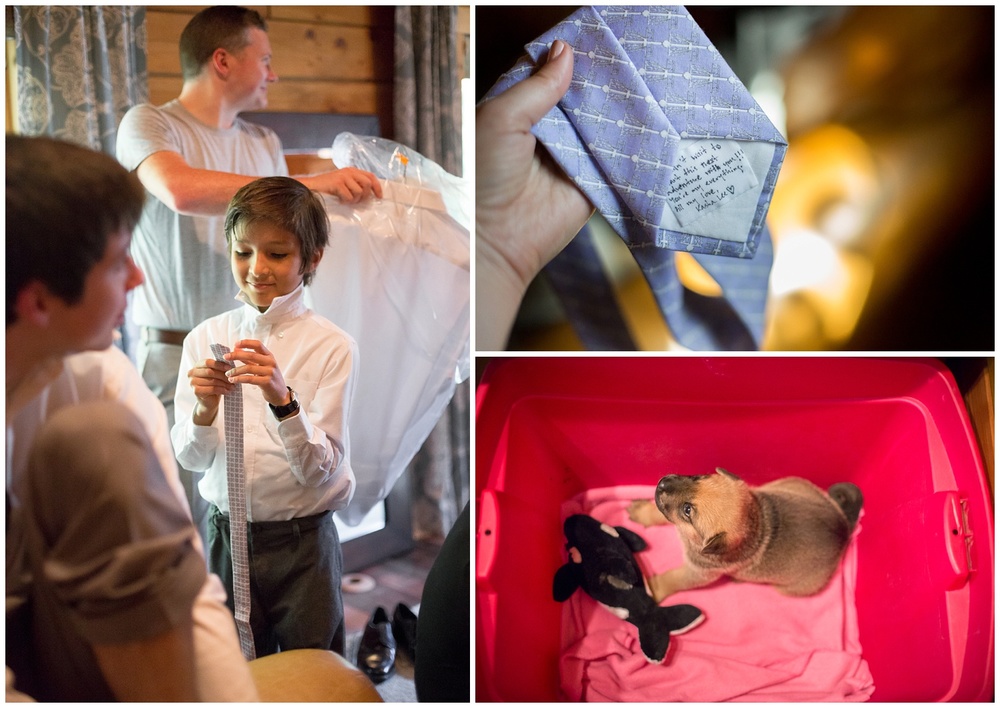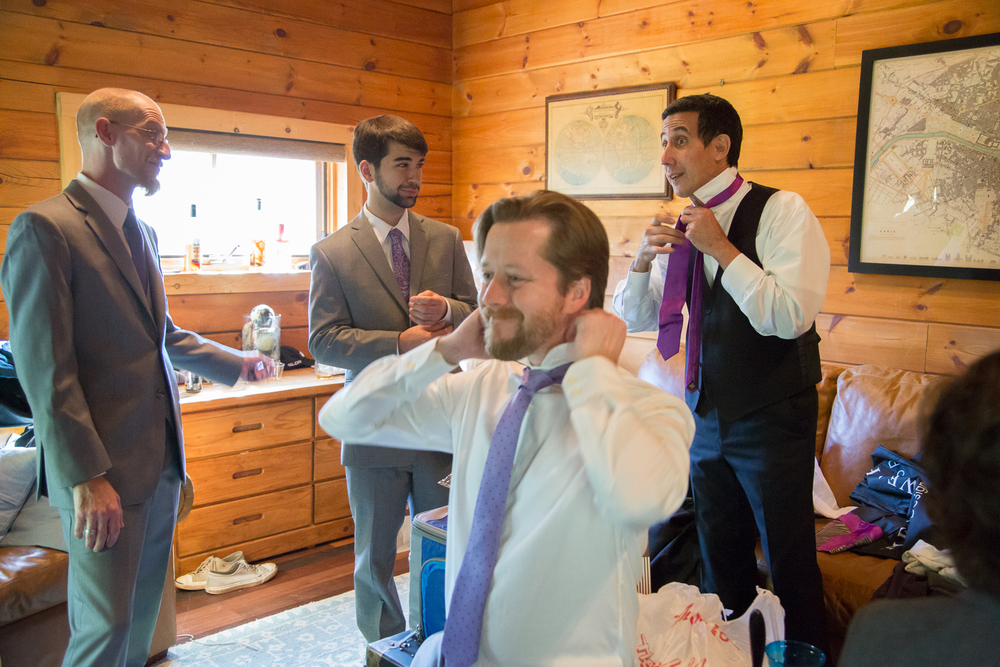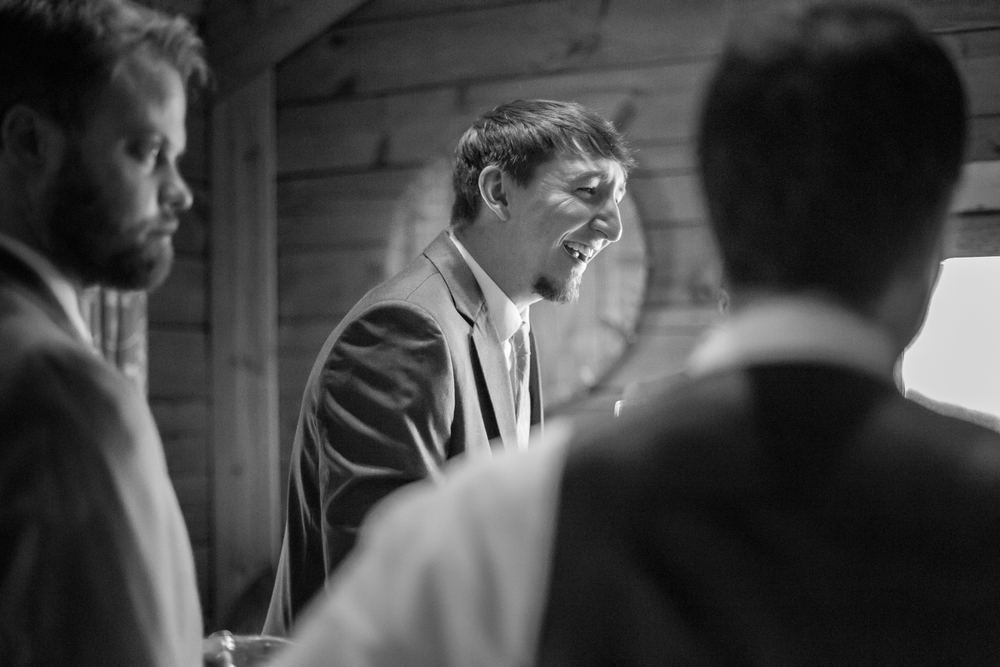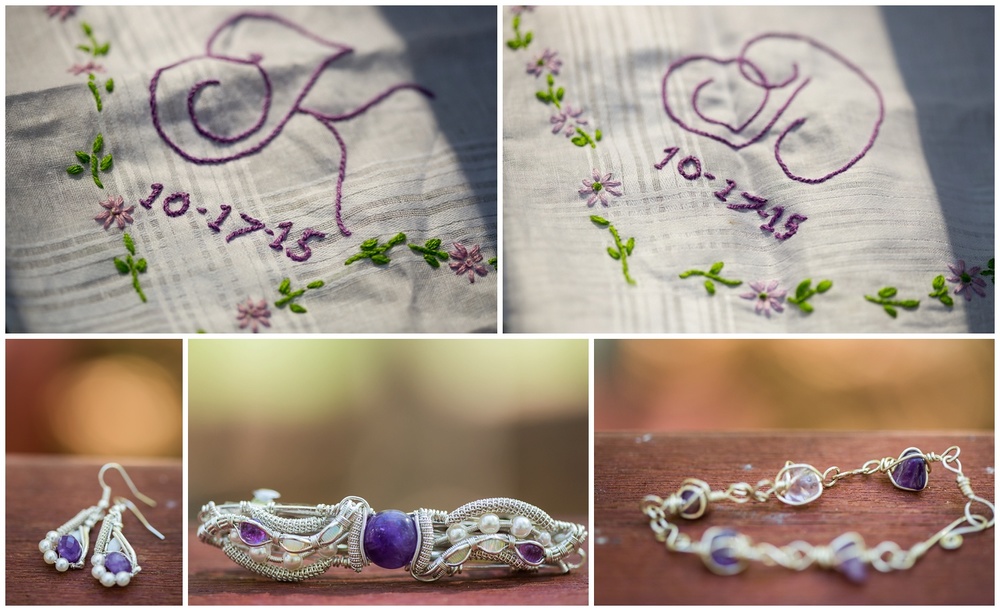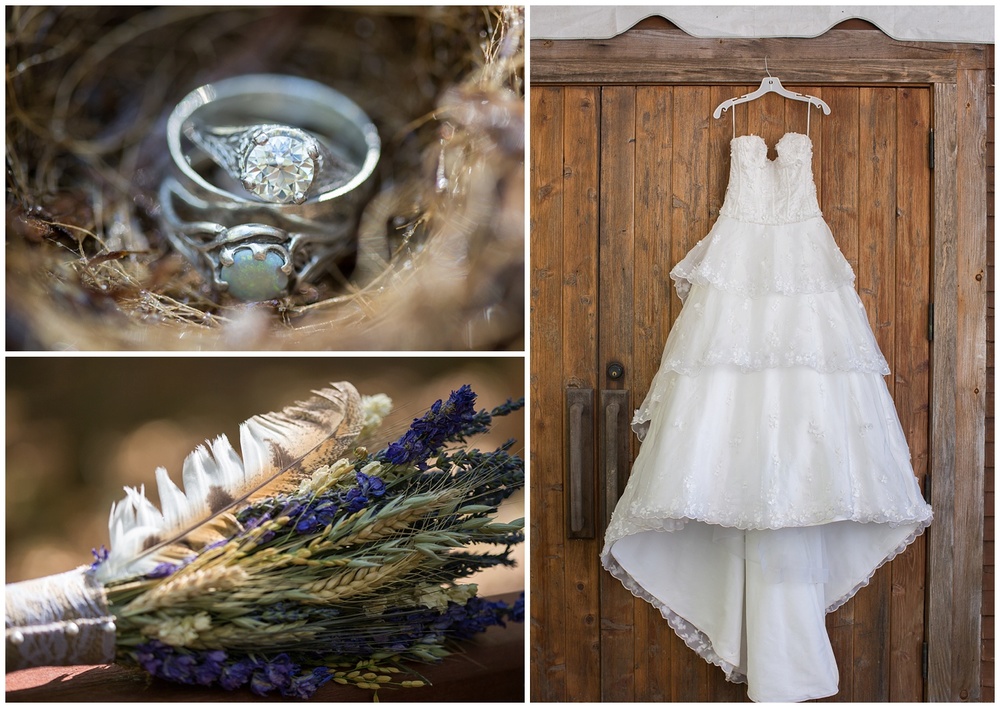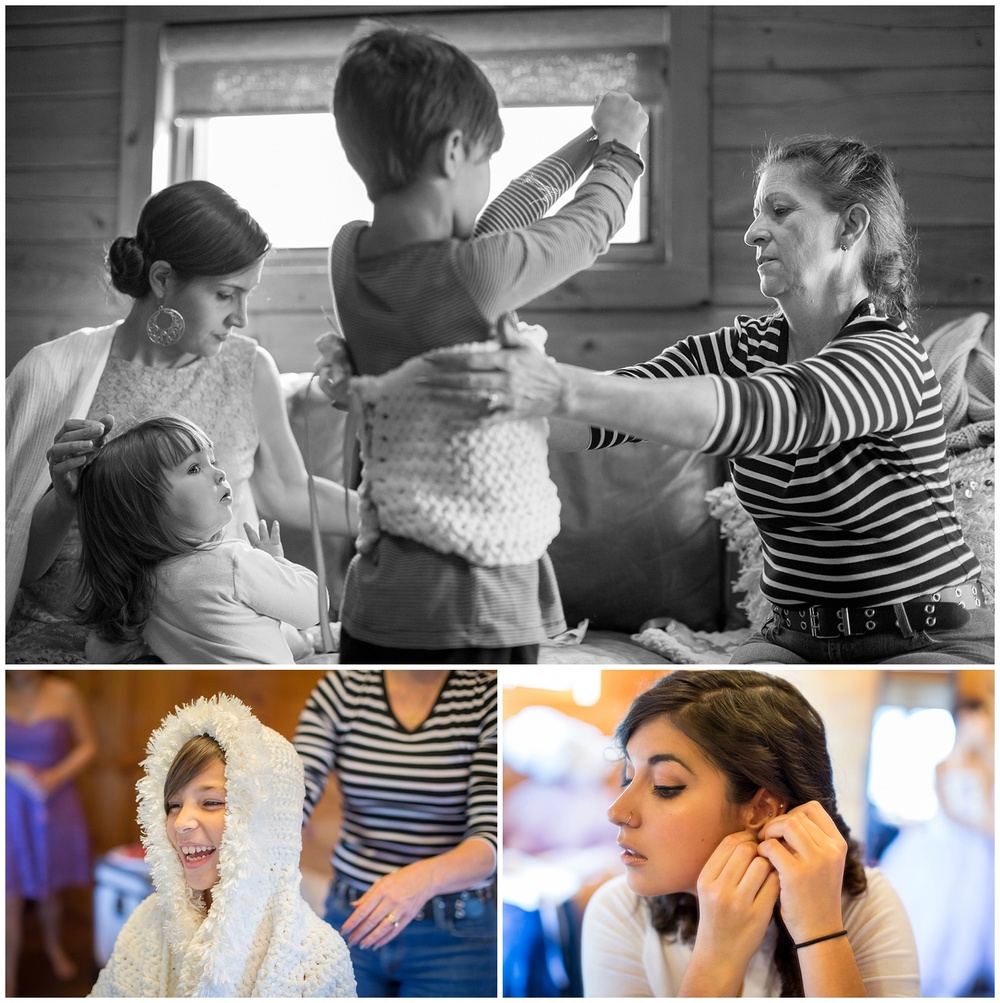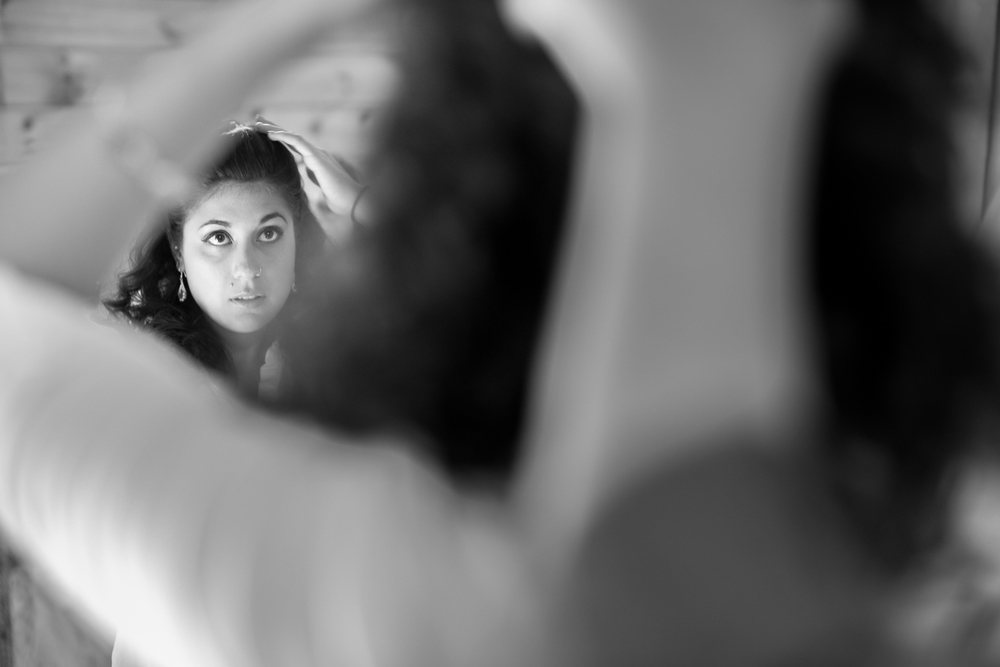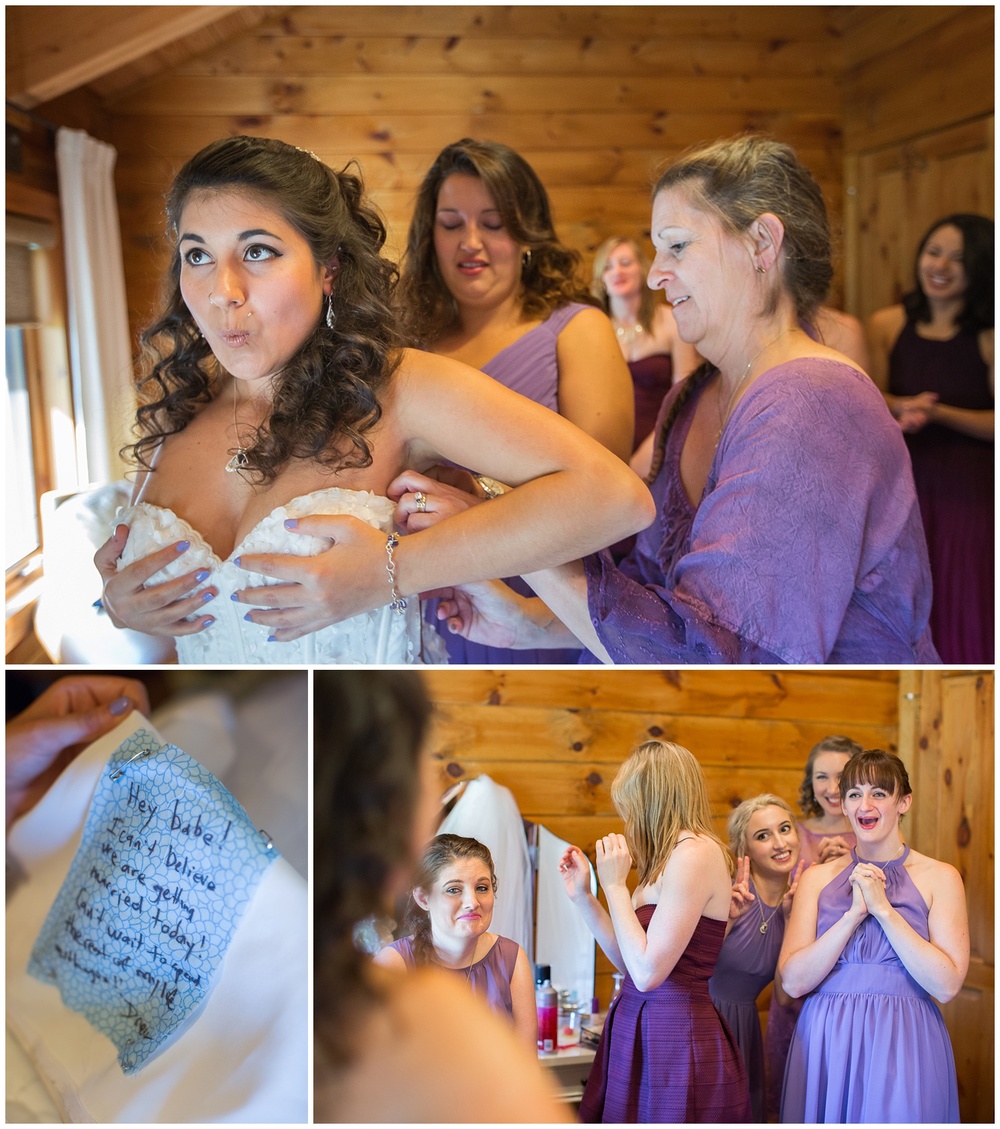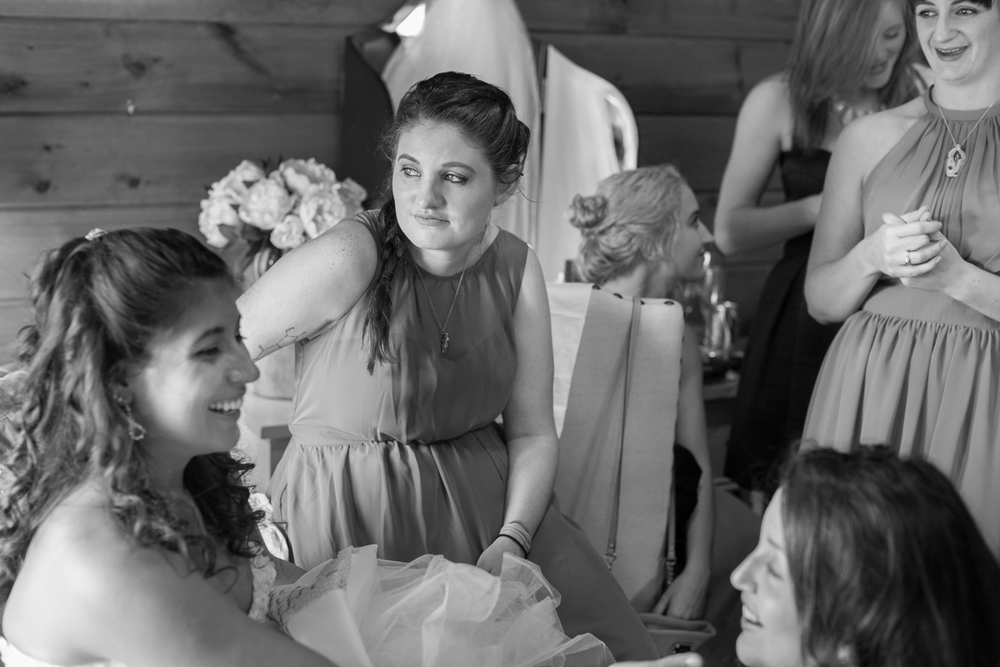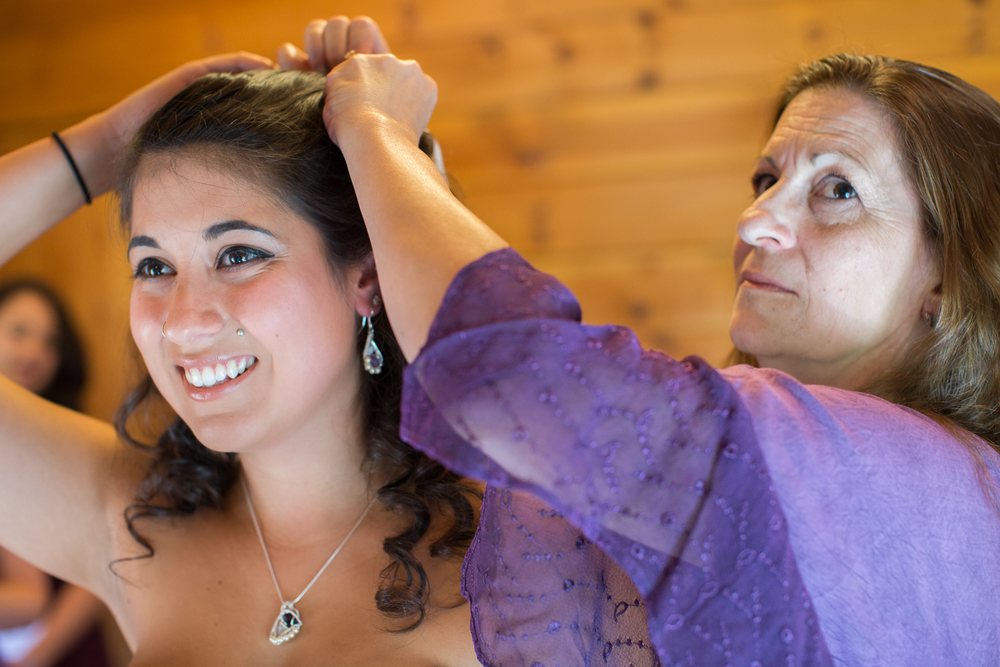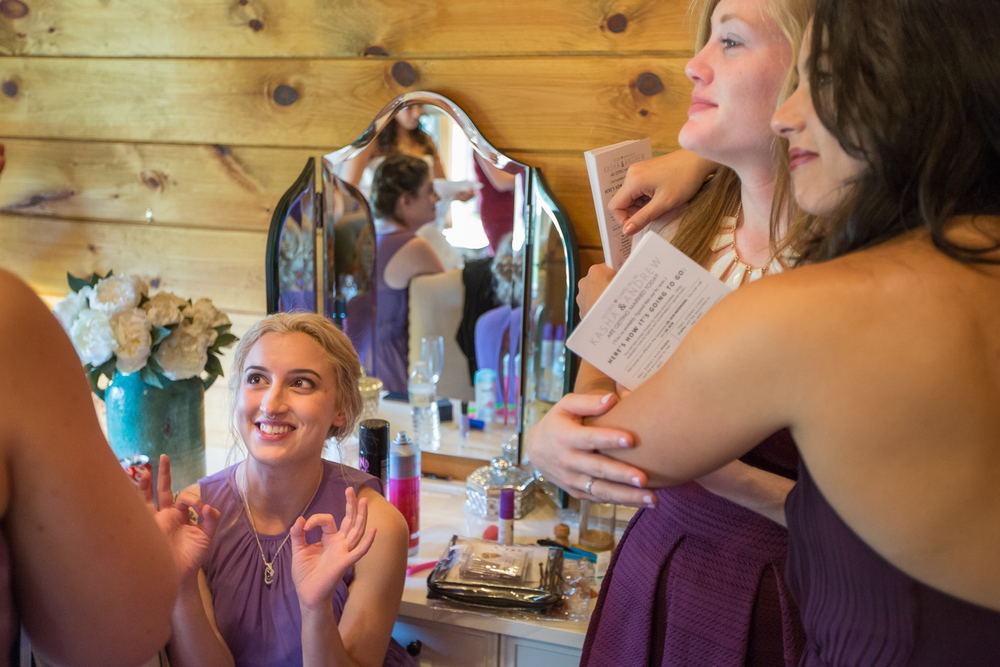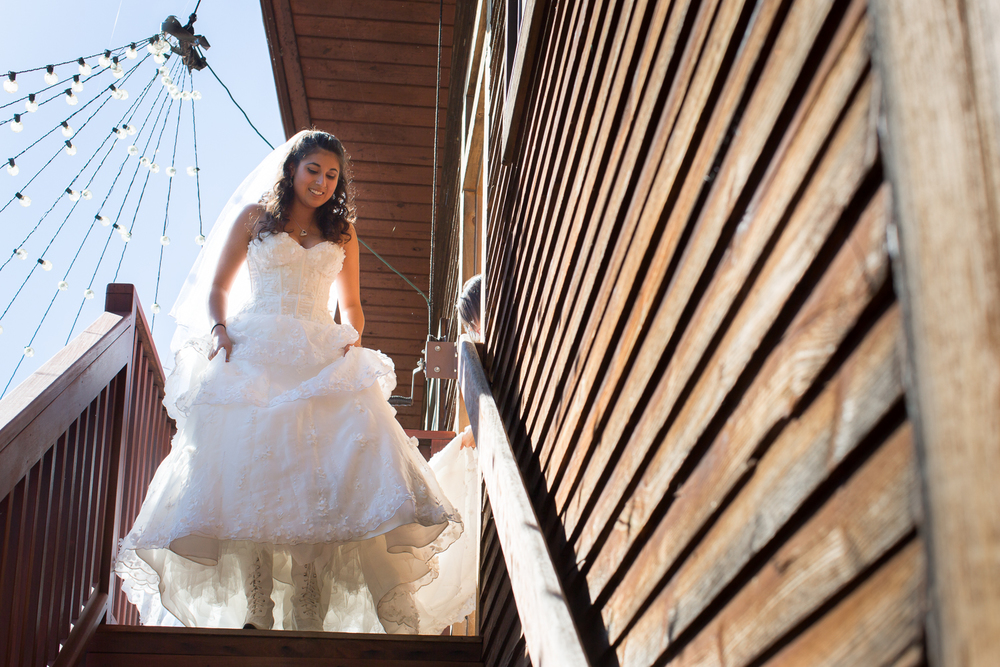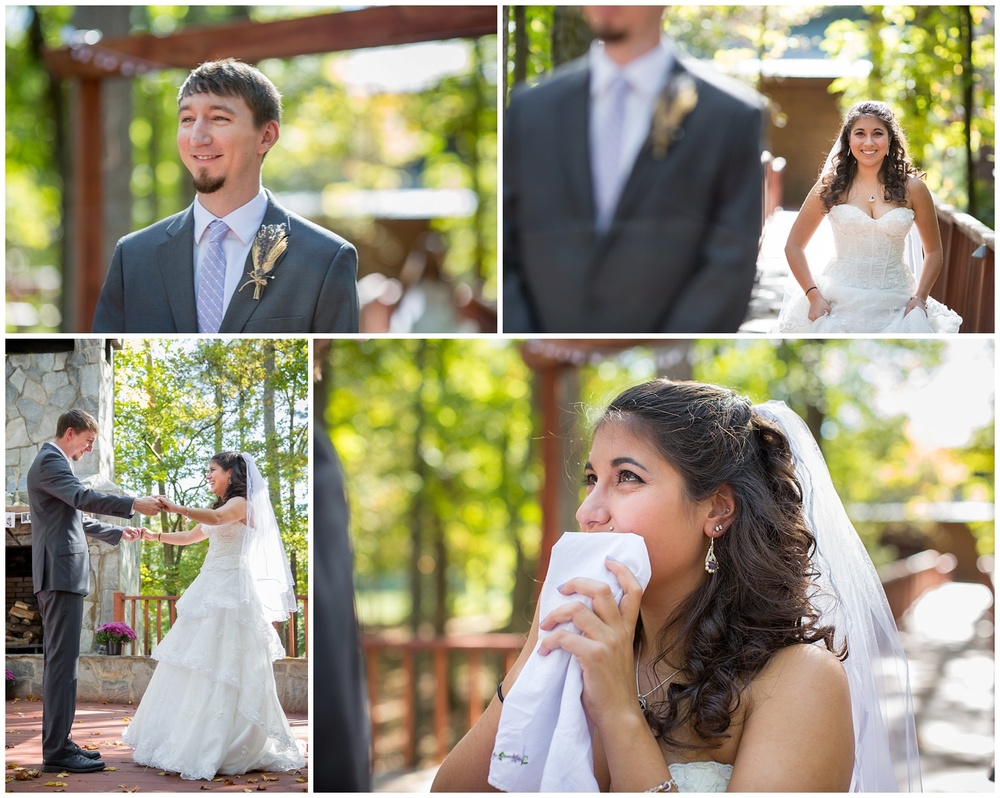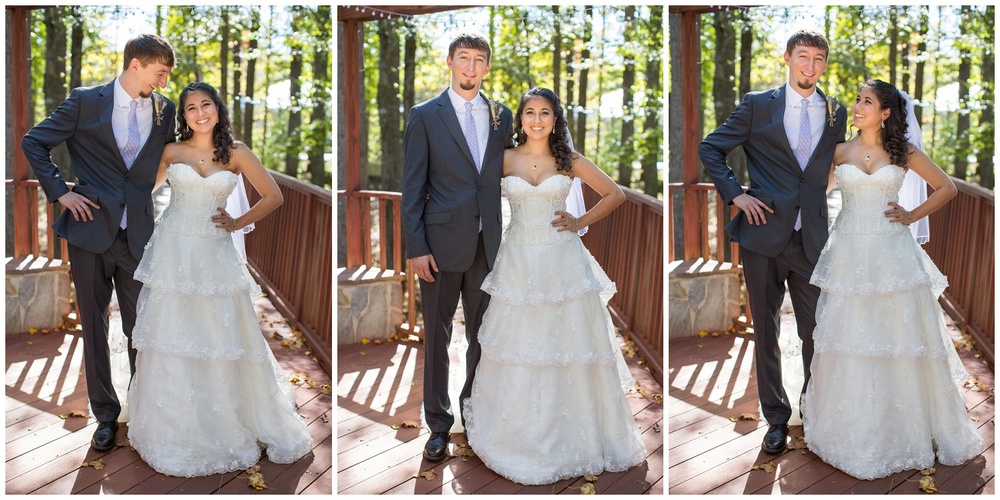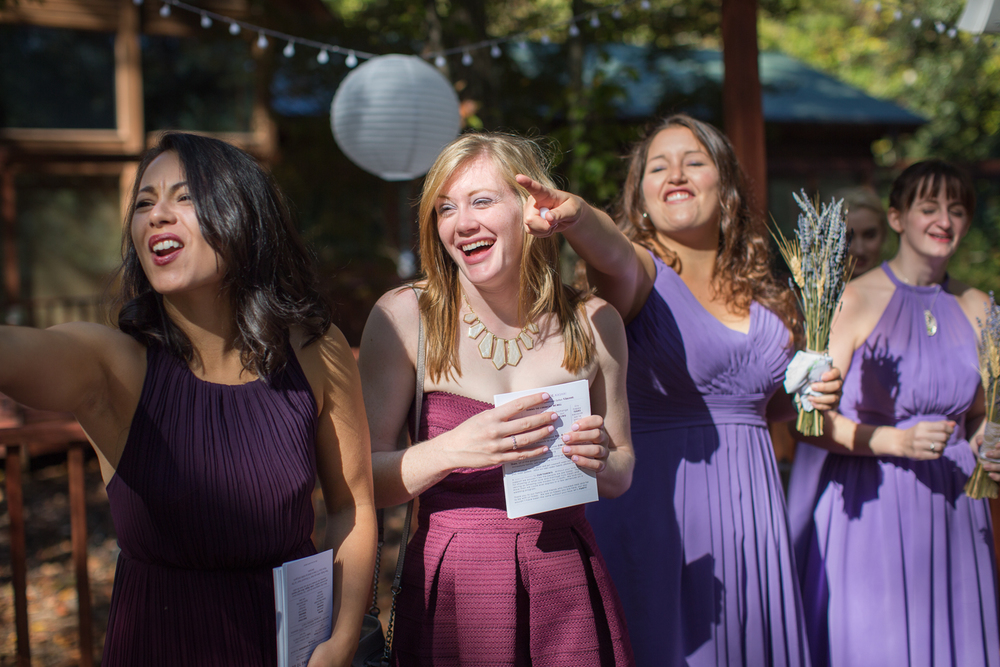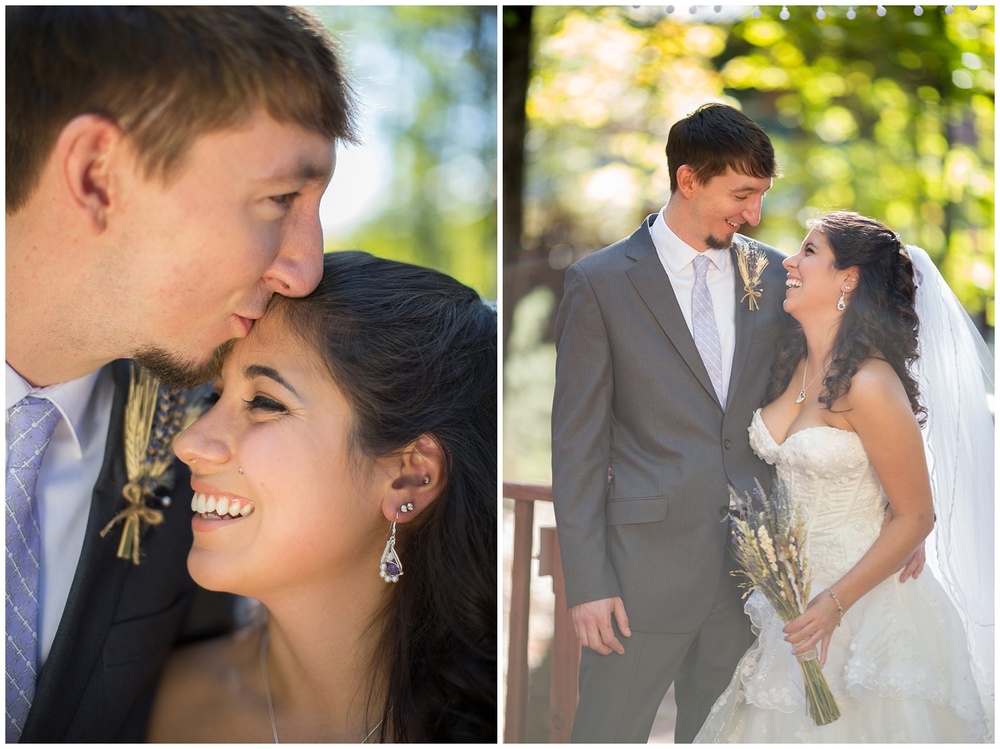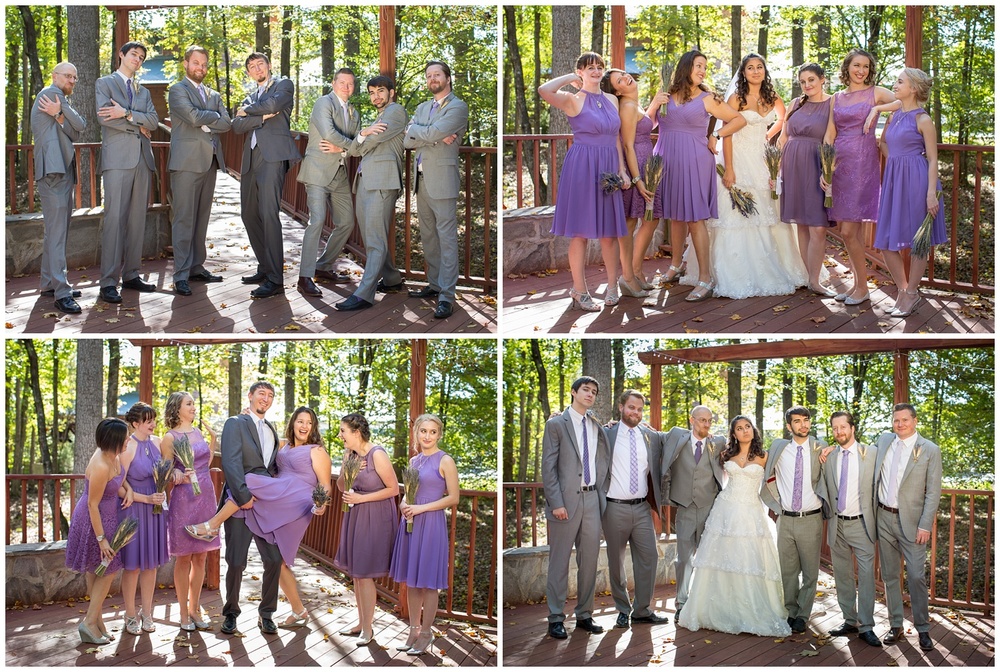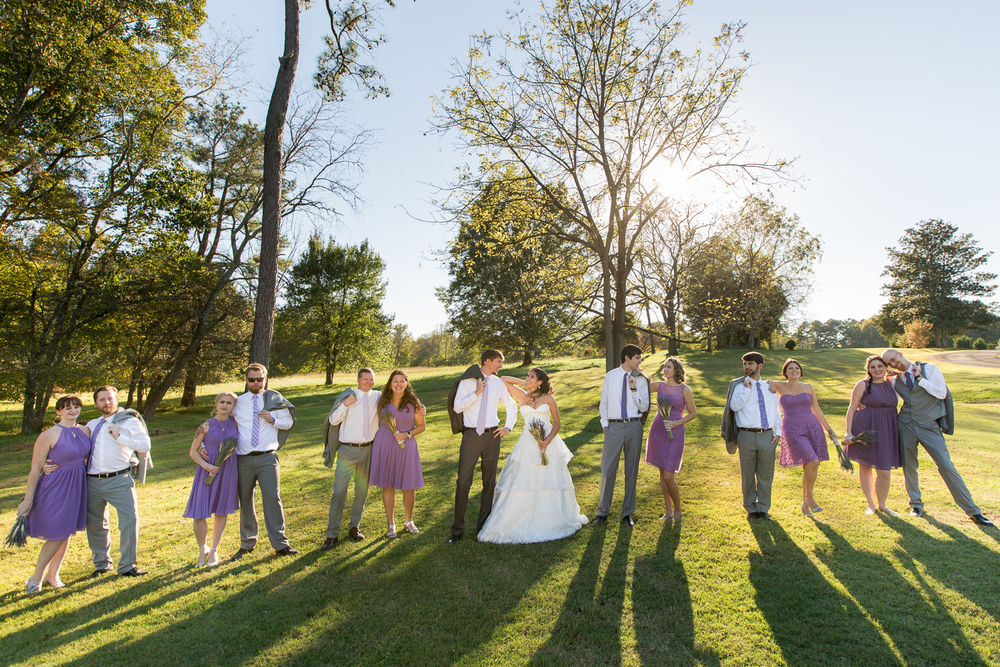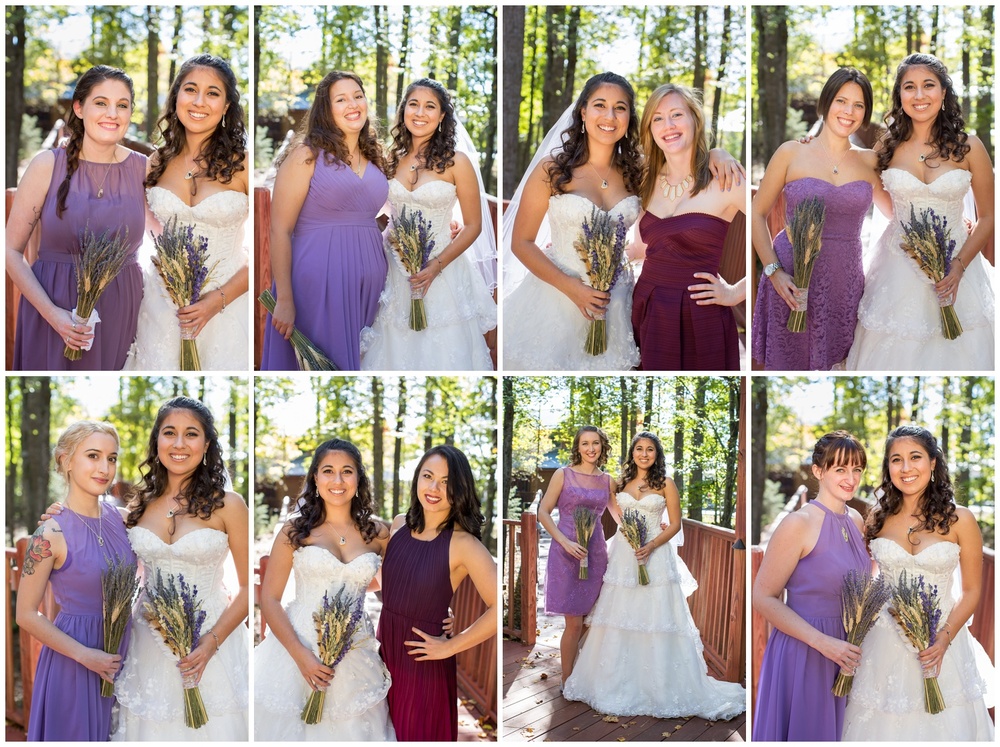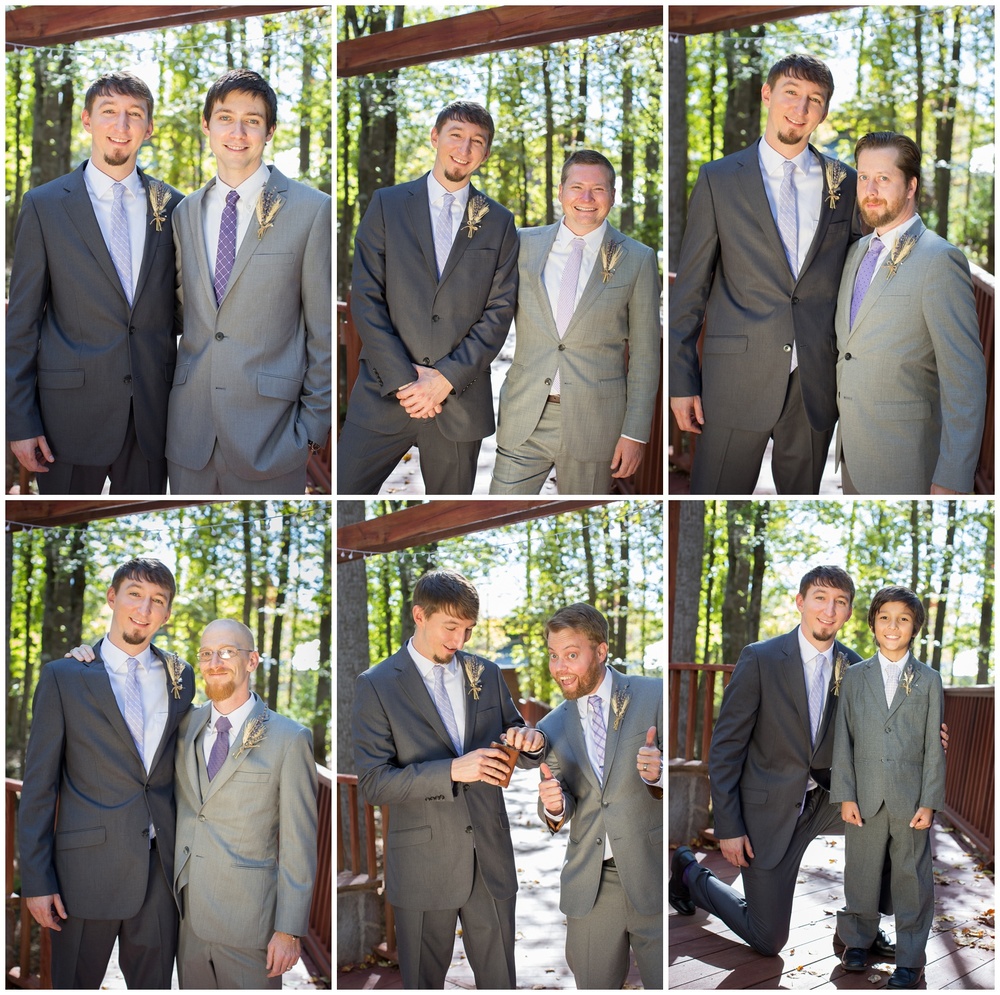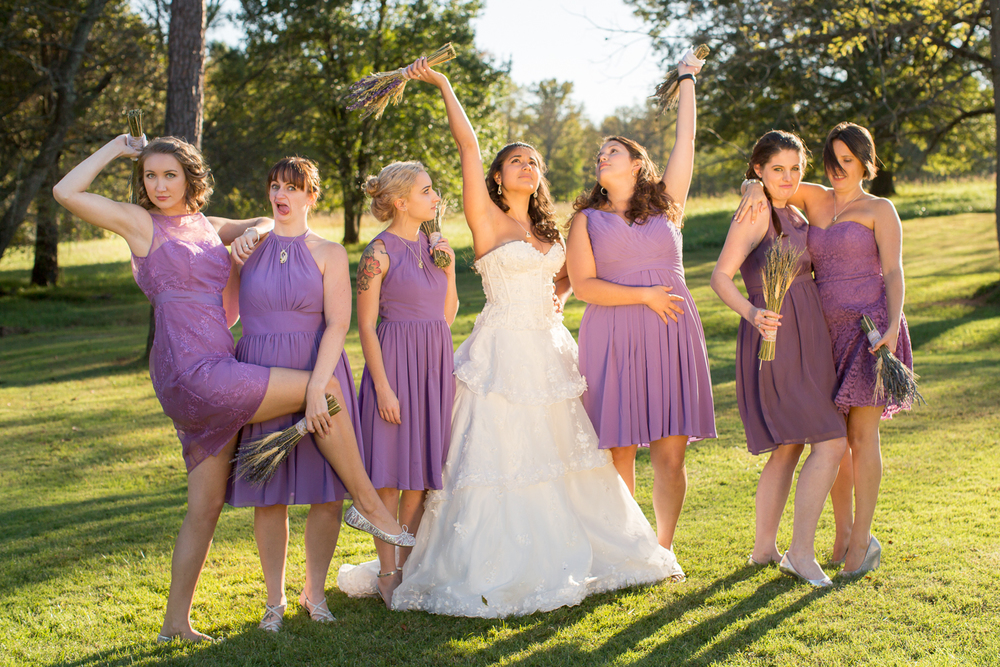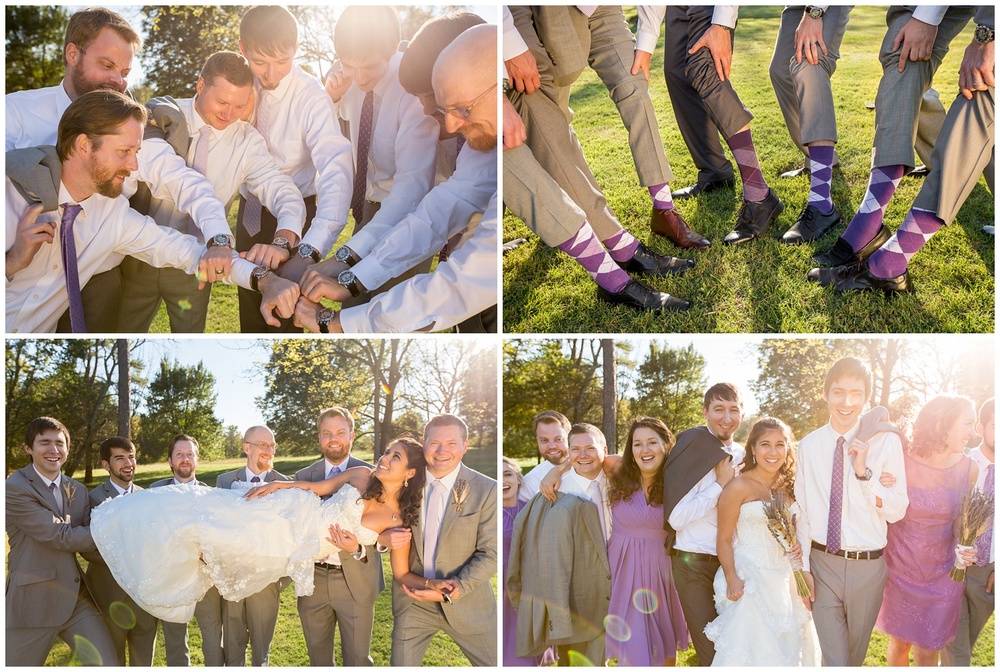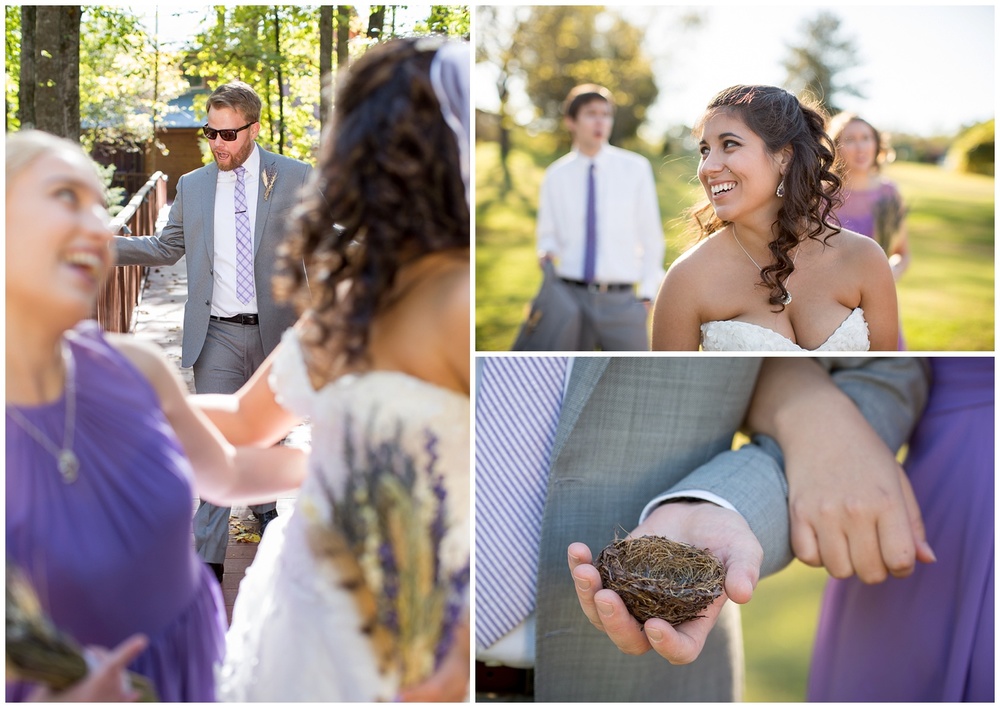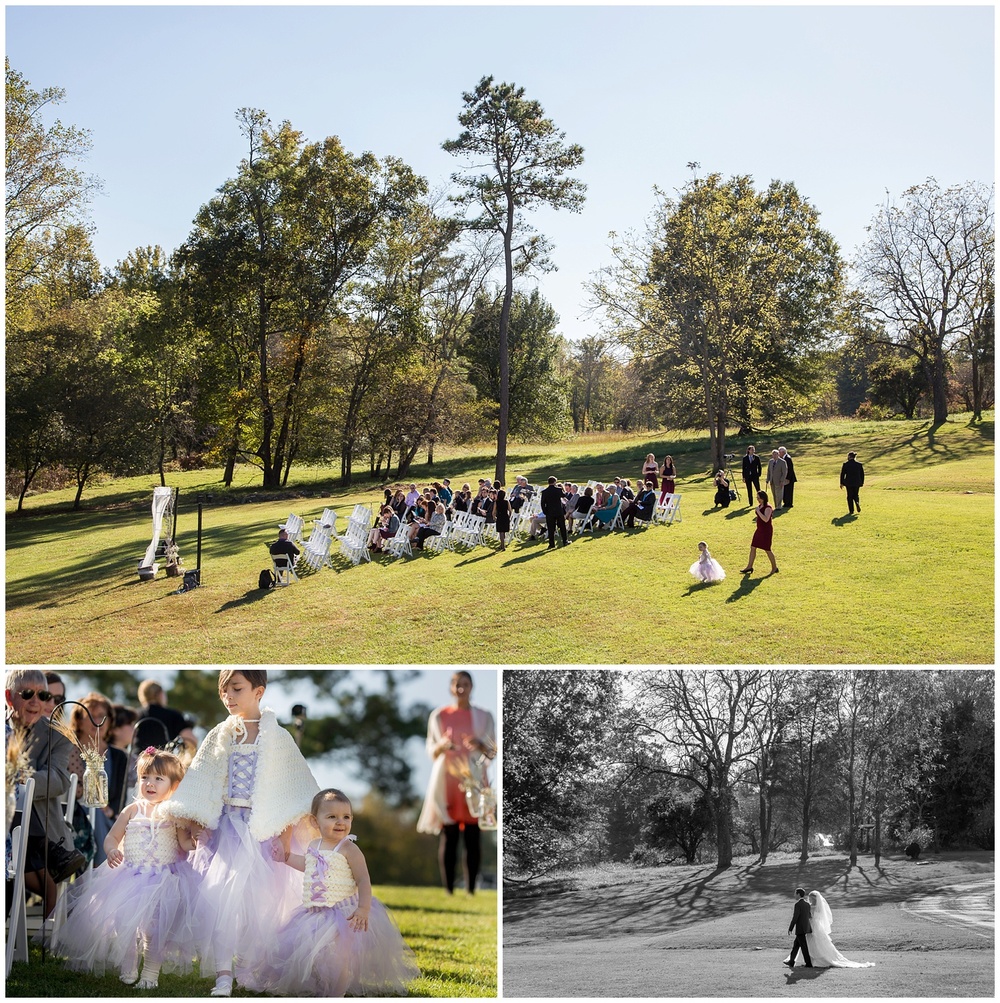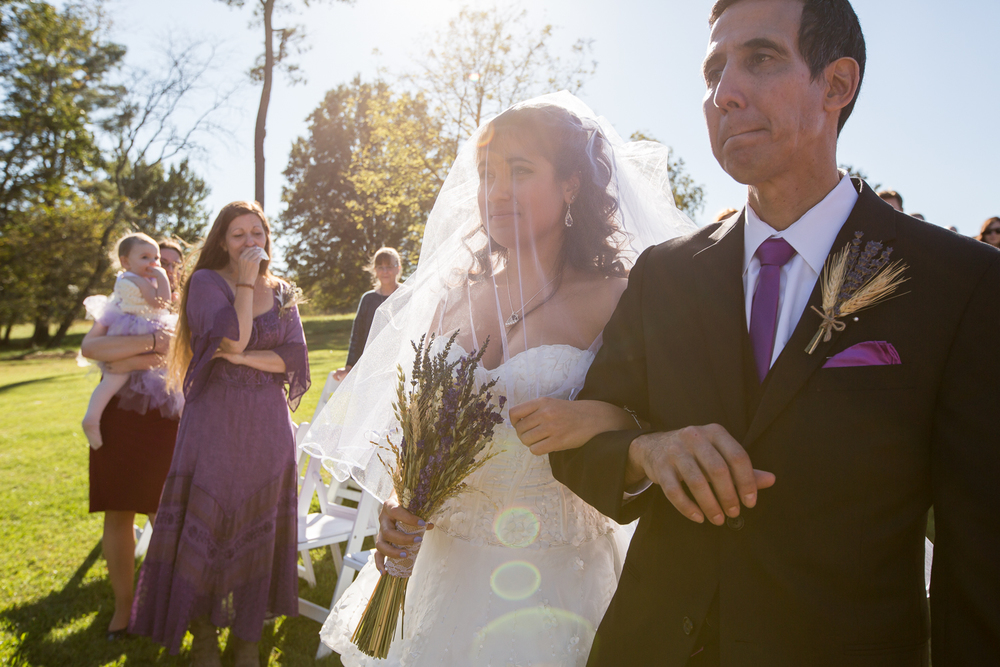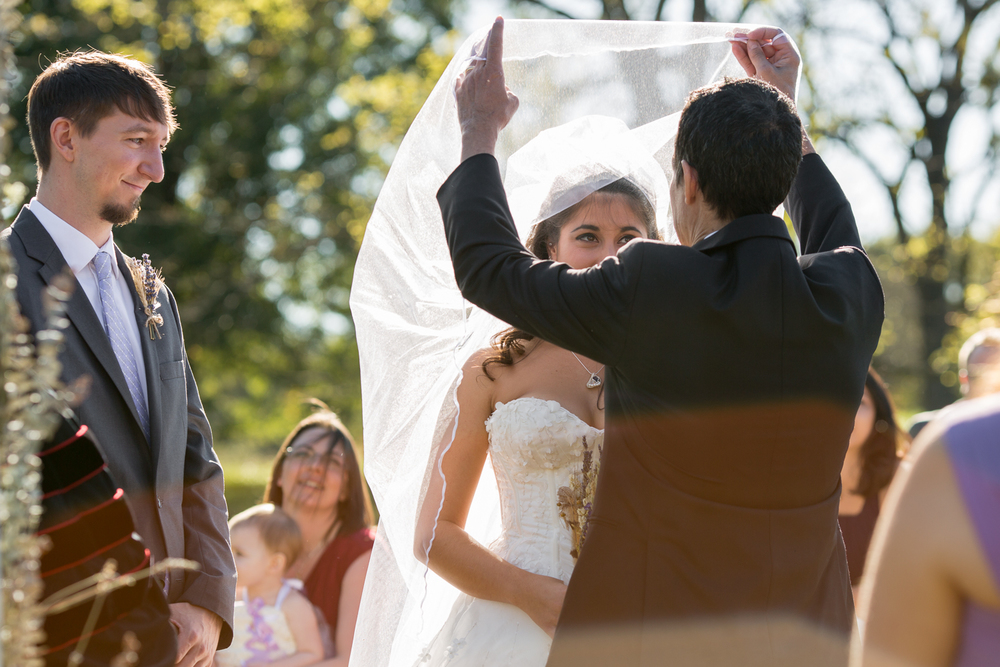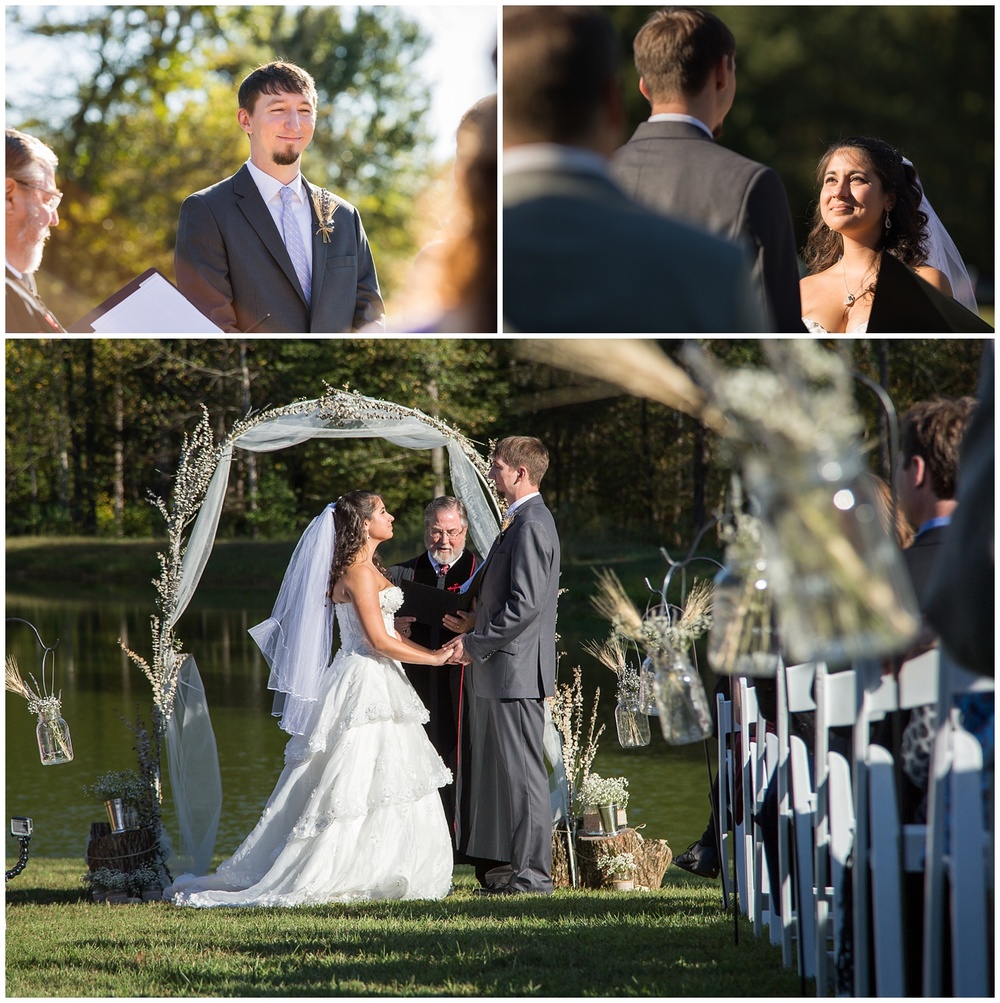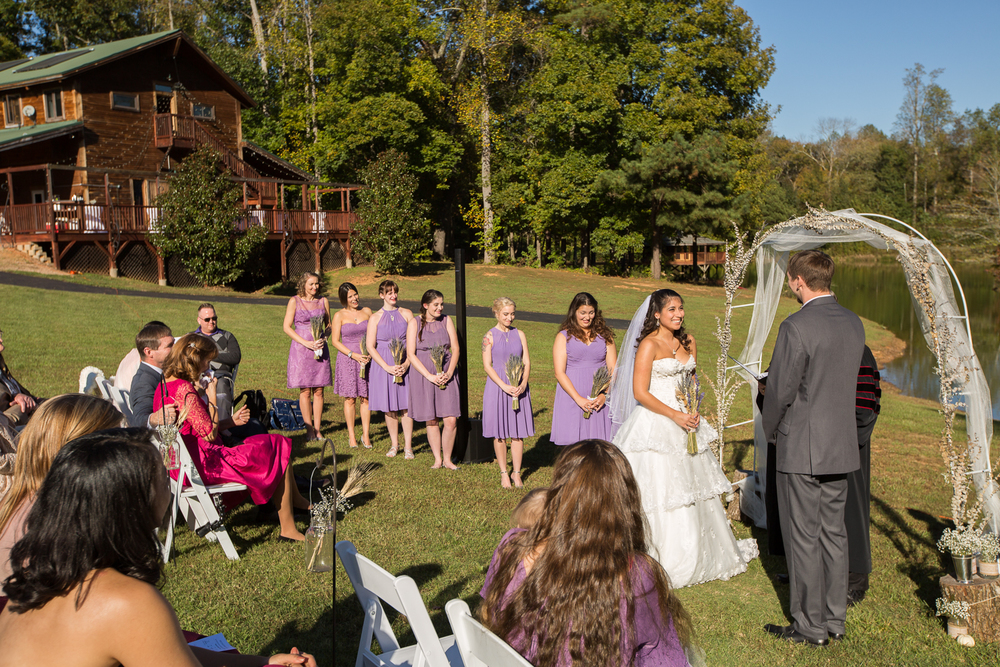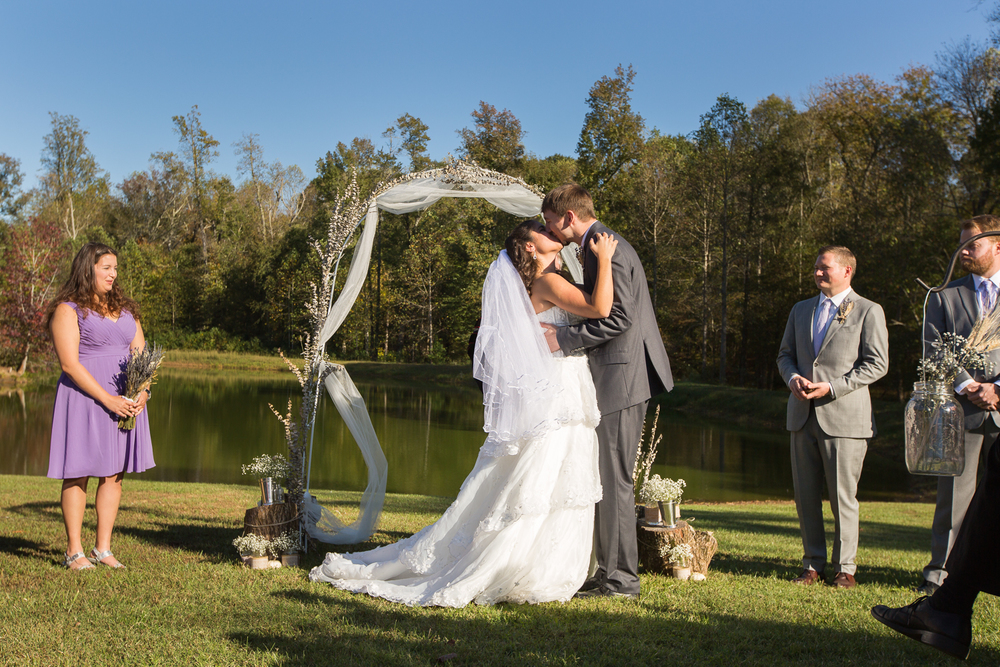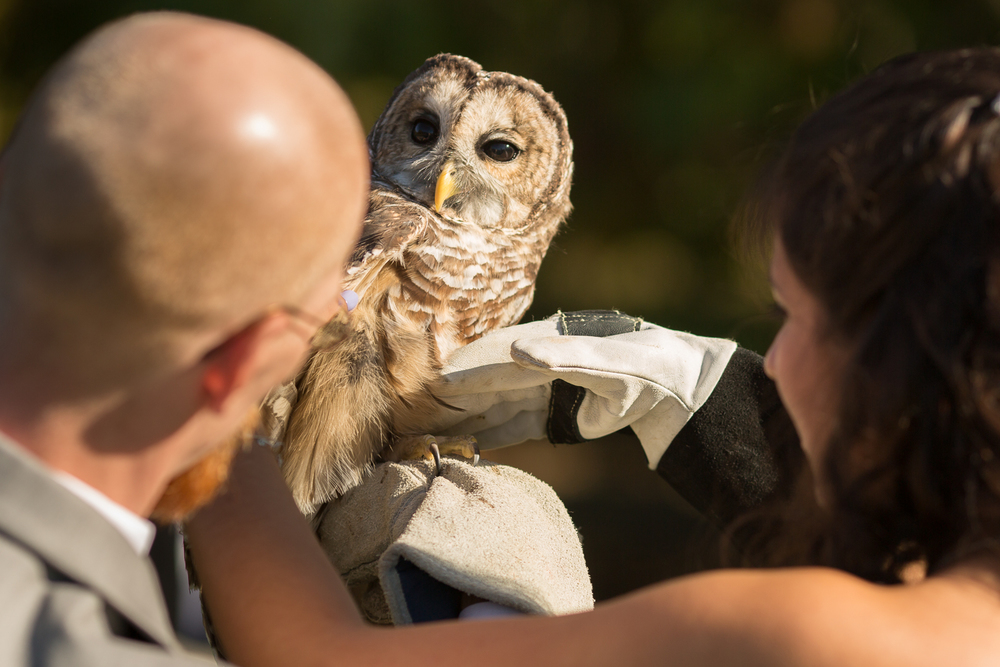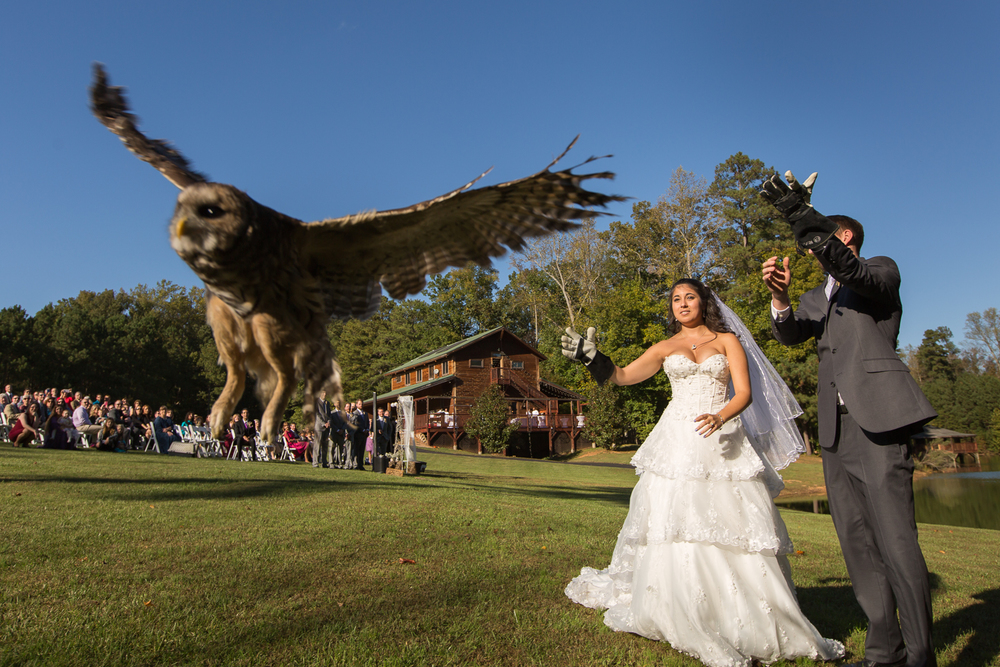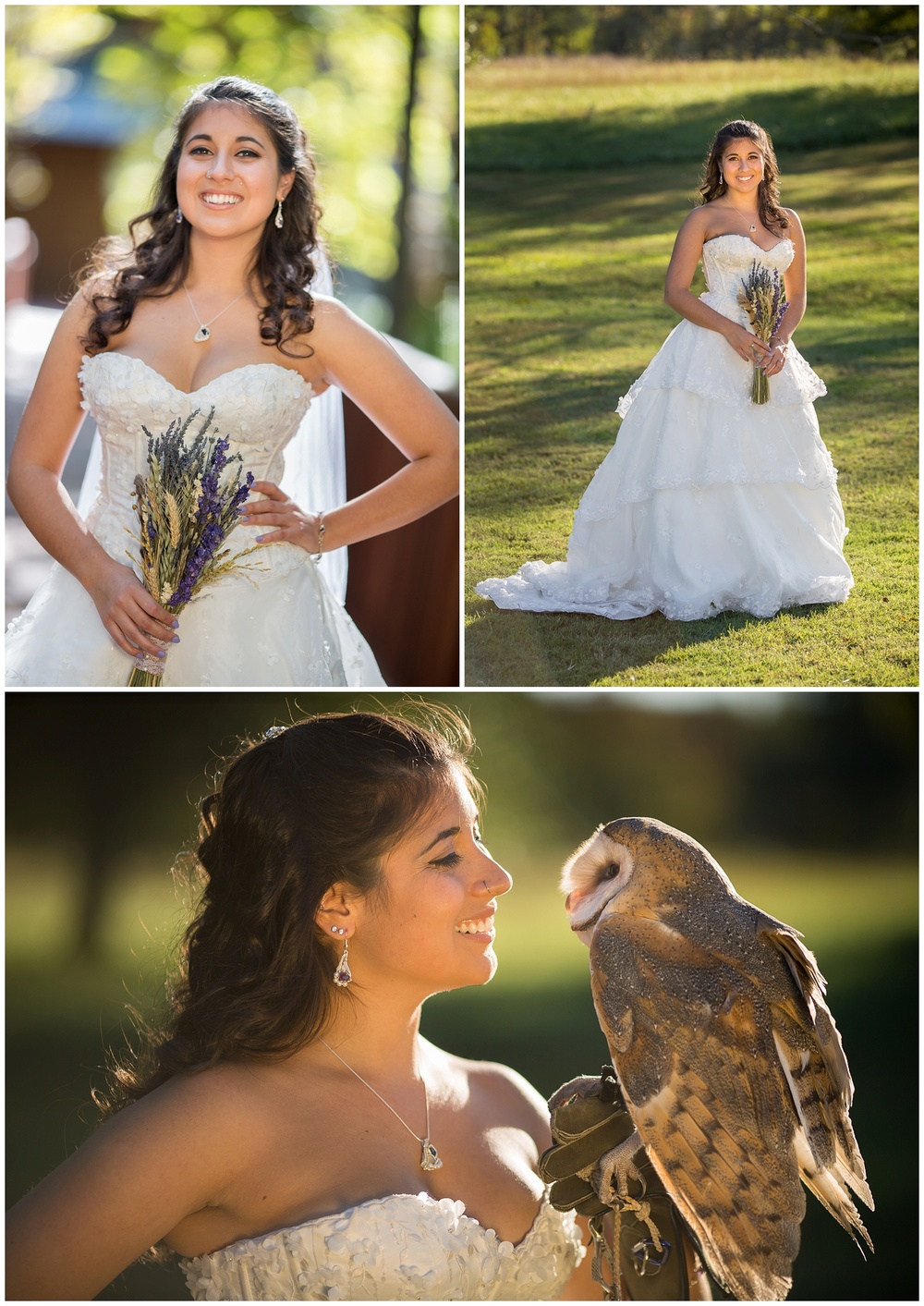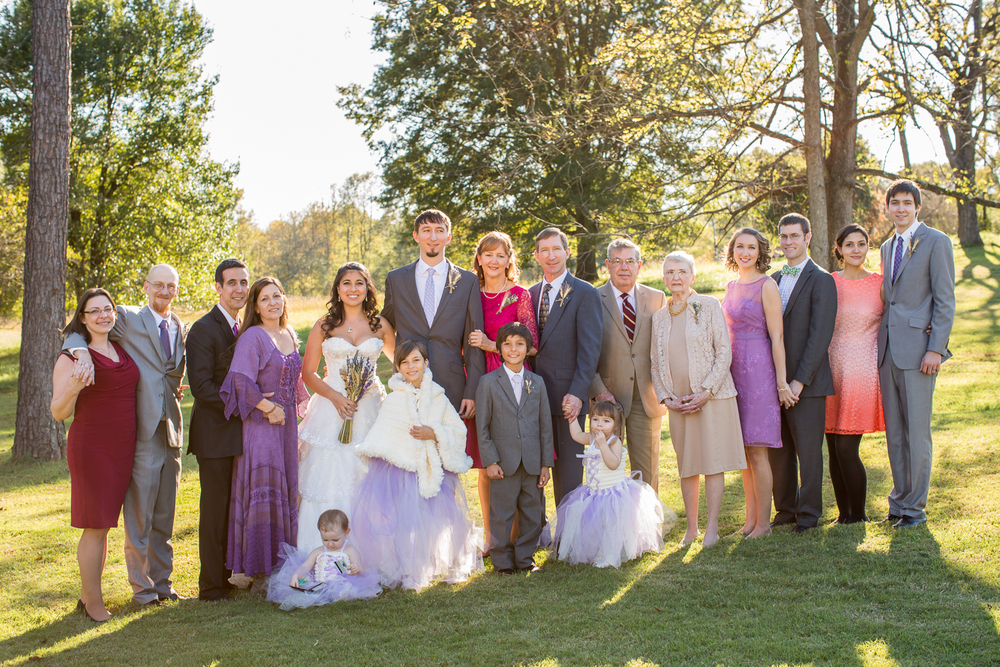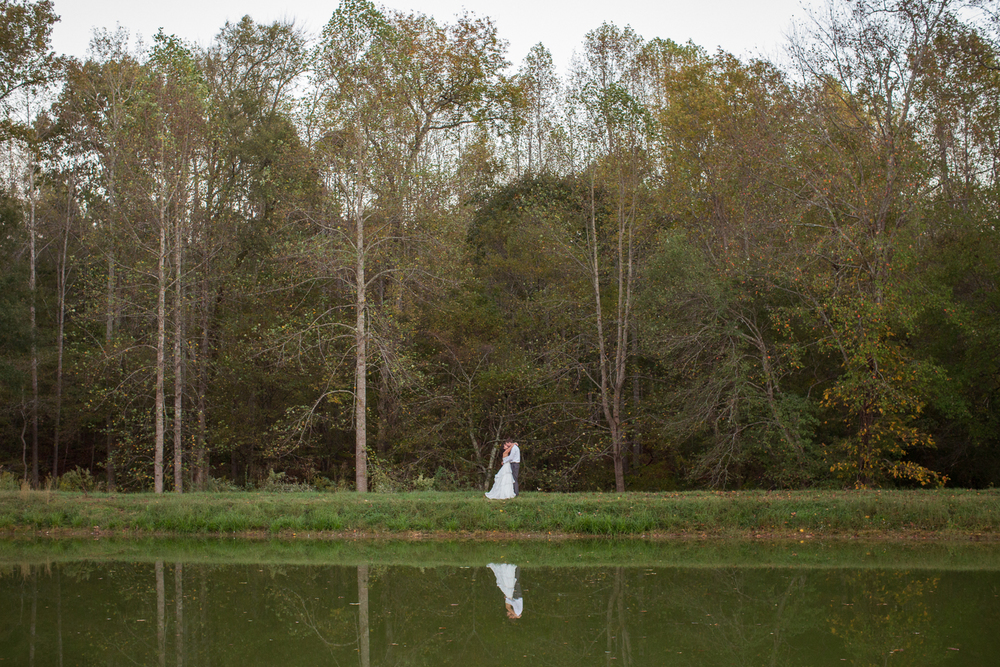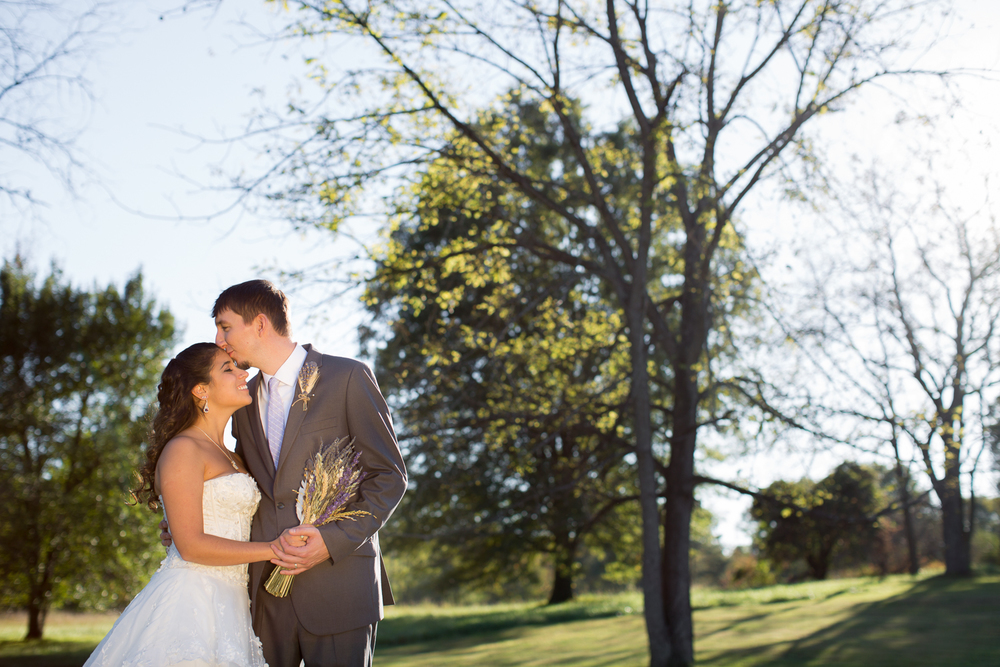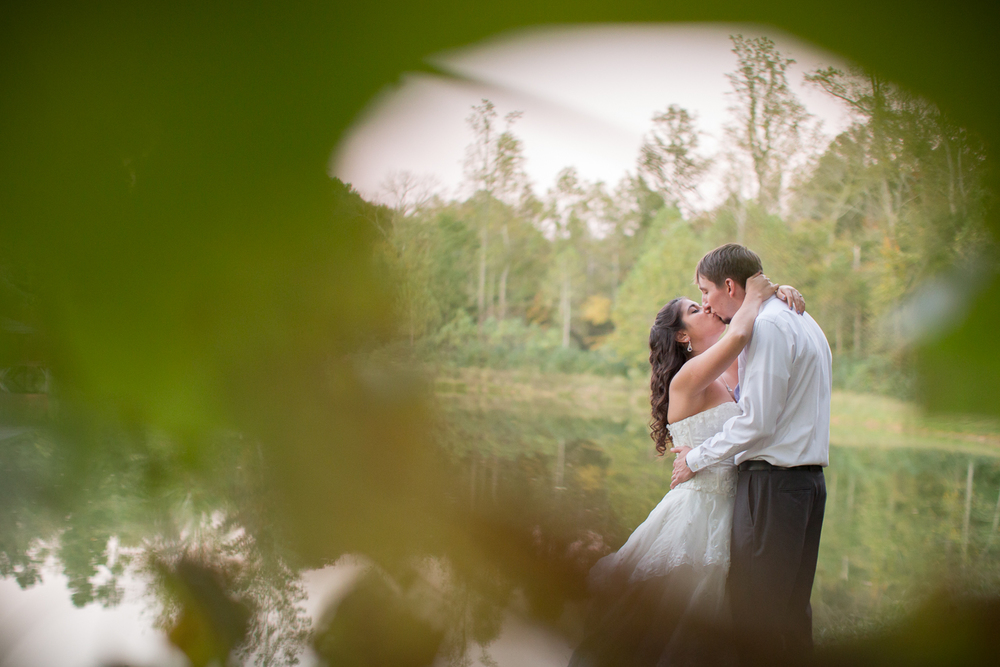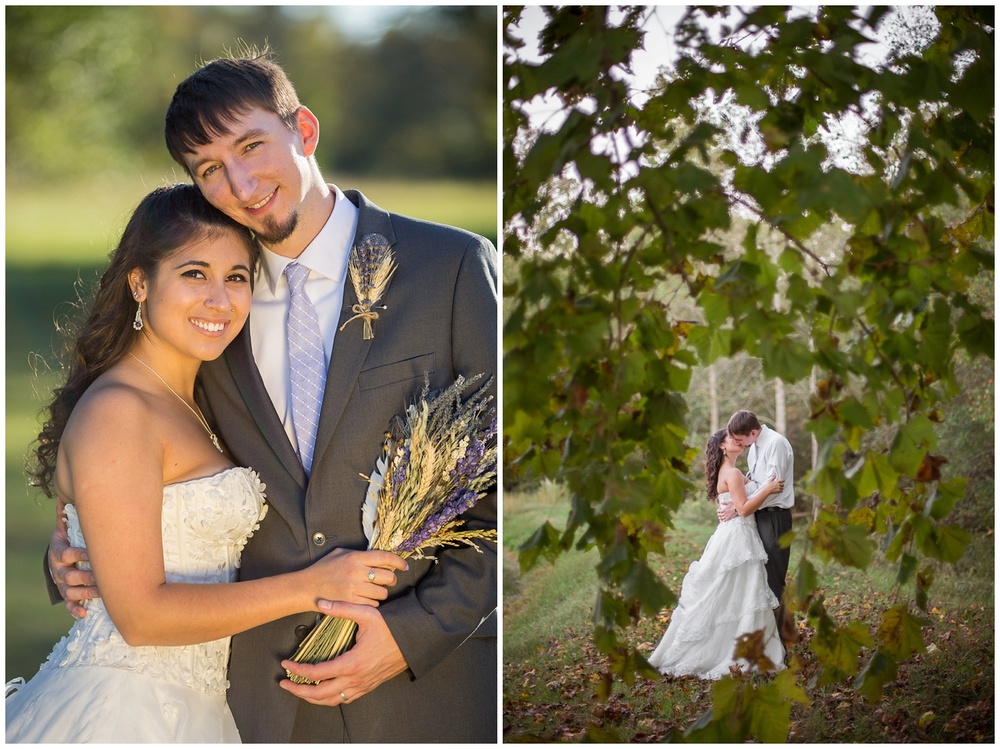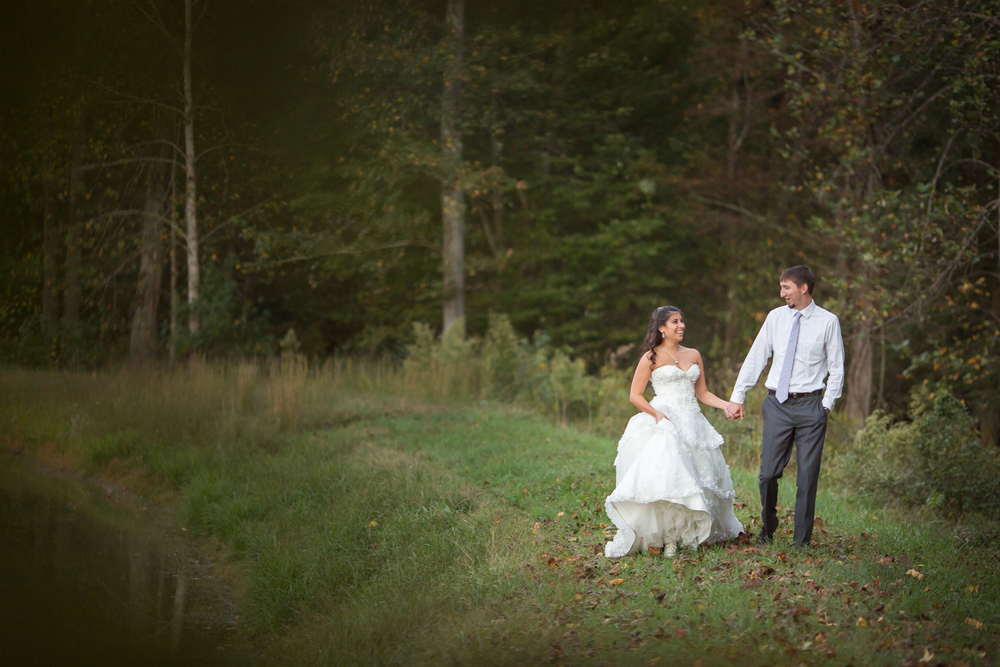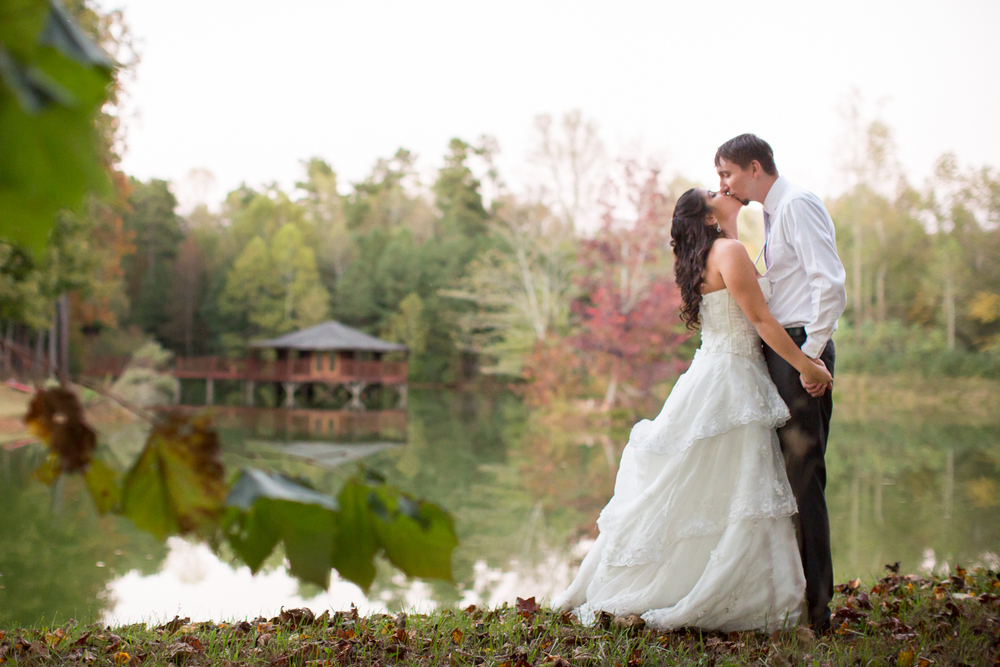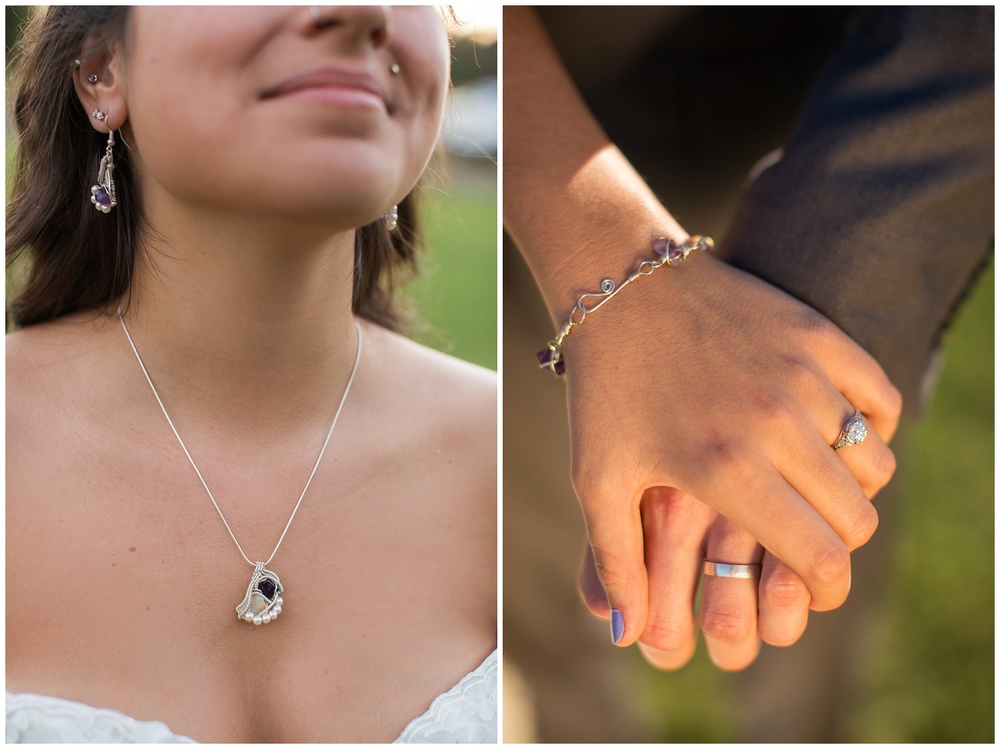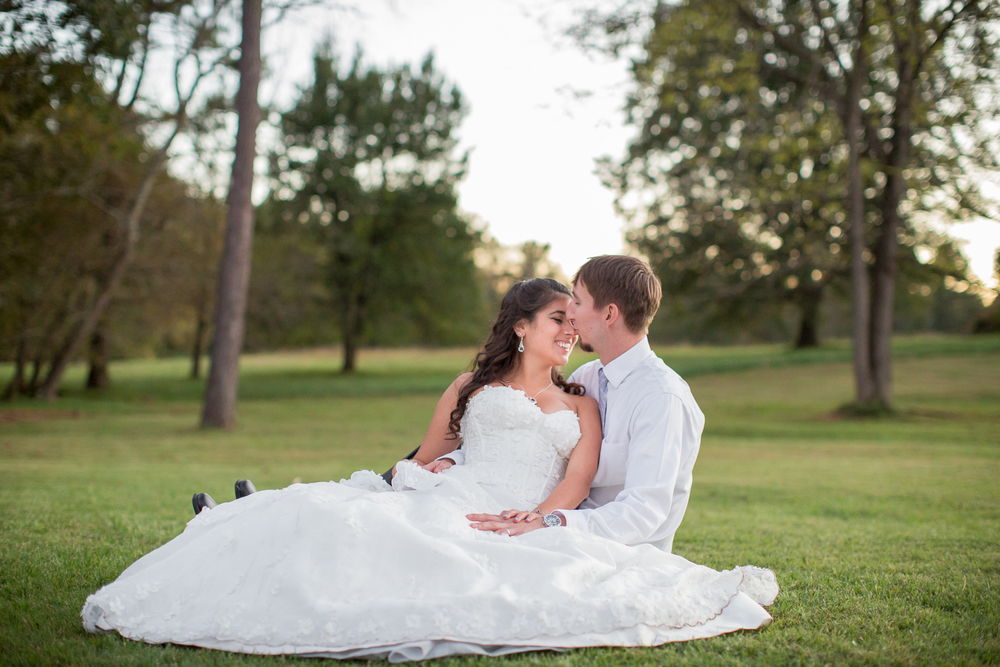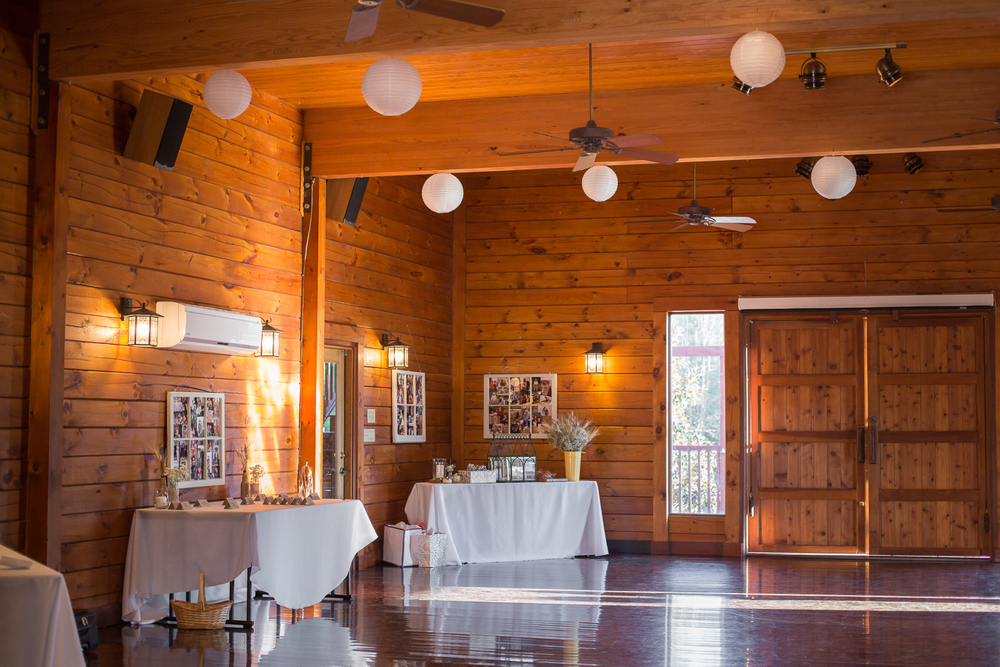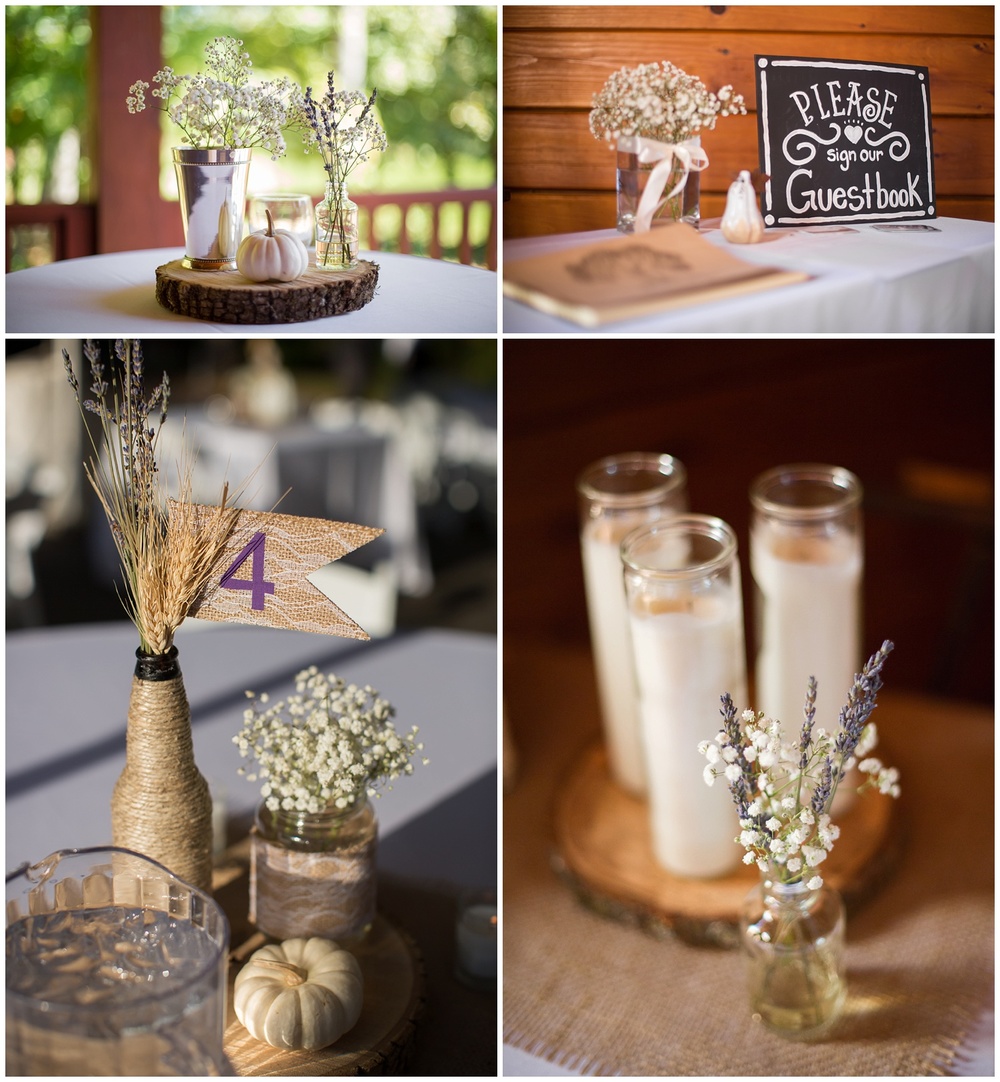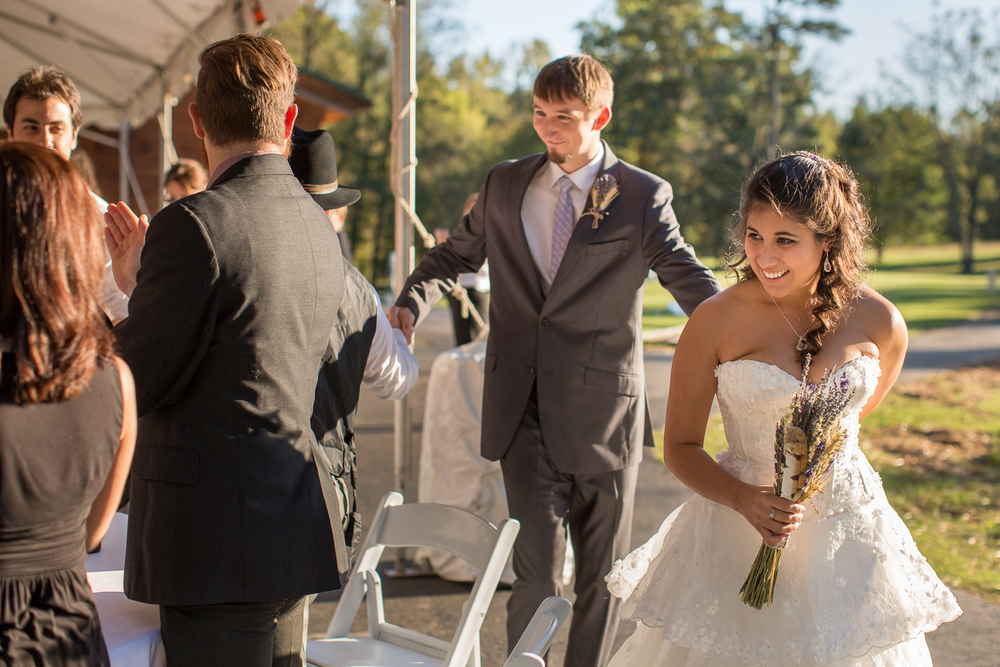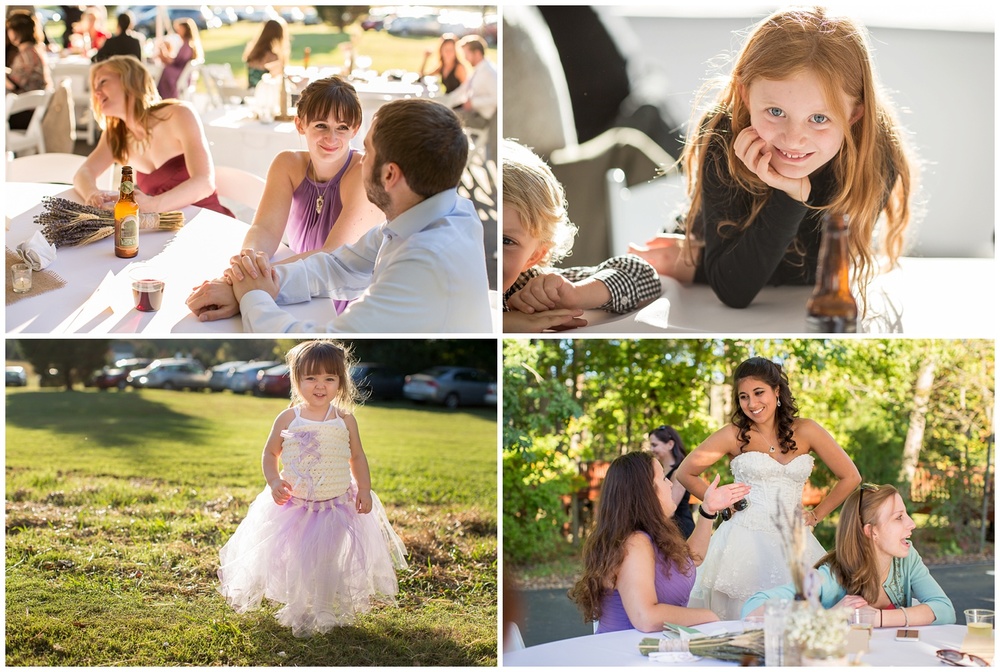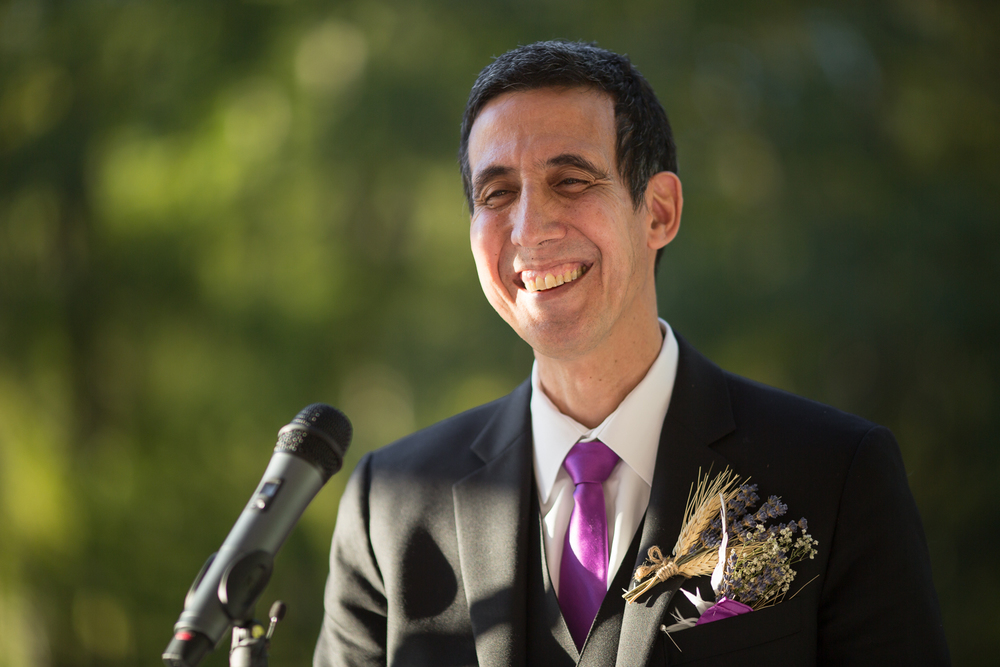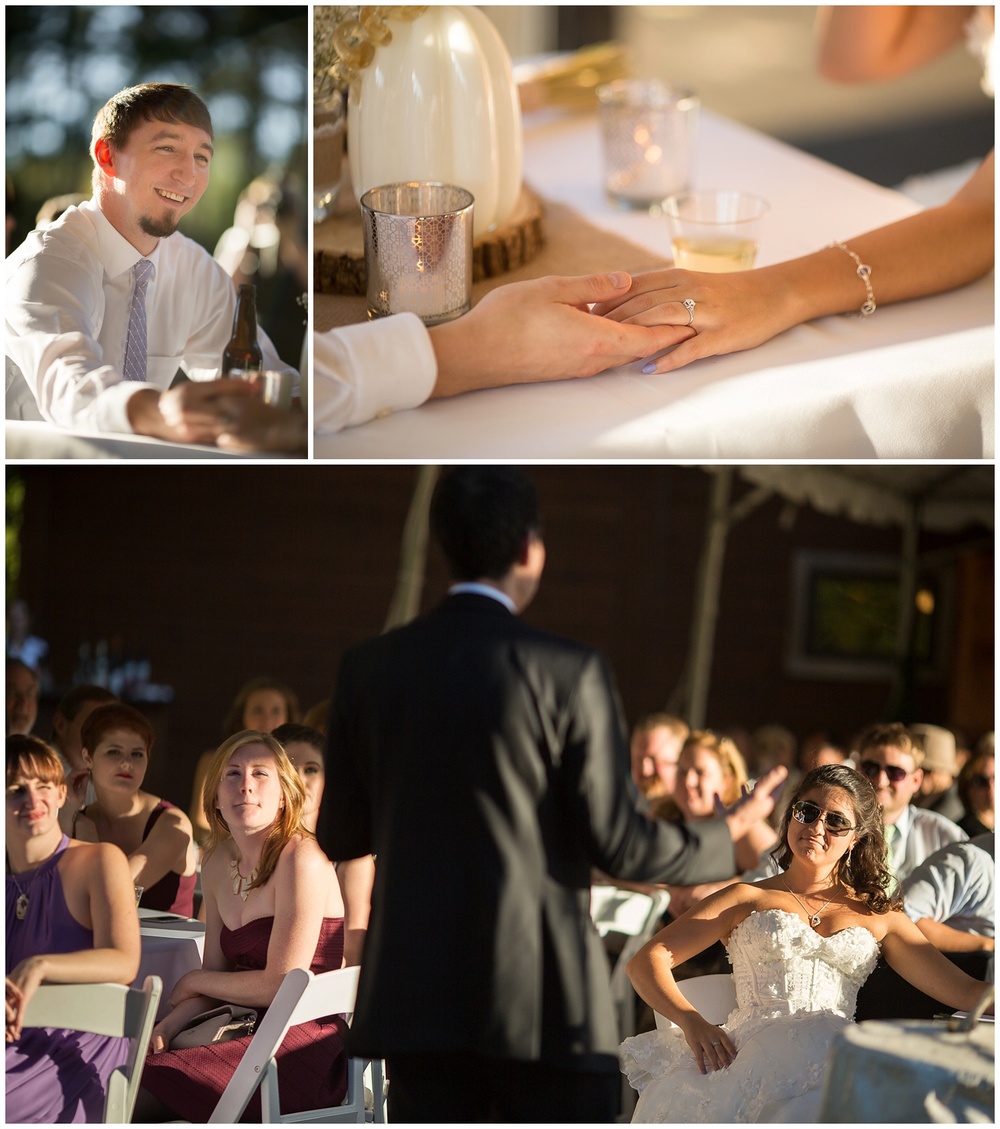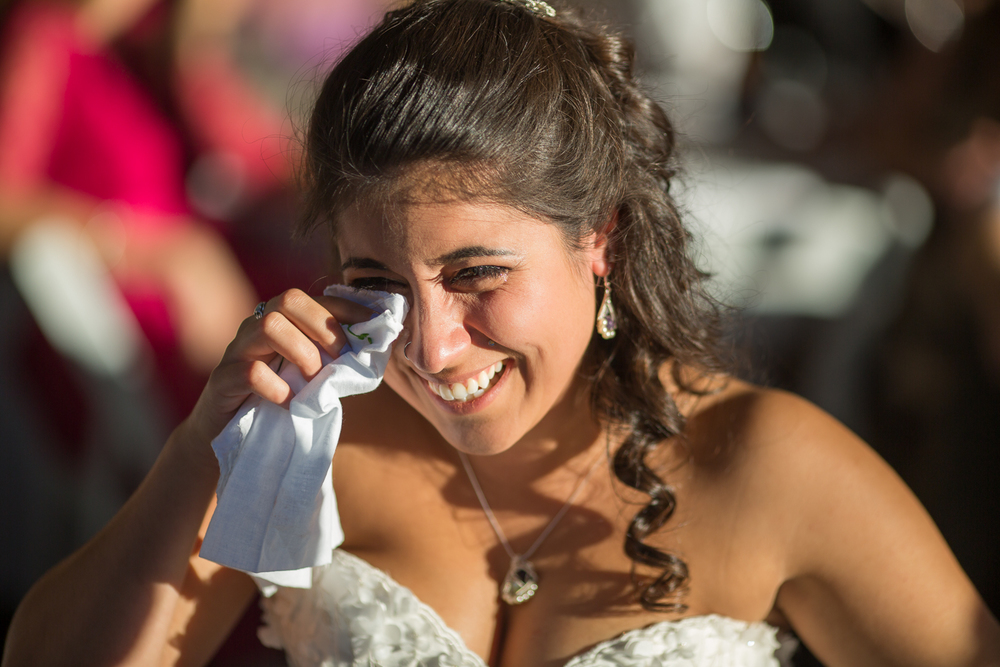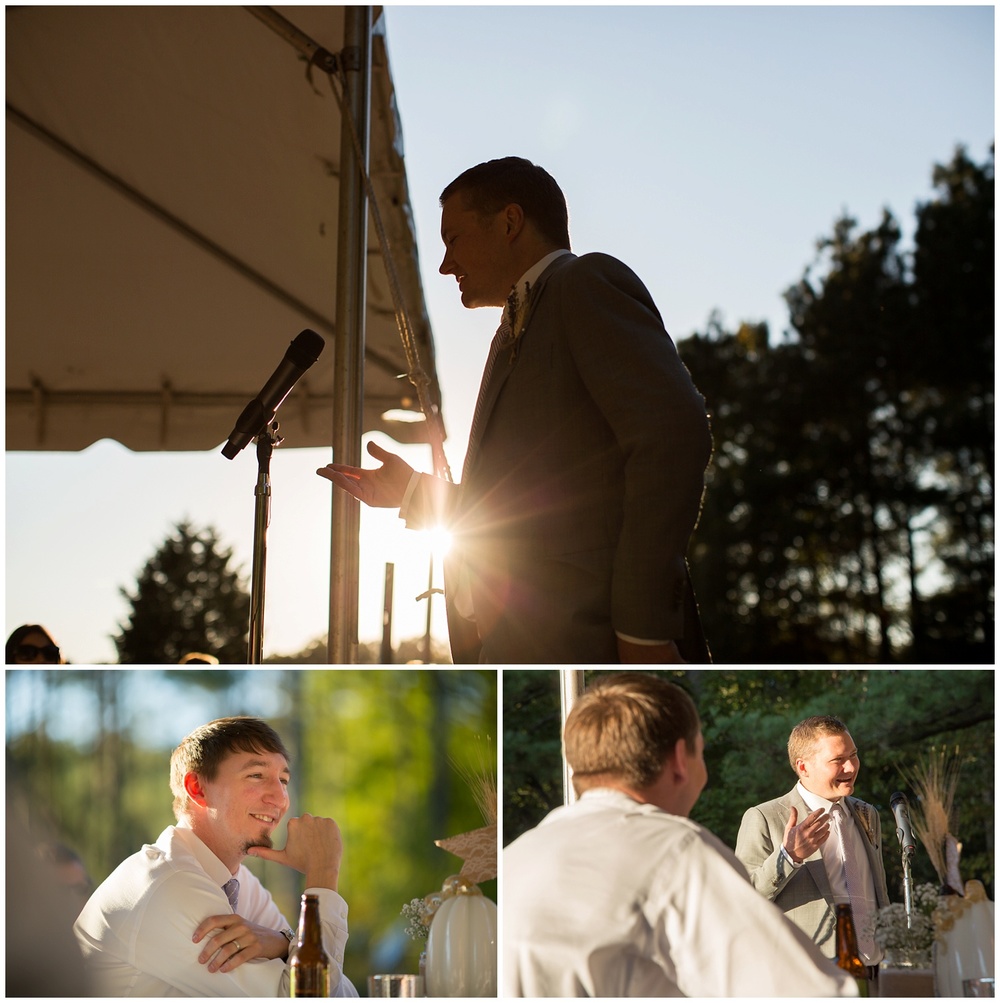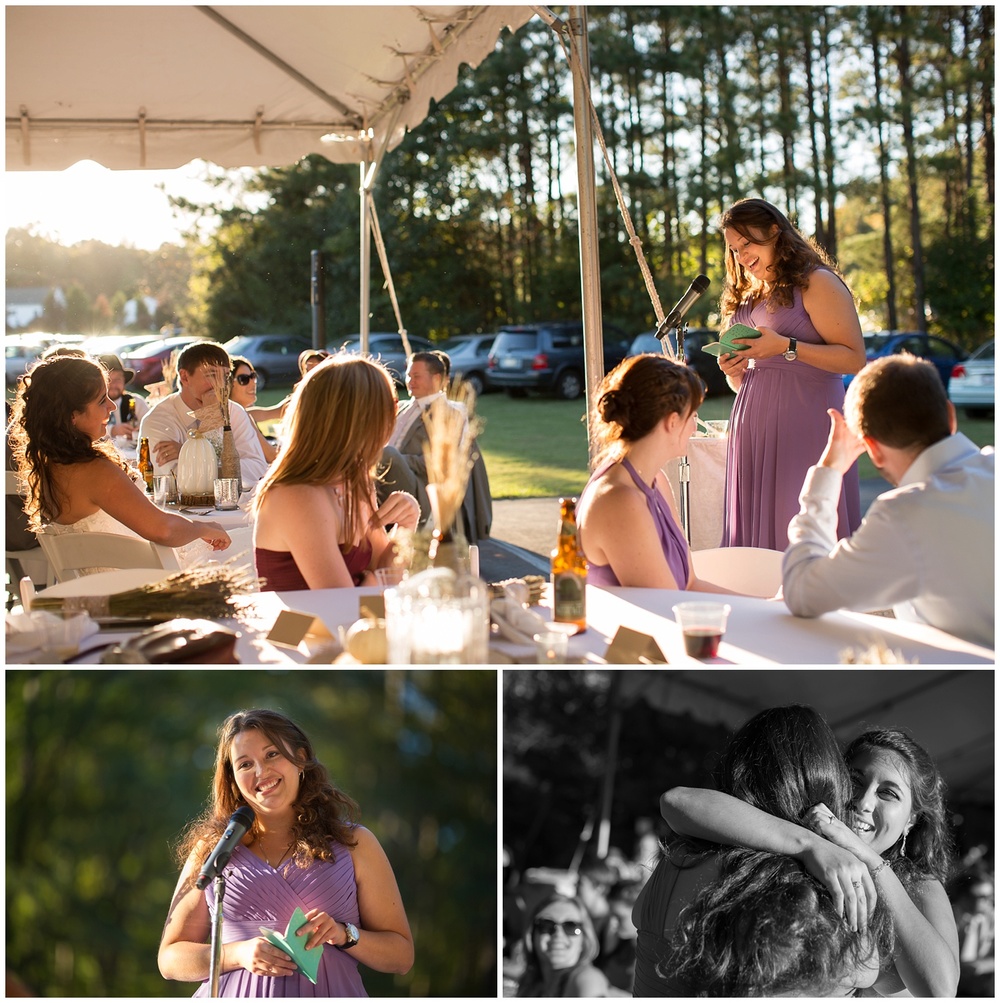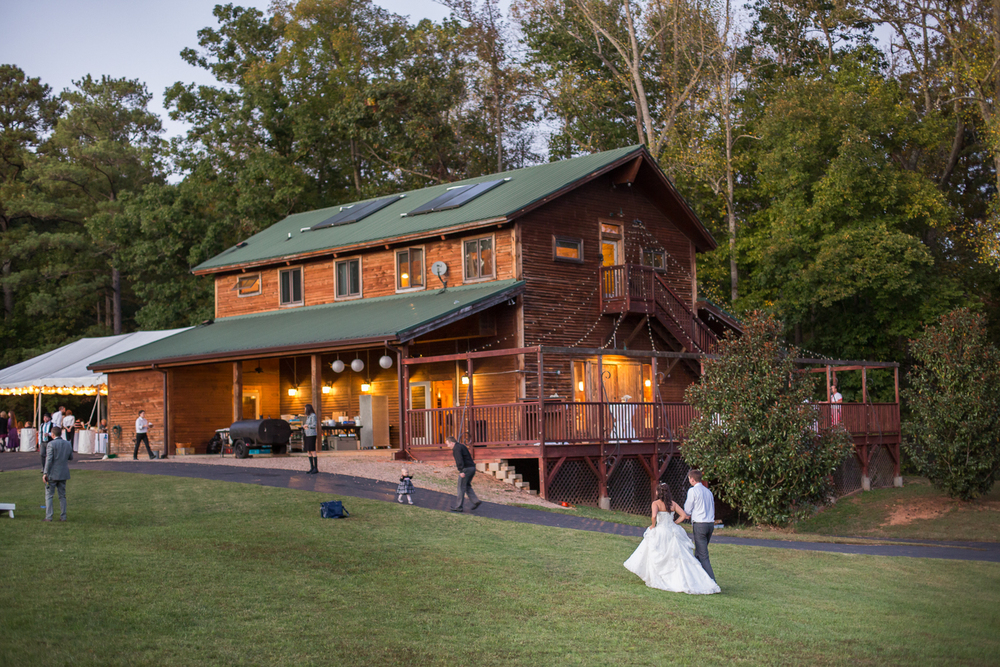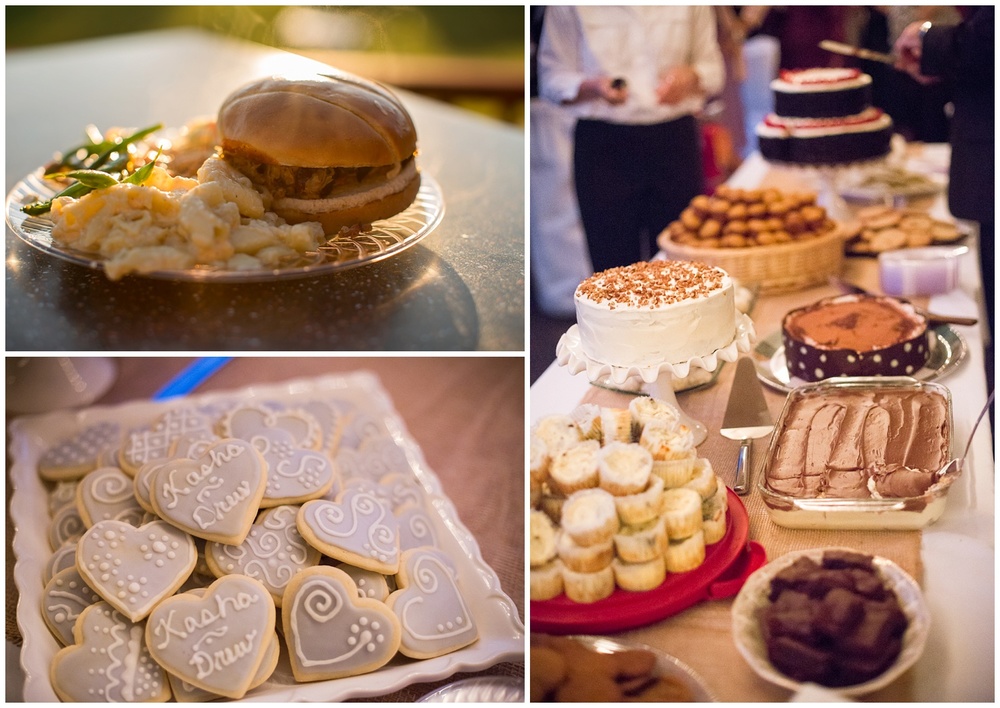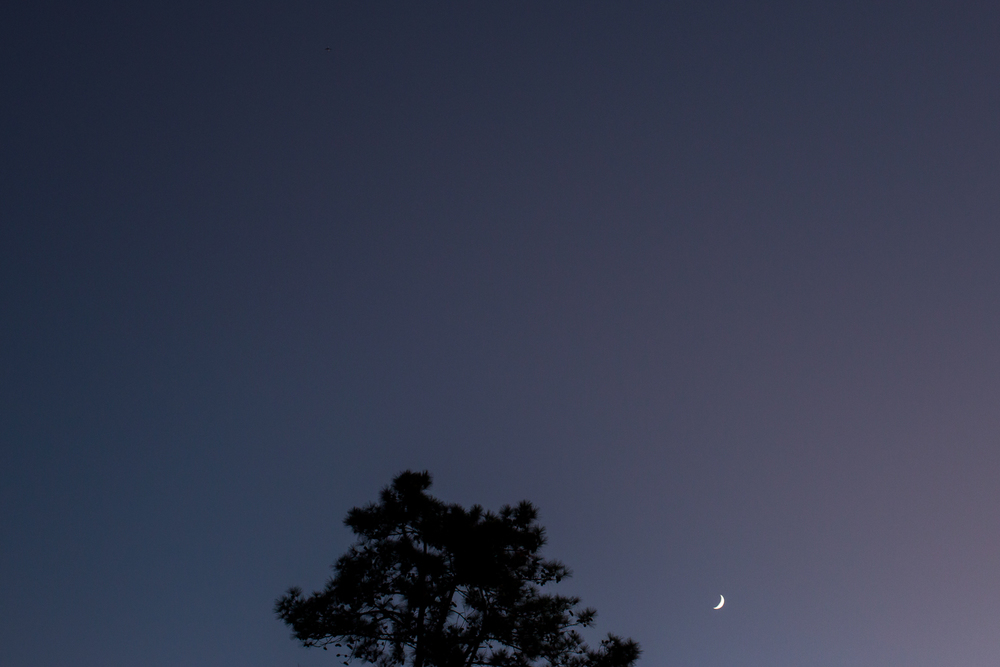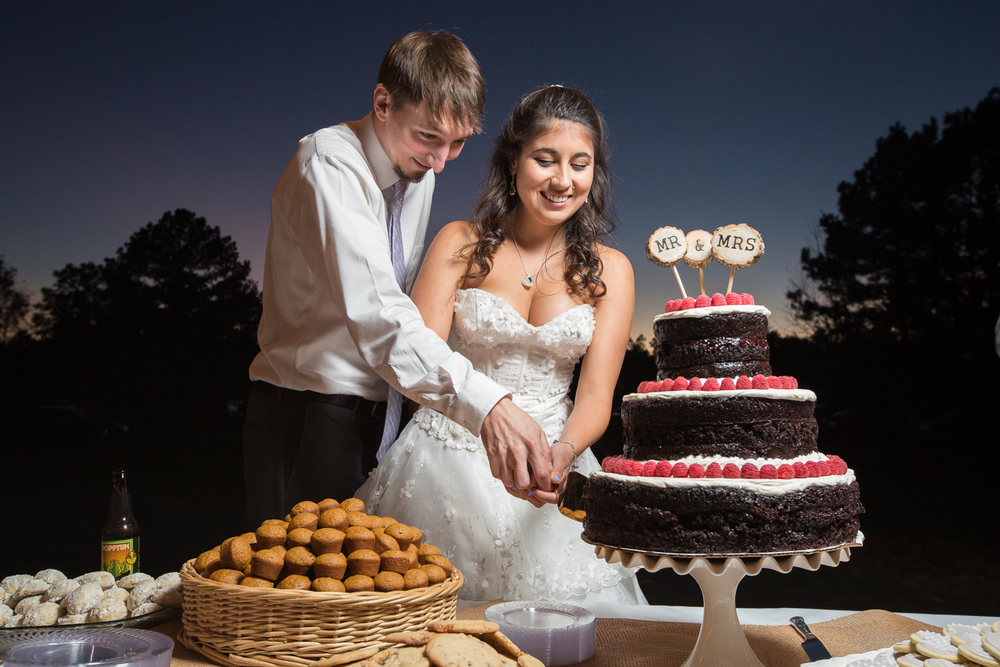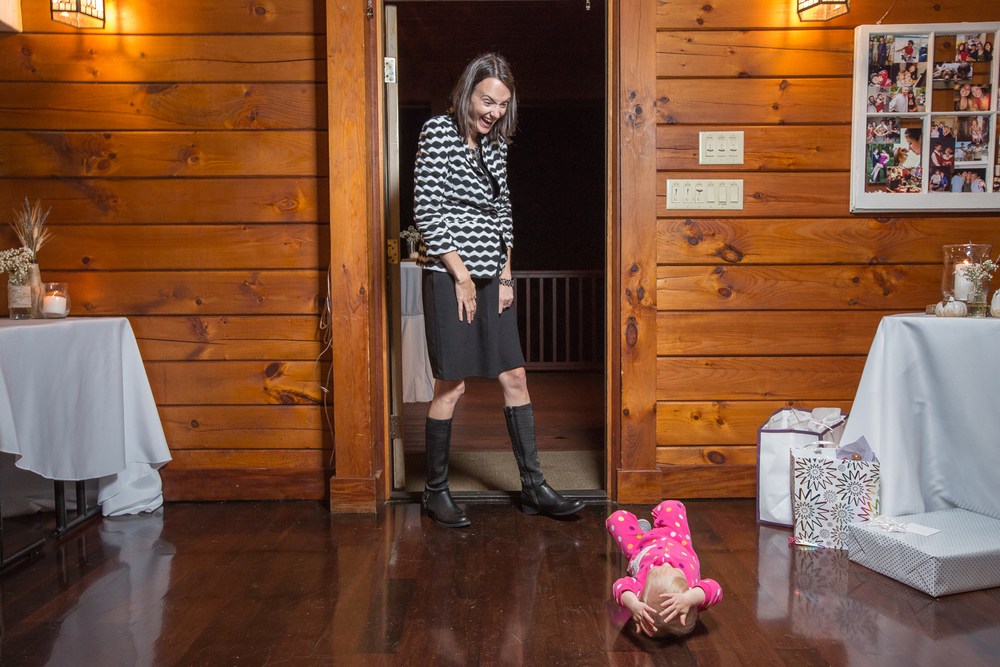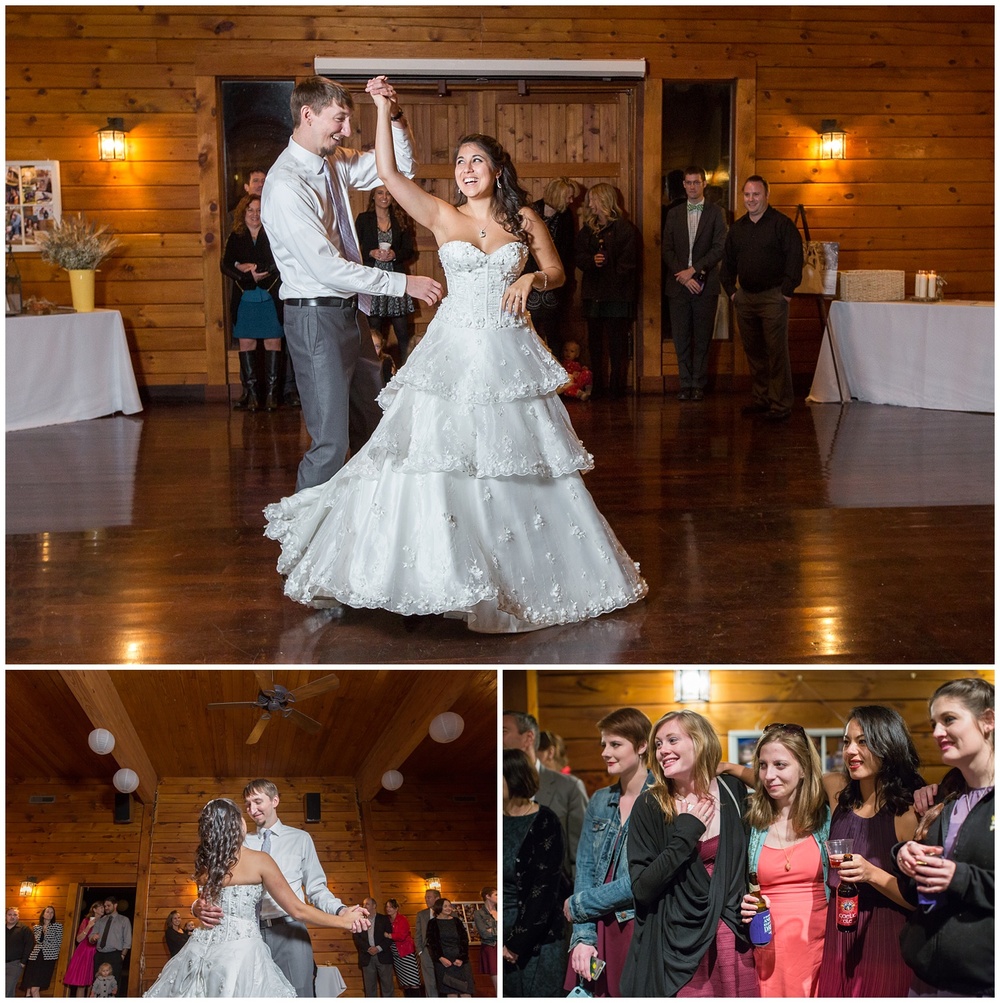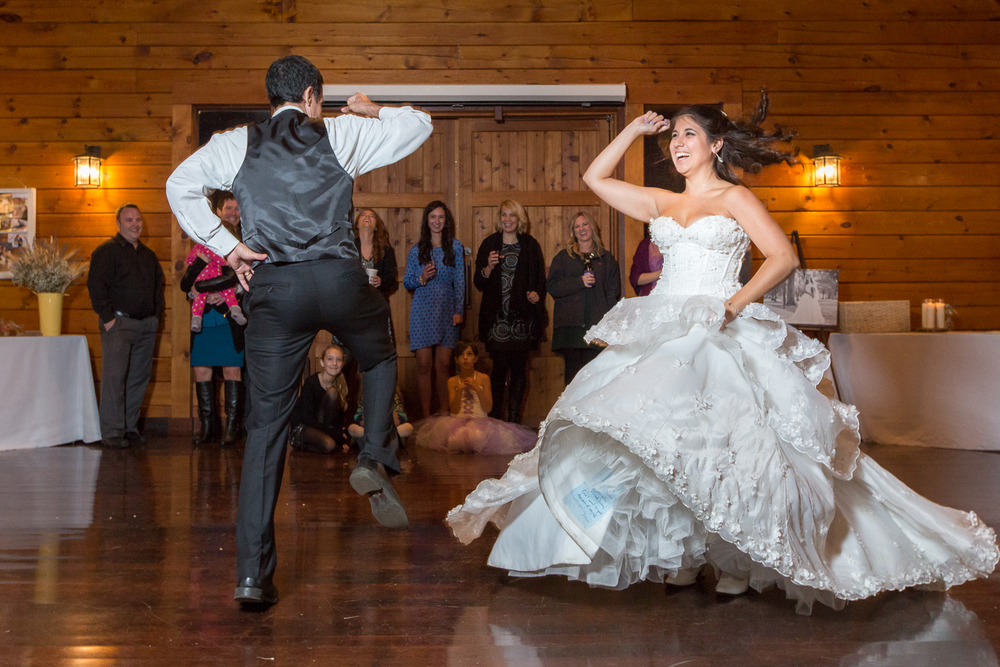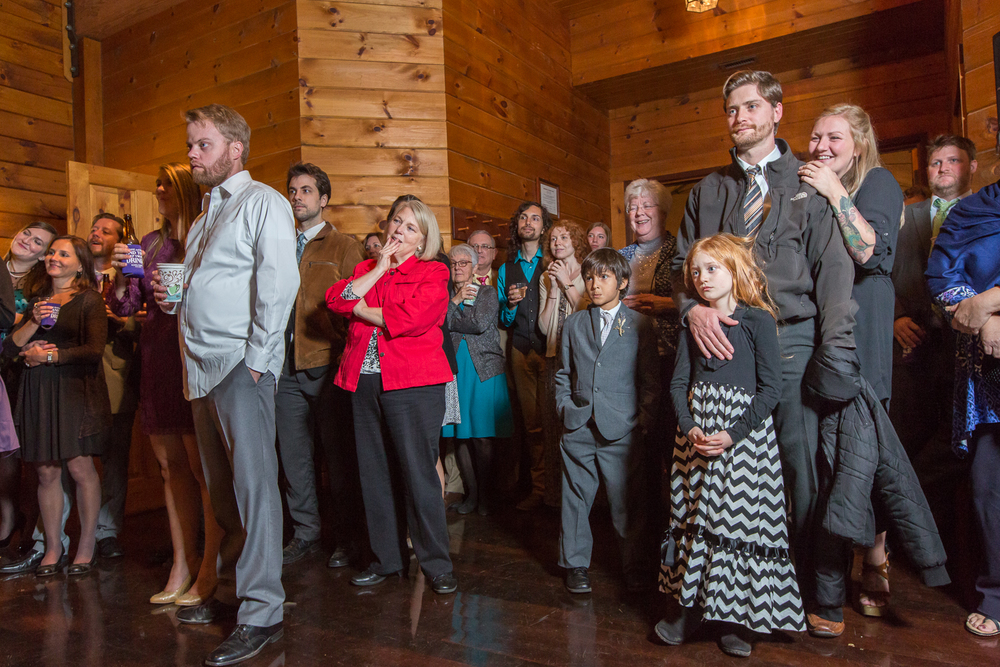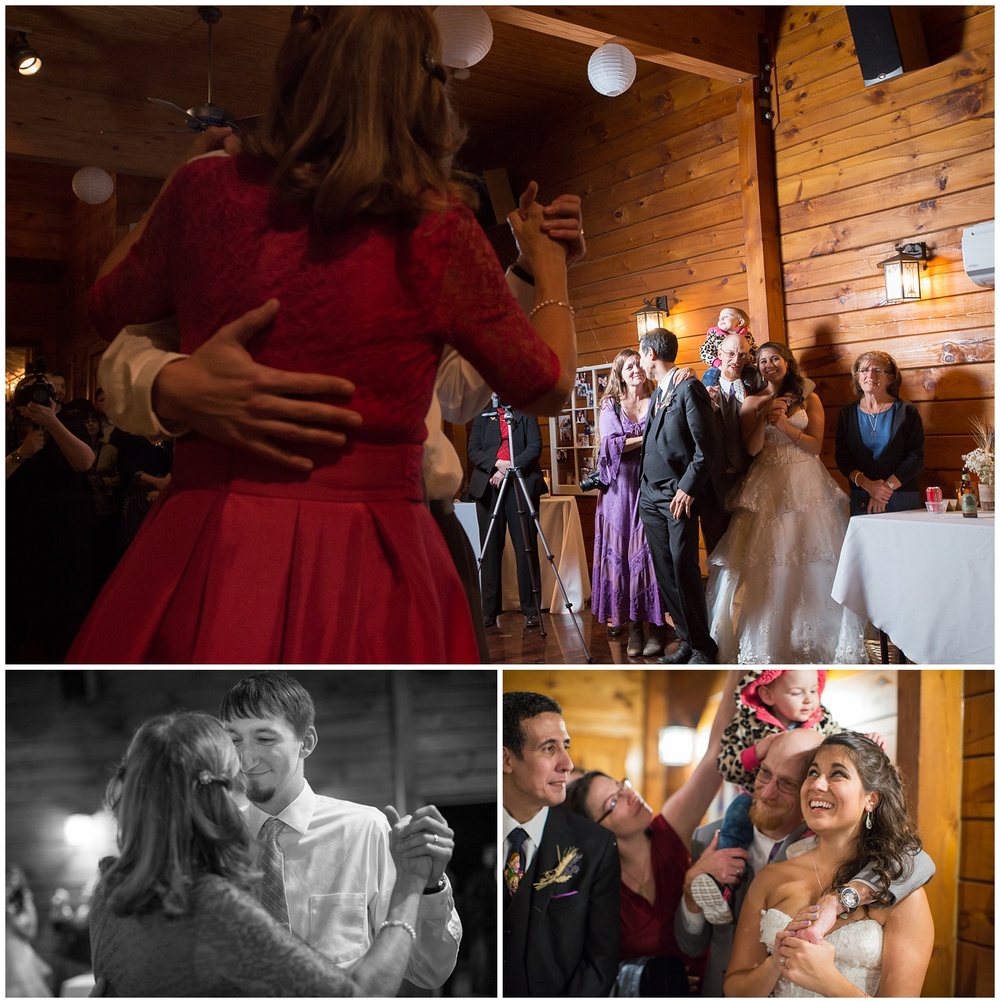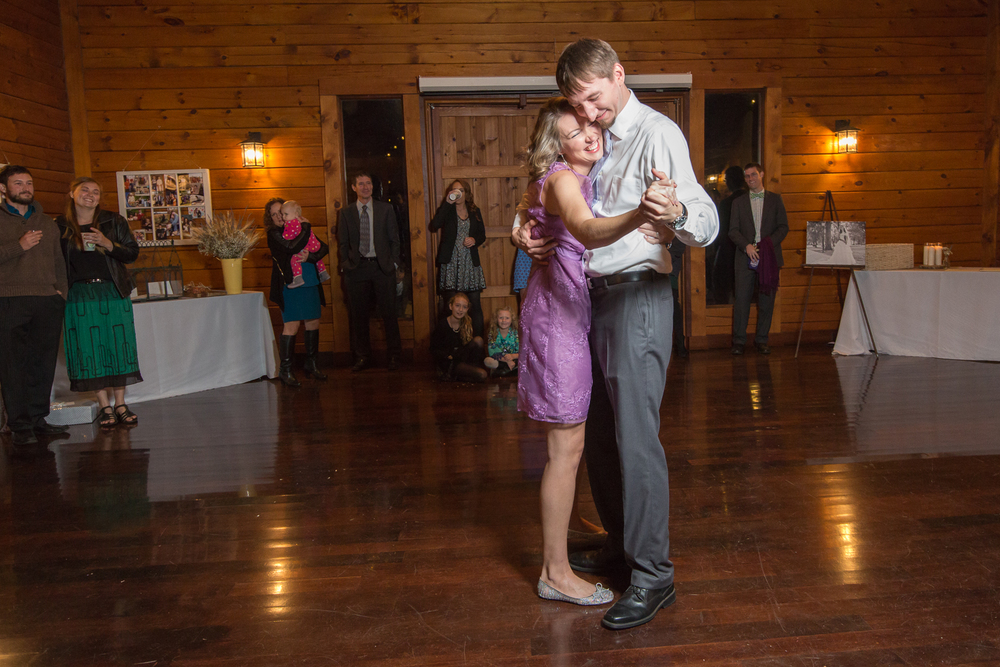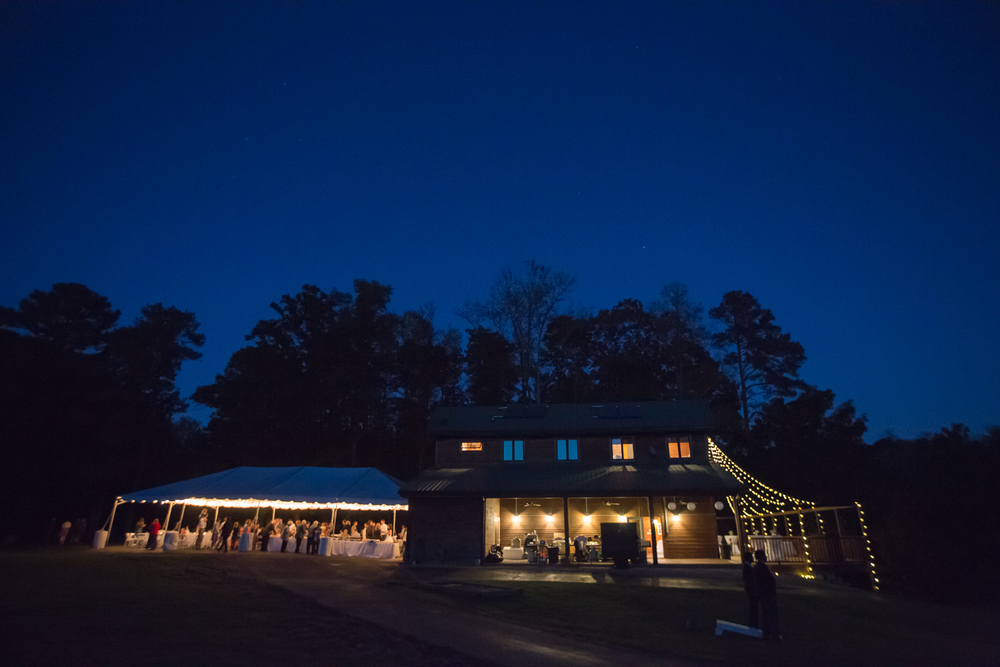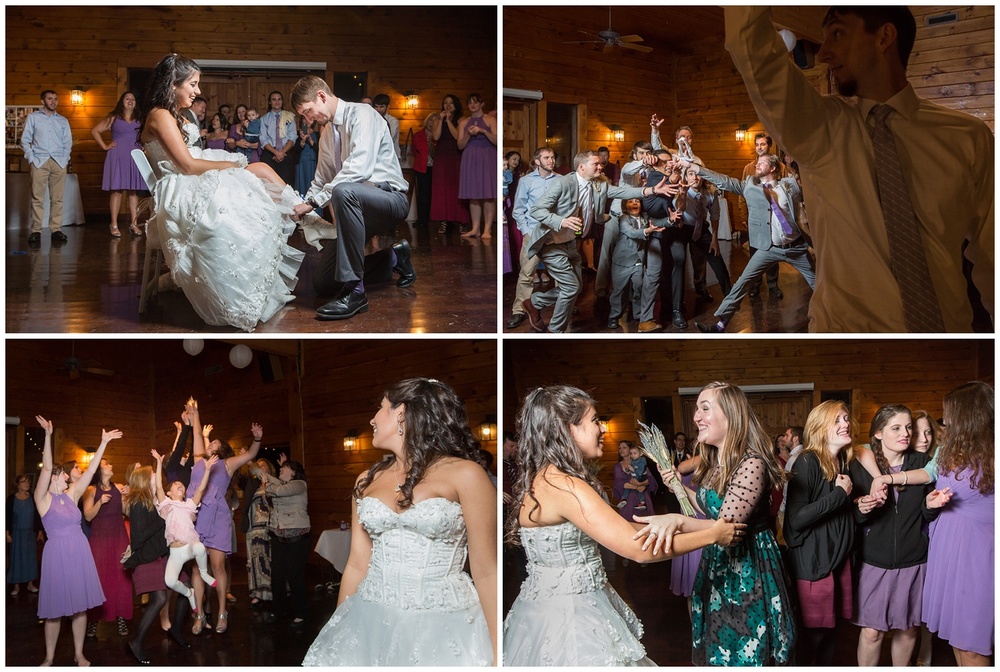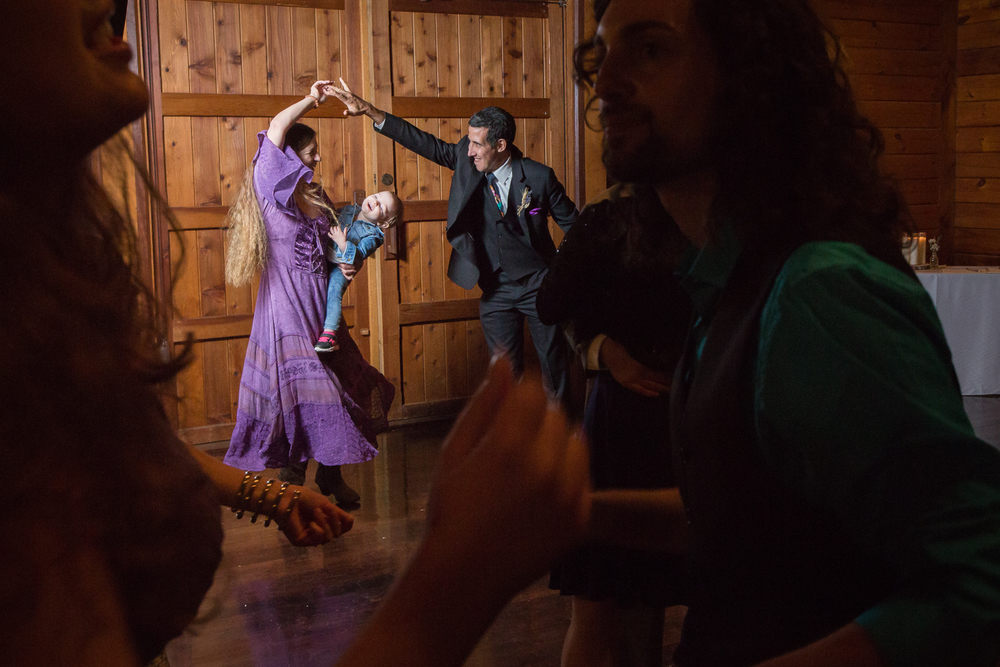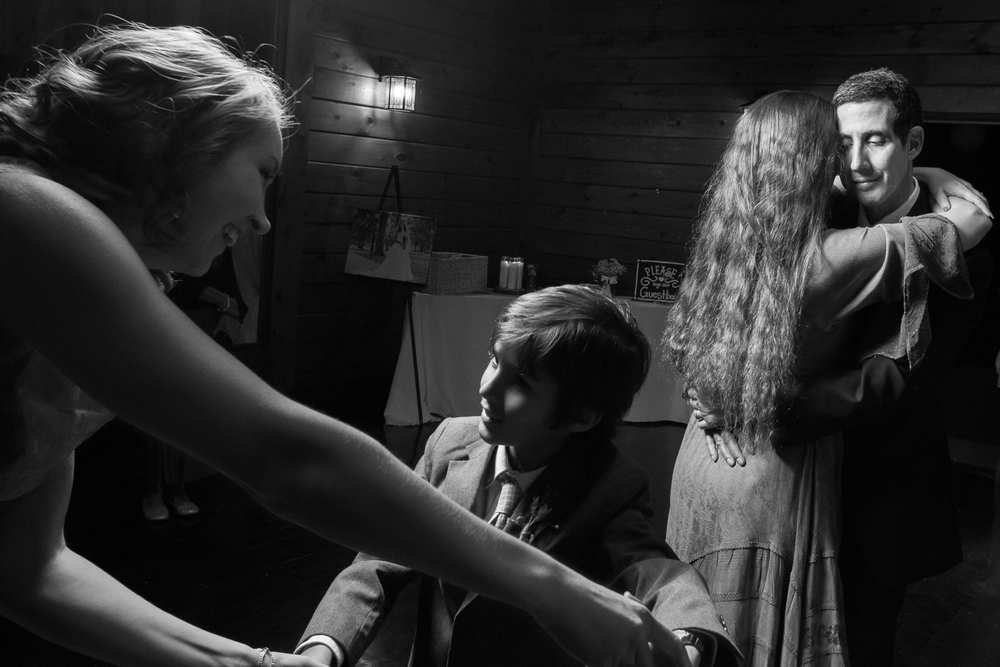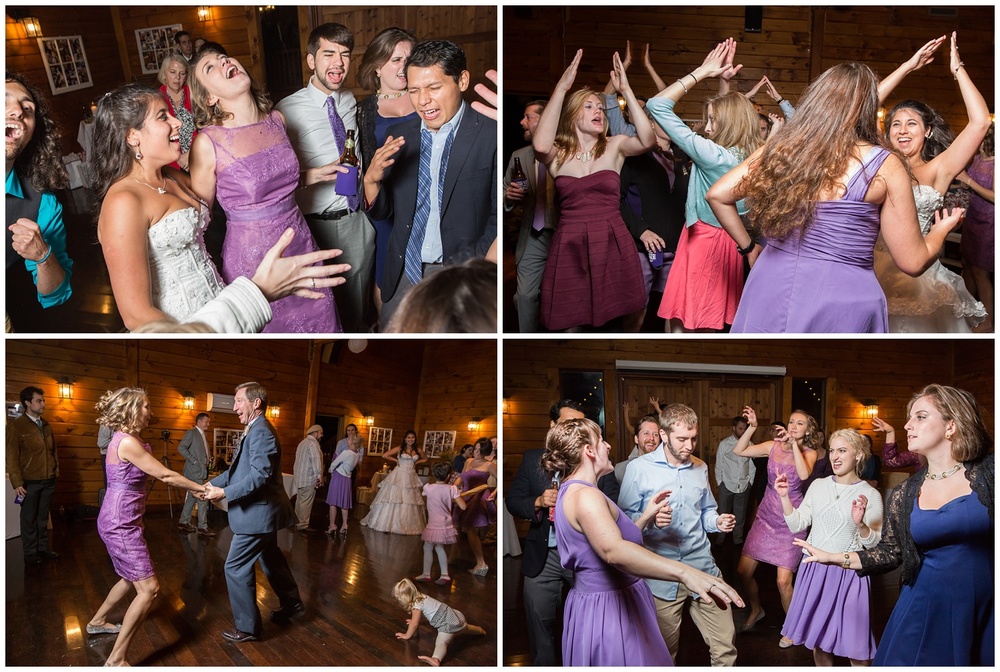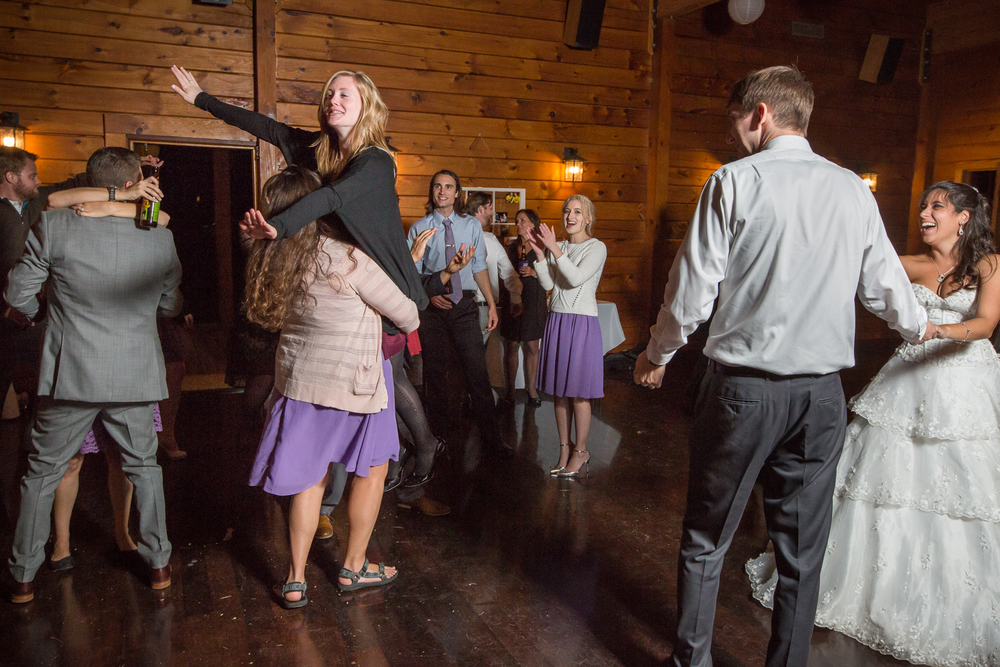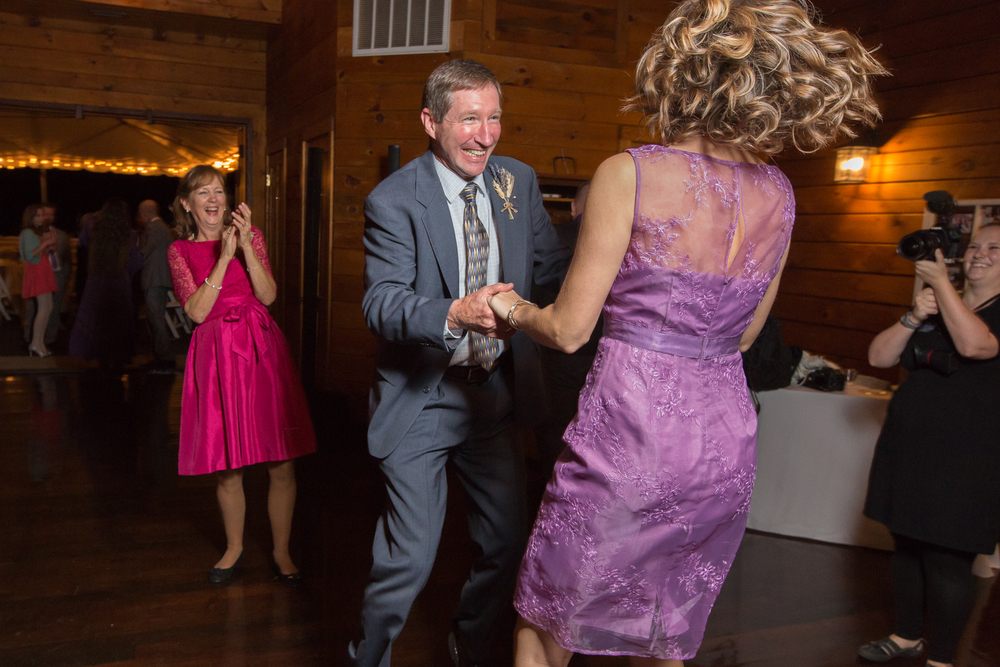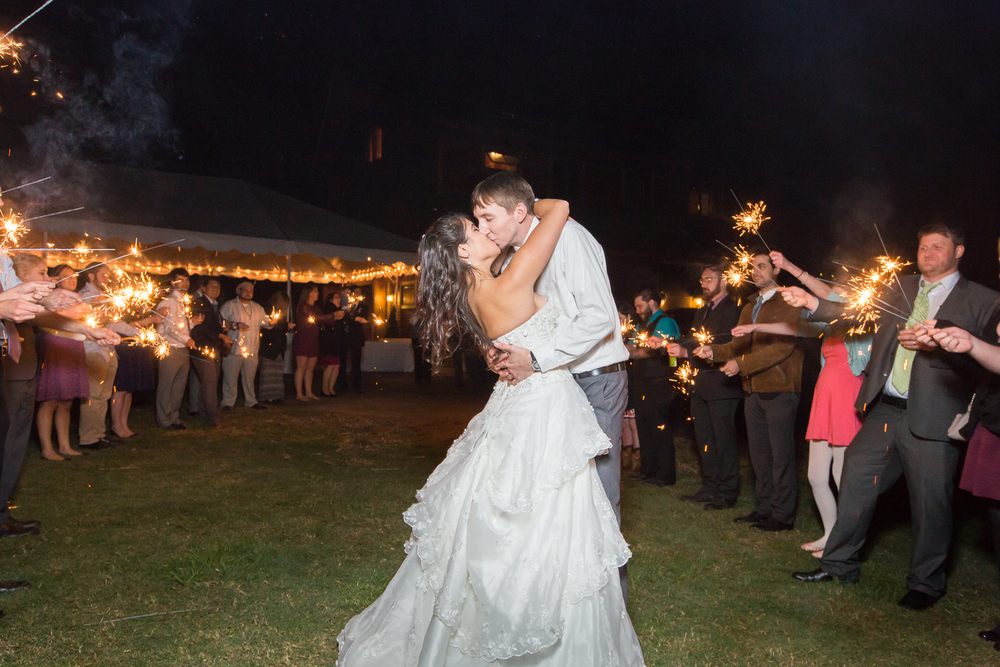 A shout-out to all our fab vendors for making this day possible:
Coordinator: Angie Hinchman & Tara Rudo
Bride's Shoes: Amazon
Bride's Jewelry: handmade by bride's brother with The Derrty Lion
Flower Girl Dresses: made by bride and bride's mother
Dessert: Cake by James Painter, other desserts made by friends and family
Catering: Glenn Lozuke
Programs: Printables